Top 5 Online TikTok Video Editors : Help you Go Viral in 2023
Category: Videos Maker
3 mins read
It is quite difficult if you want to be an online celebrity with many followers on TikTok. But good news is that we find out top 5 excellent video editors that can help you go viral. Besides, we will also reply to some frequently asked questions for you. If you're instereted in this topic, please read this post patiently.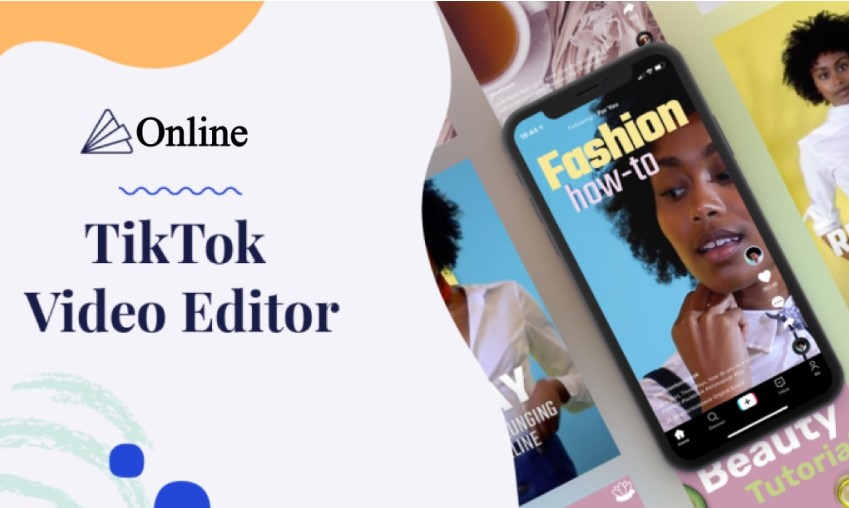 Part 1. Top 5 Online TikTok Video Editors Help You Go Viral
Are you looking for the best online video editor that can help you clip your TikTok videos? Are you wondering how to go viral on TikTok? Then, you can read this article carefully. In this post, you may find the video editing tool that works best for you. Let's have a look!
1

iMyFone TopClipper

As we all know, we can not edit a TikTok video after posting. However, iMyFone TopClipper can give you the best solution. All you need to do is to download TopClipper, and then copy the link of your video or just upload your video on this app (Please make sure you have the original video on your computer if you use the latter way). Let's see how to make a high quality TikTok video quickly. And, you can see the main features of TopClipper below. We'll show you how to recreates TikTok videos, too.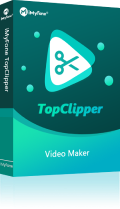 1,000,000+ Downloads
Key features of iMyFone TopClipper:
Re-edit videos automatically wihout manual editing but only need a few simple clicks.
Make subtle changes to every frame of the original video to get you a brand new video.
Get more free likes as well as followers on TikTok by making trending videos on TikTok.
Remove TikTok watermark for free quickly if you use another feature of this video maker.
Before watching the text guide, you can have a look on the video tutorial.
Now, please follow us to recreate a video step by step.
Step 1. Launch iMyFone TopClipper on your computer and select Create Video Automatically mode.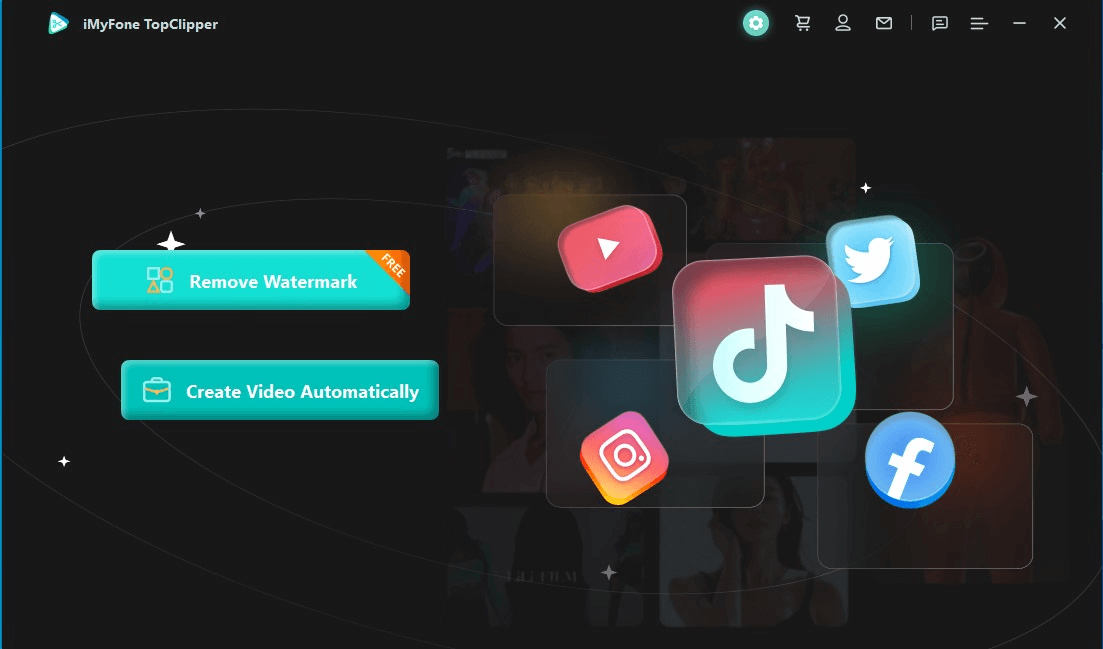 Step 2. Click on +Add video and upload a video in the format of MP4. The video should be already saved before, otherwise you can not go on.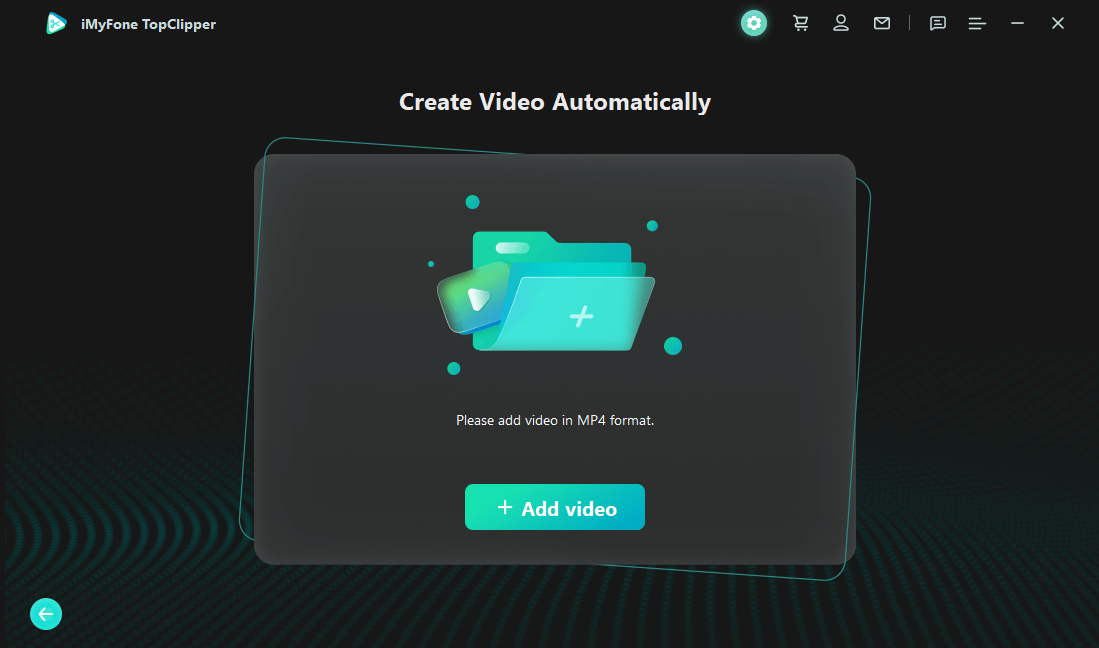 Step 3. After checking the information of the video, click Start. TopClipper will then start to create a new video.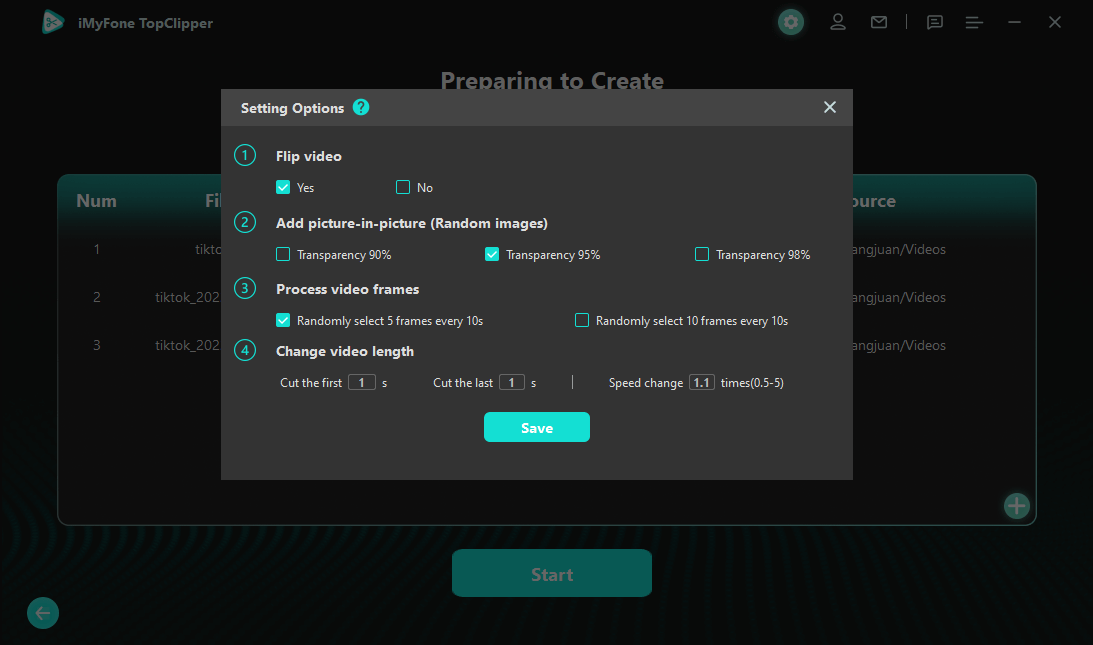 Step 4. The whole process will take a few seconds, just be patient.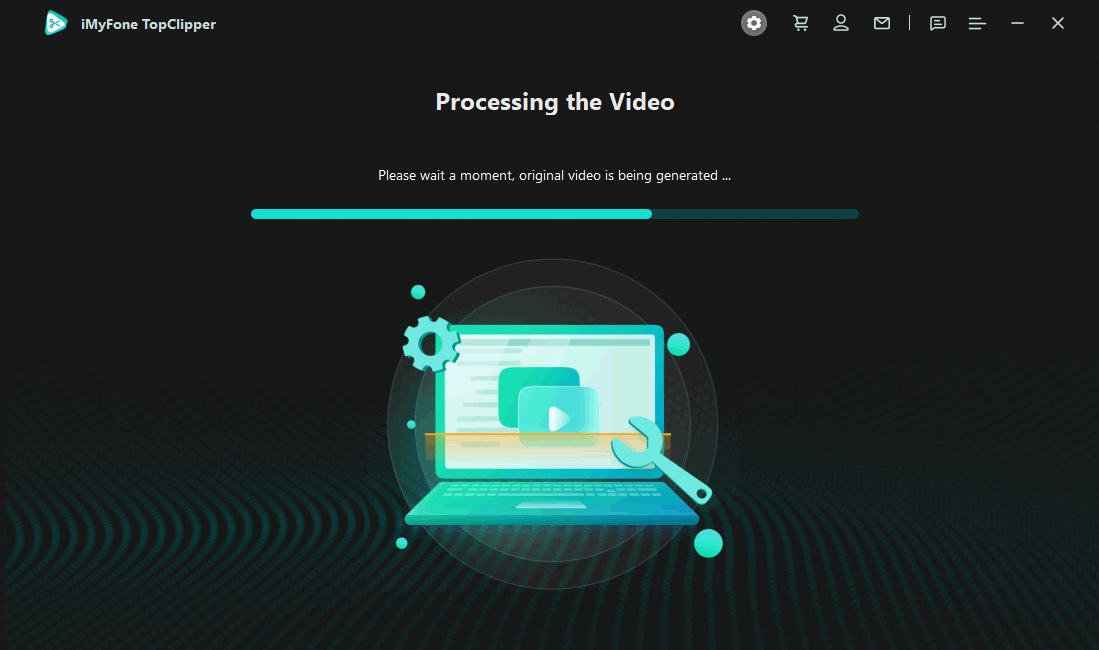 Step 5. You can preview your video to comfirm whether you're satisfied with it or not. But don't forget to click Save to save your video.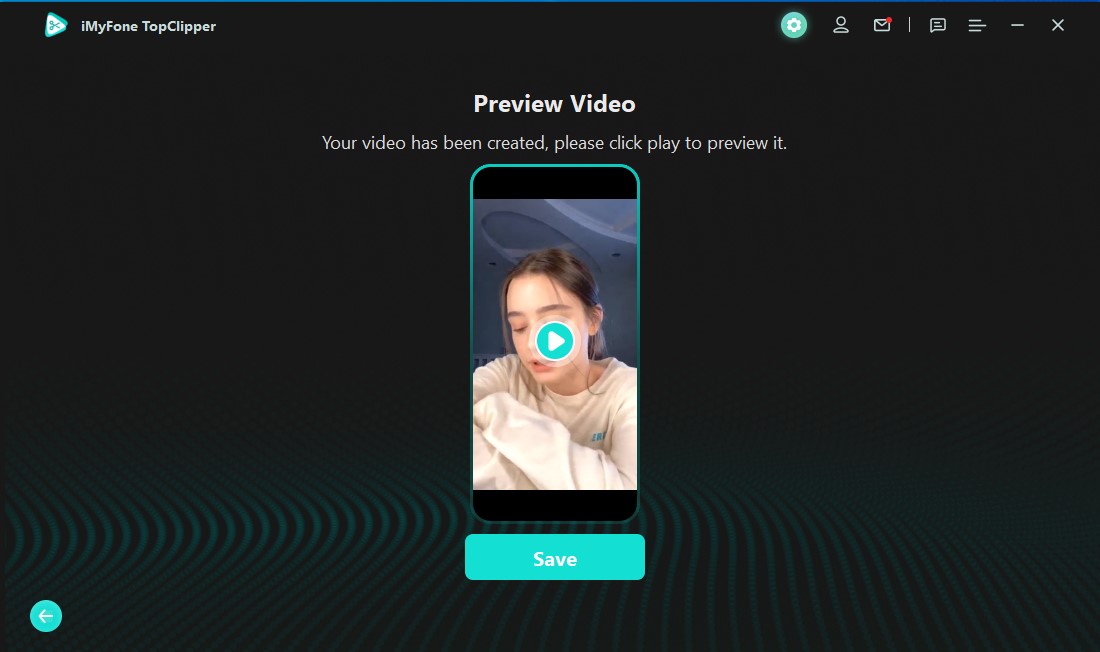 It's quite easy, isn't? Well, we're offering a coupon to those who see this article now. With this coupon you can buy iMyFone TopClipper for 10% off. The 10% coupon code is right here.
10% off Coupon Code: YTR5E7
---
2

VEED

VEED is an online video editor that many people use recently. You can quickly complete your video editing process without registering an account. It depends more on the network connection than the platform. So, you can edit videos for TikTok on any platform via a web browser. With this tool you can add subtitles, transcribe audio and more.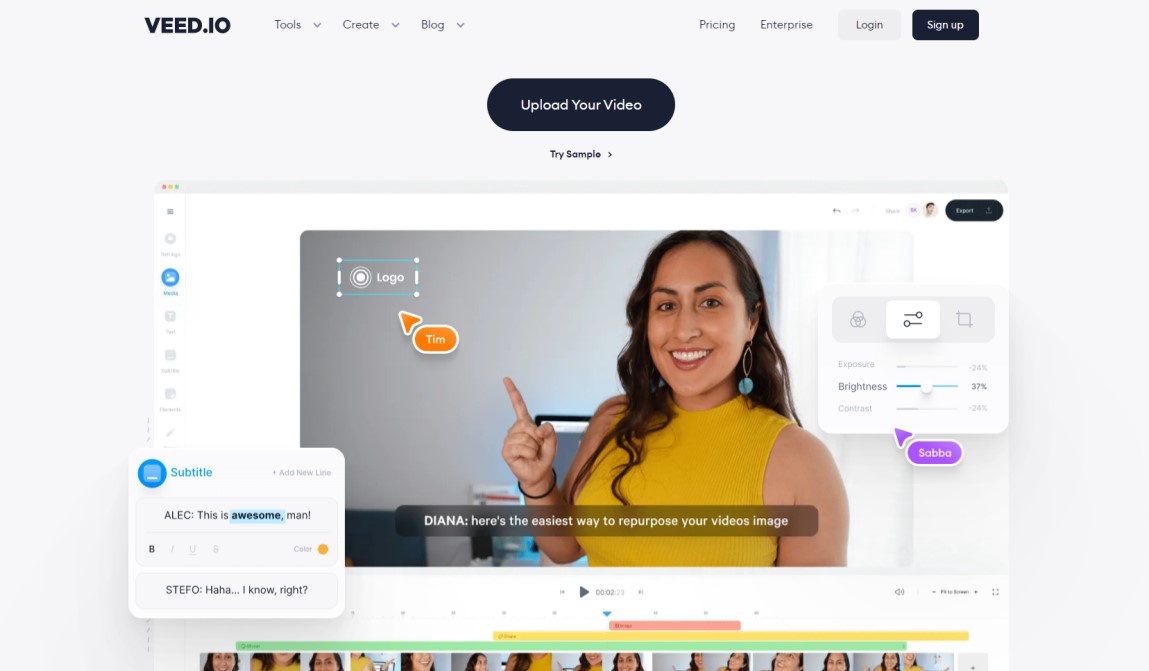 ---
3

Flixier

Flixier is mainly suitable for webcam recording video as well as screen recording. It enables users to make engaging TikTok videos directly through browser. Just a few clicks, you can create your TikTok videos without any video editing knowledge. From trimming and cropping to transitions and text, it has all the basic video editing tools.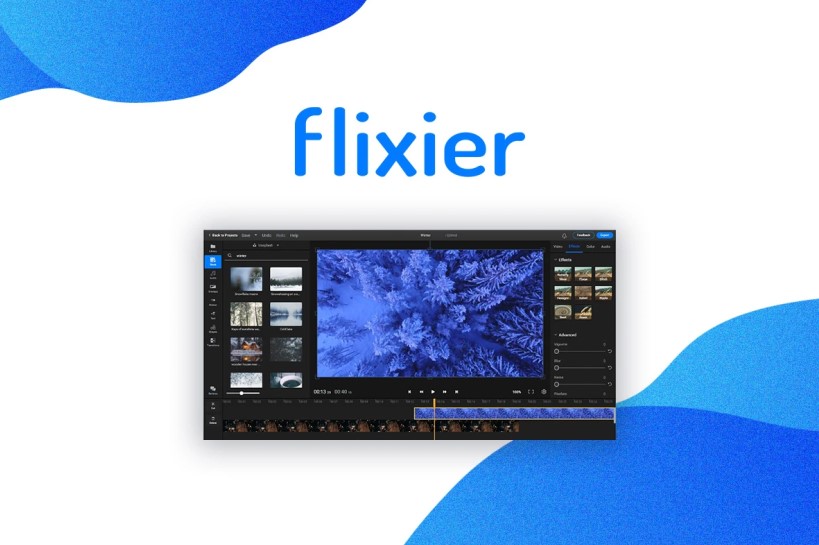 ---
4

iMoive

iMovie has different versions, one is for Win, and another one is for Mac. If you want to use this program on your mobile phone, then you can download its application. No matter your phone system is iOS or Android, you can download it from Apple Store or Google Play. What you need to know is that this tool requires some editing skills. So, if you want to use it to crop your videos, then you need to learn some knowledge first.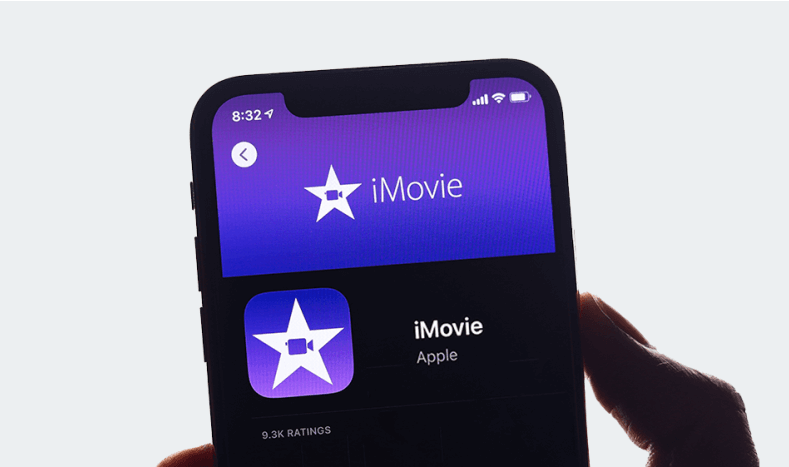 ---
5

Inshot

Inshot is a free HD video editing app that allows you to choose audio clips from their library or import your own music. At the same time, it has great editing tools like background blur, trim, split and cut. It also has cool effects. It's available for both iOS and Android. Of course, the downside of the free version is that all videos created come with it's own watermark, which you need to pay to remove.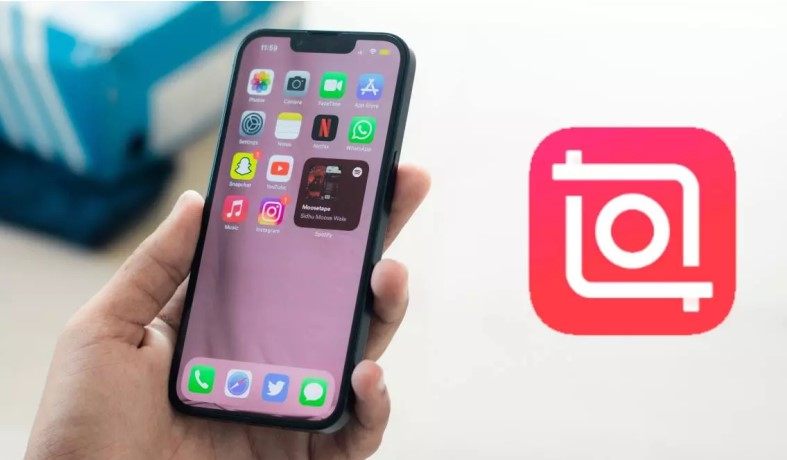 If you don't want to pay for this tool but want to remove TikTok watermark for free, then you can try a video editor what we've mentioned first - iMyFone TopClipper. Users can remove the TikTok watermark 5 times a day.
Part 2. People Also Ask about TikTok Video Editors
1

Does TikTok Have Its Own Video Editor?

Yes, TikTok has its own buil-in video editor. So, you can use TikTok built-in video editing tools to trim your videos' length. You can also adjust the volume of the original video sound or soundtrack. There many popular stickers on this built-in editor. If you want to learn how to crop videos or trim sound more thoroughly on TikTok, then don't miss our related articles!
2

What Should I Focus on When Making a TikTok Video?

Well, when it comes to this topic, you can have a look on what we've listed below.
Use an excellent video editor.
Make your content high quality and short.
Correct Color Before Color Grading.
Use great sound or music to decorate videos.
Make full use of video effect and filters, etc.
3

What is the Best Free Video Editor for TikTok?

Well, the best free TikTok video maker must be iMyFone TopClipper! While there are many other great video editing tools on the market, none are as easy to use, especially for those who are new to video editing. Some tools even require extreme expertise. And TopClipper can not only free up your hands, but also quickly create popular videos for you.
Conclusion
After reading content above, we believe you know which video editor is best for you. iMyFone TopClipper is really worth a try. After all it was highly rated when it first came out. It offer many free trials and a disccount for users. So, what are you waiting for? Come on and try it now!