[Answered] Is There a Free iMyFone TopClipper Official Registration Code?
Category: Videos Maker
5 mins read
If you want to download TikTok,YouTube, Facebook, Vimeo videos and more for free and legally, you should be dedicated to identifying the best online downloader which can help you. This is an essential practice because you will be able to save so much time and resources.
iMyFone TopClipper was created with a simple mission in mind – to give everyone the opportunity to download videos from TikTok,YouTube, Facebook, Vimeo and more effortlessly and at no cost. It is a simple, safe and fast video downloader.
The program allows you quickly and easily to download video, audio or video without watermarks, without annoying ads, without unnecessary buttons and in a compact format.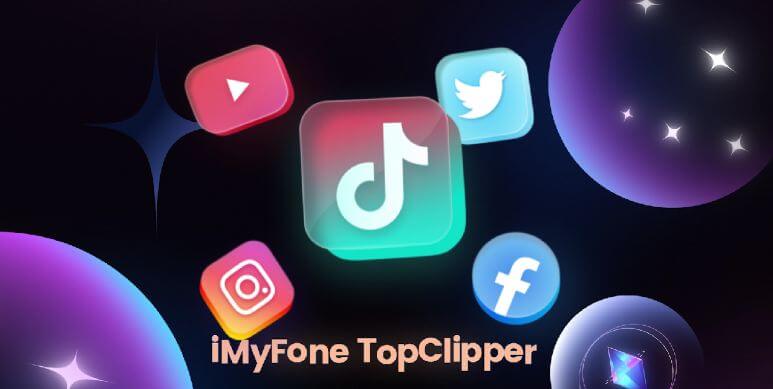 1 Why You need iMyFone TopClipper
---
Are you looking to get more out of your iPhone experience? Then iMyFone TopClipper is the perfect tool for you! This powerful piece of software has the ability to help you unlock numerous features that would usually remain hidden.
With iMyFone TopClipper, you can easily download videos from TikTok,YouTube, Facebook, Vimeo and more without watermark in just a few clicks. This powerful application allows you to quickly download videos so they are ready for use on your favourite media player or music library.
With full support for batch processing of multiple clip conversions at once combined with its user-friendly interface, TopClipper will undoubtedly make mastering the process of capturing high-quality audio files easier than ever before.
2 The Truth about iMyFone TopClipper Free Registration Code Online
---
Are you looking to save money while using the powerful features of iMyFone TopClipper? You've come to the right place! In this blog post, we have gathered all the essential information so that you can make an informed decision about whether or not registering for a free registration code online is worth your time. You may have come across the iMyFone TopClipper software that provides high-quality downloading without watermark and editing capabilities at no cost, but there's more than meets the first glance.
The iMyFone TopClipper makes it easier than ever before, but in order to unlock its full potential, you will need a license code. This software gives users the ability to create professional-looking video projects in no time. But before you can use it, there's one more step - getting a license code.
---
There are 3 kinds of licenses to choose from if you want to get your hand on iMyFone TopClipper. These are the 1-Month Plan, 1-Quarter Plan, and 1-Year Plan.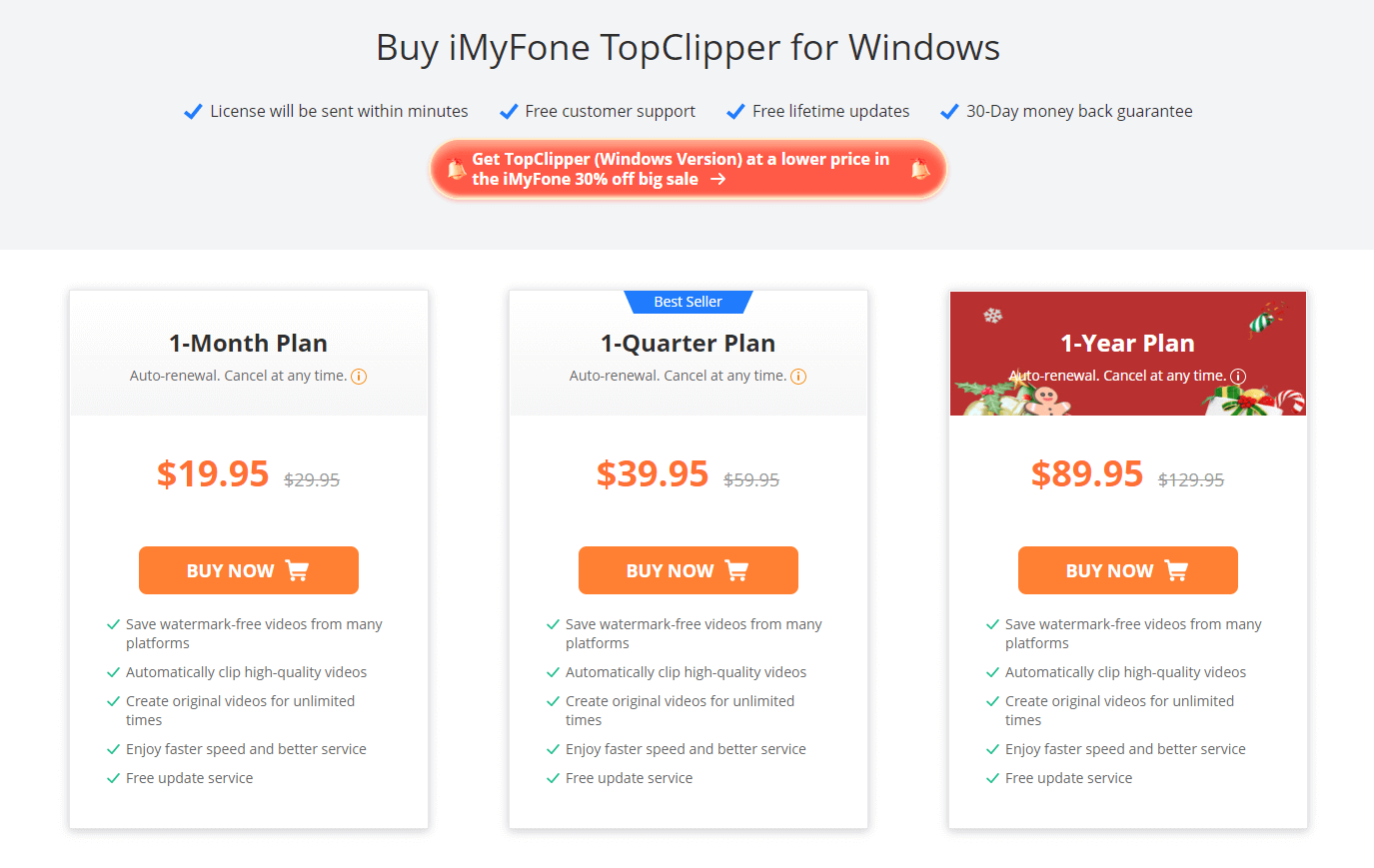 1-Month Plan: This license comes with a license valid for a month. It is available at $29.95.
1-Quarter Plan: This license comes with a license valid for a quarter. It is available at $59.95.
1-Year Plan: This license comes with a license valid for a year. It is available at $129.95.
No matter which license you get, you are allowed to install the updates for lifetime.
3 Why You Should Get Your Own iMyFone TopClipper Registration Code
---
The iMyFone TopClipper is a very powerful software that you can use to download videos and music from TikTok, YouTube, Dailymotion and other video-sharing websites. The TopClipper is one of the most downloaded apps on the App Store. This app is designed to be easy to use and it works perfectly. If you have never used the TopClipper before, then we recommend that you read our guide on how to use this app.
The iMyfone TopClipper registration code is a unique paid code that allows you to unlock all features of this software. This means that you will have access to all features of this program without any restrictions or limitations. Here are some of the best features of Topclipper: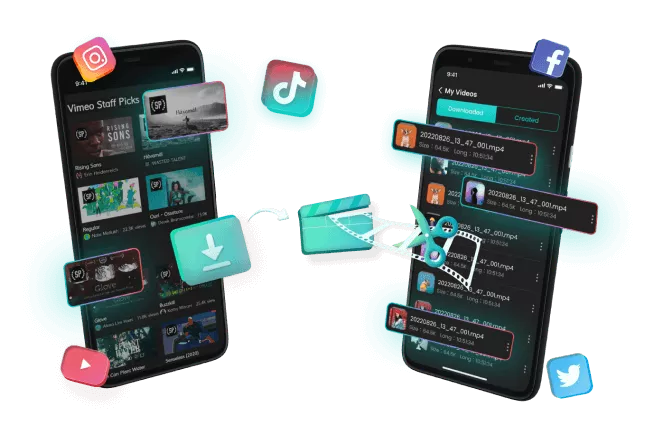 Key Fetures of iMyFone TopClipper
It has an easy user interface which makes it easy for anyone to use it even if they are not very good at using computers.
It has no complicated settings or configurations.
It does not require any technical skills.
It can work on both Windows and Android operating systems.
4 Get Official TopClipper with 10% OFF
---
Are you looking for an amazing way to download your videos smoothly? TopClipper is the official organization tool that can help you do just that! iMyFone TopClipper is a video downloader that can help you get rid of watermarks and ads on TikTok videos,YouTube videos and any videos you can find on the internet.
What makes TopClipper different from other video downloaders is that it doesn't require any sign ups or any other setup. You just need to paste the URL of the video, choose your desired resolution, and start downloading. Plus, for a limited time only, you can get 10% off when you use an exclusive promo code! Keep reading to find out what all the fuss is about!
10% OFF Coupon Code: TC10OFF