Best YouTube Video Downloader without Watermark
Category: Videos Maker
5 mins read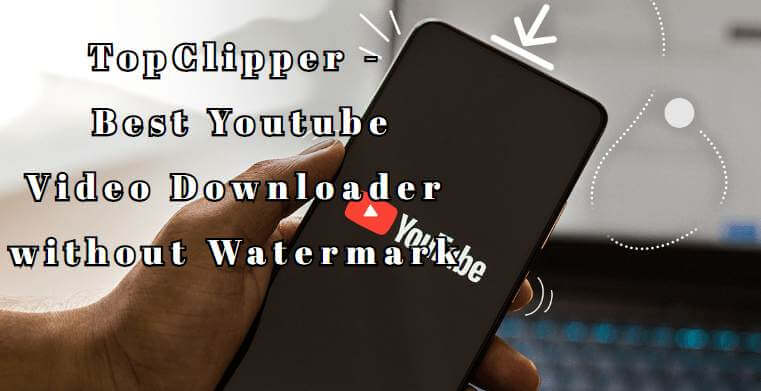 Are you looking for the easiest way to download videos from YouTube without a watermark? Look no further than iMyFone TopClipper! This amazing tool is designed to help users quickly and efficiently download high-quality video content from YouTube with just a few short clicks. Whether you're looking for instructional tutorials, music videos, or funny cat clips - TopClipper's got you covered! In this blog post, we'll be exploring why it's one of the best YouTube video downloaders out there. Read on to discover how easy downloading your favorite videos can be with the help of this incredible platform!
How to Save YouTube Videos without A Watermark Online
The best way to save YouTube videos without a watermark on Windows is with iMyFone TopClipper, and it is without a doubt the best way to do this!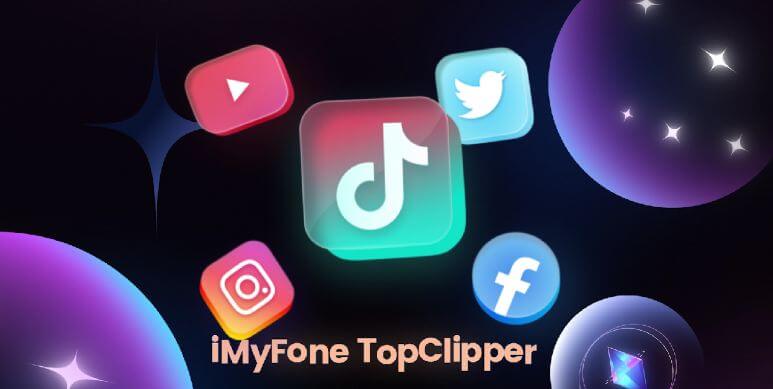 iMyFone TopClipper provides you with the ability to save any YouTube video without watermarks in a short period, with ease and without any inconvenience. In addition to downloading entire playlists from YouTube, it also facilitates the process of extracting audio from YouTube videos and converting them into MP3s and other formats, so it is possible to download entire playlists. There's no doubt that TopClipper is one of the easy-to-use tools on the market - it is as simple as entering the URL of the video you wish to save and letting the software do the rest!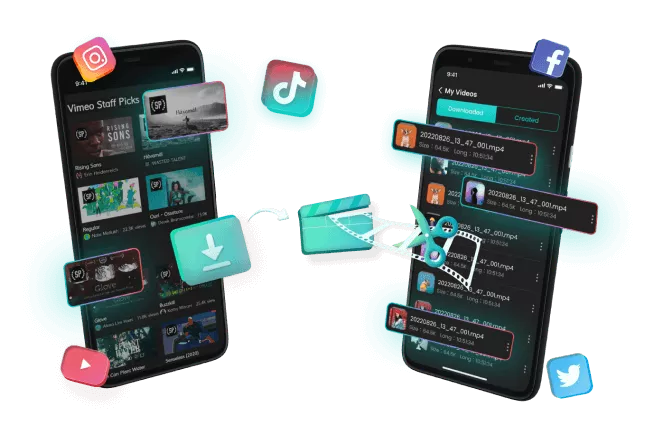 TopClipper Key Features:
Download Social Videos from Any Website without Watermark
Automatically Crop Brand-New Videos with Ease
Extract & Save Audio Freely
100% Free, 100% Working!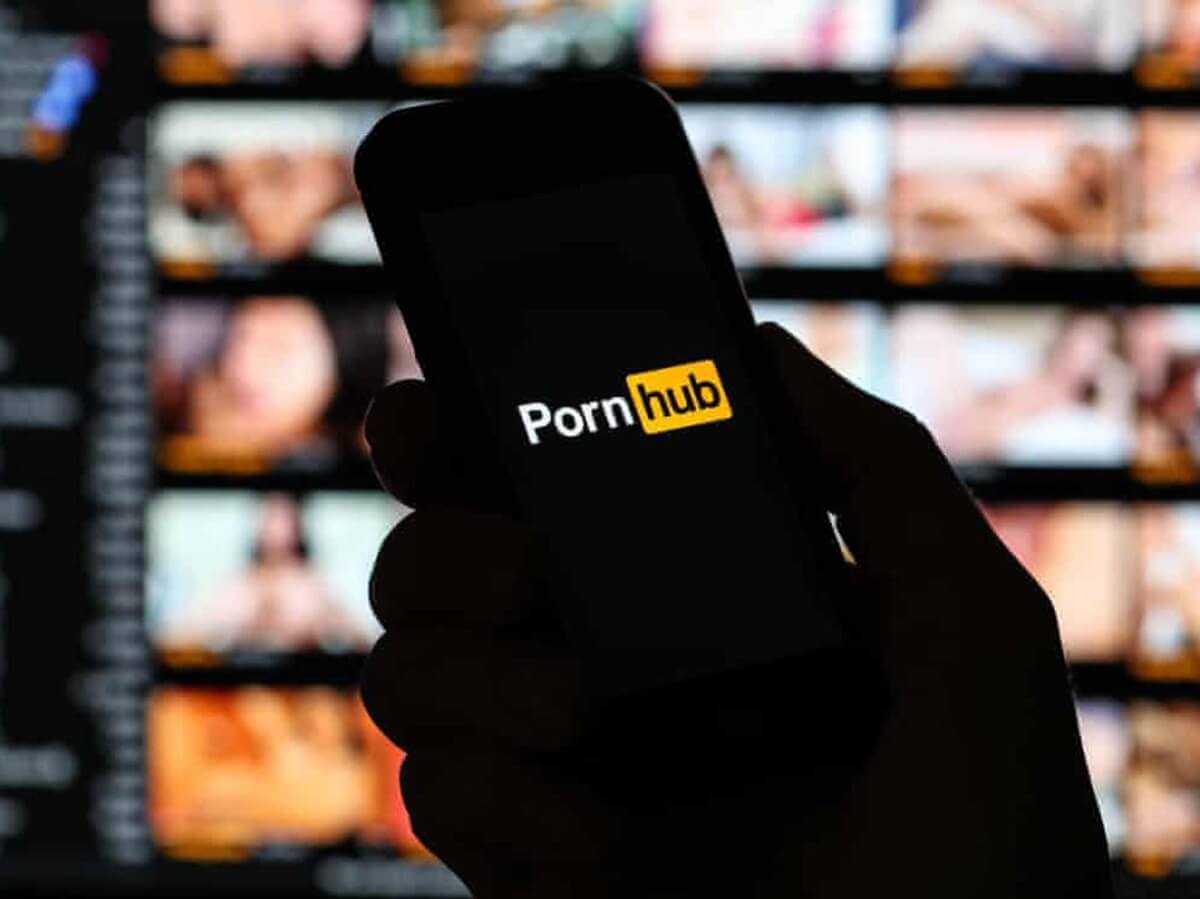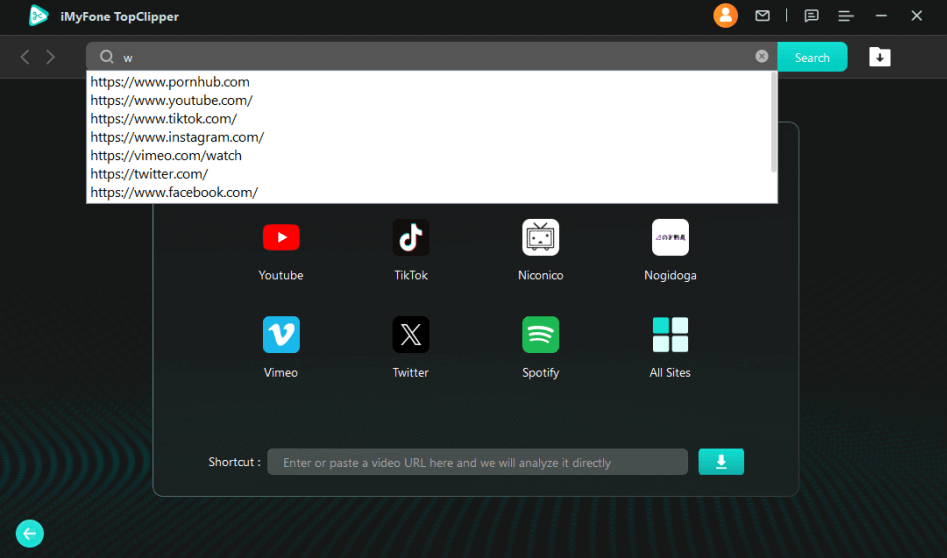 Limited Time 10% OFF Coupon Code for iMyFone TopClipper: TC10OFF
Step-by-Step Guide to save YouTube Videos without watermark on Windows by TopClipper
It is possible to save your favorite video from YouTube with just one click, and it is also possible to download more videos without watermarks from YouTube for viewing, or for other purposes, by using the function called "Download Video Without Watermark".
Step 1.

Start Up iMyFone TopClipper

iMyFone TopClipper can be downloaded, installed, and launched on your computer. You can download a watermark-free video by selecting the "Download Watermark-Free Video" option.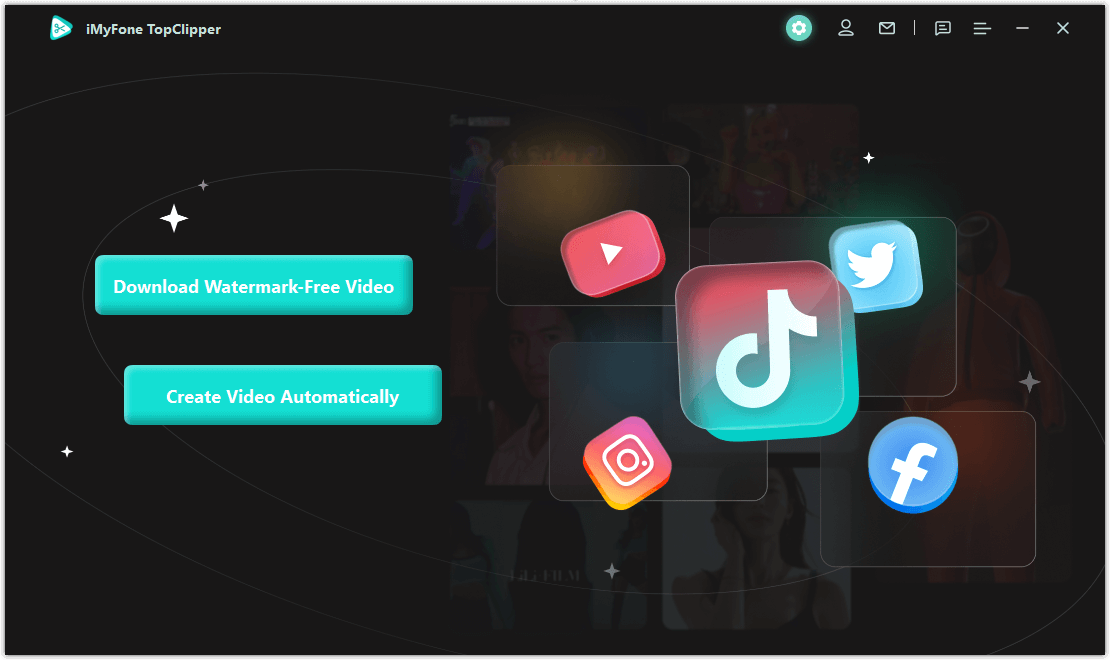 Step 2.

Paste the video URL

You can also directly click the video platform icon to enter the respective site, or you can paste the video URL into the input box and click "Search". iMyFone TopClipper features a browser that lets you view and find videos.

If the program recognizes there is a video and can parse it, the Download button will illuminate, allowing you to download it.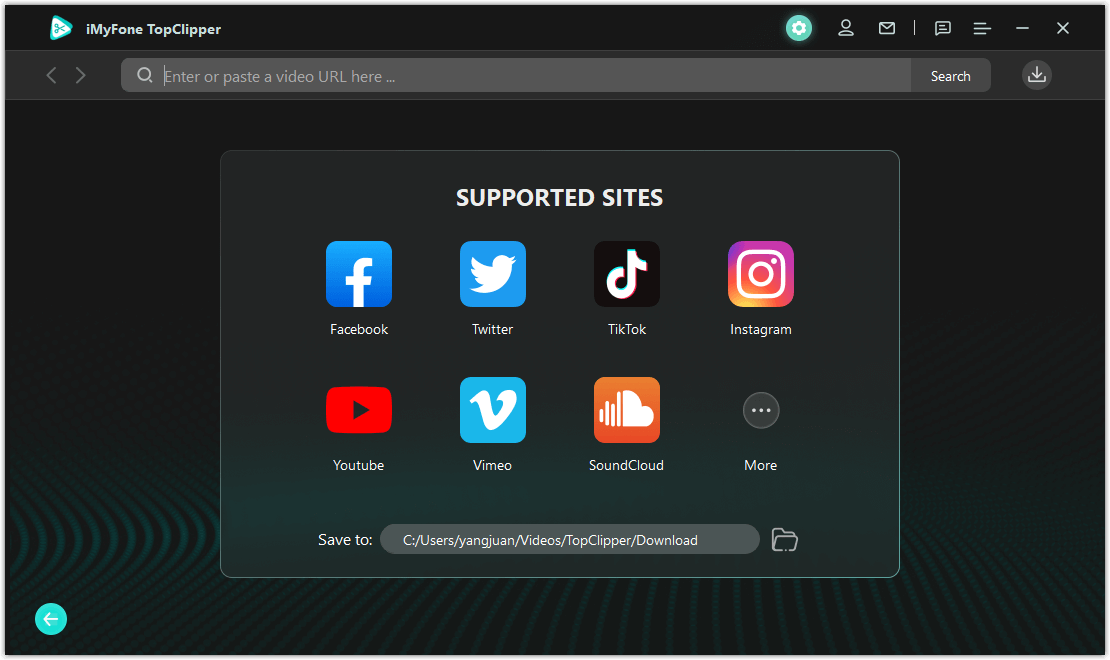 When the video is downloaded, it will be automatically saved. You can change the default location for the video in the main interface.
Step 3.

Analyze your video

The parsing process page can be accessed by clicking "Download". The video will automatically download and save after the parsing is complete.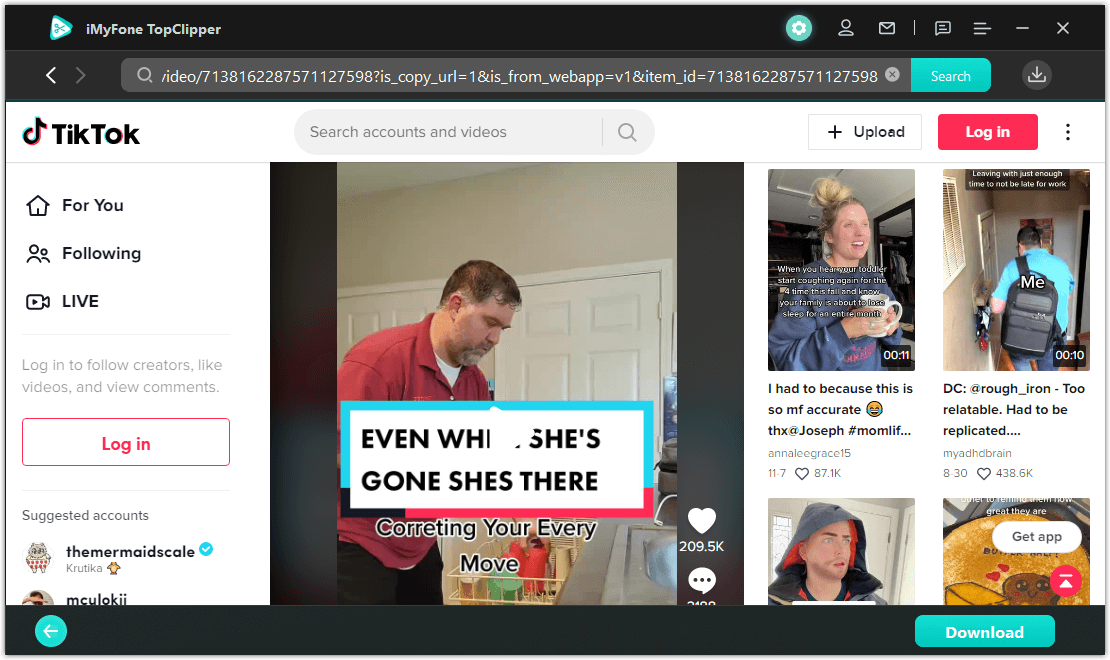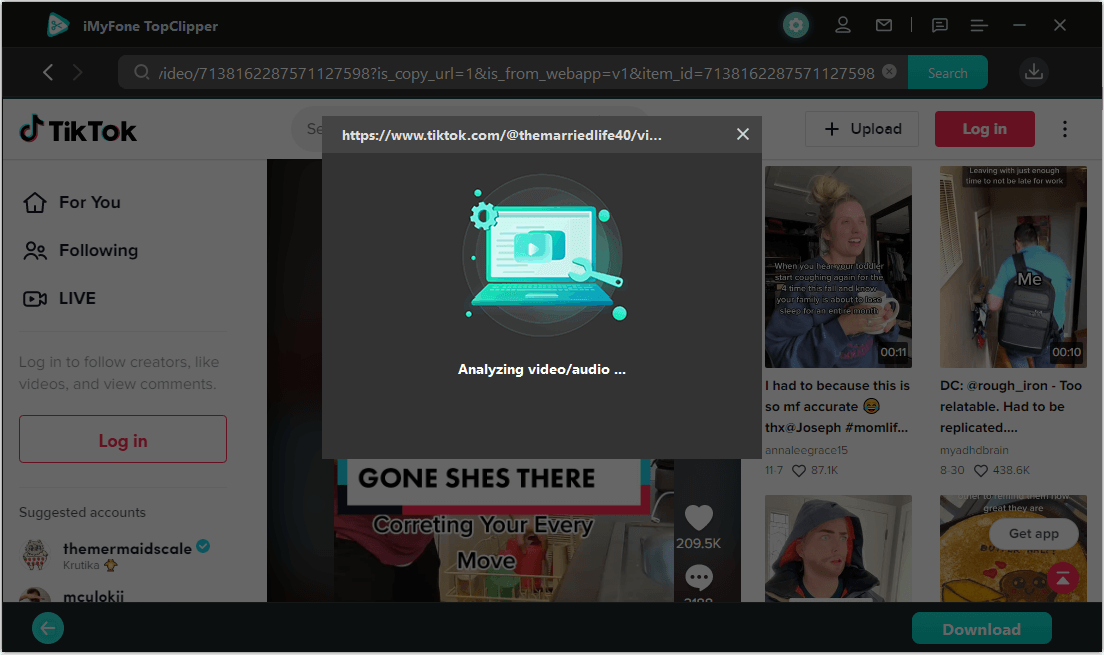 Step 4.

Successful download

To download videos as quickly as possible, iMyFone TopClipper uses a high-speed connection, so please wait as long as possible.

After the video effect has been downloaded, you can preview the video directly by clicking "Thumbnail" or begin editing by clicking "Start Creating". If the file is saved in a different location, you can open it there.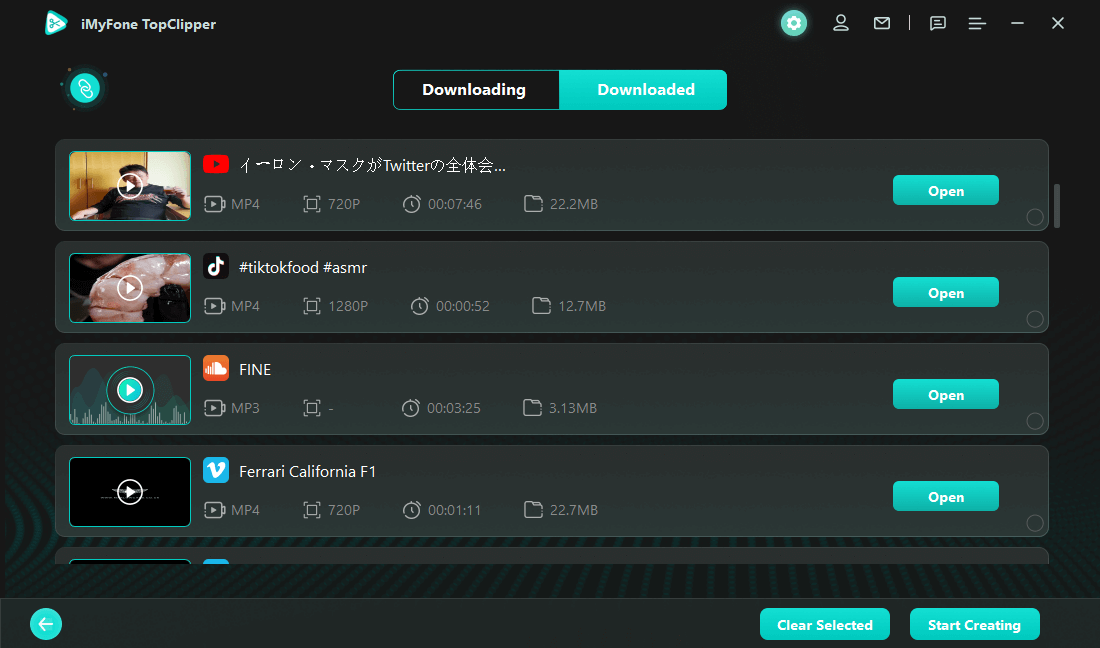 As an additional option, you can paste the video URL, click the link icon, and the video will be parsed and downloaded.
How to Save YouTube Videos without Watermarks
YouTube videos can be downloaded without watermarks on Android in a variety of ways. Did you know that? This can be done with just a few simple steps using an app called TopClipper. The video downloading feature in TopClipper lets you save YouTube videos/audio without watermarks for watching or grabbing video clips for your content.
Step by Step Guide to Save YouTube Videos without Watermark on TopClipper App
Step 1. Download and install TopClipper
---
To download videos, launch the iMyFone TopClipper application and click the Download button at the bottom of the screen.
Step 2. Search for videos
---
Method 1: Once you have entered the video link you wish to watch into the input box at the top of the page, click on Search.
Method 2: You can view your favorite videos by clicking the icon next to each video platform on the screen.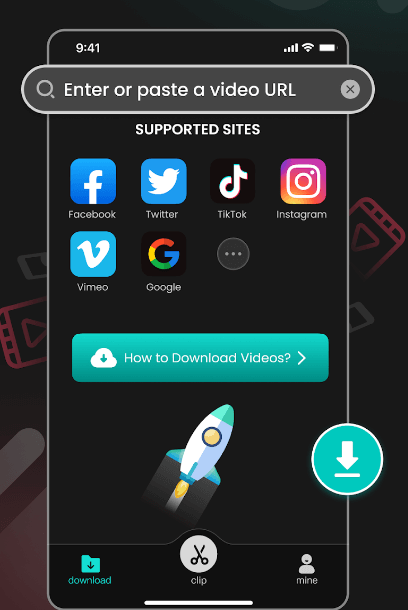 In addition to downloading videos from YouTube, TikTok, etc., iMyFone TopClipper offers many more useful features. Using additional features, you will be able to download any video you like without the need to worry about a watermark, as long as the video has a URL for you to copy!
Here are some of the most popular ones:
1 One Click to Download Your Favorite Video
As a result of using TopCilpper, you will not only be able to download videos at fast speeds, but you will also be able to choose the resolution for the videos you download, from 480P to 1080P, ensuring that all videos you download are of high quality.
2 Automate the process of cropping brand-new videos
It is capable of re-editing TikTok videos to make them look like your own videos, using TopClipper's smart video maker. It works by changing the parameters of the TikTok algorithm to avoid the algorithm's restrictions and go viral fast. If you want TopClipper to do all the work on your behalf, all you need to do is adjust the settings.
3 Free Audio Extraction & Saving
Would you like to extract & save the audio from your video but are having trouble doing so? With TopClipper, you will be able to download your favorite audio files with ease. In addition, it can be used for extracting the audio from the video and saving it as an audio file.
FAQs for Saving YouTube Videos without Posting
1 How to download YouTube videos for free?——Using Topclipper
It is very easy and free to download videos from YouTube with iMyFone TopClipper, all for free! <、strong>It's just a matter of browsing the video of your choice on YouTube, copying its URL, and pasting it into the search box on TopClipper. Depending on the quality of your video, you will be able to download it within seconds. It's that simple!
2 Which is the safest Android video downloader app?- TopCilpper
Topclipper - the safest and fastest Android video YouTube downloader with no watermark: at first glance, we may think that it is just a regular app. But believe me, it's far more than what you might have thought after knowing its functions!
If you want to download videos from your favorite social media platforms (like Facebook, Instagram, etc.), then TopClipper is the best choice for you. So, make it a must-have app on your phone!
3 How to create an original YouTube video in just 3 steps?——Using TopClipper [Create Videos Automatically] Function
A video can be processed with TopClipper according to the fixed editing parameters after it has been uploaded as an MP4 file or after the watermark has been removed. Pixel by pixel, the original video becomes a brand new video by changing the pixels.
step 1. Start iMyFone TopClipper by downloading, installing, and launching it. Upload a video file in MP4 format, and select "Create Video Automatically".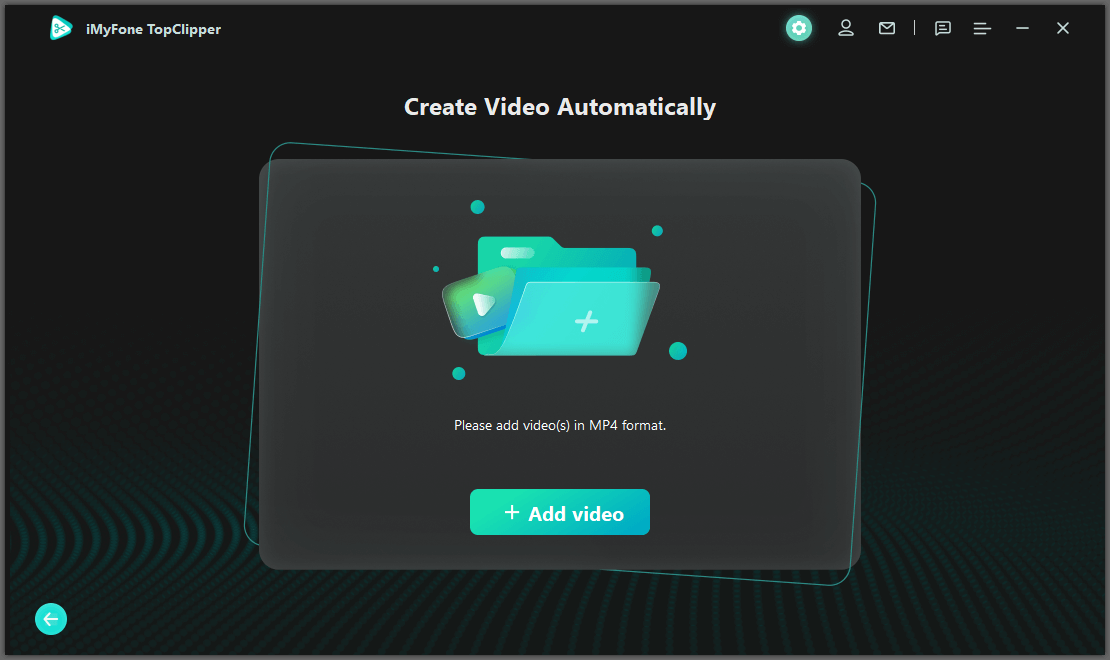 step 2.Your creation preparation page will appear once the video has been uploaded successfully. Here you can find the basic information about your video. You can immediately start creating an original video with TopClipper by clicking "Start".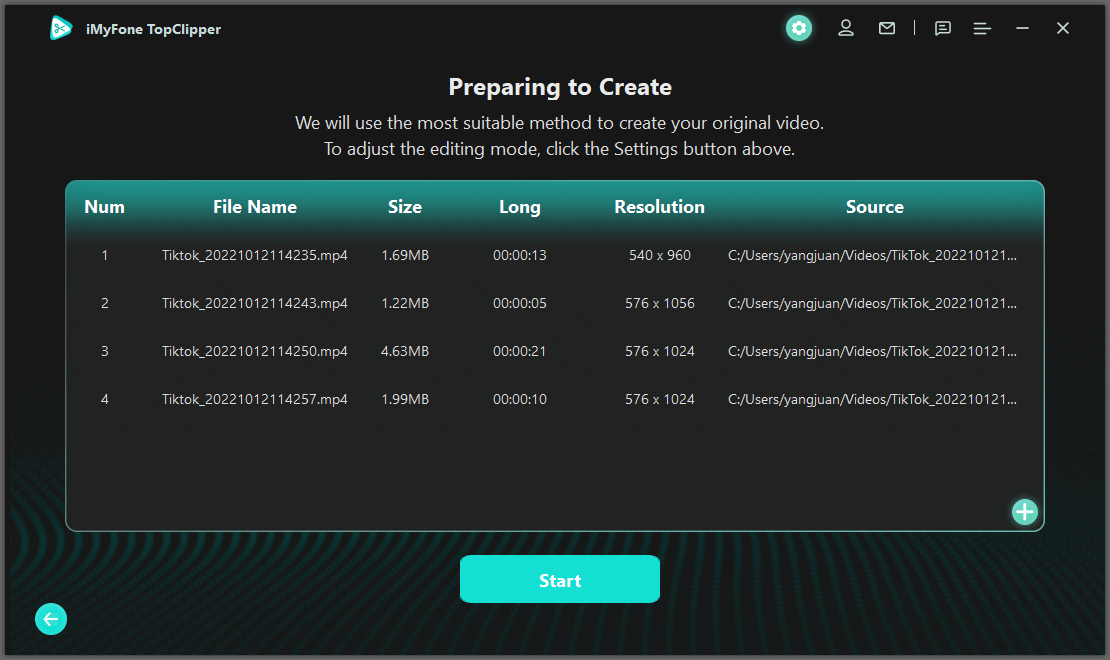 TopClipper creates an original video for you in just a few minutes, so please be patient.
step 3.To check the effect of the video processing directly after it has been completed, preview the video after it has been completed. After that, you can save it to your computer by clicking "Save".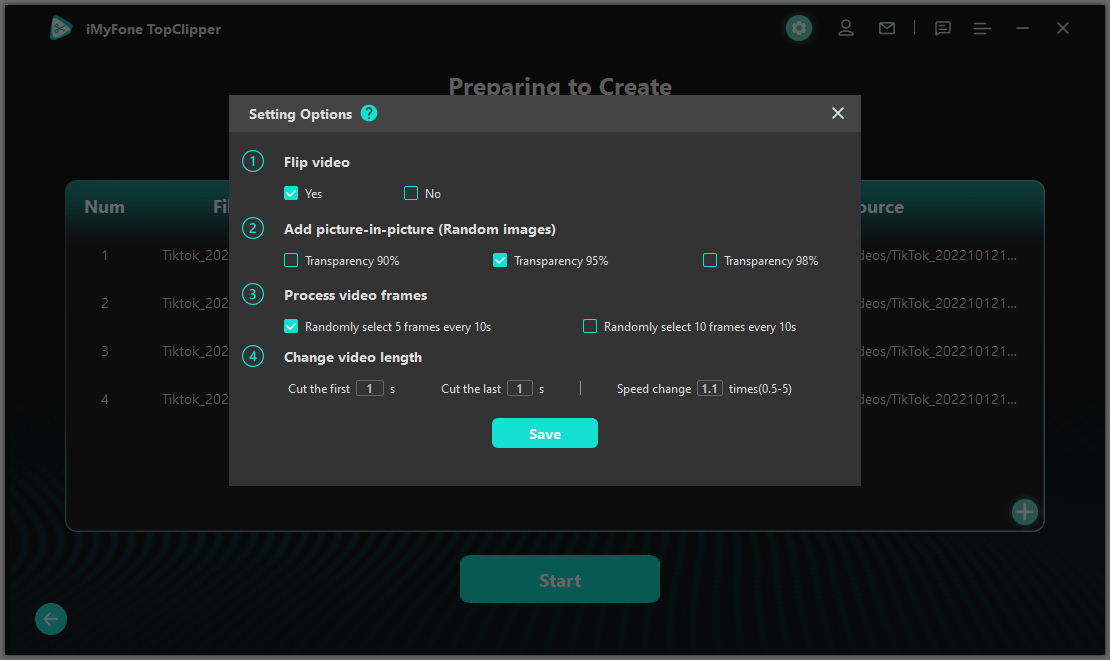 Conclusion
So, in conclusion, With support for a wide range of file formats and resolutions, iMyFone TopClipper lets you quickly and easily download all the best YouTube videos without watermarks. You can even convert your downloads to MP3 or other formats and then save them in your music library or share them with friends. Plus, thanks to its easy-to-use interface, there's no need to worry about any complicated settings or configuration options – just pop in the URL of the video you want, click Download, and let TopClipper take care of everything else!
And because it's free to use, there's no risk involved in trying out TopClipper today. So what are you waiting for? Head over to the TopClipper website now and start your free download!