As the leader of racing games, Drag Racing has now become a popular game well-known to everyone. According to statistics, more than 100 million users have downloaded this game.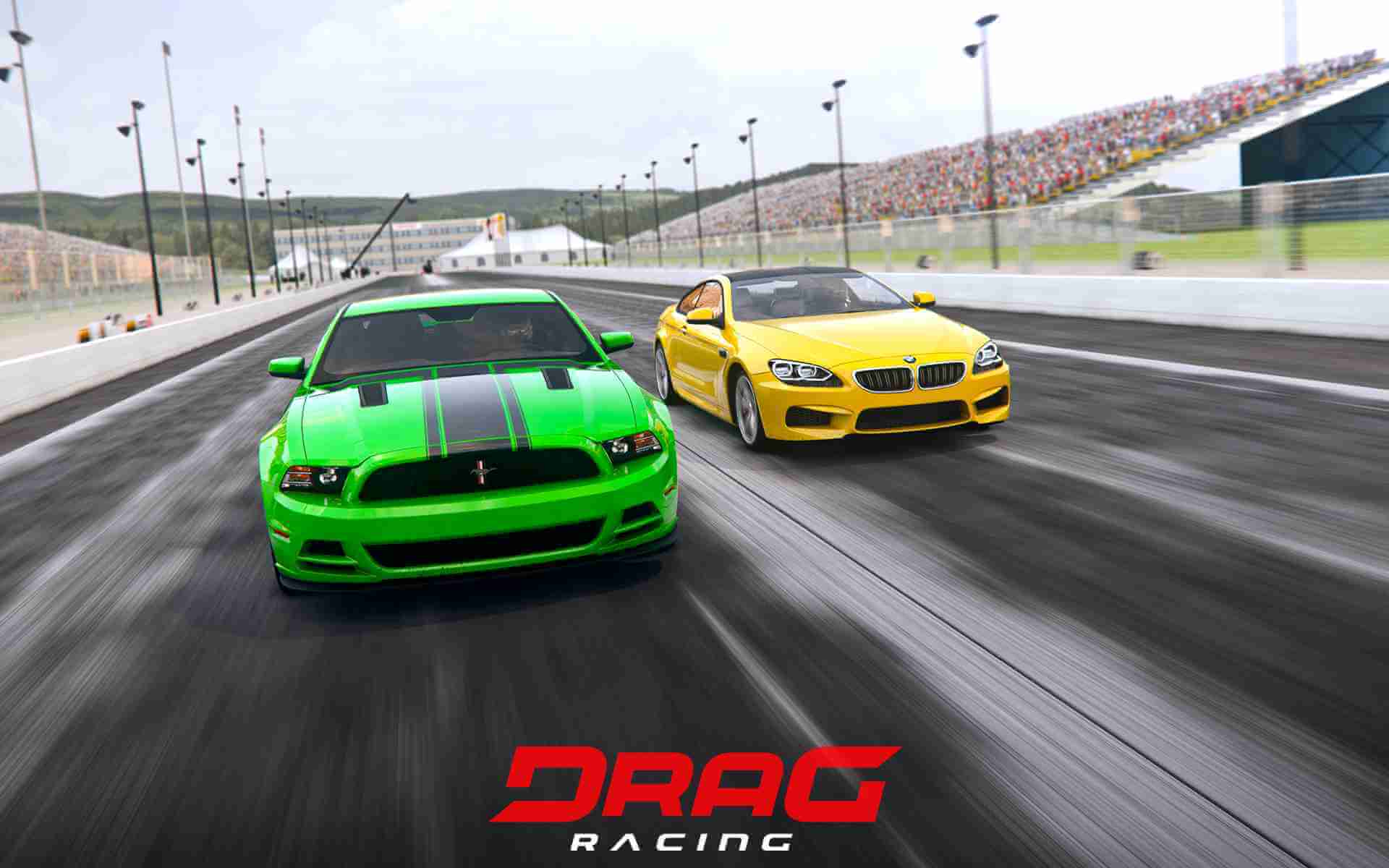 Playing Drag Racing Game on PC is very excited, which provids users with more exciting visual effects and motion control than mobile devices, making it easier for you to get high scores and win games in the game.
Do you want to know how to play drag racing games on PC? Read this article, and you'll be able to play and enjoy Drag Racing game for PC quickly.
Solutions: How to Play Drag Racing Games for PC?
After a great deal to explore various platforms tools, summed up the four most practical as well as the highest score four tools, you can refer to and download the trial version.
First of all, you need to experience the latest technology, through MirrorTo tool, you can easily to cast your mobile device screen to the PC, so as to control any of your mobile phone interface. Then there are two Android emulators, which are used to play mobile games by downloading mobile games APK on the PC.
Top 1. Playing Drag Racing Game on PC by iMyFone MirrorTo
Recommend index:
With the continuous development of screen projection technology, more and more screen projection software is popular in the market. iMyFone MirrorTo inherits the minimalist style and intelligent operation interface, making it occupy a large number of screen projection software market.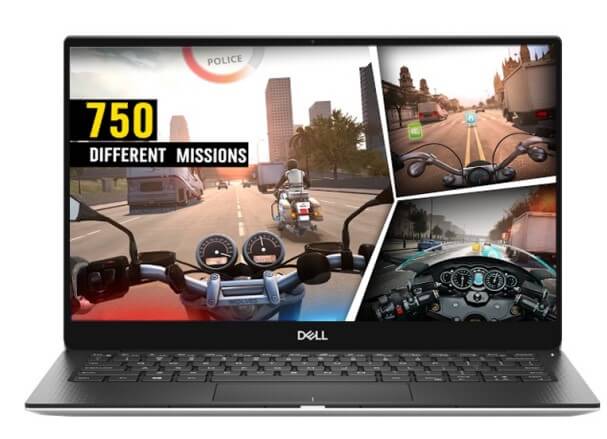 Using these mirroring tool, you can run the game from your phone but control it from your PC. It makes things pretty simple and exciting for you.
Before you download it, here are some things you can't miss:
iMyFone MirrorTo allows you to control a mobile screen through a mouse and keyboard.
Take screenshots and record your phone's screen freely.
Support most android phones like Samsung, Google Pixel, Huawei, LG, Sony, Oppo,Vivio, Xiaomi, OnePlus, Motorola, etc.
Step of playing Drag Racing game using iMyFone MirrorTo:
Step 1.Launch MirrorTo
After finding the iMyFone MirrorTo from its official site, download and install the application on your PC. Later, you'll need to open the program to put things in order.
Step 2.Connect your device
In this step, try connecting the mobile device to the desktop via a USB cable. Later, it would help to press the'' Transfer'' option once you've selected the device.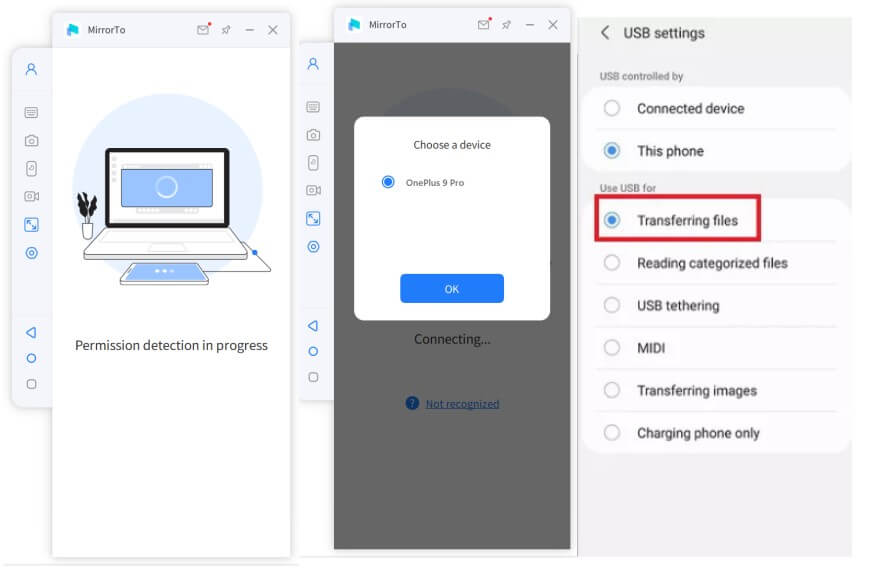 Step 3.Enable USB debugging
Open the Developer option and move to the information settings of the software. From there, you need to hit the build number option for 7 times.
Next, enable USB debugging on the mobile device, and you've connected to PC successfully.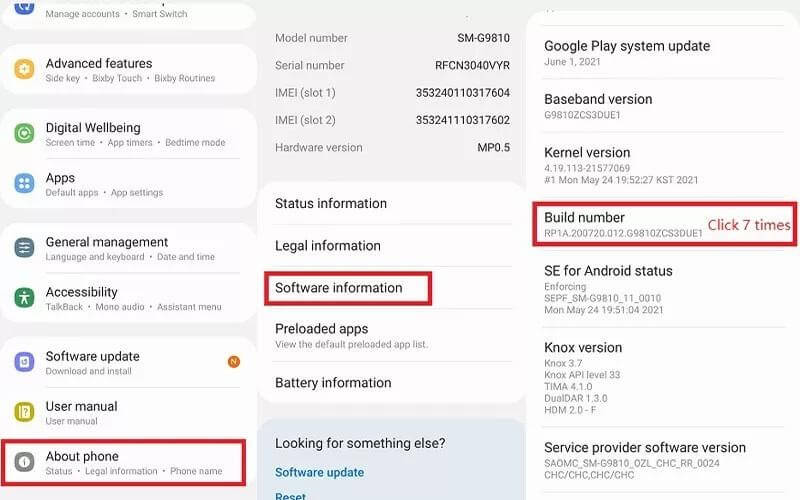 Step 4.Click Turn on
It would help if you allowed iMyFone MirrorTo to access your phone by hitting the'' Turn on'' button. Later, an APK file of MirrorTo will be displayed on your mobile screen.
Top 2. Download Drag Racing Game on PC Using BlueStacks
Recommend index:
It is a wonderful emulator that sets apart almost every other emulator with its massive ability and breathtaking features. It allows you to play any Android game, including Drag Racing games for PC.
Here's the quick method to play the Drag game on PC with Bluestacks.
Step 1.Download BlueStacks
After downloading BlueStacks on your Windows or PC, install it and then launch the application in the first place.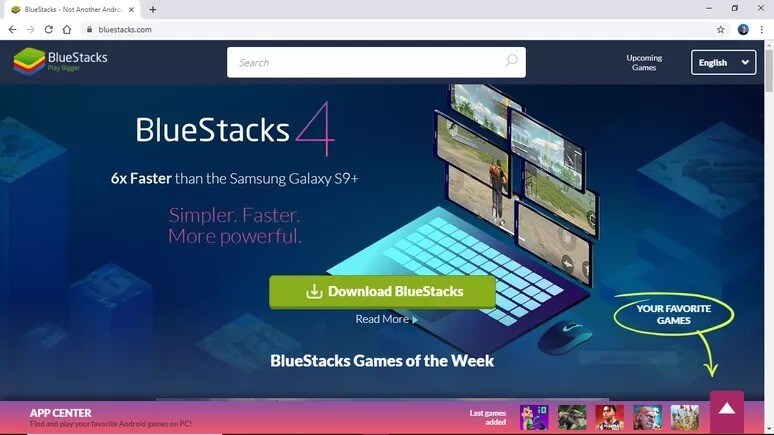 Step 2.Navigate to Playstore
Since you'll get Playstore already installed on the emulator, reach out to the Play store option..
Step 3.Search Drag Racing
Now, you only need to search Drag Racing in the search icon of Playstore. Later, you need to install it.
Step 4.Play the game
After installing the game, now, you can play it without any problem.
Top 3. Download Drag Racing Game on PC by LDPlayer
Recommend index:
LDPlayer is another trustworthy Android emulator that can be used to download and play Drag Racing games.
The procedure to install LDPlayer is pretty simple; you only need to search for its official website and download it from there.
If you talk about its interface, it is absolutely a piece of cake. To install the game on this emulator, you'll need to look for Plays tore on its home screen and search the game, play it later.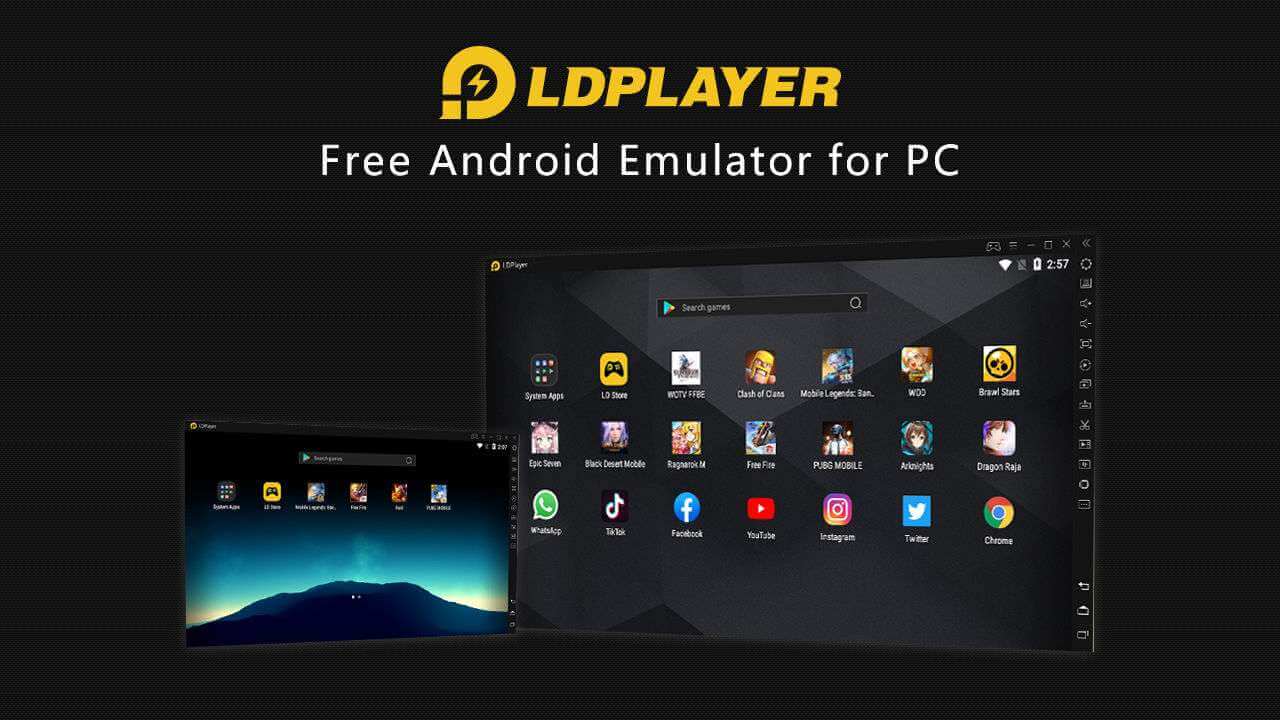 Top 4. Download Drag Racing Game on PC through Google Play
Recommend index:
You can download and play the Drag Racing game from Google Play on your mobile. Unfortunately, you can't access the Google Play store directly from your PC. For this, you'll need to download an Android emulator.
After downloading the Android emulator, you'll be able to access the Google Play store and download Drag Racing games for PC.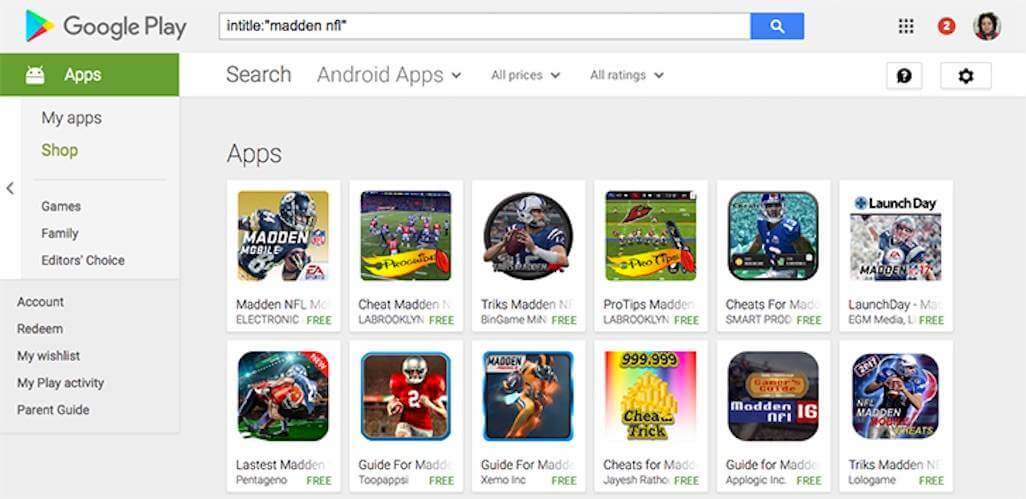 What is the best 5 Drag Racing Game PC?
Here is the list of the five best Drag Racing games.
1. No Limit Drag Racing 2
No Limit Drag Racing 2 is a prolific racing game and a better version than its first version. Now, you'll find more customized options and better mechanics in this game.
While driving the car in this game, you'll get full control over suspension, rev limiter, gearing, boost, and fuel delivery.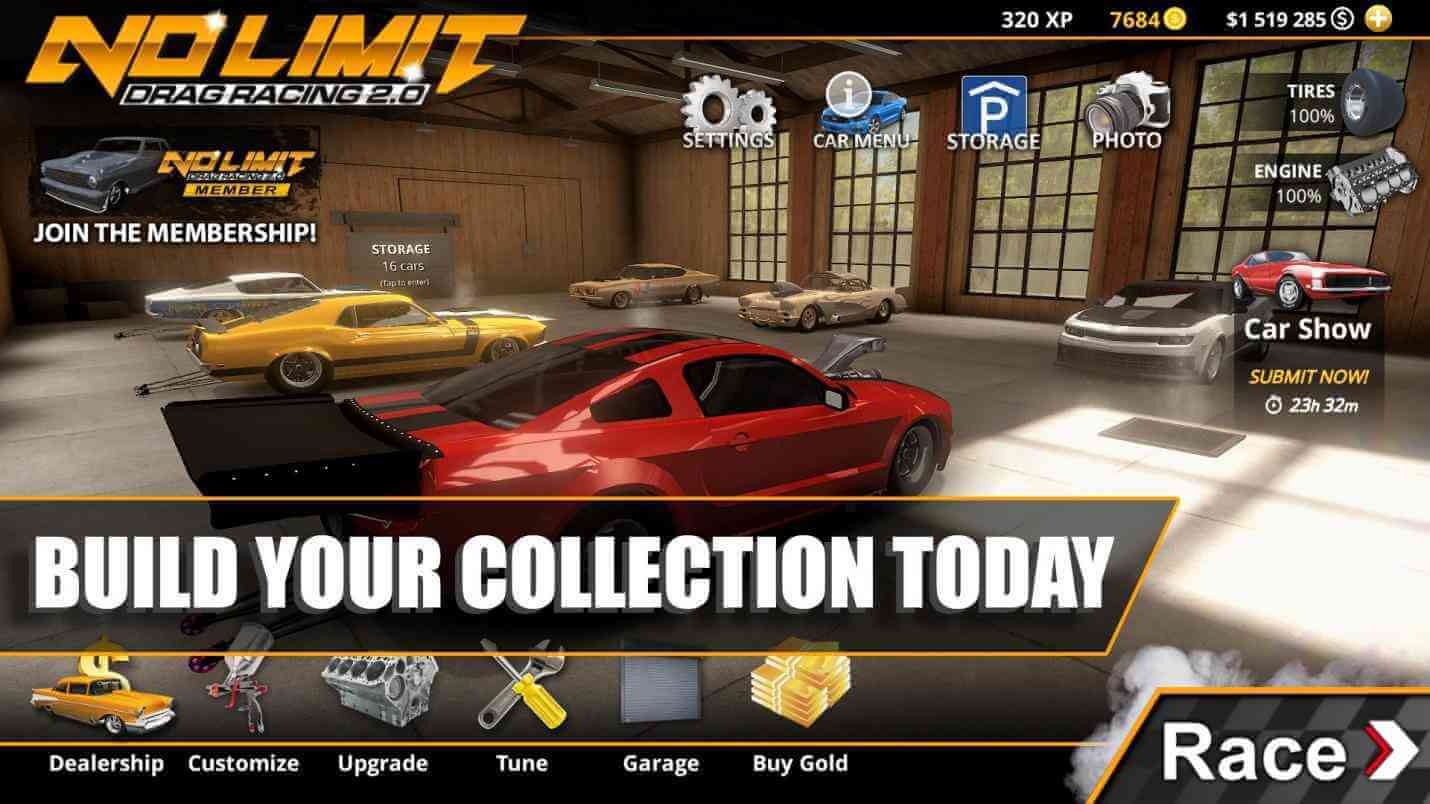 2. Drag Racing
Drag Racing is a pretty popular and fascinating game that can make your gaming experience fantastic. In this game, you'll get to see 50 different styles of cars.
Apart from its traffic graphics and awesome sound, you can also play this game with your opponents online. Playing this game, you'll find pretty smooth paths, making your experience even more productive and prolific.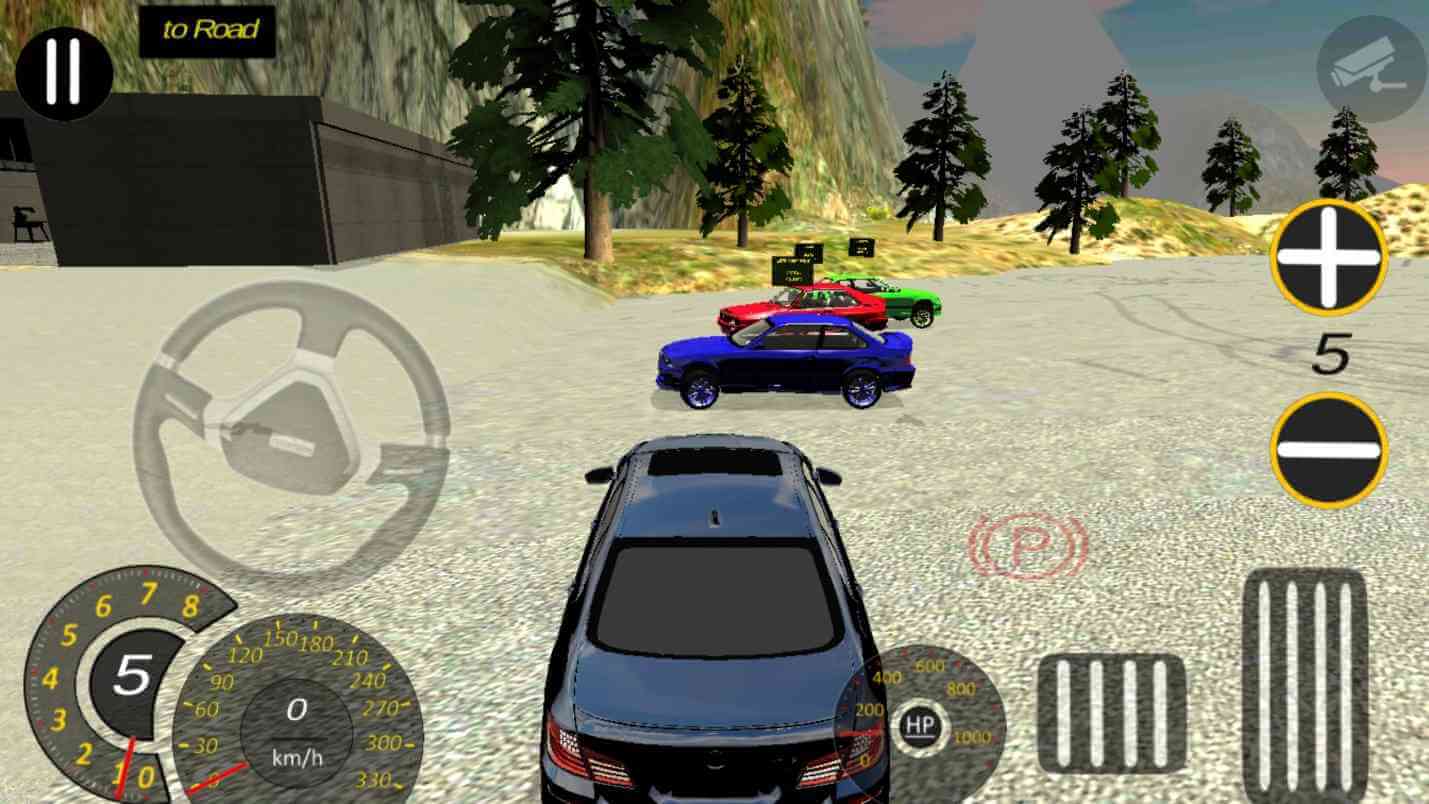 3. Pro Series Drag Racing
Pro Series Drag Racing is the most engaging and realistic game you'll ever find on the internet nowadays.
One of the best things about it is that multiple game lovers can play games simultaneously. Although the Pro Series Racing game is for mobile users, you can still play the game using Android emulators and mirroring apps like MirrorTo.
You'll see several different classes in this fascinating game, making this game flexible and easy to play.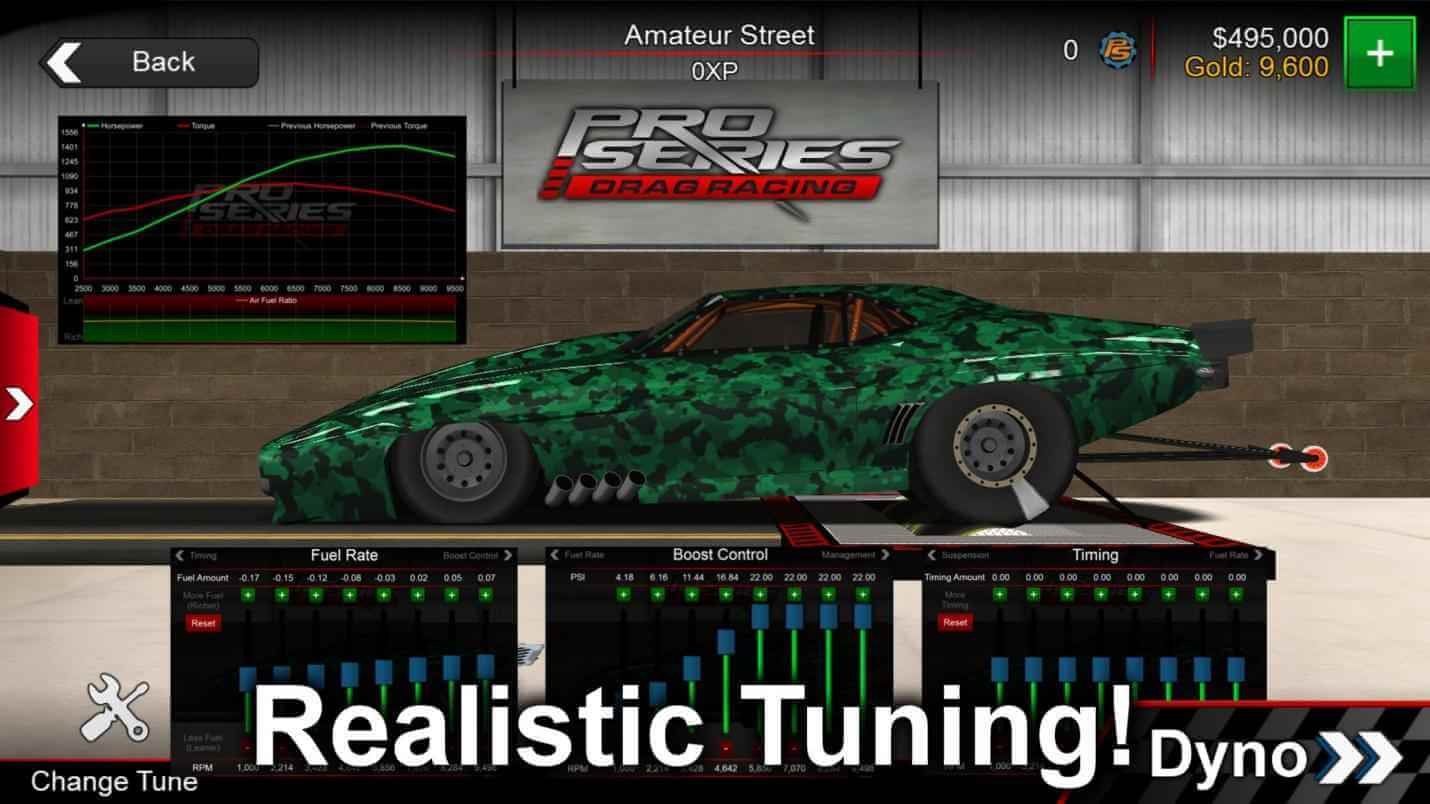 4. Door Slammers 2 Drag Racing
When you talk about thrilling car racing games, Door Slammers 2 Racing games come first in our mind. It is a realistic game that can test your skills and mind power. This game comes with brilliant 3D graphics and awesome Engine Customization.
Using this game, you've got many fascinating car style options to choose from. Moreover, using Android emulators, you can also play this game on PC.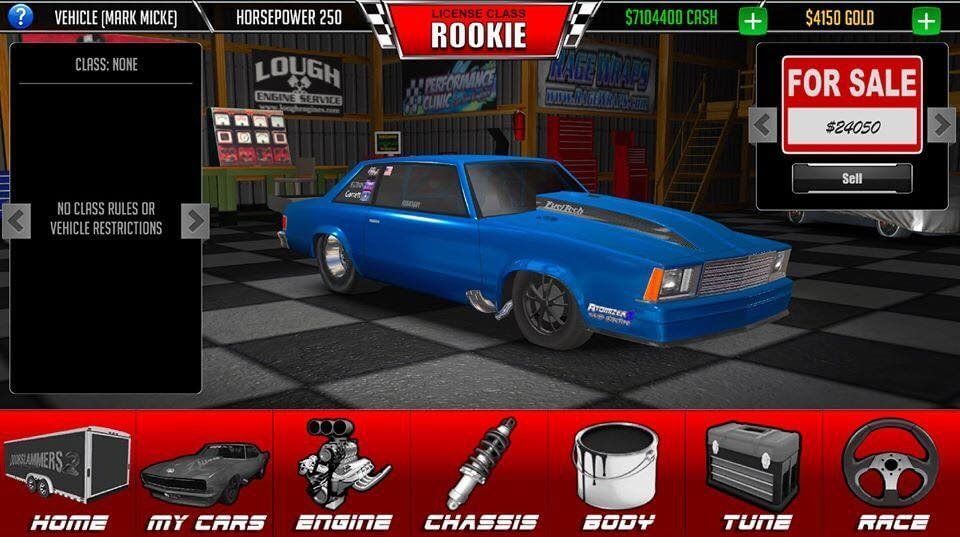 5. Dragster Mayhem - Top Fuel Drag Racing
In this game, you'll get to see some of the most challenging and exciting paths to run your car. Another thing about this game that might fascinate you is that you'll get a prize if you appropriately play the game.
To win prizes, you only need to run your car on four different race tracks. Every new round in this game will bring more and more money. Apart from prize money, this game also offers scintillating and eye-catching graphics.
Hot FAQs about Drag Racing Games for PC
1

Is no limit drag racing two on PC?
No Limit Drag Racing 2 is also a great racing game with breathtaking features. Battle Creek Games has launched this game and is now available in Google Playstore. However, if you want to play it on your PC, download an emulator like Bluestacks and install the game from there.
2

What is the best racing simulator for PC?
You'll learn about the various racing simulators for PC, including Forza Horizon, Dirt Rally 2, and iRacing.
However, if you talk about the best simulator up till now, Drag Racing stands tall. There are so many things to like about this game that make it a perfect racing game for game lovers.
3

Is there drag racing in Grid 2022?
Recently, Autosport developer Codemasters launched a DLC pack of Drag Racing games. This pack comes with a new Drag Racing game mode with unique and innovative features.
This drag pack makes your experience even more enjoyable playing the Drag Racing game.
4

What is the best car racing game in 2022?
It is hard to predict the best racing game in 2022 because it has evolved immensely over a few years. A Forza Motorsport and Horizon game has been launched recently, but it has hugely impacted game lovers.
You'll also find Gran Turismo 7, Need for Speed 2022, and Test Drive Unlimited. However, Drag Racing is notch superior to any other racing game in 2022.
Conclusion
If you want to play Drag Racing games on PC, there are several options for you to play with. First, you can get the game's PC version from its official website.
However, if you want to play the game's mobile version on PC, explore Android emulators, including BlueStacks and LD player. Apart from emulators, you can also look at iMyFone MirrorTo, a mirroring app for playing Drag Racing PC games.