Many of us have experienced the horror of having our phones lost or stolen. And in previous years, there was nothing we could do to protect our personal information when this happened. Luckily, Google provided us with a new way to protect our phones - it's called Factory Reset Protection.
But while this can come in extremely useful for those who experience such panic, it can pose difficulties for others. Unfortunately, to bypass Google Account Lock isn't a simple task. In return, those who buy refurbished or pre-owned phones can be locked out. Luckily, you don't have to stay locked out forever. Here are the Top 6 FRP Apps to download to bypass Google Account Lock.
Top 1 Free FRP App - iMyFone LockWiper (Android)
iMyFone LockWiper (Android) software for FRP unlocking is a specialized tool that can help you to remove Android Google account FRP lock on the spot. With the help of iMyFone LockWiper (Android), you can easily regain access to your phone in a variety of different scenarios. Whether you have purchased a refurbished or second-hand phone, whether you have locked yourself out by typing in the wrong passcode too many times, or whether your fingerprint unlock simply isn't working, iMyFone LockWiper (Android) can help you to regain access to your phone.
Completely bypass FRP/Google account without knowing the password.
Completely remove the current Google Account from your phone, and replace it with a new one.
Remove all kinds of screen locks like PIN, pattern, fingerprint, and face locks.
Feature with user-friendly interface and easy-to-use steps, recommended by millions users.
Here's how to download bypass Google account:
Step 1: Download LockWiper (Android) and Launch it on your PC.
Step 2: Select an Unlock mode - Remove Google Lock (FRP).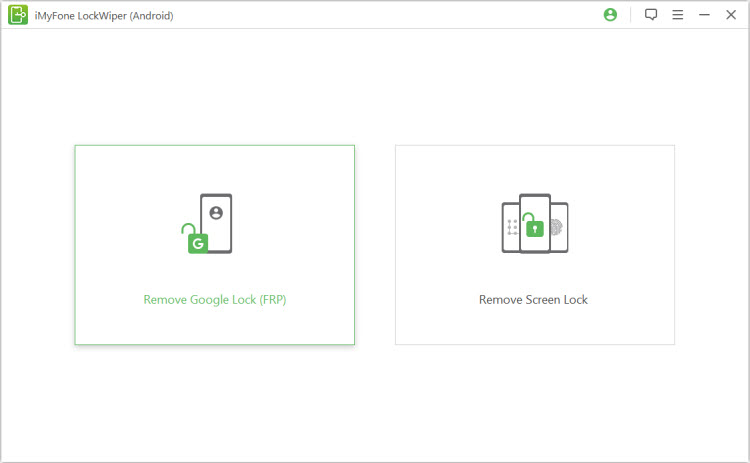 Step 3: Connect your device to your computer using a USB. Download data package and firmware for your device.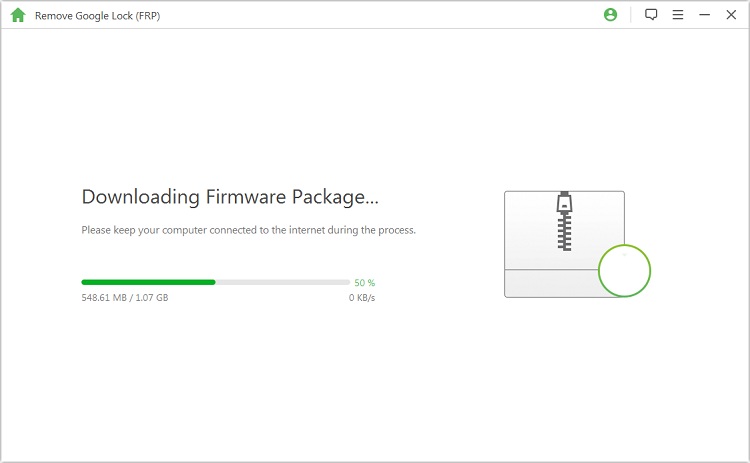 Step 4: Follow onscreen instructions to unlock your Google Account.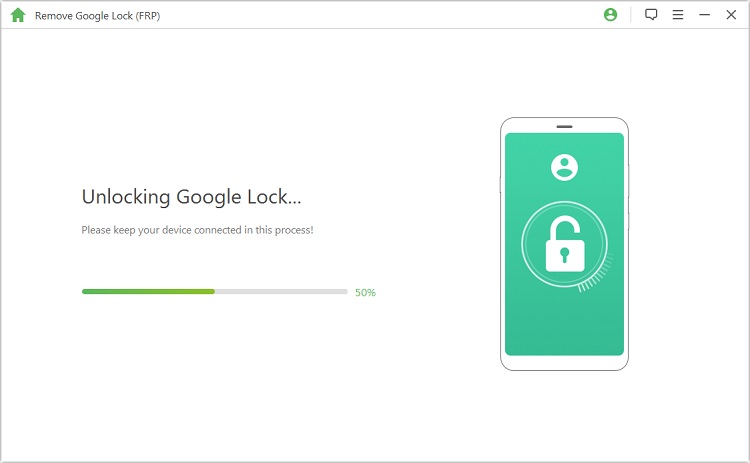 Step 5: It's that simple! The Google account lock has been removed from your device now.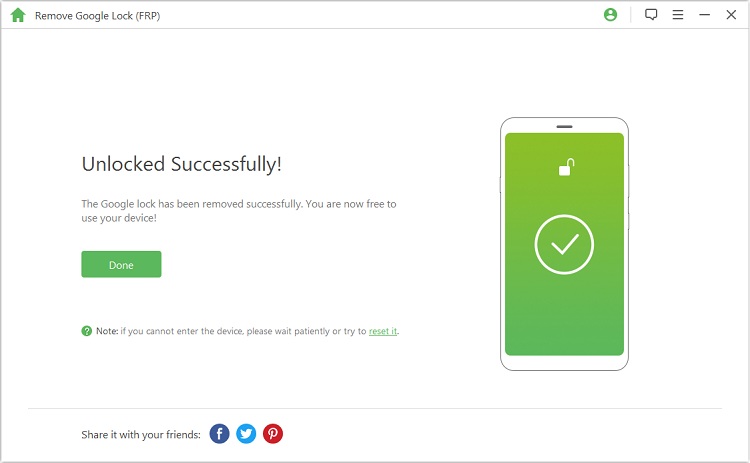 Check here! Here's the detailed guide to bypass Google account FRP lock.
Top 2 Free Bypass APK for Samsung
If you have a Samsung phone, you can use the  APK app to bypass your Google Account. This is a free tool that allows you to break security restrictions placed on your phone to regain access to your phone. Keep in mind, however, that when downloading this app, you will have to allow your device to install from "unknown sources". This app has been deemed as safe, but there are always risks when downloading from outside sources.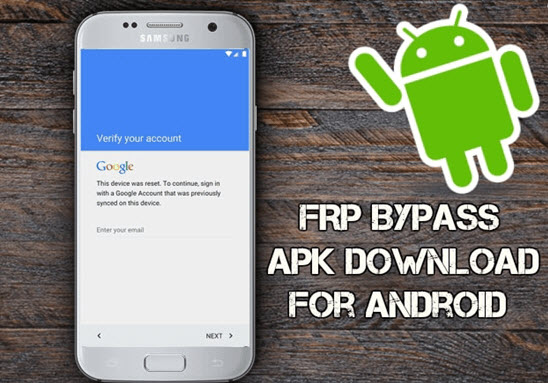 Top 3 Download Bypass Google Account Apps - GSM Flasher Tool

The GSM Flasher Tool isn't actually meant for bypassing Google Accounts, but it can actually be used for this. The program works on several different types of operating systems including both Windows and Mac, and is relatively easy to use. Just install the program, connect your device, and follow the onscreen instructions.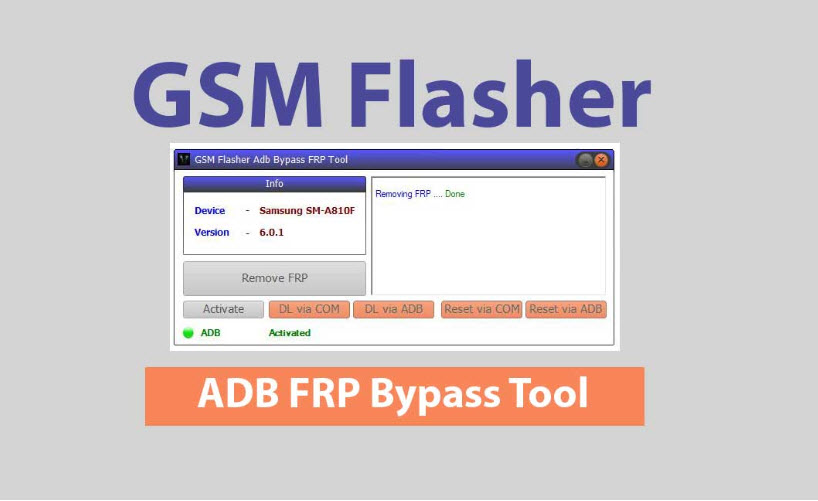 Top 4 Bypass Google Account App - Pangu FRP Bypass APK

Pangu is another free app that you can use to bypass your Google Account Lock. It can be used with a variety of different devices such as Motorola, Samsung, and SPD (to name a few). Using this tool is pretty simple, but there are a few things that you will need to do on your phone before it will work. These include selecting the Talkback option, disabling Google Play and Google Account Manager, and turning off the Find My Device option. Once you have done these things, you can download the App and launch it using Apex launcher. From there, just follow the onscreen instructions to unlock your phone.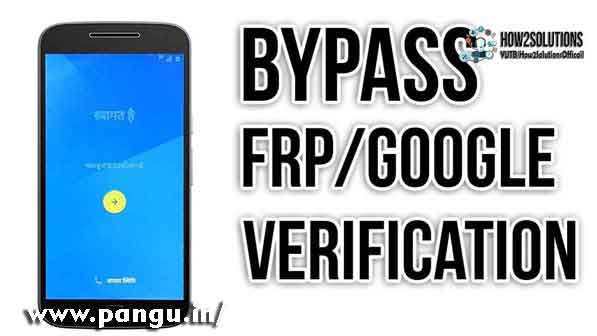 Top 5 Bypass Google Account - D&G Password Unlocker

D&G Password unlock works to remove passcodes on both mobile phones and tablets, and works on a variety of brands including Motorola, Huawei, Samsung, and Lenovo (to name a few). This tool is easy to follow and use, and can be used on a variety of different Windows platforms including Windows 7,8, 10, and XP.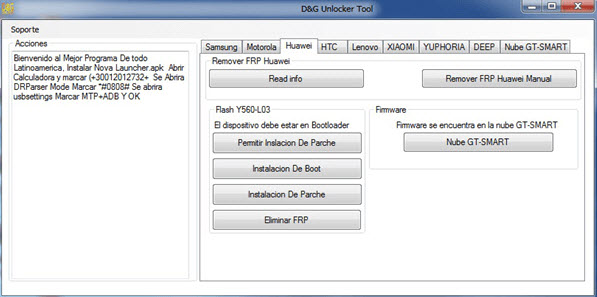 Top 6 Download Bypass Google Account App - UnlockJunky

Unfortunately, UnlockJunky is not a free tool, but if you don't feel comfortable unlocking your own phone, you can hire an expert to do it for you. All you have to do is head over to the Unlock Junky website, start a discussion with a technician, and let them do the work for you. Within 5 to 10 minutes your Google account or phone can be professionally unlocked, and you will have regained access to your phone.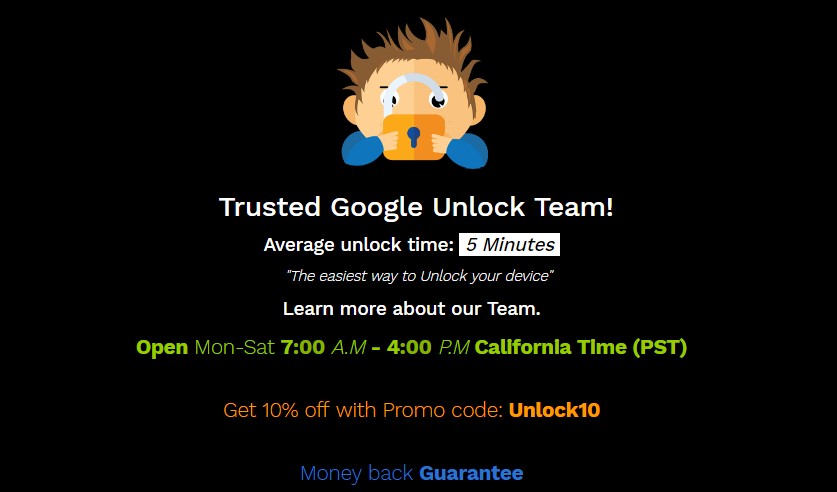 ---
In conclusion, there are a variety of different apps that can download bypass Google Account Locks. Most of these apps are free and easy to use, while others will cost you a small fee. Either way, you don't have to panic when you get locked out of your Google account - there are ways to bypass it! However, we recommend the iMyFone LockWiper (Android) FRP unlock tool to you as the best choice you can make.