Recently, numerous Android users are reporting the issue of Sign-in errors for deleted Gmail account and this issue is becoming very common among Android device users. Just last week, we got an inquiry from one Android user by name Adam Dour, and his inquiry read thus:

I recently left a company that gave me an Android device to assist me in working and getting emails (orders) quickly. When I left the job, the company admin disabled my Google account but I had no issues because I have other Google accounts on the device. A few days ago, I realized that I can't access my other Google account and every attempt to sign in ended with "sign-in error", and the notification "Account action required" keeps popping up. The device is also asking me to provide the Google account credentials of my previous employer's Gmail. Please, how do I fix sign in error for deleted Gmail account?
Part 1: Why Would You Get Sign In Error for Deleted Gmail Account?
If you're getting Sign in error while trying to logging into your Android device using your Google credentials, then the reason for this error may be due to the following factors:
Incorrect Username and Password: Before you start looking for other issues that may be causing the sing in error, ensure that the login details you've been inputting are correct. If not, try to reset your login credentials.
Deleted Gmail Account: If delete the main Gmail account from an Android device, then there is every possibility that you'll start running into Gmail "Sing in" errors.
Delisted Android Device: If you're still using the Gmail account of the previous owner of your Android device (could be your employer), once the person removes your Android device from his Google account, then the Gmail "Sign in" error will come up.
Gmail Server Error: There is a slight chance that the issue you're facing is not coming from you, it could be that the Gmail server is down. In this case, all you need do is to wait for the server to respond.
Part 2: Solutions to Solve Sign In Error For Deleted Gmail Account
01

Reset Your Gmail Username or Password
If you know that the account you're trying to sign in to is the right account, then you can try to reset the password following the steps below:
Step 1. Go to Gmail sign-in page on any browser, and click "Forgot password" link.
Step 2. Enter the last password you remember, but if you can't remember anyone, then choose "Try a different question".
Step 3. Enter the phone number or secondary email address you used to set up the account.
Step 4. Go to that phone or email to use the code sent in completing the process. You will be allowed to choose a new password afterward.
02

Delete the Delisted Account from Your Device
If your former employer or the previous owner of your Android device has delisted the device from his Google account, you can remove the delisted Google account from your device entirely by following these steps:
Step 1. Go to the Gmail app and swipe from the left to right.
Step 2. Select "Manage accounts on this device".
Step 3. Choose the account you would like to remove, and click on "More".
Step 4. Choose "Remove from this device".
03

Recover Deleted Gmail Account
If you deleted your Google account recently, you can recover it and be able to sign in and use your account as usual. Here are the steps to follow:
Step 1.   Click here to recover your account.
Step 2. After recovering your account, you can create a better password that is stronger than the one you previously have. Click here to learn how to create a strong Gmail password.
    Part 3. How to Remove Previously Synced Google Account on Android Phone
The iMyFone LockWiper (Android) is a computer-based software for removing Google accounts and FRP locks from Android devices. It can fix Sign in errors for deleted Gmail account. Therefore, if you're having Sing in error for deleted Gmail account, you can easily fix this issue by completely removing and disassociating the Google account from your Android device.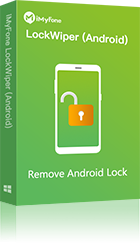 11,800,000 Downloads
Features of iMyFone LockWiper (Android) in unlocking FRP
Completely removes Google accounts, FRP locks and screen locks from Android devices.

It gives you full access to your Android device features and functions.

You can add any Google account on the unlocked phone and can even create a new one on the device.

It removes your Android phone from the previous Google account.
Steps to Remove the Android screen password with LockWiper (Android)
To use this wonderful tool, click the button to download the LockWiper (Android) app from our website and install it on your computer. Then, follow the steps below to unlock your device:
Step 1. Select "Remove Google Lock (FRP)" mode from the Home interface, connect your Android, and click "Next".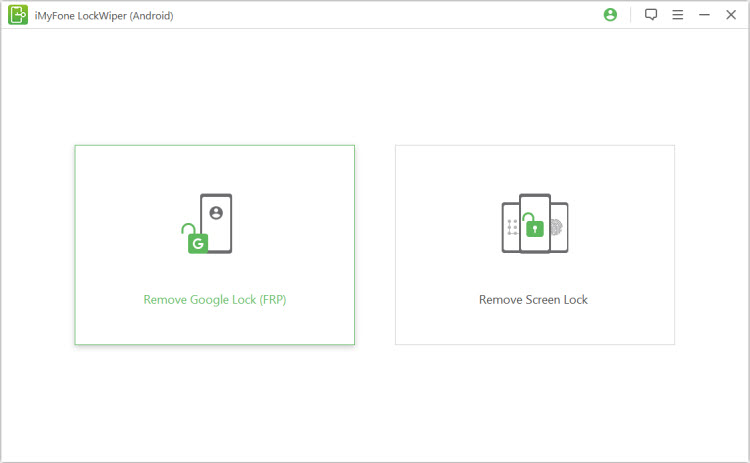 Step 2. Select your device information carefully and click "Next".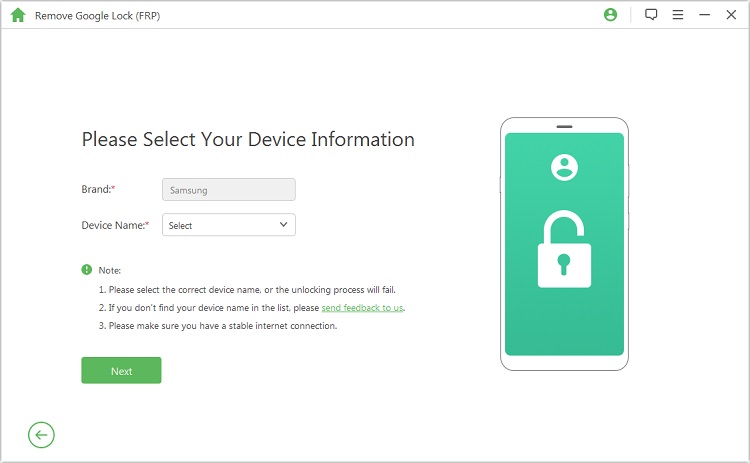 Step 3. Download and setup the data package for your Android phone.  Get and set up the firmware package for your device.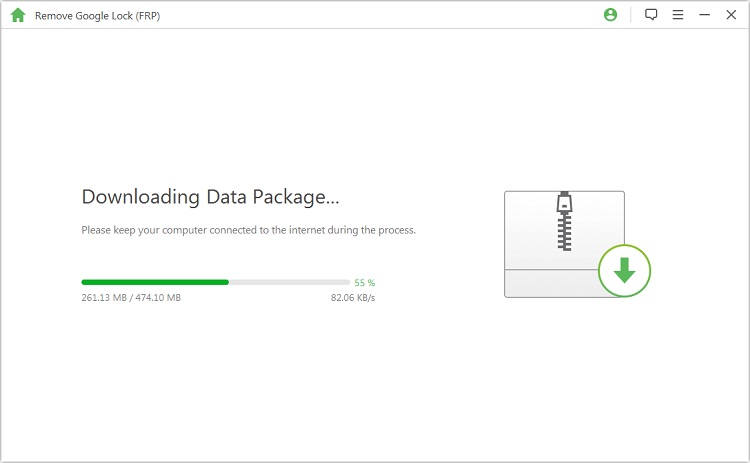 Step 4.  Click the "Unlock Device" tab to start the process.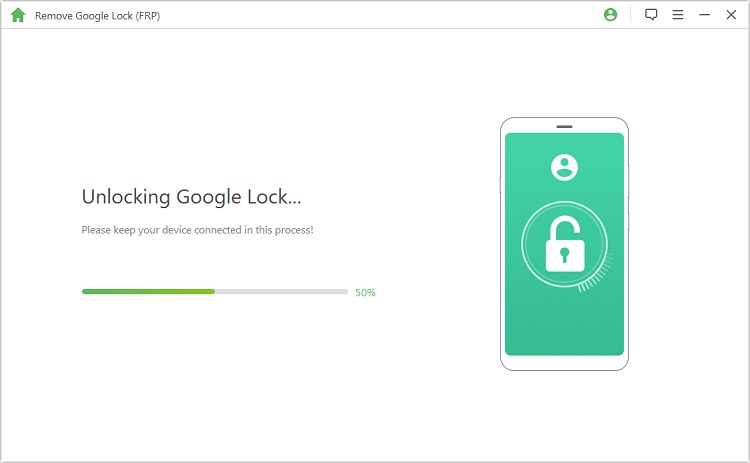 Step 5.   Wait a while for the process to complete. Once the device restarts, you can now set up your Android.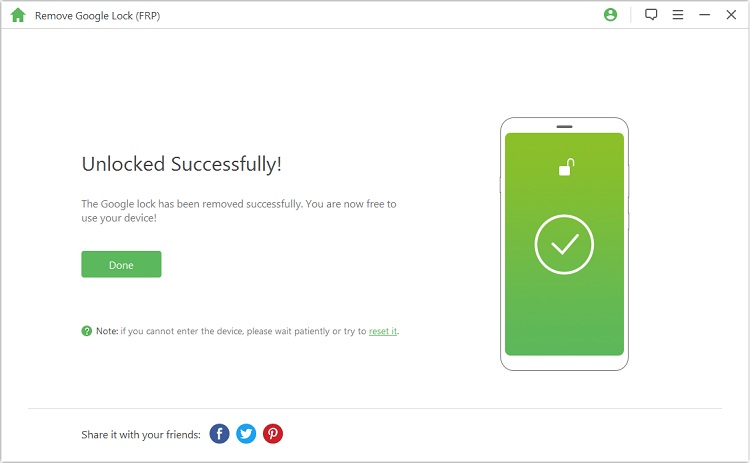 We've fully discussed everything you need to know on how to fix Sign in errors for deleted Gmail account. Therefore, ensure you get yourself a copy of iMyFone LockWiper (Android) to instantly fix any Google account issue and error.