In order to viod some settings and restrictions on ZTE phones, many people want to jailbreak their ZTE phones. So they can easily download third-party apps and proceed with it on their Android phones after jailbreaking. But do you know how to jailbreak a ZTE phone? In this article, we will offer you a detailed guide on jailbreaking ZTE phones.
Part 1. What is Jailbreak?
Jail breaking a phone means bypassing the system settings on the phone and resetting from the root. Often there are limitations imposed by the manufacturer. That is to say, when you jailbreak your ZTE phone, you will free it from those restrictions. For example, this will allow you to download any third-party apps, and modify those settings which were restricted before.

As a matter of fact, you can benefit a lot from jailbreaking a ZTE phone through following situations, you can:
Download plenty of third party apps as per your wish.
Access to the latest software update even before Android makes it accessible.
Remove native and preinstalled apps that simply take up your phone space but don't serve any use.
Boost the battery life.
Customize the phone the way you want.
Open your ZTE phones to a world of new features.
Condidersing those advantages, a lot of people love to jailbreak their Android phones. Now, let us move to next part - how to jailbreak a ZTE phone.
Part 2. How to Jailbreak A ZTE Phone with KingoRoot?
KingoRoot is a jailbreak software which can help you achieve your target.   With KingoRoot, you can jailbreak many models of ZTE phones to get the utmost advantages on your ZTE phones.
But, there is one thing very important before you start to jailbreak a ZTE phone. That is backup. It is always important to have a sound backup of your phone data before you decide to jailbreak a ZTE phone. This is crucial because you do not want to completely lose your data. However, data loss may happen when you are looking to jailbreak it.
Below are steps to jailbreak a ZTE phone with KingoRoot.
Step 1. Download KingoRoot APK on your ZTE mobile and then install it by following the instructions on your phone.
Step 2. Once the software is installed, click on the "one click root" and this will initiate the jailbreak process.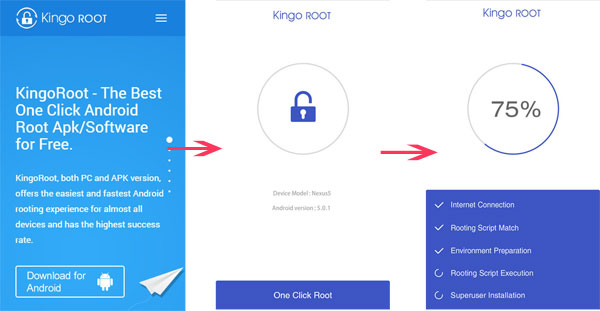 Step 3. Do not disconnect the device and let the software do the work.
Step 4. When the jailbreaking is successfully done, you will get the message "root succeeded".
Now, your ZTE phone has been jail broken. You can restart it to use it in the super user mode.
Part 3. How to Unlock ZTE Phone without Jailbreaking?
If you do not want to jailbreak your ZTE phone, but just want to remove its screen lock, there is amazing screen lock removal software which you can use. It is  iMyFone LockWiper (Android). This software is designed to instantly erase different kinds of ZTE phone screen locks without entering any password. The jailbreak won't happen but the lock will be removed.
Features of iMyFone LockWiper (Android)
Completely remove screen lock of Android phones without password in 3 minutes.
Remove diverse types of Android screen lock, including face lock, fingerprint, pattern, PIN and password.
Support 6000+ Android devices, such as ZTE, Samsung, LG and so on.
Enjoy all functions after removal.
Also support to unlock Android Google account verification/FRP lock without password.
You can unlock your ZTE screen lock with following simple steps.
Step 1. Download and install iMyFone LockWiper (Android) on your computer. Choose the "Remove screen lock (for all Android devices)" mode and tap "Start".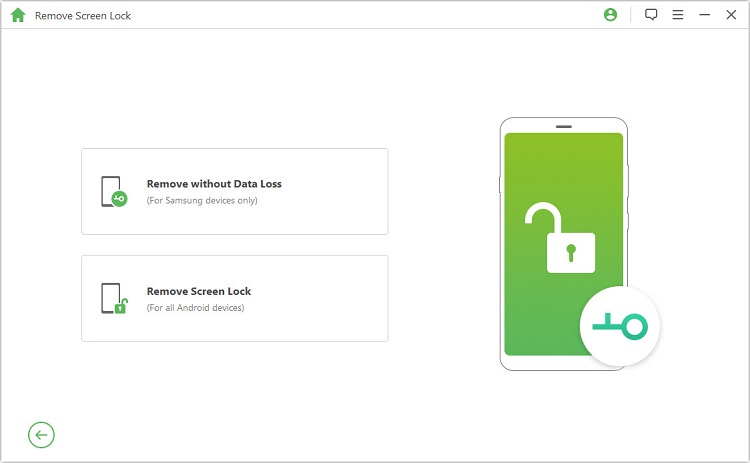 Step 2. Now connect your ZTE phone to the computer and confirm your device information and then click on "Start to unlock".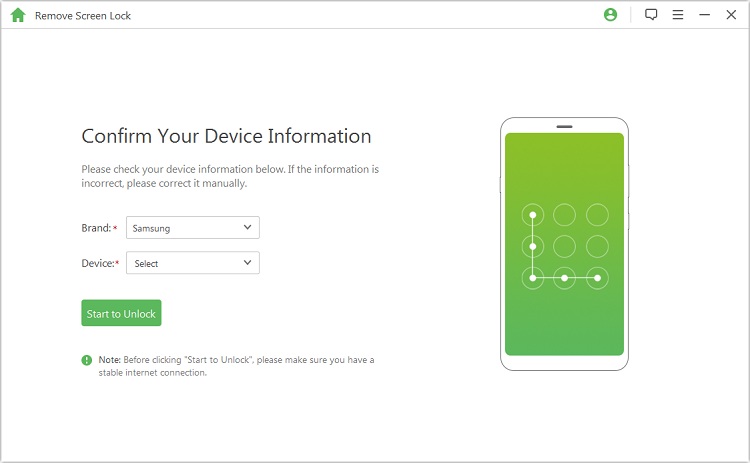 Step 3. The software will then prepare the data package for your device.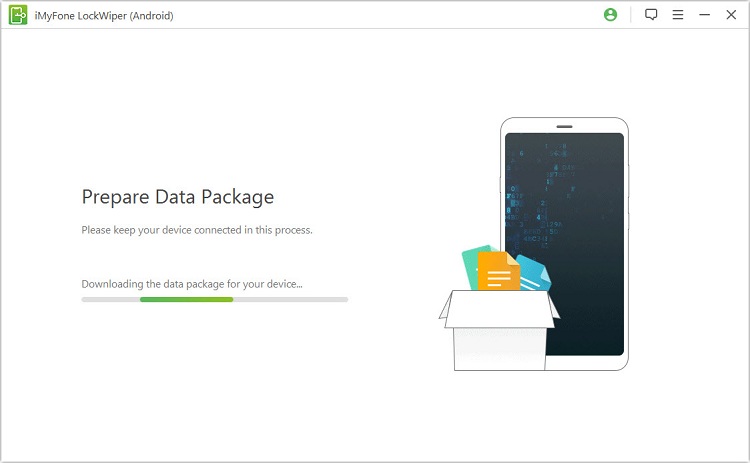 Step 4. Follow the instructions on the screen, the software will quickly remove ZTE screen lock.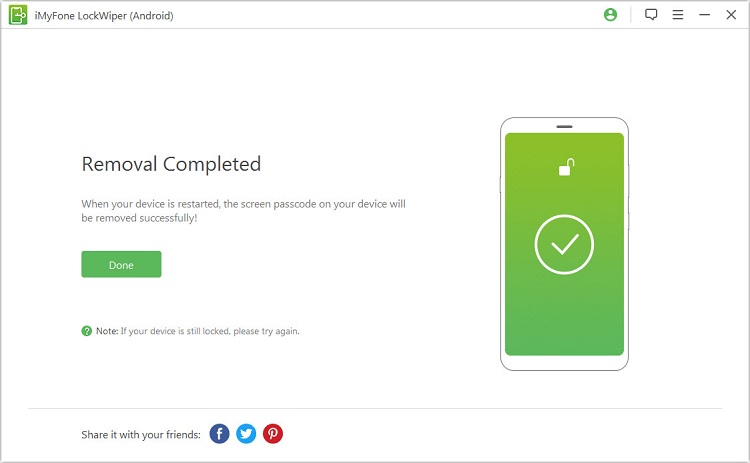 ---
If you want to jailbreak a ZTE phone, you can use KingoRoot to get it done. But without security protection, your ZTE phone might be attacked by virus much more easily. If you want to unlock screen password, using iMyFone LockWiper (Android) will be a very wise chioce. Because it's safe and your Android phones will run as usual. Right now, download the software to unlock ZTE phone with ease.