If you are out on the internet today, searching for how to remove MDM from iPhone, you are on track. In this article, we will tell you how to solve this issue easily. Before showing you the ideal way of going about this, let's answer a few questions and get things solved.
iMyfone LockWiper
Download now to bypass MDM remote management on your device which limits the functions and features.
Part 1. What is MDM on iPhone/iPad?
MDM is an abbreviation for Mobile Device Management. It is a protocol that gives system(s) administrators the ability to manage iOS devices by sending commands from a central server to the iOS devices in the network.
Using the MDM service, an administrator has remote management authority over iPhones/iPads. He/she can inspect, remove, or install any profile, and they can remove the passcode and can erase a device they manage.
Configuration profiles are also one of the MDM kinds that are designed for managing the settings of different device features remotely and centrally. In iPad, these profiles usually contain settings to manage Wi-Fi, email accounts, passcodes and several others. They can be installed via web page, email or through Apple's configuration utility and have the mobile-coding file extension.
A simple example is a cellular carrier distributing configuration profile that contains its access point name (APN) settings, allowing subscribers to configure data settings on their devices easily and without the need to enter all required information manually. Mischievous persons could also create configuration files for selfish purposes. Some apps from App Store may install root certificates that could monitor your data on the device. That could put your data privacy in danger. If you have such apps installed on your iPad, make sure to delete both apps and their configuration files so as to protect your othe data.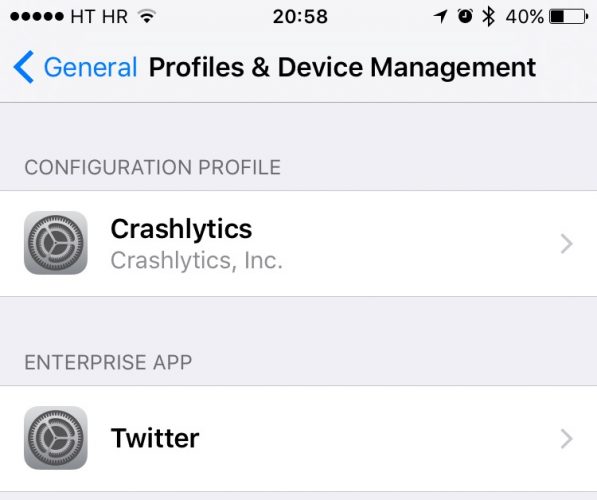 In a nutshell, MDM allows an administrator to send profiles and instructions to a device without any intervention remotely.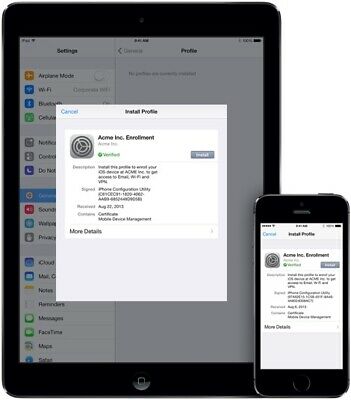 The most common issue is that the device can't install any apps as desire since it has been set a restriction on it. Some may have the MDM remote management lock screen that needs to enter the user name and password to activate it. This is truly a tricky issue for people who got a phone like that.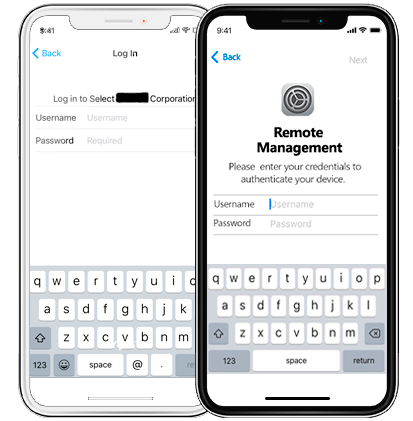 No worries. We got it covered. Check and solve it in the following chapter.
Part 2. How to Remove MDM from iPhone/iPad
If you have an iPhone or iPad that is locked by MDM remote management activation screen or has installed MDM configuration profile, then you can try iMyFone LockWiper an lock removal tool. Having MDM remote management on your device limits the functions and features. So let LockWiper help you to bypass it and you can enjoy your device like a new one.
Let's see the power features of LockWiper first.
Key Features:
Remove MDM configuration profile/remote management lock from iPhone/iPad in 1 click.
It can remove different kinds of MDM including removing Lightspeed MDM Profile.
It will do all the work and you don't need to know the user name or password.
Have full access to all functions to your iOS device after removal.
User friendly interface and easy-to-use function with high successful rate.
Watch Video Tutorial to Remove MDM Profile from iPhone/iPad
[Video Transcript]

Step 1: Choose the Bypass MDM mode from the first page.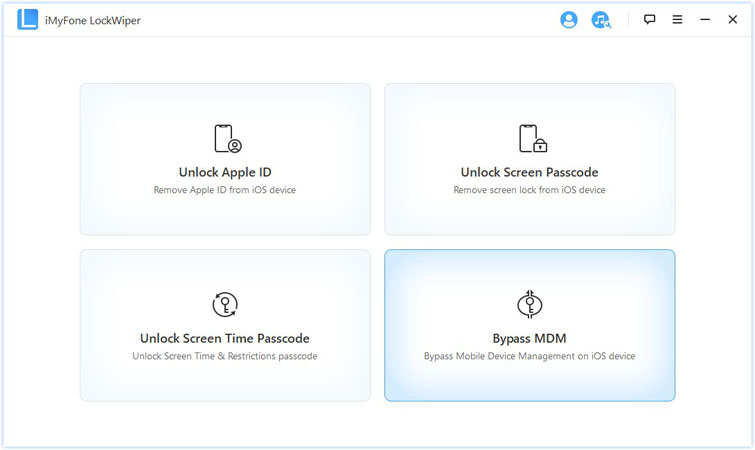 Step 2: Connect your device via a USB cable.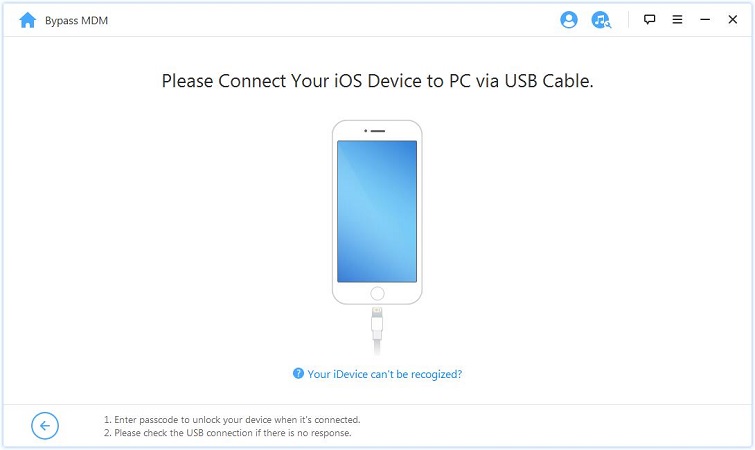 Step 3: It will guide you to follow the instruction to start the process or you may need to reset your device first.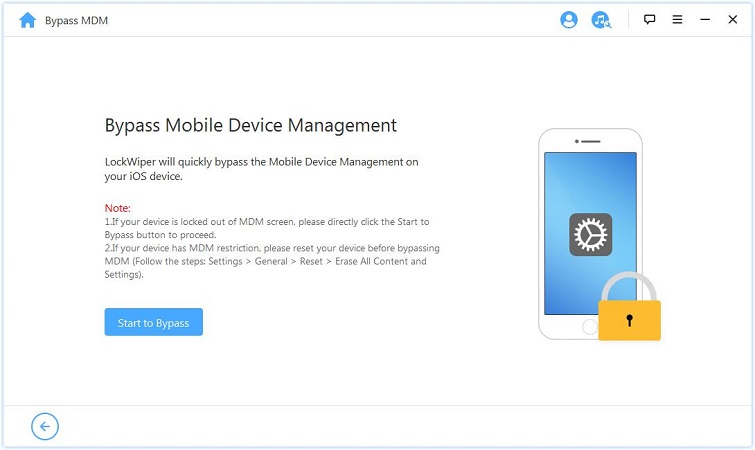 Note:
Please make sure the iPhone is on MDM Remote Management screen before you start to bypass MDM on LockWiper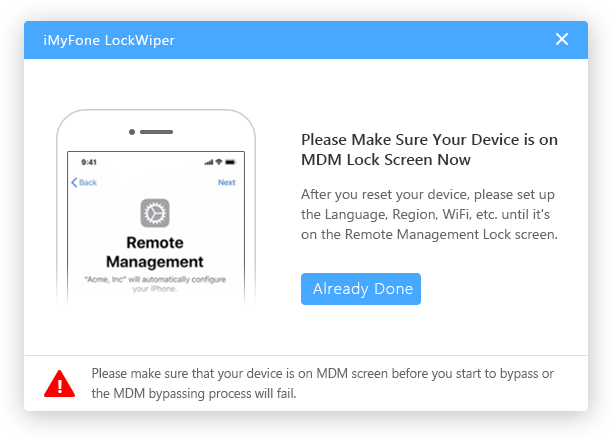 Step 4: It will now start the bypassing process. Just wait a few seconds.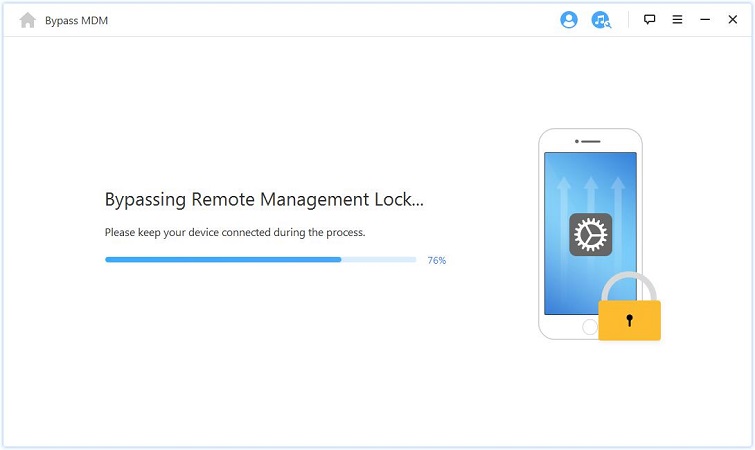 Step 5: Done! It's easy to remove MDM just like that. Start enjoy your device now!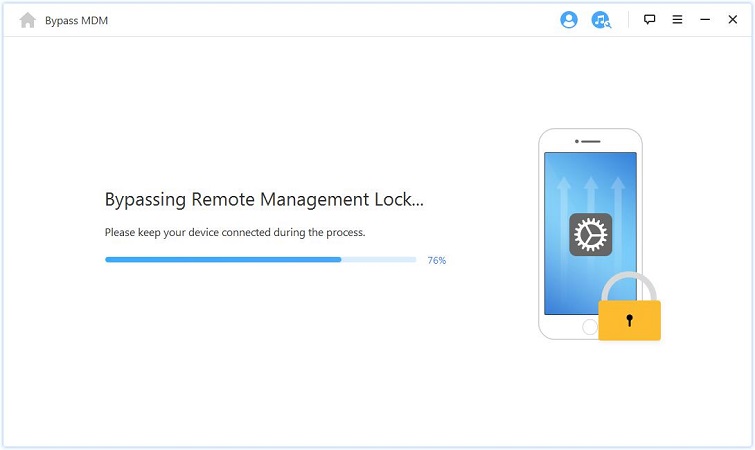 Part 3. Tips about iPhone/iPad MDM Removal
Got plenty of questions about MDM removal and can't get the right answer? Or wondering if you should remove MDM from your device?
Check the FAQs here.
1. What's the difference between MDM configuration profiles and MDM remote management?
MDM profiles can be installed when you install some apps, while MDM remote management appears when you reset an iPhone or iPad that is installed an MDM controlled by a school or company. Or you got a second-hand that is locked by MDM activation lock screen that needs to put in user name and password.
2. Can MDM activation lock screen actually be removed?
Yes. The iPhone/iPad MDM removal method above is an effective way to solve this problem. LockWiper can help you bypass MDM restriction or MDM lock from iPhone and iPad. After that, you can use it to install apps or to do anything you want without any limitations. You may want to see some other MDM removal tools:
Best MDM Bypass Tools in 2020 >>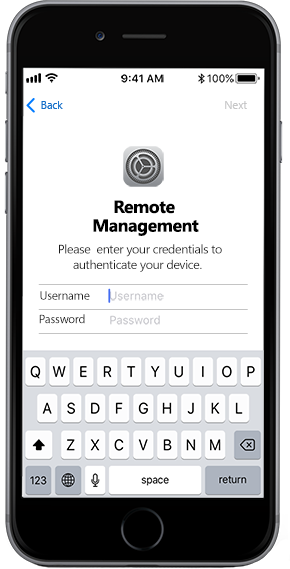 3. Can I remove MDM profile on iPhone or iPad?
You can remove some Apps' MDM profile on your device from settings directly, but this won't work for you if your device is supervised by a school or a company. You will need a professional MDM removal tool like LockWiper.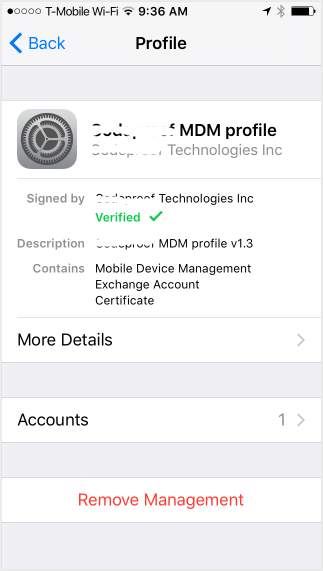 4. How to remove MDM profiles locked by passcode?
You may need to put in a passcode when you remove the MDM profile on your device, but this is not your screen lock passcode. When the profiles installed, it will send a PIN to your email, so check your email to get the passcode.
You may want to read: New MDM Features on iOS 14 and How to Remove >>
---
Conclusion
Can you believe that the annoying MDM issue has just been solved like that? The new release of iMyFone LockWiper has made that happened. Try it today and release your device from MDM lock too.
Do you have a question, need clearance, or have a thing to say? Leave a comment, and you would be sure to get a response. Thanks for reading.