Question
I backed up my WhatsApp photos to Google Drive yesterday. When I wanted to find them today, I didn't know how to access them. Can anyone help me? In addition, is there any other way to better backup WhatsApp data?
Indeed, WhatsApp changed communication ways nowadays, and we need to backup some precious data from WhatsApp sometime. Most people use Google Drive to backup data, but they can't find WhatsApp's backup location. So, where it is?
In today's article, I'll show you how to access the WhatsApp backup location on Google Drive, and alternative ways to help you backup WhatsApp. Let's move on!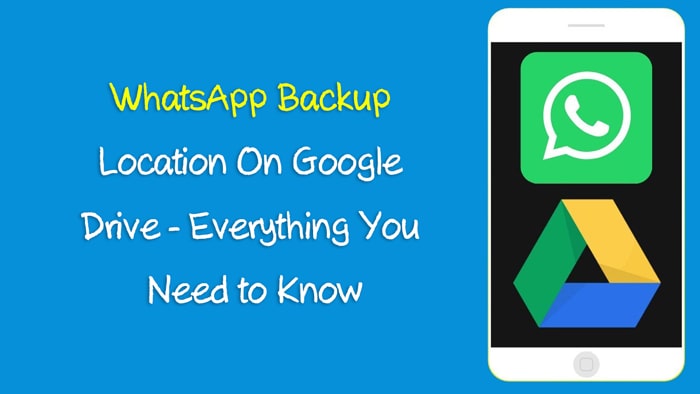 WhatsApp Backup Location on Google Drive
As the backup folder is saved as hidden data, it may be hard to find the backup data on Google Drive. We are going to discuss some easy steps through which you can find your WhatsApp data backups on Google Drive below.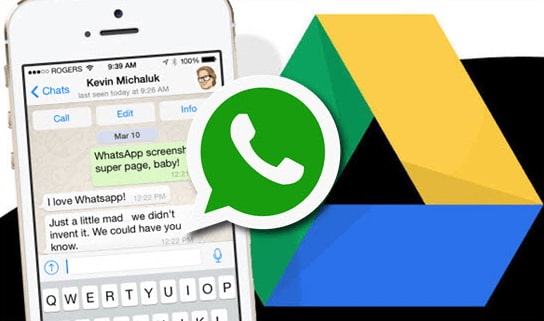 01

Google Drive WhatsApp Backup Location On Mobile
If you are using the android Google Drive application on mobile, you can follow these steps to locate the backup files on Google Drive.
Step 1. Open Google Drive
First, open Google Drive on your device. Press the three horizontal lined icon (≡), or swipe the screen from left to right to open the menu bar.
Step 2. Tap Backups
Here, you will see Backups in the menu bar and tap. Then you will see all the backed-up files on your drive. You can also see the date and time this backup is created. But you cannot access the individual messages here.
Step 3. Restore Backup
If you want to restore the backups, open the same profile in WhatsApp, and you will get the messages back.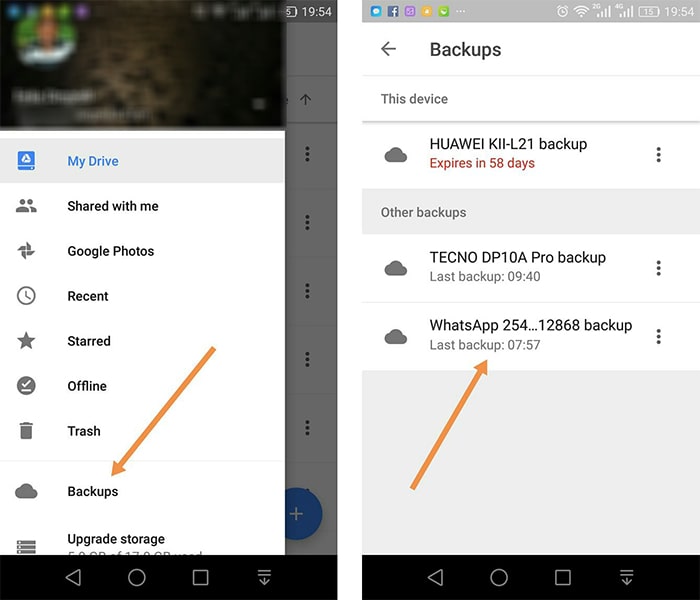 02

Google Drive WhatsApp Backup Location On Web
If you are locating the backups in Google Drive website on your desktop, follow the steps below you can find your saved chats on Google Drive.
Step 1. Login to Your Google Drive
Visit the Google Drive webpage on your browser. Login to your Google account. Put the details of your account i.e. email and password, to log in to your account.
Step 2. Select Backup Option
Search the left menu to find out the Backup option and click. Then, you can see all the backups you have made in Google Drive.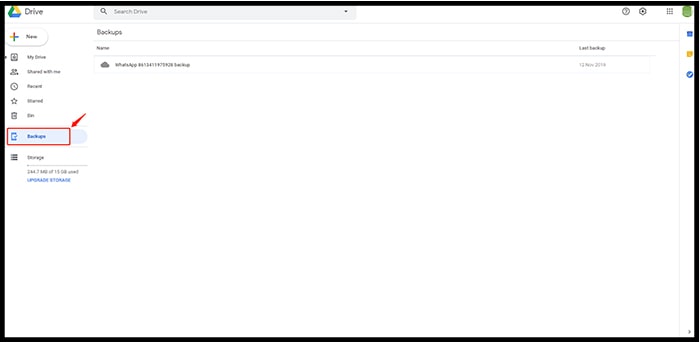 Step 3. Search For WhatsApp Backup
Scroll down to the WhatsApp backup, the latest backup date will give you the idea that the data you want to be saved or not. You can double-click the backup to view details.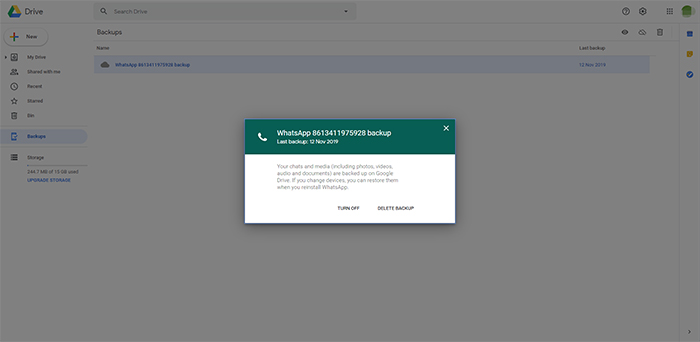 How to Turn Off WhatsApp Automatic Backup on Google Drive?
If you don't need to take backups of your files on Google Drive, you can turn off the automatic backup feature of WhatsApp.
To turn off the WhatsApp Backup feature, you need to follow these steps.
Step 1. Open Google Drive
First of all, open the Google Drive webpage and log in to your Google account, then click on the gear icon and select Settings.
Step 2. Tap "Manage Apps"
At the Settings window, tap on the "Manage Apps". A list of apps that you have connected with Google Drive will appear. Go to WhatsApp in the list, it will take some time to show the information depending on the data size.
Step 3. Disconnect From Google Drive
Click on the "Option" button, and press "Disconnect" from Drive. It will disable the auto backup of WhatsApp data on Google Drive.
In this way, you can delete hidden app data and turn off the WhatsApp Backup on Google Drive.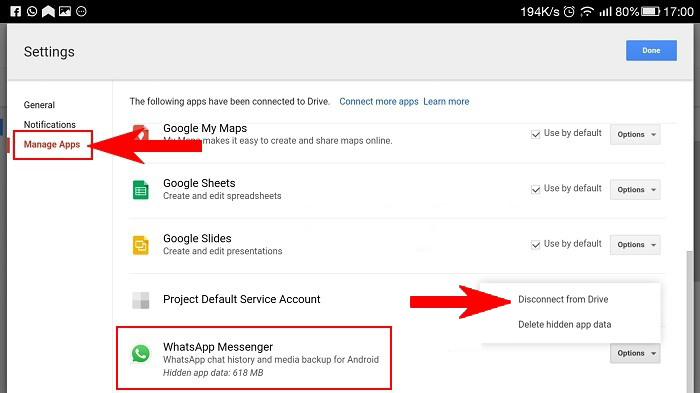 Step 4. Open WhatsApp
Run WhatsApp on your device. Tap More Options > Settings.
Step 5. Go to Chat Backup
Select Chats > Chat Backup. Choose in between the auto backup and manual back options.
Step 6. Turn Off Google Drive Auto Backup
Click Backup to Google Drive and add your Google account details. Then, you have to select the backup frequency and choose never.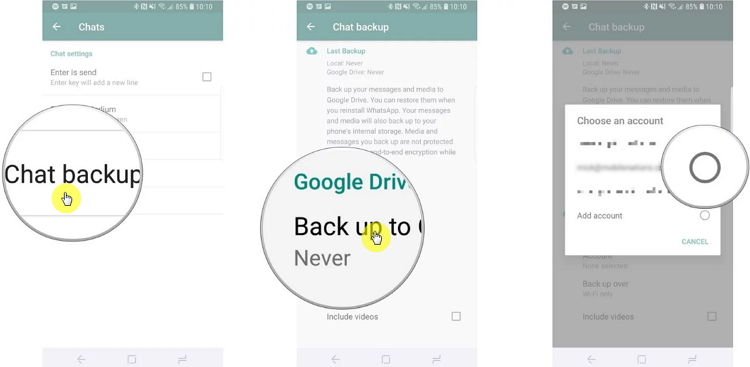 WhatsApp Backup on Google Drive: Pros & Cons
In the table below, you can see the benefits and disadvantages of backup your WhatsApp data on Google Drive.
Pros
Convenience to users. The data can remain permanently in Google Drive. You can access and restore your backed-up files to any other device.
It's free.
Cons
It loses encryption when you backup your data on Google Drive.
It may compromise your privacy, security, and the quality of your data.
Your data might get overwritten when you back up on Google Drive.
If you change your device from android to iOS, the backed-up data cannot restore, you cannot read the WhatsApp data in the Google Drive backup directly.
iTransor for WhatsApp - Best Alternative to Backup on Google Drive
iTransor for WhatsApp is a tool that helps you back up your WhatsApp data from your phone to PC. Unlike Google Drive, it also enables you to transfer data from android to iPhone.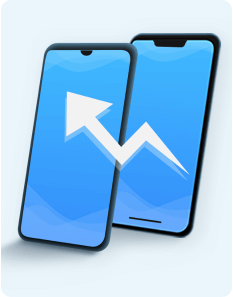 Backup WhatsApp data with 3 simple steps
Step 1. Connect device to PC
Download and install iTransor for WhatsApp on your PC, and connect with your device. In the main screen, click "Back Up".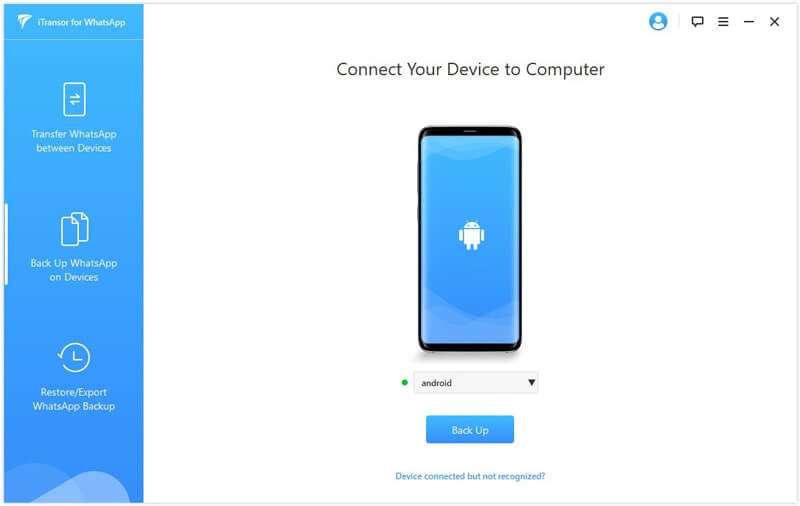 Step 2. Backup WhatsApp data
Then the system will scan the data of your WhatsApp. Please keep waiting for the progress finish.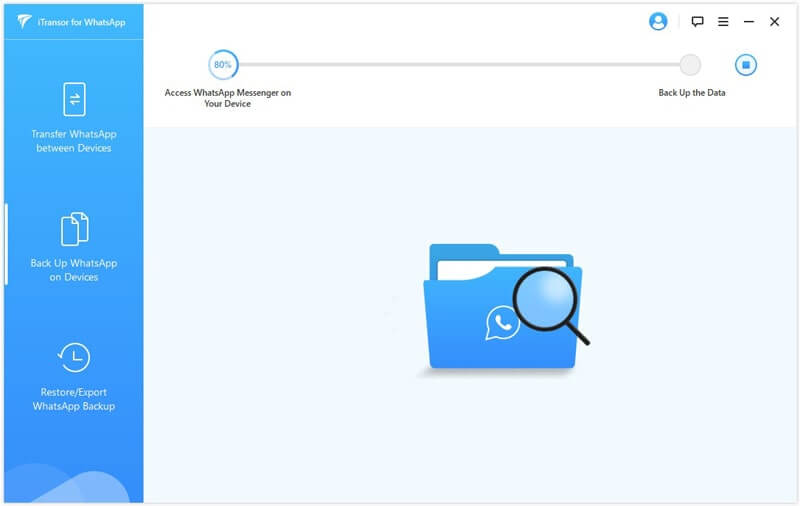 Step 3. Finish WhatsApp backup
You will get a notification when the backup is complete, and you can check it on your PC.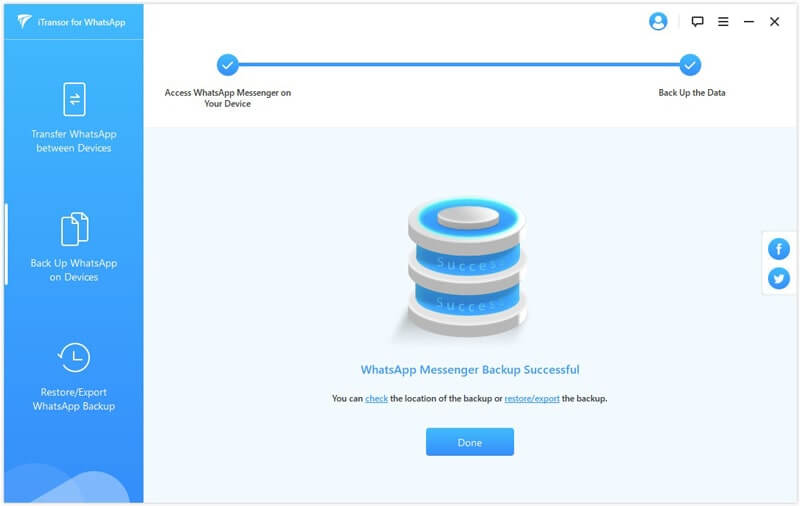 Final Thoughts
Here we have come to know that how to access the WhatsApp backup location on Google Drive.
If you need to backup WhatsApp data, we highly recommend iTransor for WhatsApp to you! With the help of this tool, you can backup data whenever you want, and export them easily! Come on and have a try now!