A substantial probability is that an iPhone you purchased from Telstra is unlocked. But it is only valid for iPhones purchased with company contracts or postpaid per month plans. Most likely, phones bought for prepaid plans are restricted or locked by the company. Your mobile handset was probably purchased at a discount if it is restricted to the Telstra network. Telstra probably locked your SIM to its network in order for you to continue using their services and repay the discounts. This article will explain how you can easily unlock Telstra iPhone through different methods.
Part 1: Why Do You Unlock a Telstra Prepaid iPhone 
You may use any SIM card from a network operator of your choice in your iPhone after unlocking it. To eliminate networking constraints and enable you to utilize other local and international carriers, you must have an unlock code. With the iPhone unlocked, you may switch SIM cards periodically to take advantage of the various carrier's pricing and select the service you prefer to use. Unlocked mobile phones often sell for more money while they are used, raising the value of your device. This enables consumers to avoid utilizing the pricey roaming function while traveling and instead use a locally available prepaid SIM.
Part 2: How to Unlock Telstra Prepaid iPhone  
1

Find Your IMEI

To be able to access your prepaid iPhone, you will have to locate the IMEI number associated with your phone.

There are three different approaches to getting the IMEI number associated with your iPhone:
Dial *#06#

Choose General > About >IMEI from the menu accessible under Settings.

Based on your phone model, you may find the IMEI number on either the SIM card slot or the backside of the phone.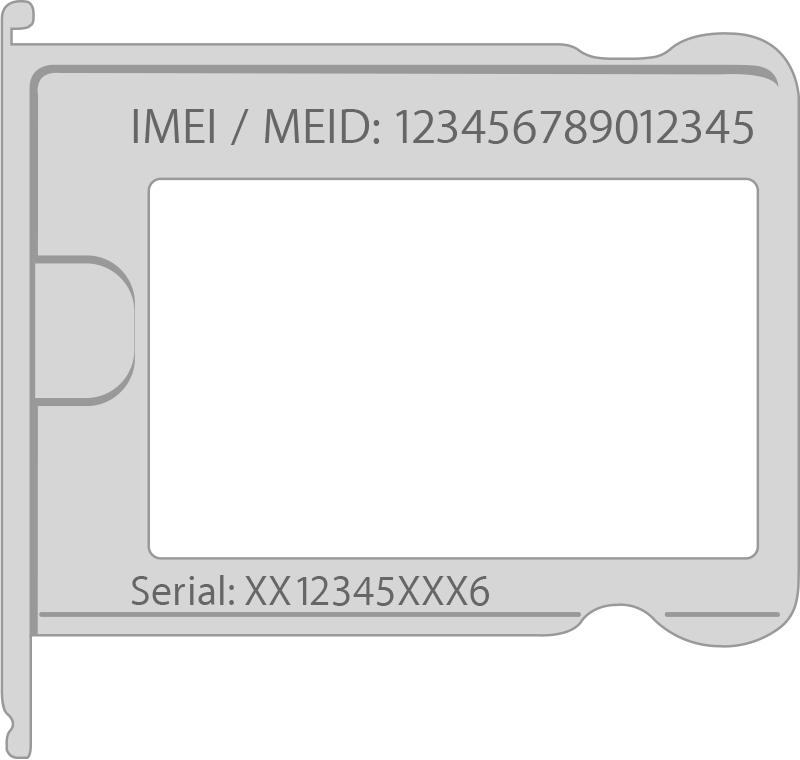 2

Contact Telstra

You may do this by sending a message using the "Get assistance" option of the My Telstra app on your mobile device. Alternately, you may call Telstra by dialing 125 8887 from an iPhone that is provided by Telstra, 13 22 00 from a phone that is not offered by Telstra, or +61 439 125 888 from a device that is located outside of Australia.
3

Pay the Unlocking Fee

Given how long you have used the phone on Telstra's network, Telstra's pricing structure for unlocking prepaid SIM cards changes a bit. There is no unlocking cost if you've had the device for any more than two years.
Under 6 months – $80 unlock fee
6 months ~ 2 years – $25 unlock fee
2 years or more – Unlock your Telstra phone for free
4

Wait 

Telstra may need some time to transmit your iPhone's unlocking procedures. You will be able to change to a different operator network at any time after that has been sent through and implemented.
Part 3: How to Unlock Telstra iPhone Online  
1

iPhone IMEI 
iPhone IMEI guarantees to recover your iPhone securely and effectively using the authorized technique. No matter how often you update your iOS or synchronize your phone with iTunes, your device will not be unlocked again.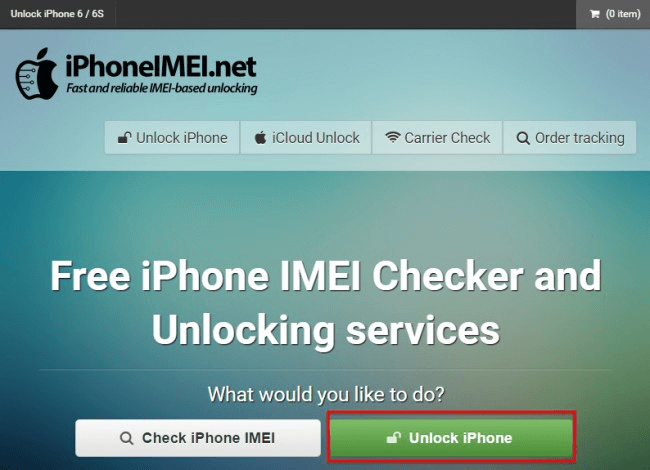 Step 1: Go to iPhoneIMEI.net and choose the appropriate iPhone model and the network provider that your iPhone is locked to. Next, choose the Unlock option.
Step 2: To unlock Telstra, you must know your IMEI number. Using the aforementioned methods, Update your IMEI on the website.
Step 3: In order to continue with the unlocking procedure, you must make a payment. Your IMEI number will be sent to the network operator via iPhone IMEI upon the completion of the transaction. You will get a message from iPhoneImei within 1 to 5 days with the subject "Congratulations! It's now possible to use your iPhone ". After that, Use any SIM and connect your cellphone to a WiFi network. Your iPhone should now function immediately.
2

iMeinow
The second top recommended network carrier Unlocker is iMeinow. There are over 2 million customers of iMeinow and they have been serving since past 10 years. They have direct connections with the manufacturers and you can easily unlock your device.
Step 1: Dial *#06# to obtain your device's IMEI number. Just touch the little "i" icon to see the IMEI number if the iPhone is not activated.
Step 2: Enter your IMEI number and iPhone model into the iMeinow website and press the "Unlock NOW" button. After then, you must finish making your payment.
Step 3: At this point, simply check for the email. After the fee is paid, the platform will provide you with a verification email. The iPhone will be unlocked within five to forty-eight hours, so they will contact you to let you know.
Step 4: Connect your device to a PC that has iTunes installed. You may then see the following text: "Congratulations! You may now use your unlocked iPhone." You may use your iPhone on your chosen network after the procedure is finished.
3

Cell Unlocker 
Cell unlocker is another great online service that can help you in unlocking the Telstra prepaid iPhone. Here are the steps you need to follow: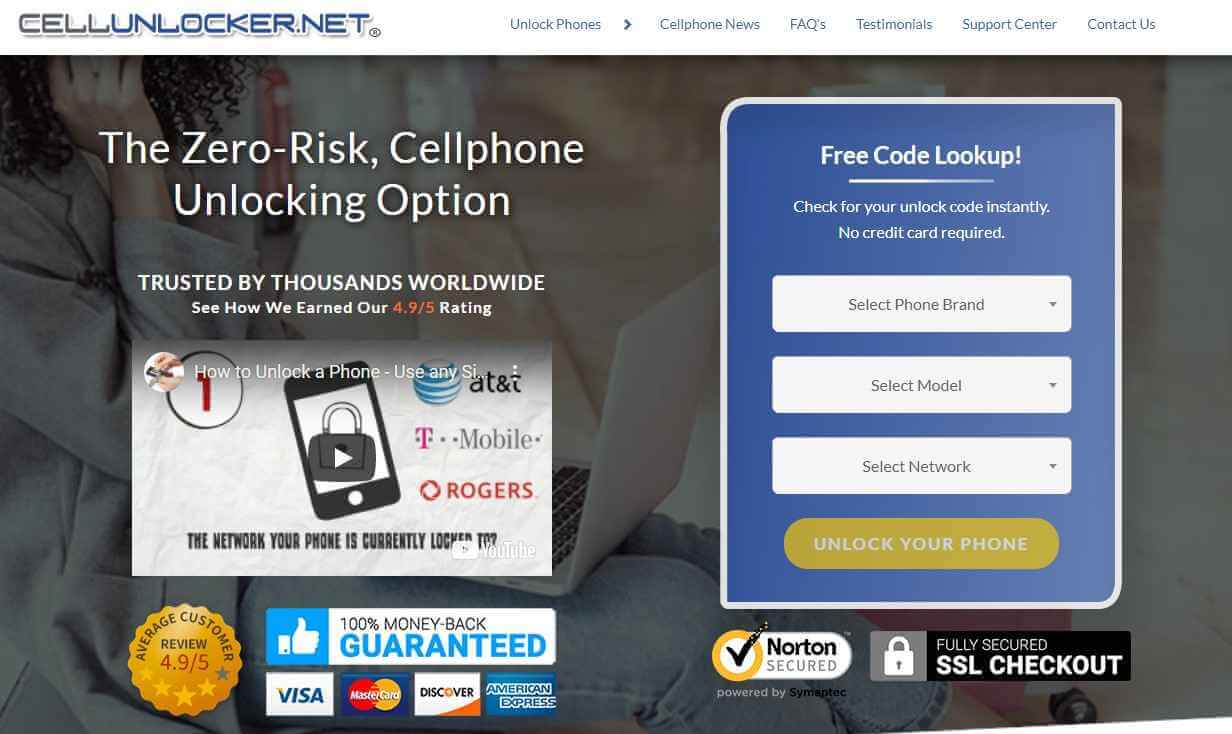 Step 1: Complete the unlocking questionnaire with your device data, including the model of your iPhone and the IMEI number you obtained by following the procedures outlined above.
Step 2: Cell unlocker will begin unlocking your iPhone as soon as they have gotten your application form and it has been submitted.
Step 3: Once the process of unlocking your iPhone is complete; their computerized system will send you an email with the findings. 
Step 4: After receiving the email confirming your purchase, you will be allowed to use the iPhone with your chosen cellular service provider.
Extra Tip: The Best Way to Unlock Telstra iPhone 
We have listed multiple ways to unlock your Telstra iPhone so that the ease of using the SIM card of any network becomes an option for you. You can contact the platforms mentioned above to unlock your iPhone, but the best and ultimate way of unlocking the Telstra iPhone is by using the iMyFone iBypasser. 
iMyFone iBypasser is a great tool that will do wonders with unlocking a Telstra iPhone. This tool can do it all for your iPhone, effectively removing the SIM carrier lock from iOS devices. 
Key Features:
Unlock any iPhone, regardless of the carrier it was purchased from, without having to consult the network provider.
After your iPhone's SIM card is unlocked, you can use any carrier's SIM card.
Enjoy all of the capabilities on your iPhone, iPad, or iPod touch as if you were using a brand-new iOS device.
It is 100% risk-free, and there will be no damage to your iOS device.
Here is the video tutorial to unlock carrier-locked iPhone with iMyFone iBypasser.
Steps to Bypass iPhone SIM Lock
Step 1. Download and install iMyFone iBypasser on your Mac or Windows. Open it and choose "Remove iPhone SIM Lock" and hit Start.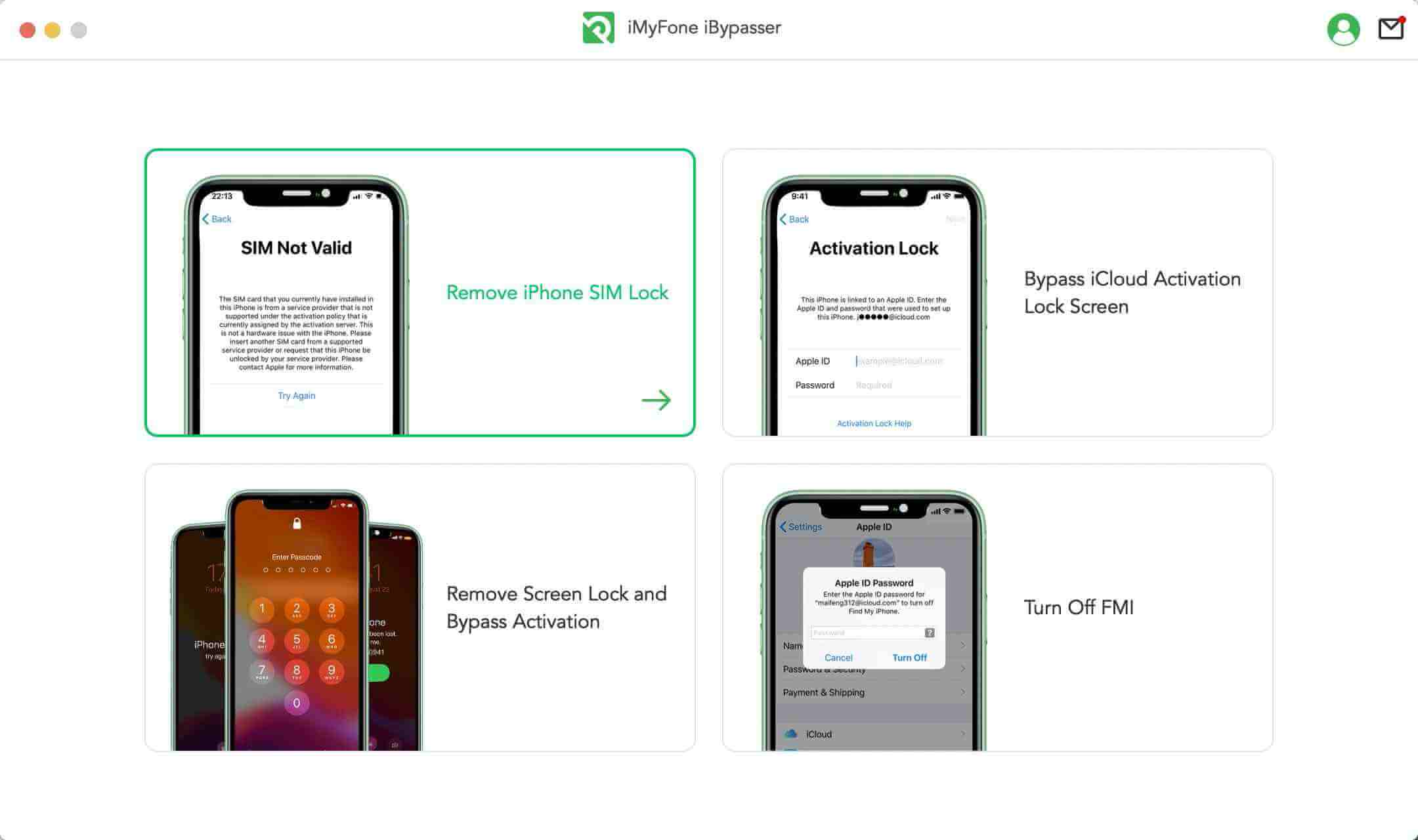 Step 2. Connect your iDevice to PC with USB cable.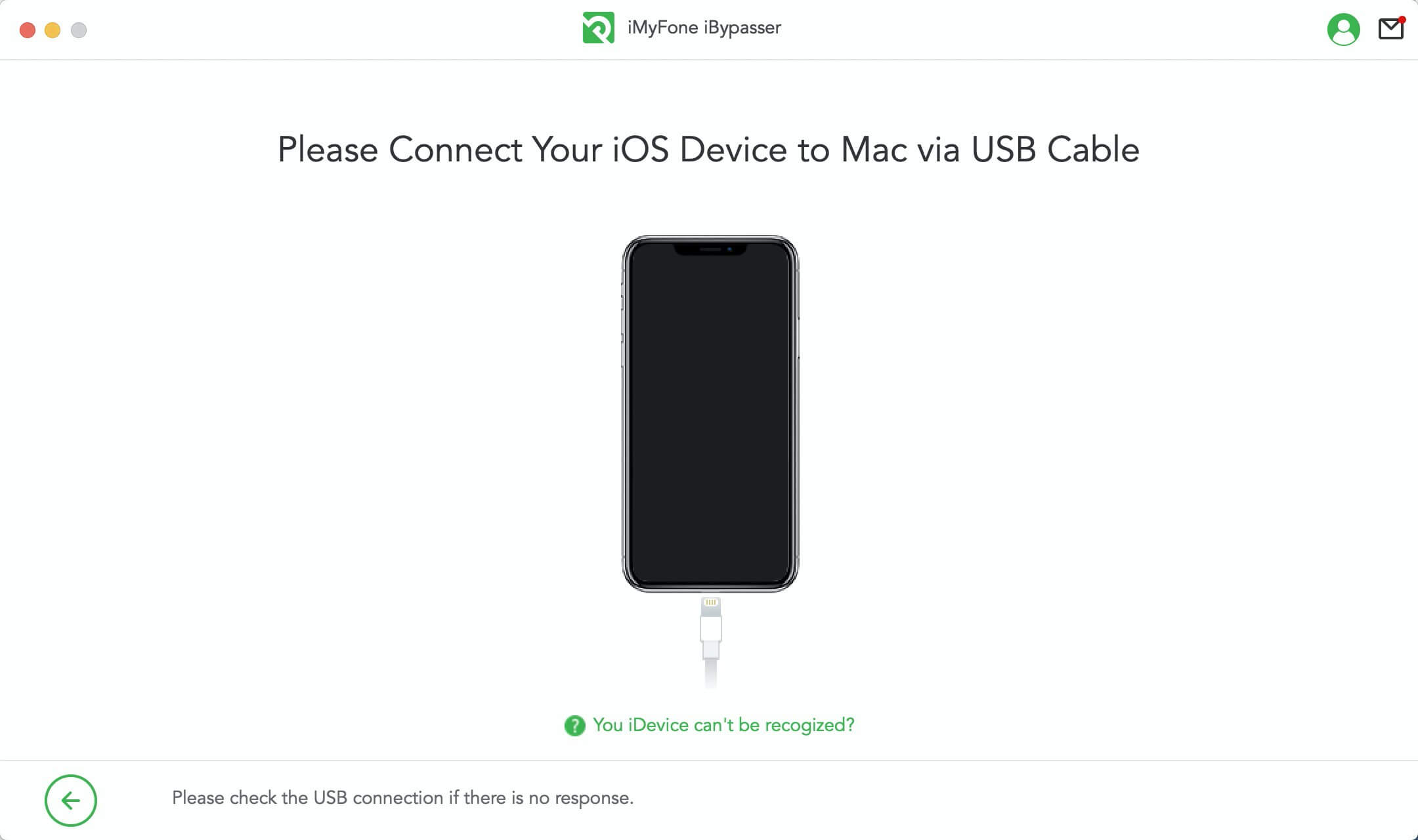 Step 3. Click Next to jailbreak the device.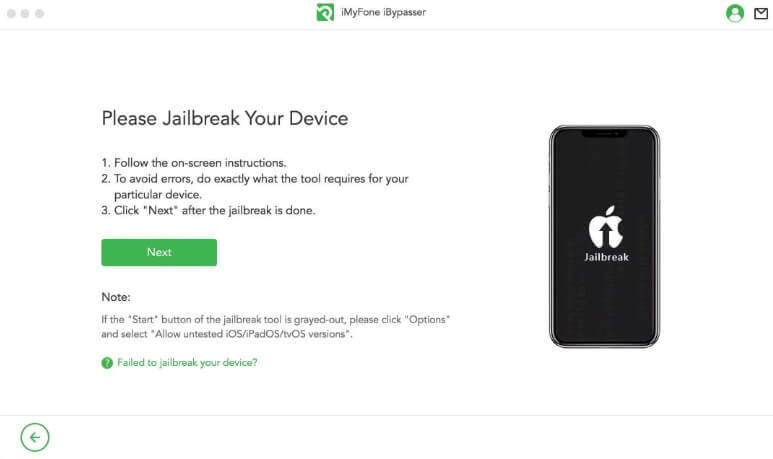 Step 4. Comfirm your device's information.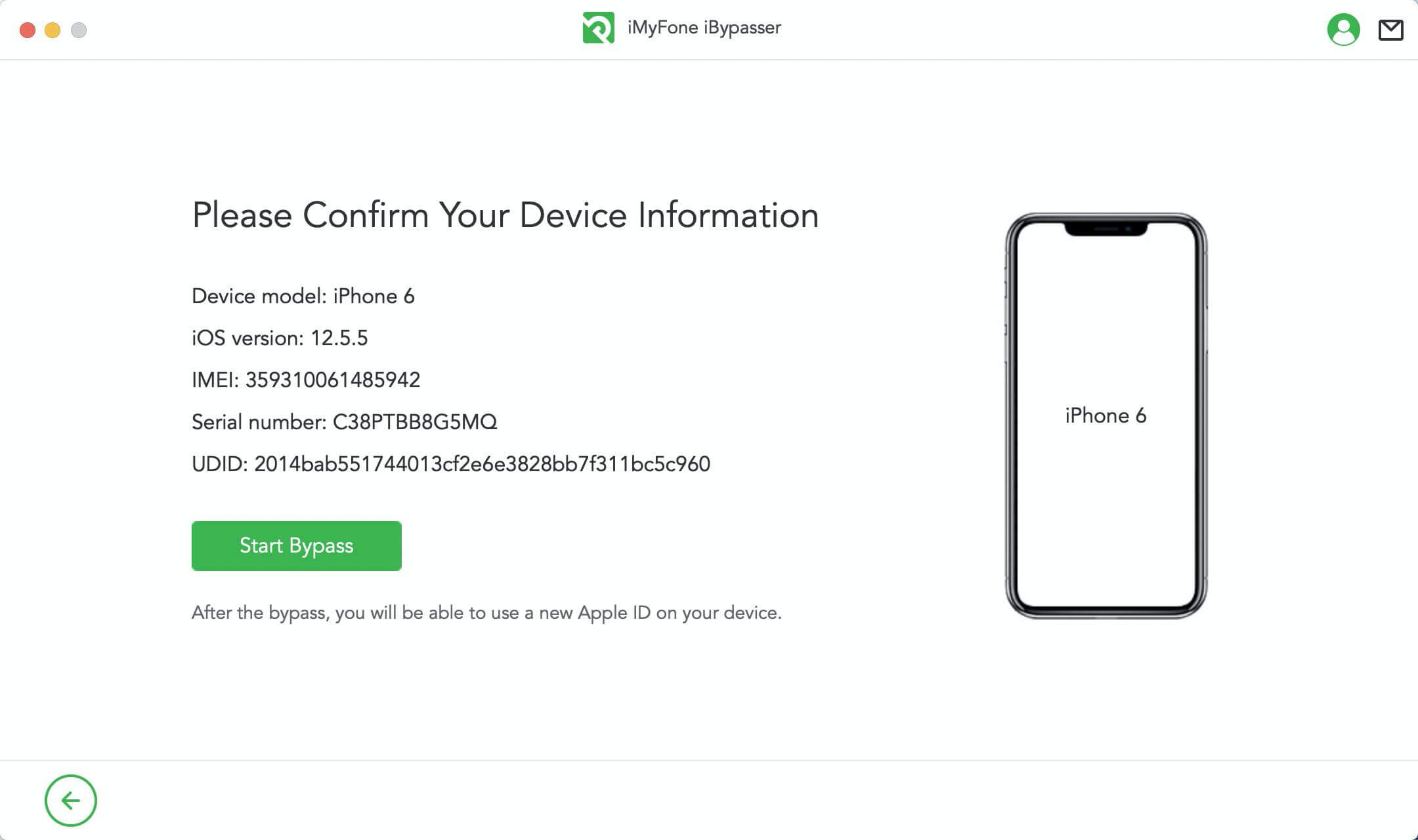 Step 5. Wait a minute to unlock the SIM lock.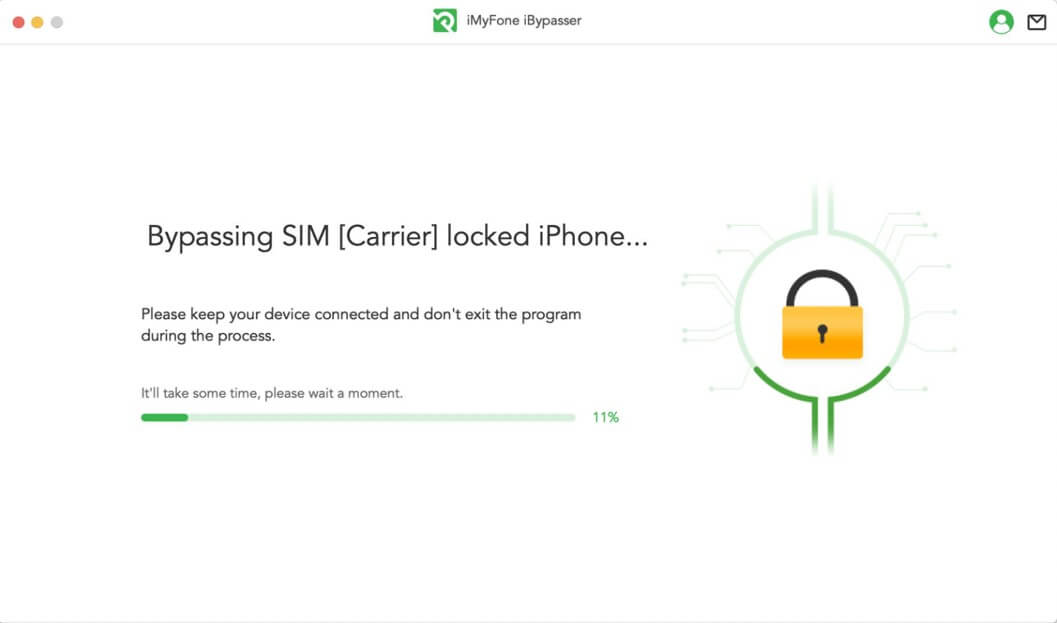 Step 6. Now successfully bypass the SIM lock.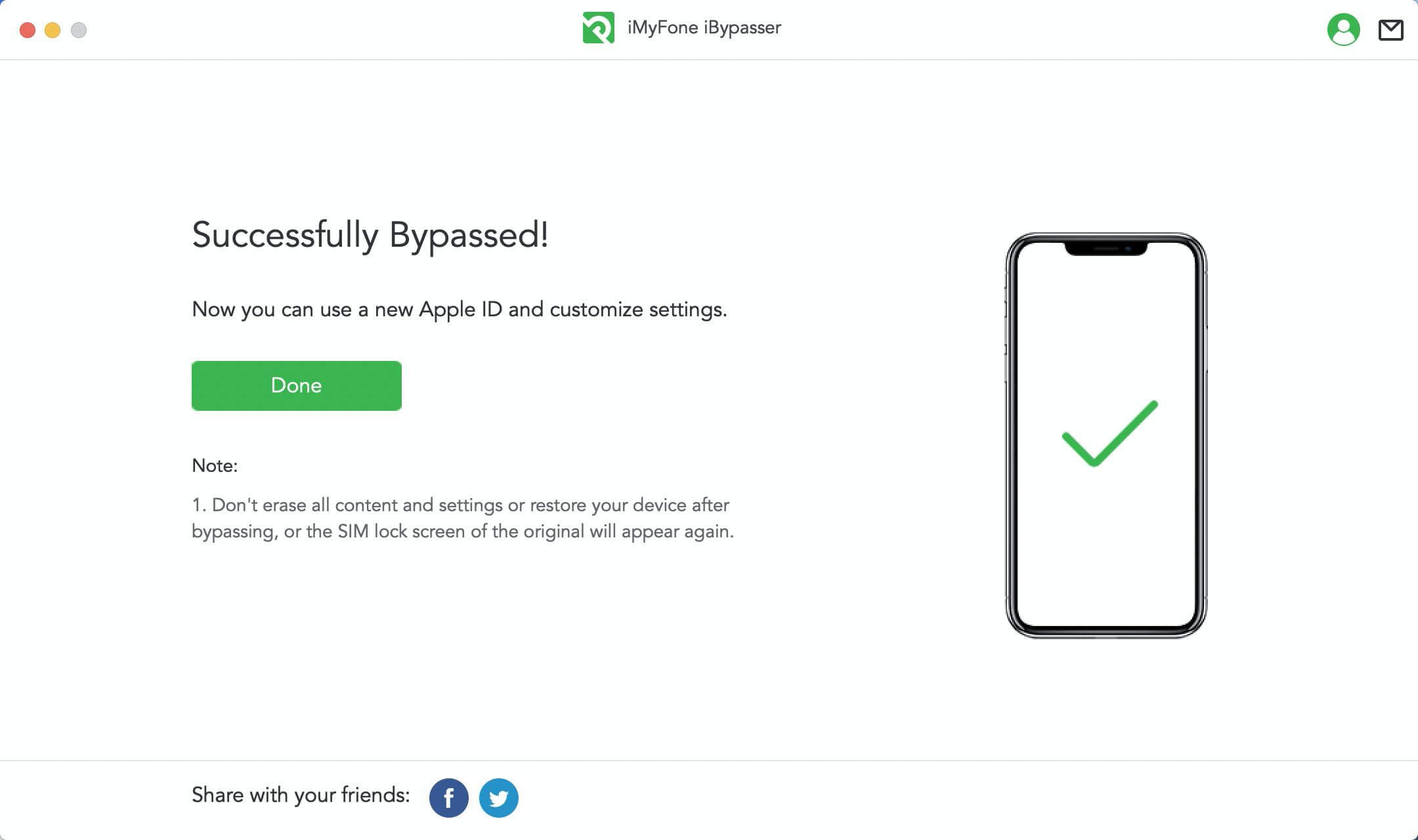 Final Thoughts
It can be pretty frustrating when Telstra locks your iPhone, but there are different ways to unlock it. However, our utmost suggestion is for you to use the iMyFone iBypasser because it is a specialized tool designed to unlock your iPhone.