The original beast of [Henshin Pokemon] that has appeared in the Pokemon series since the first generation. Tricky Pokemons that transform into rival Pokemons also appear in Pokemon GO.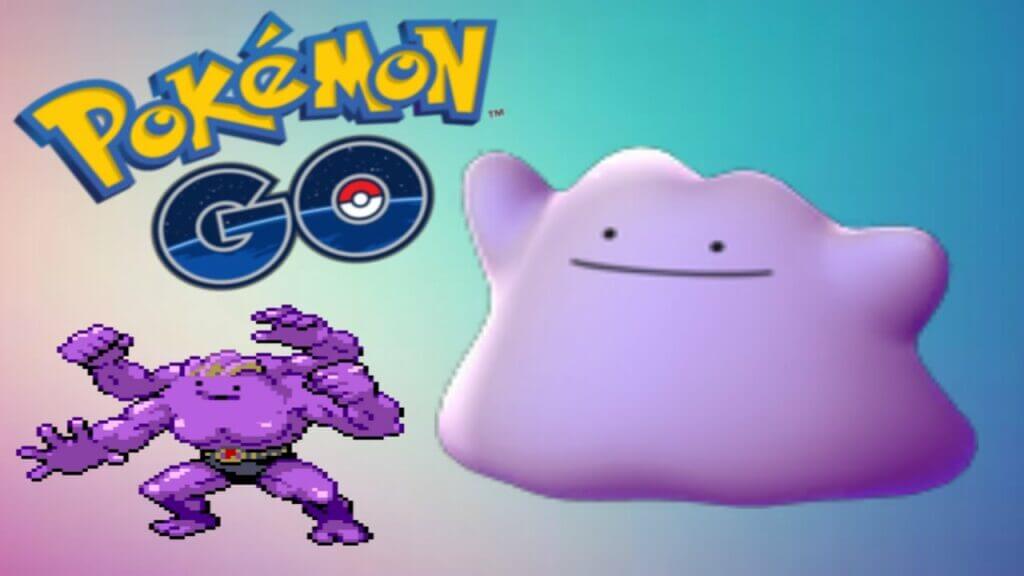 However, the acquisition method is special, and it is difficult to obtain in normal play. I have summarized Pokemon Go Metamon information, such as obtaining such super beasts, different colors, deformation conditions, and where they appear, please refer to them.
Part 1: How to Get Metamon & Where It Appears?
The way Metamon is obtained is a bit special.
If you don't master this well, you may end up wasting your time looking for Metamon, so if you really want Metamon, check it out.
1

How to Get Metamon
The way to get the original beast is to "obtain the wild Pokémon that the original beast is transforming". That is to say, it did not appear in the form of a primordial beast, nor did it find easter eggs, raids, or Pokémon nests that could be obtained.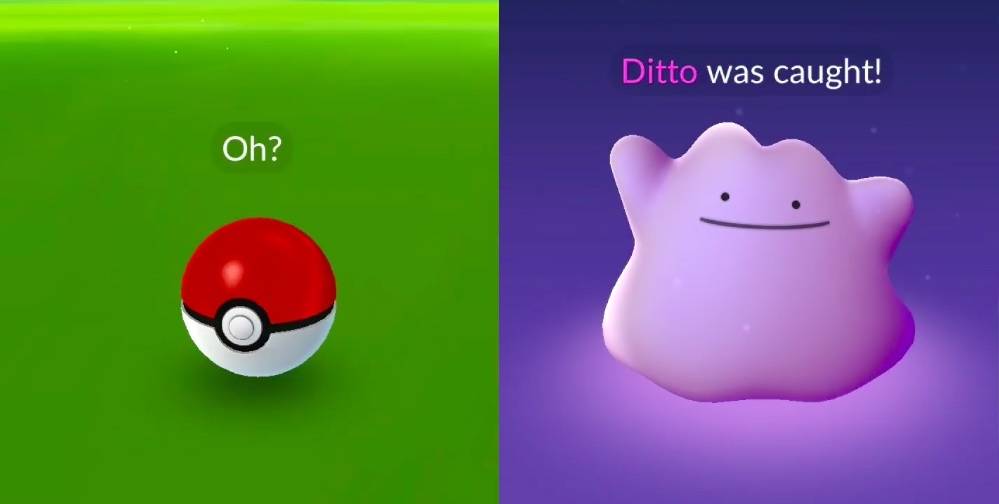 The transformed Pokémon of Metamon cannot be determined in advance. After catching it, you can finally notice it by entering the special crafting of "Actually Metamon has transformed".
This is completely random, and while there is no reliable data, it is said to be only a few percent.
2

Appearance Location & Transforming Pokémon
Metamon's morphed Pokemon is predetermined, so to get it, you have to be serious about getting a Pokemon that may have morphed. This is the same as normal practice.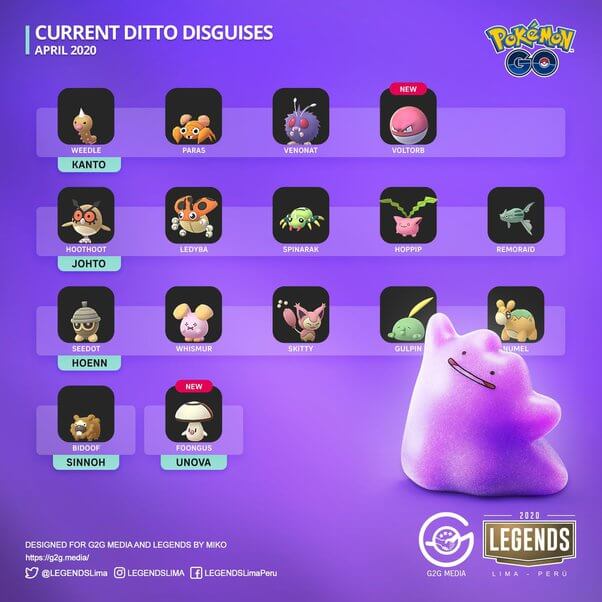 As it has been changed from April 1, 2022 in the 2022 April Fool's Day section, it may change periodically.
Part 2: Metamon in Different Colors
Metamon also comes in different colors, having been confirmed to have a normal pink and a different shade of blue. In addition, it has been confirmed that Metamon in different colors are also appearing in the wild.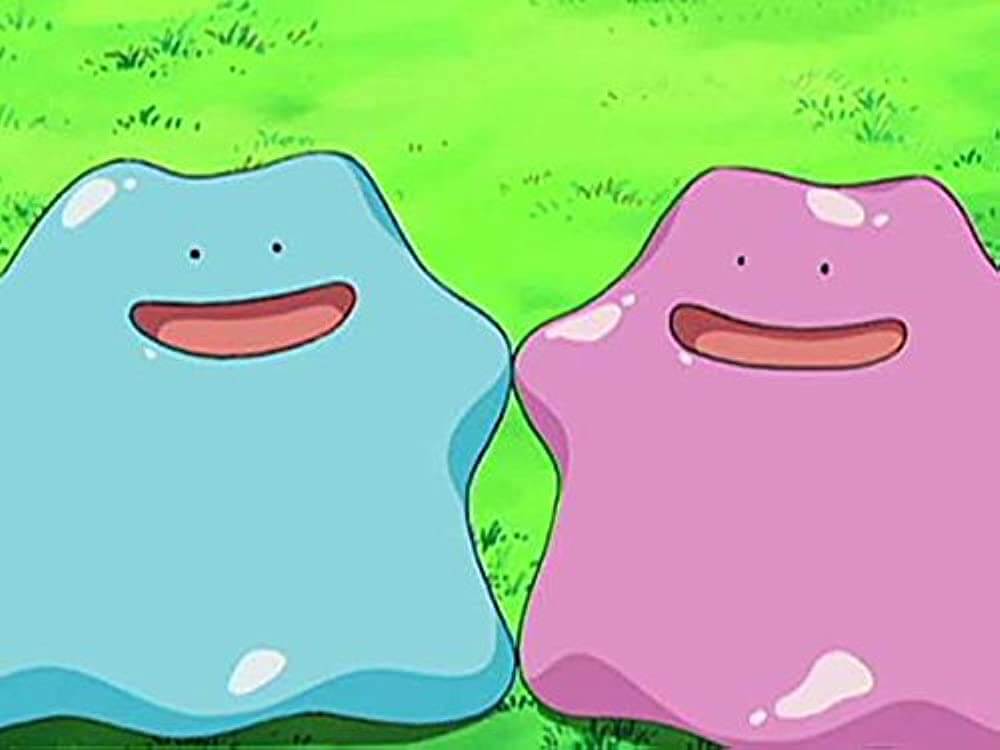 Part 3: Tips for Getting Metamon
Here are some tips on how to get meth effectively. It's completely random, but we've included a way to increase your chances of getting it, so please take a look at it.
Tips 1: Catch Pokemon That Metamon Can Transform Into
Getting a Metamon depends on luck, so you'll need to get a lot of Pokemon that may have changed the Metamon. Now is the time to regularly check which Pokémon might turn into Metamon.
Feature of Metamon
Metamon will never be a different color Pokemon.
Compared with ordinary Pokémon, the ball is thrown more often and it is difficult to catch.
From these, it is possible to tell whether it is methionine or not before capturing.
Tips 2: Obtained from Transformable Pokemon Lair
Pokemon Nests are the most efficient way to get a lot of them. However, there are Pokemon dens all over the country, and not all Pokemon dens that may transform are nearby. In this case, we recommend using a location spoofing tool - iMyFone AnyTo.
Currently, in order to obtain Metamon, it is necessary to collect Pokemon steadily, so it can be said that Pokemon's lair is essential.
Change GPS Location on iOS/Android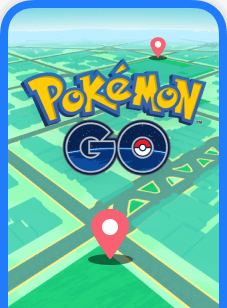 Watch Video Tutorial to Change GPS Location to Anywhere for Pokémon Go
(Note: If you have installed iMyFone AnyTo on the computer, drag the video bar to 0:56 to skip the downloading and installation part.)
Step 1: Connect your phone to the Computer/Mac
Firstly, free download and install iMyFone AnyTo to your computer/Mac. Open it and click the Get Started button. Then connect your phone where the Pokémon Go installed to the computer with USB cable.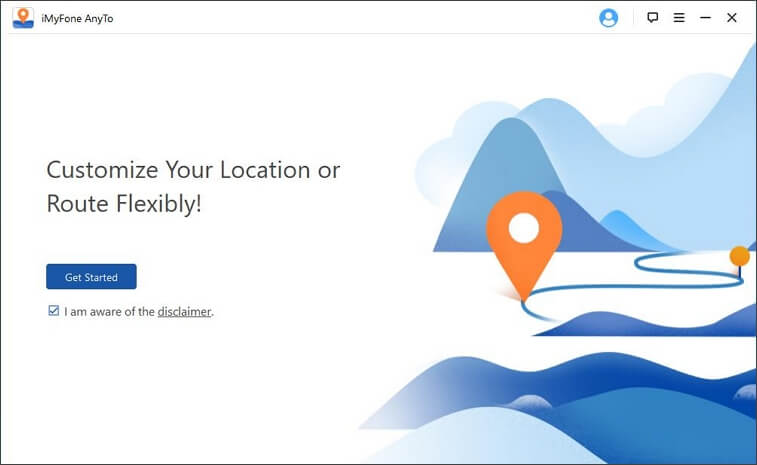 Step 2: Select a Location
iMyFone AnyTo will guide you to a map-like interface. Click on the Teleport Mode on the top-right corner (the 3rd icon).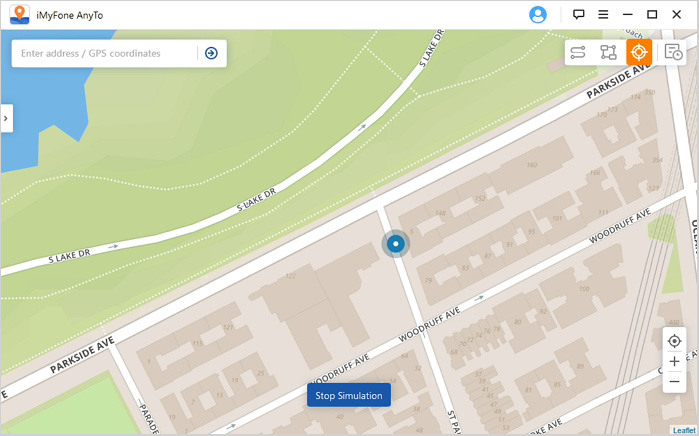 Now you can drag or zoom the map to select a location for your game. Or you can type the location or coordinates on the search bar. Once you click a location, it will pop up a sidebar, showing the information of the selected location.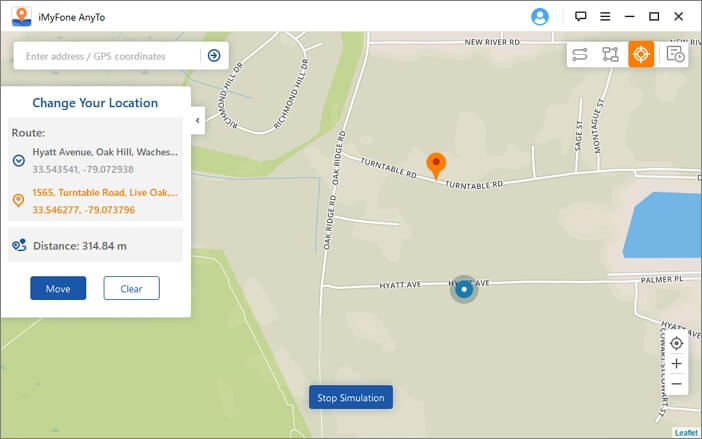 Step 3: Pokémon Go Joystick is Complished on your iOS or Android
After selecting a location, click Move. Here you go! Your location is changed with 1 click! Now you can check the location on your iPhone. Your location in the game is changed as well! In this way, you can get to anywhere to easily fake GPS joystick location.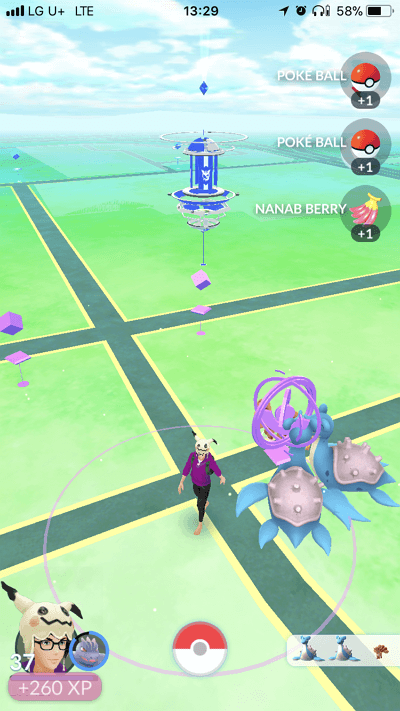 Part 4: FAQs about Metamon
1 Is there a way to check if it's a methmon when it appears?
---
There's no way to tell if it's methadone. This is completely random. When you grab it, it says "Oh?" and you can see that Metamon has transformed.
2 Is there a way to differentiate between methadone?
---
There is no way to distinguish methionine. It is necessary to get Pokemon that may be steadily transforming. However, we know that it is "not 100% methadone" in a different color.
3 What is the probability of Metamon transforming?
---
No exact figures, but only a few percent, and whether it's 1 or 2 in 100.
Conclusion
So far, I've explained how to get Metamon, where it appears, and techniques to get it efficiently.
Metamon is a popular Pokemon due to its cute appearance and rarity, but there is no sure-fire way to get it.
Despite the constant effort, iMyFone AnyTo is arguably an essential app to be as productive as possible.