It's hard to imagine an AR game that has captured mainstream attention so far as Pokémon Go. During the game's first release, he gained a loyal following of fans and users, and for a time, it seemed that the world was obsessed with catching rare Pokémon.
And Dragon Quest Walk is definitely a successful attempt by Square Enix in the boom of AR games. In the wave of AR games, as time goes by, Dragon Quest keeps changing its styles and upgrading its games, so that more users can see its advantages. It is fair to say that Dragon Quest is It is an excellent AR game.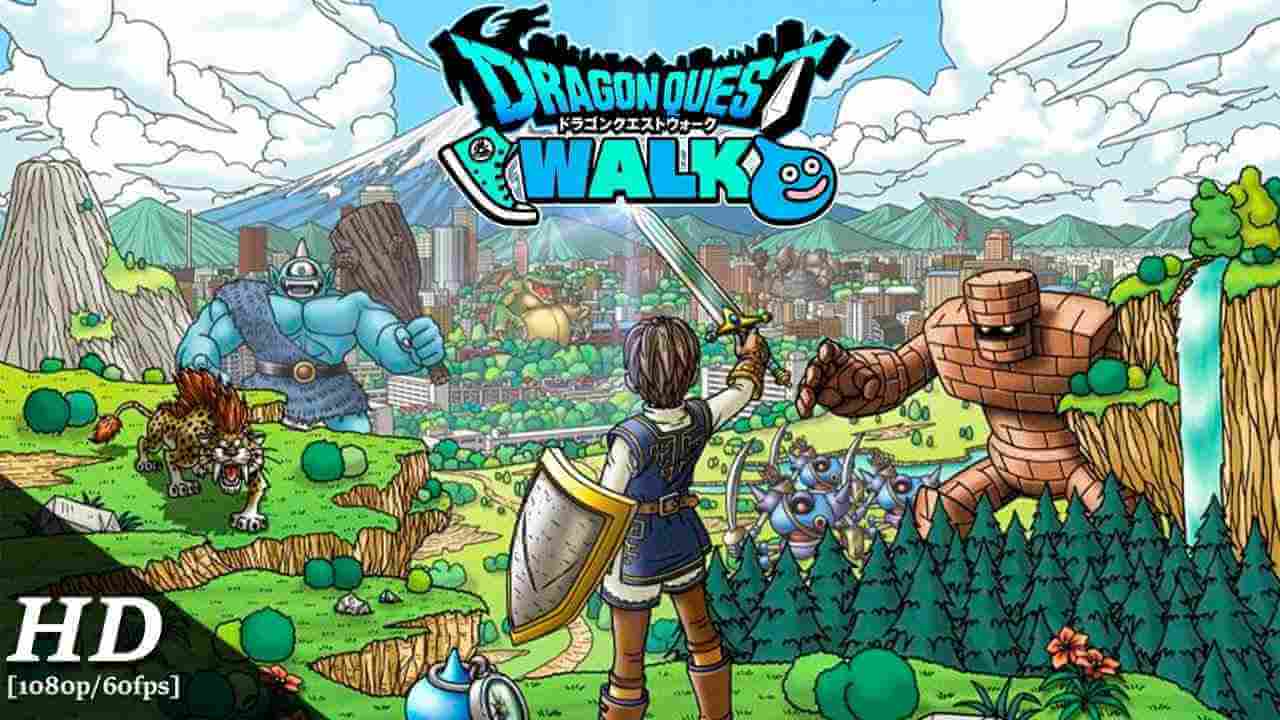 But unfortunately, users who are looking forward to this game have waited for a long time to see the international release of Dragon Quest Walk. Don't worry, read this article, all your doubts and troubles will be solved, let's take a look!
Part 1: What is Dragon Quest Walk?
---
An Augmented Reality (AR) based role-playing game; Dragon Quest is a game that blends reality into an imaginary world. Your location is mapped and tracked as you travel through the city, equivalent to in-game distances, and then you end up at the location of your mission. The game is very exciting, especially for users who are looking forward to experiencing a fresh and interesting AR game. Unfortunately, however, the game has only been released in Japan for the time being.
Dragon quest walk global is the planned international release of the game. However, the project has been slow to announce any upcoming announcements or announcements. So, for now, it can be said that Dragon Quest International is not yet complete.
Part 2: How to Play Dragon Quest Walk Outside of Japan?
---
As mentioned earlier, Dragon Quest Walk was only released in Japan. If you are not in this country, you cannot download the game. But if you have a VPN tool to virtualize your IP location, and download a GPS location spoofer to easily spoof your device's GPS location, yes, you'll be able to play the game just like in Japan! Here's a quick user guide for you:
1. Virtualize Your IP Location by NordVPN
---
Step 1: Download and install the NordVPN for your device or PC.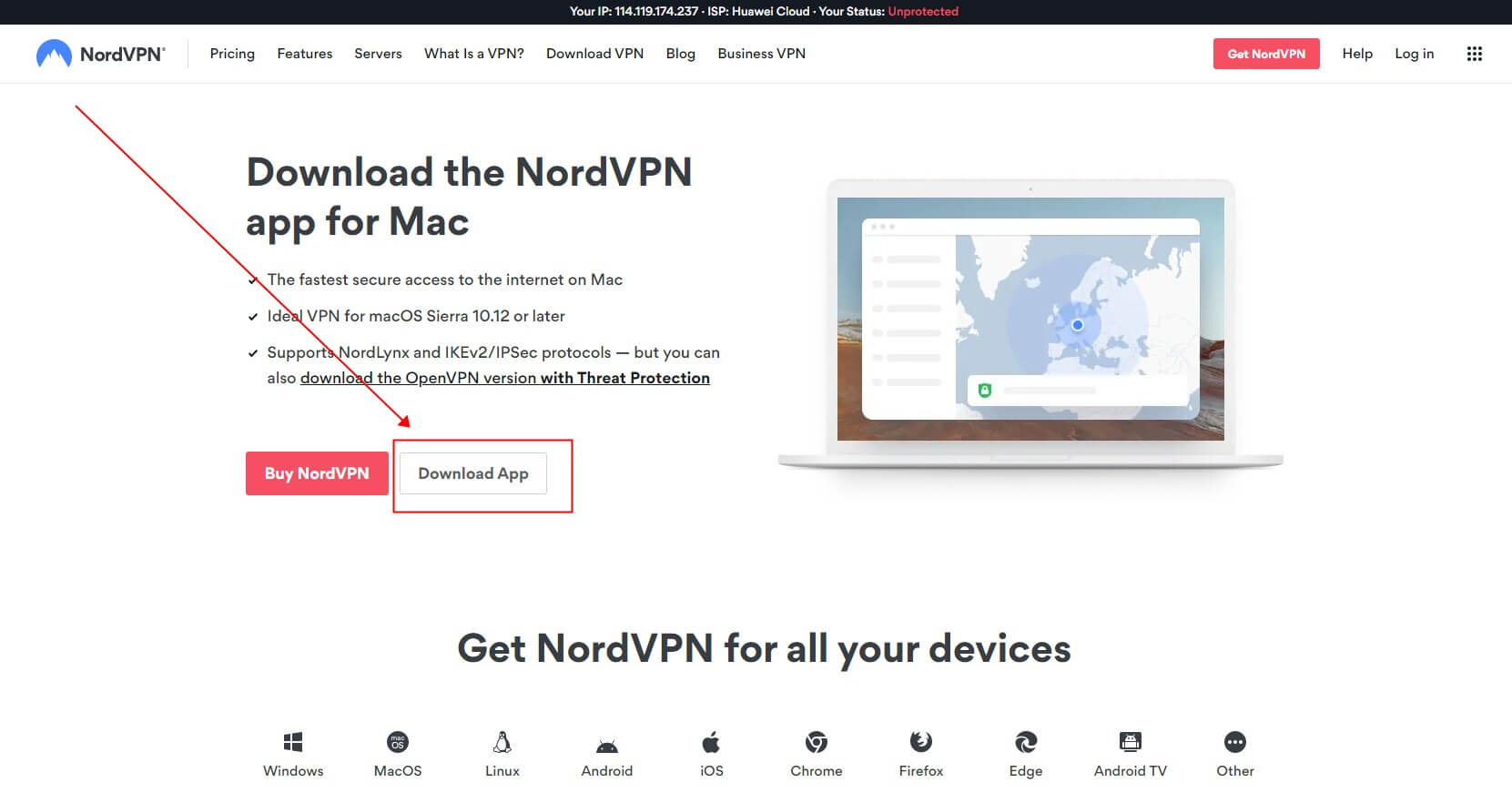 Step 2: Connect the VPN to the server in Japan. You can also select the Japan server from the list of countries on the left menu, or click on it on the map.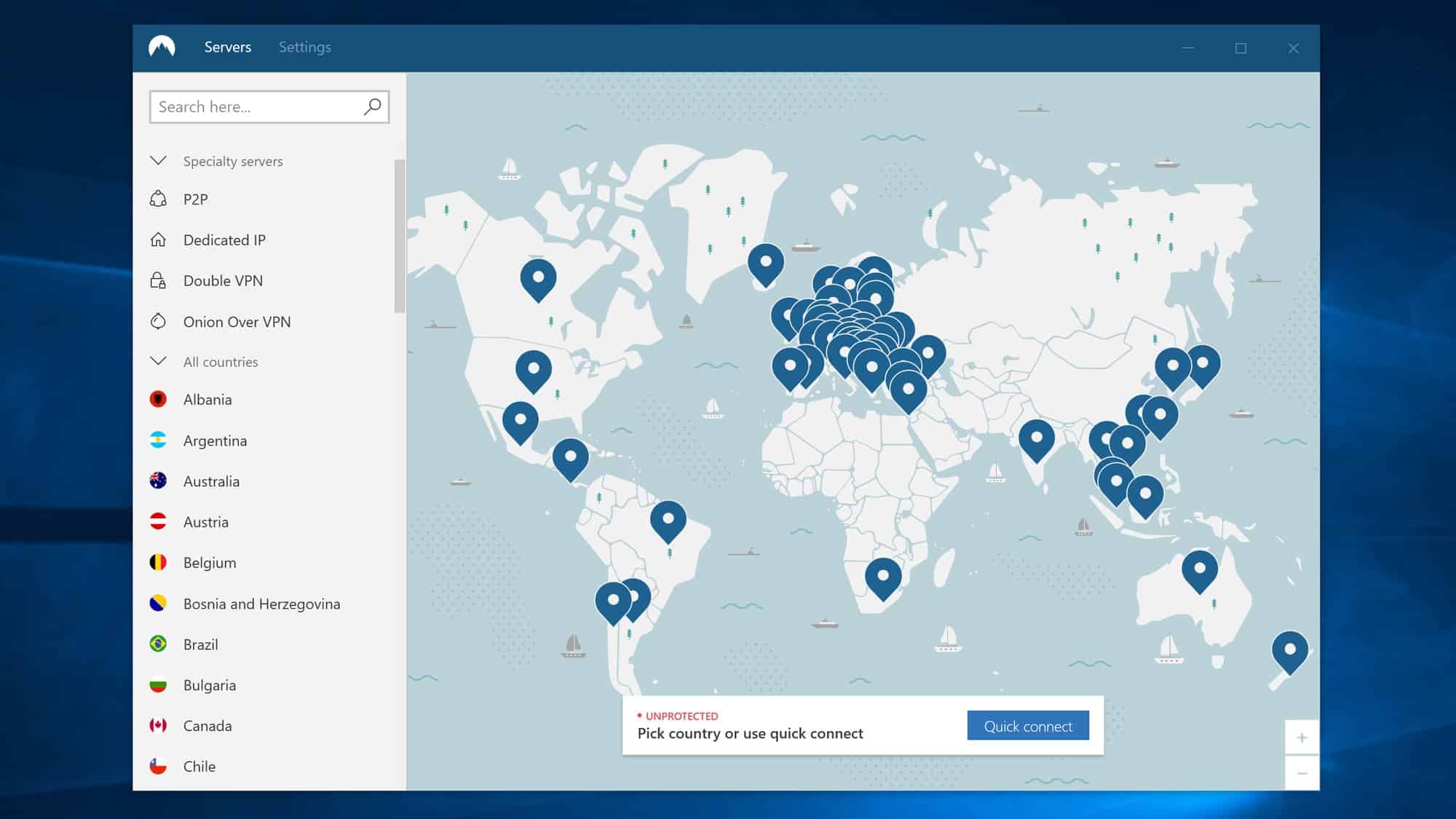 Step 3: After a few moments, the status will change to Connected and the location and IP address of the server will be displayed.
Step 4: Download the Dragon Quest Walk.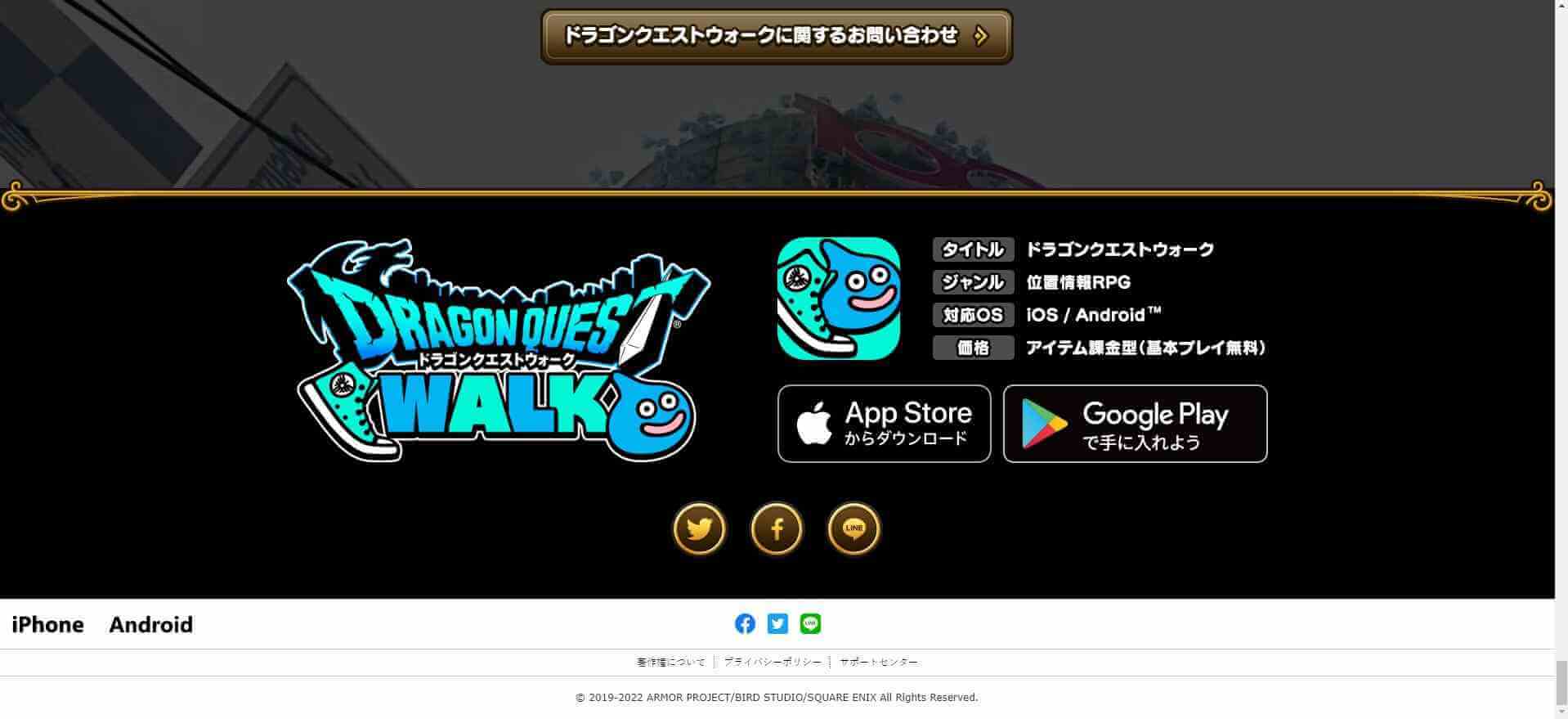 2. Spoof Your Device's GPS Location by iMyFone AnyTo
---
Now, before we start the game, we need a GPS Spoofer so we can trick our phones into thinking we're in Japan! You can use any GPS Spoofer you like. Through my repeated comparisons and experiments, I found a very good location spoofer iMyFone AnyTo. He is very easy to operate and can change your position at will in a few seconds, let's get started!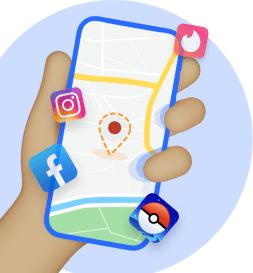 Change GPS Location on iOS/Android
Create Routes with Customized Speed & Pause Anytime.
Location Changer - you can change your device's GPS location to any place when playing location-based AR games.
be used as an auxiliary software, or a cheating tool, for several other popular AR games. Such as Pokémon Go, Ingress Prime, Jurassic World Alive, Harry Potter, etc.
Let's see how to use the program:
Step 1: Setup iMyFone AnyTo
Click the Try It Free button below to install iMyFone AnyTo on your computer. Then open it and click Get Started. Connect your phone to the PC via USB. Click Trust on the device for the prompt.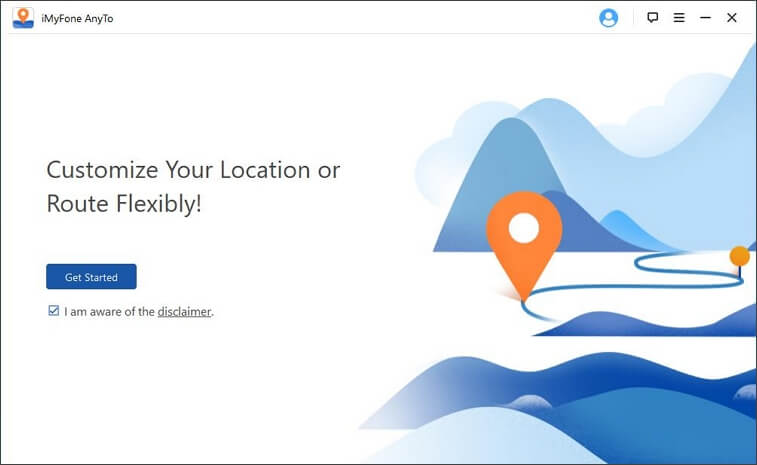 Step 2: Select Teleport Mode
After your map has loaded, it will show where you are on the map by default. choose Teleport Mode in the top right corner, the third icon.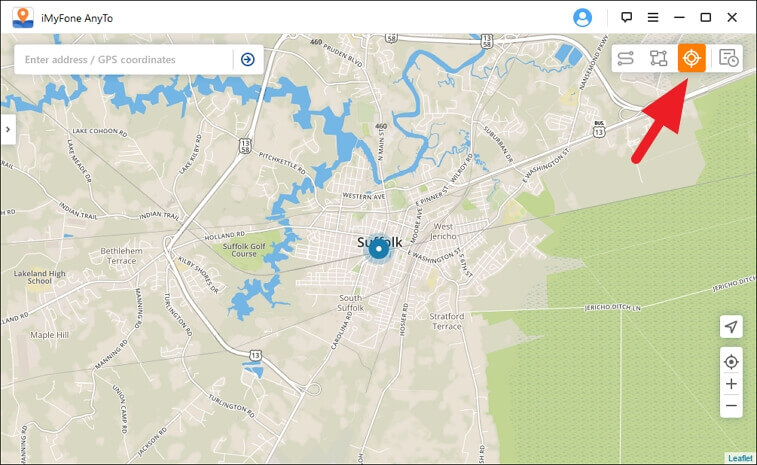 Step 3: Select an address for Dragon Quest Walk Spoofing
Now on the map, just pinpoint a place that you hope you were there.
You can drag and pinpoint Tokyo on the map, or search Tokyo in the Search box. Then this Pogo spoofer will show the infomation including address, coordinates and the distance. You can zoom in and out the map to locate your place.
Alright! Now just click on the Move button. You can see the location is changed to the new place instantly.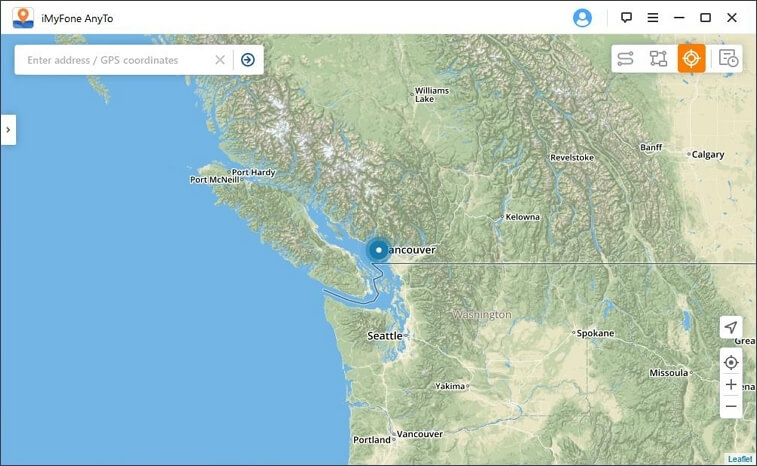 Open Dragon Quest Walk, you will find that you have successfully spoof your location in the game. Now that you have started, you can continue exploring the application and its wide set of benefits for the avid Dragon Quest Walk player.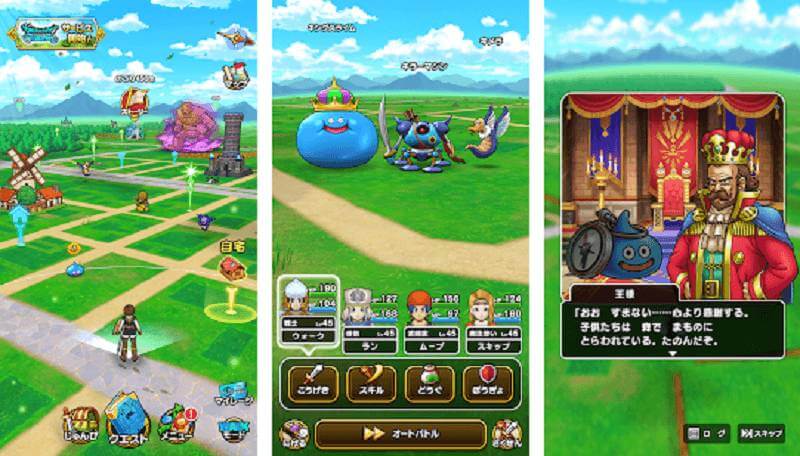 Good luck!
So you can also use this brilliant tool to create virtual routes to move along in the game, while you are just sitting home (see the guide >> ).
Part 3: Dragon Quest Walk Challenges Pokémon Go
---
Despite being a mobile game, Dragon Quest occasionally incorporates other elements of the series, such as dungeon crawling. It's not just a constant stream of tasks. For example, you can place your house on the map for other players to see, and then populate it with furniture. This includes limited items obtained during regular events. Sometimes these timed events are based on different entries in the series, including events that convert the world map into a pixelated version, like the original Dragon Quest.
1

Difference in Game Flow
---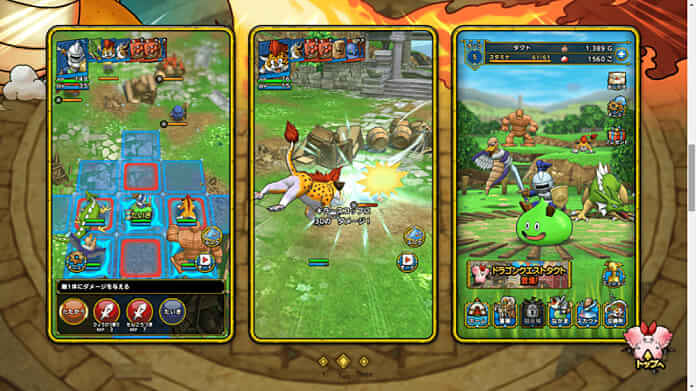 While players are still exploring their real environment to hunt down monsters and level up, Dragon Quest Walk has a very different structure and gameplay than Pokémon Go. Players work through a series of missions that take them to different places in the real world. Suppose one of these tasks is that you visit a nearby town. You need to choose a destination and watch your chosen place turn into a town on your world map. It's funny to see a distant convenience store turned into an ominous castle. Ultimately, as you continue your adventures in the real world, the entire community becomes an RPG world map.
2

Difference in Game Tasks
---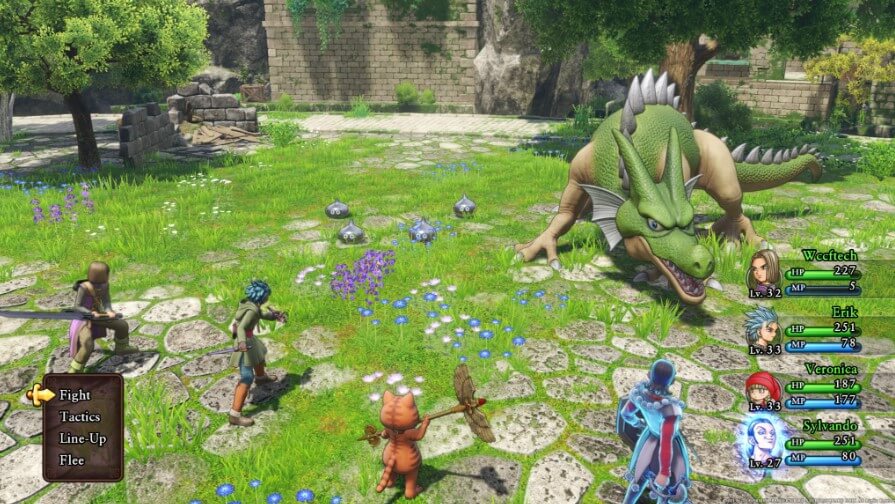 Dragon Quest Walk separates itself from the structure of Pokémon Go, but doing so could end up as bad as every other mobile RPG. Strengthening your gear unlocks new skills, but upgrading them requires a lot of gold and items. Since Dragon Quest is aimed at the Japanese market, there is also a lottery for rare gear. I found that there is a steady stream of gems for clearing missions and registering monsters in your encyclopedia, but the gashapon does feel a little disgusting. Dragon Quest Walk also has a "mileage" system: as you walk, the points you earn can be exchanged for gacha tickets and gear. But to entice players to spend more, there's also a paid Gold Pass that earns points faster. Honestly, I prefer microtransactions here to Pokemon Go charging you a ball fee, but I was lucky enough to get a Zenithian Sword, so I'm obviously biased. I'll probably keep playing both games without spending a penny.
3

Difference in How the Game is Played
---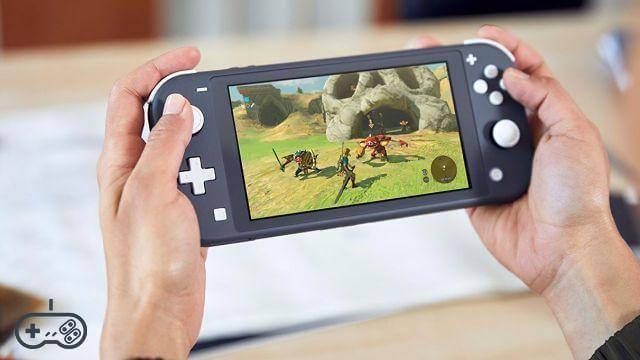 While Pokémon Go has more freedom in how players measure their progress, things like upgrading gyms rely on players visiting the same place over and over again. On the other hand, the steady stream of quests in Dragon Quest encourages players to get out there and keep going to new places. The best example is the game's memorabilia system. Players are rewarded when traveling to other prefectures as you can complete quests to collect goodies from landmarks like Himeji Castle or Tokyo Tower. You can also buy extra souvenirs for your friends if the distance is too far. Assuming you live in Japan like 99.9% of the player base, it's much easier for Mr. Mime than venturing across half the world.
Part 4: Hot FAQs about Dragon Quest Walk
---
1 Is Dragon Quest more popular than Final Fantasy in Japan?
While Final Fantasy as a franchise has doubled the sales of Dragon Quest, the latter generally sells more copies in Japan. This is exemplified by the release of Dragon Quest XI, with the game selling an astounding 2 million copies on its first day of release, only in Japan.
---
2 What order should I play Dragon Quest Walk?
Should I play them in order, or can I jump in anywhere? Most of the Dragon Quest games are not related, so you can play them in any order.
---
3 What games are like Dragon Quest Walk?
...
---
Conclusion
Play Dragon Quest: iMyFone AnyTo from anywhere in the world using the easiest and easiest teleporter on the internet. No more waiting for the Dragon Quest global release. The tool lets you change your position with just one click and move freely to your destination by moving with the joystick. Right now, there is no location-based game you can't match.