Wi-Fi calling is a feature that is helpful to iPhone users who live in remote areas where they get weak cellular network. Anyone who owns an iPhone or iOS device may report Wi-Fi calling not working in iOS 12/13/14/15 after making an update. You will most likely not be able to make any Wi-Fi calls on your iPhone. The following information will help you to solve this issue.
1. Enable Wi-Fi Calling on This Phone
If you get a new iPhone and your Wi-Fi calling not working in iOS 12/13/14/15, you need to re-enable your Wi-Fi calling. To check the Wi-Fi settings and re-enable the features you will need to go to your iPhone settings and click on phone then select Wi-Fi calling. If it's not activated, tap on Wi-Fi calling to enable the feature. You will need to update and verify your emergency address if it's your first time enabling the Wi-Fi calling feature.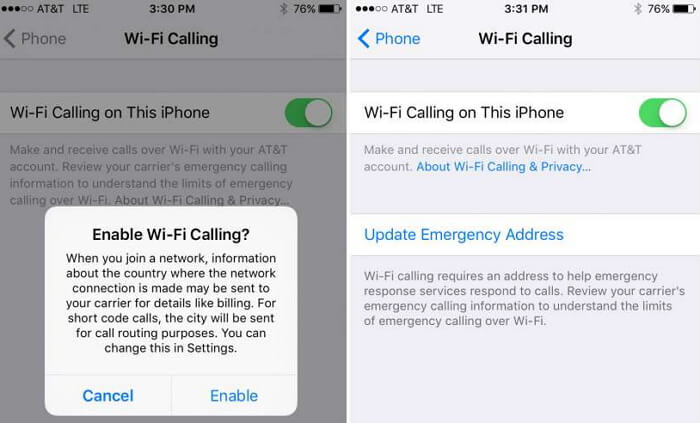 2. Reset Network Settings
There are times your iPhone might be having issues with its GPS or Wi-Fi connections. This might be because your Wi-Fi calling not working in iOS 12/13/14/15. The only way to solve these issues is to reset the network settings on your iPhone. To successfully reset you will need to go to your phone settings click on general then tap on reset. You can then select the reset network settings. You might need to enter a passcode then confirm the whole process by clicking on the reset network settings.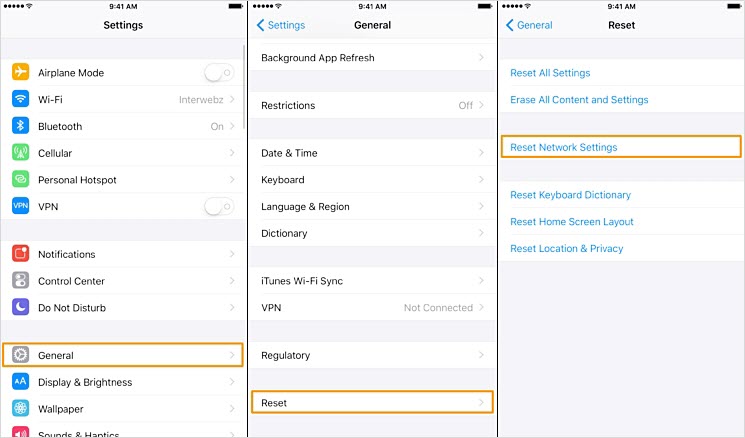 3. Update Carrier Settings
In case you notice something is wrong, you need to check if any carrier updates have been released. Your device might not function properly if the carrier has released an update to upgrade the network and your device is not up to date. For you to be able to download the update, you just need to go to settings, select general then click on the about tab. You will receive a prompt on your screen asking you to install the new carrier updates. Once you are through downloading, restart your device to make sure you have installed the updates properly.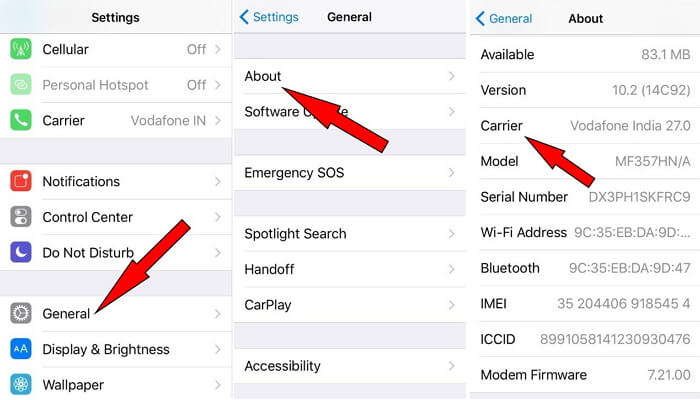 4. Update Subscriber Settings
To help your phone working again with Wi-Fi calling, you need to update the subscriber settings. This method only applies to sprint subscribers. By using the phone feature on your phone click on phone then dial ##25327# and wait for the process to begin. Your phone will lose signal for a few minutes and return. The sprint Wi-Fi logo will then appear in the status bar once the update is complete.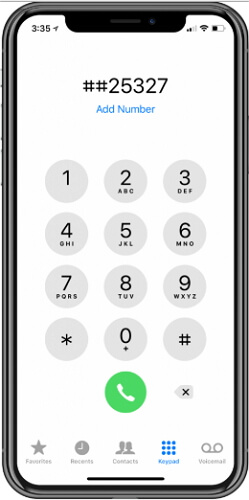 5. Turn off Mobile Data
By turning off your phone's data connection, your phone will be forced to use the phone's Wi-Fi connection. There are two ways you can to turn off your phone data. In the first method you need to open the control centre then click on the network icon. Wait for a minute then click on the network icon again. In the second method go to settings, click on the cellular button then toggle the cellular data button. Take a minute then toggle the cellular data button again.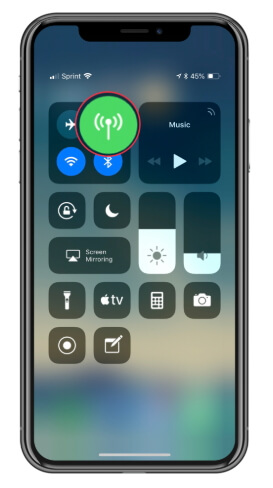 6. Fix Wi-Fi Calling Not Working Without Data Loss
iMyFone iOS System Recovery is a professional repair app for iOS versions and devices that helps you recover your phone. It is obtained much reputation from some famous media sites, just like Cult of Mac, Macworld, PCworld, etc.
Key Features:
It is fully compatible with iOS versions and devices including iPhone X, iPhone 8/8 plus and iOS 12/13/14/15.
It allows you to fix serious iOS problems on your iPhone like if your phone is stuck or frozen without losing any data.
You can use it to fix your iPhones home issues like your phone won't turn off, forgot your screen password, phone can't update or if it's stuck.
Steps on How to Use Standard Mode to Fix iOS Issues with System Recovery
Step 1. Download the iOS System Recovery on the computer and select 'Standard Mode' to initial the fix process.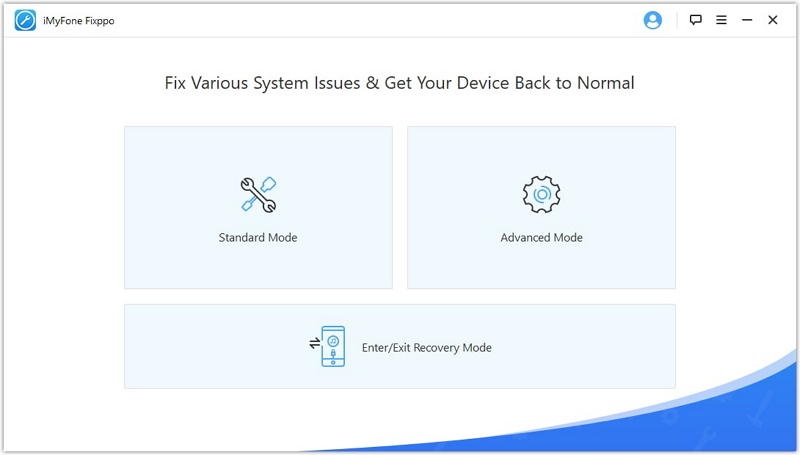 Step 2: Set your phone on DFU or recovery mode. Click on start then press the sleep/ wake button and the home button for 8-10 minutes. Release the wake/sleep button and continue holding the home button for 5 seconds.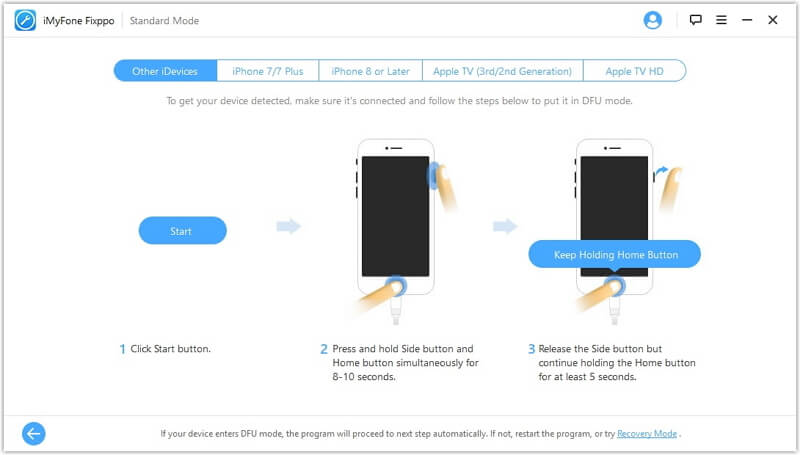 If phone is not on DFU mode, then put it on recovery mode by pressing and holding the sleep/wake and home buttons. Continue to hold till you see the 'connect to iTunes' icon.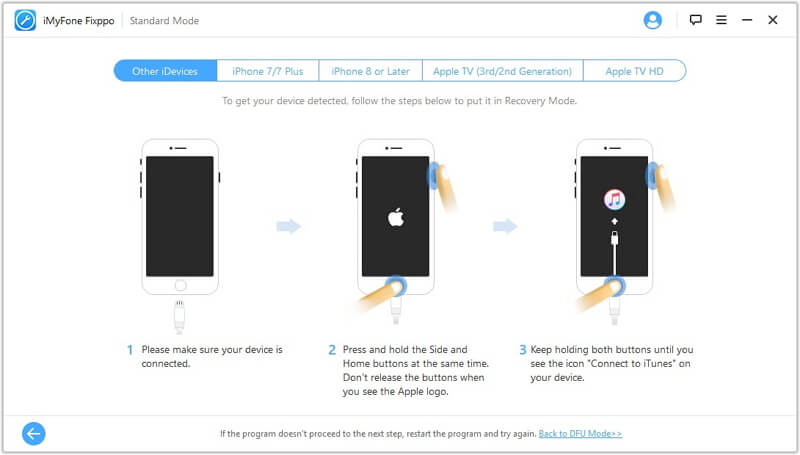 Step 3: Download the firmware. Once on DFU/recovery mode the program will automatically download the latest iOS version to your device. Click download to install the firmware.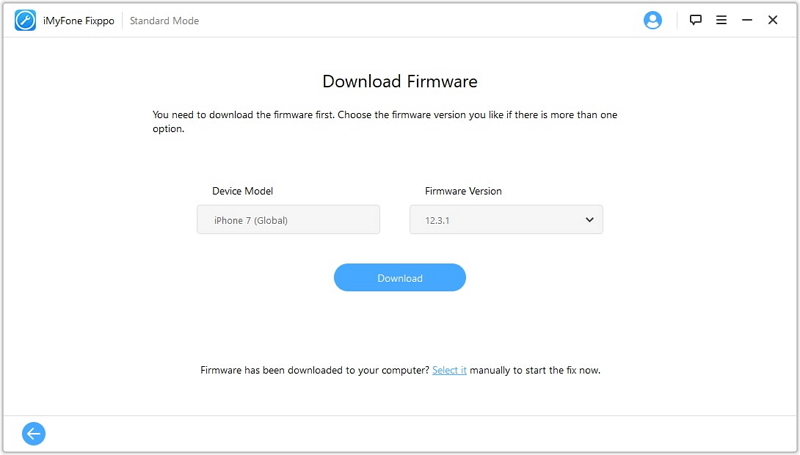 Step 4: Fix iOS issues. When firmware is downloaded, click 'start to fix' for the program to fix the device automatically. Once completed, checks if device is starting if not try again.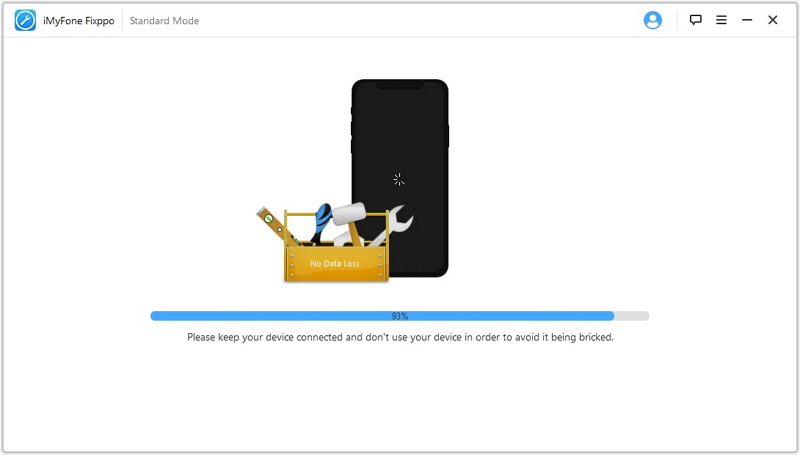 Wi-Fi calling not working in iOS 12/13/14/15 is a common issue that many iPhone users face mostly when they have to switch to a new phone or if their phones develop problems after making updates. There are many easy and fast ways to rectify these problems using various apps as demonstrated above.