TikTok is a fun and free app for creating short videos and sharing them with your friends. It is one of the most followed video-sharing apps used by millions of users daily.
Every social media platform has unique problems, and there is no exception to TikTok. Here at our website, we have noticed that many users face one particular problem – "Too many attempts. Try again later" on TikTok. This article will tell you how to fix it!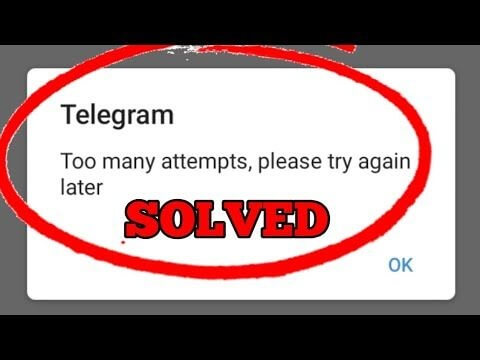 Part 1. What's the Meaning of the "Too many attempts, try again later" Error?
If you're experiencing this problem, you're probably wondering why it's occurring. TikTok is not allowing you to log in because the app has temporarily blocked your IP address. This happens if you try to log in several times without entering the right login information. In addition to the incorrect credentials, you may have requested an access code be delivered to your mobile device several times in a row. When TikTok sees this behavior, you may appear to them as a robot. Therefore, they will temporarily limit your access. Suspending you from signing into your account will only keep you from doing so for an hour.
Part 2. How to Fix "Too many attempts, try again later" On TikTok?
1

Connect via VPN
VPN stands for the virtual private network. A VPN is a private network that allows you to securely connect from any location to the internet using public, private or secure networks. Using a VPN is the easiest and quickest option to change your IP address. If you switch the location of your VPN to a place that can access TikTok, you will be able to enter the TikTok page because it will make your IP address appear to be in a place that has not been prohibited.
First, go to your app store and download a VPN, then launch it to connect an accessible VPN.
Once this is done, try logging into TikTok again.
If you still can't log in, try accessing your TikTok account using your web browser in 'Private browsing mode.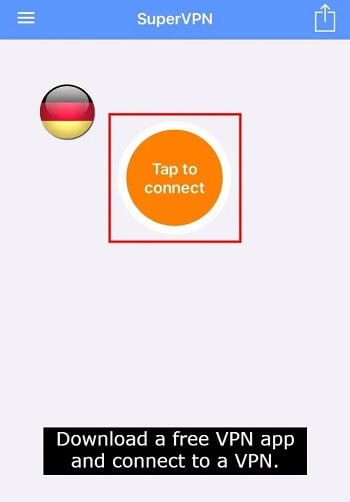 2

Switch Networks
Tiktok may blacklist your IP address if you logged in and out of the same IP address several times in a short period. Because of your action, TikTok may believe you are a bot.
So, if you are utilizing Wi-Fi to view TikTok, it is best to use your phone data to log in. This is because the IP address of Wi-Fi and your mobile data are distinct. Furthermore, if you are accessing TikTok using mobile data, it is best to connect your Wi-Fi.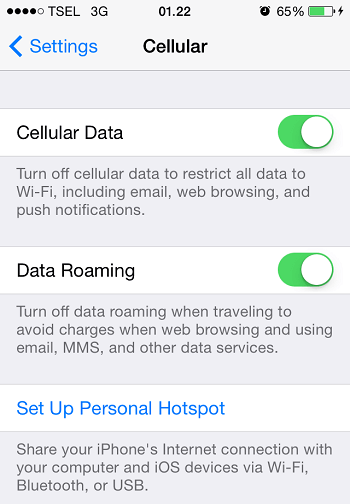 3

Change your Wi-Fi Settings
You may change your IP address yourself by adjusting your Wi-Fi settings. Go to your Wi-Fi settings and make sure that there are no restrictions on your network. Then, for the Wi-Fi network you're connected to, go to the advanced settings option and manually input your new IP address.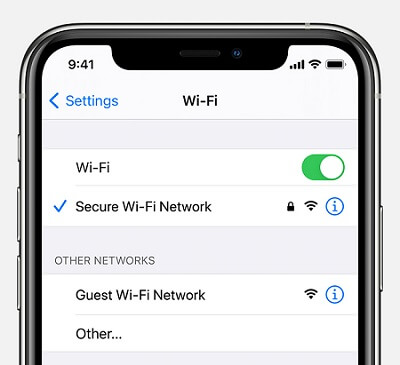 4

Delete and Reinstall TikTok
The "Too many attempts" error should be resolved by uninstalling and reinstalling TikTok. You can remove the cache by uninstalling and reinstalling the software. This will clear out any old data that might prevent TikTok from loading properly. We recommend doing this as soon as possible—the sooner you do it, the better your chance of getting things working again!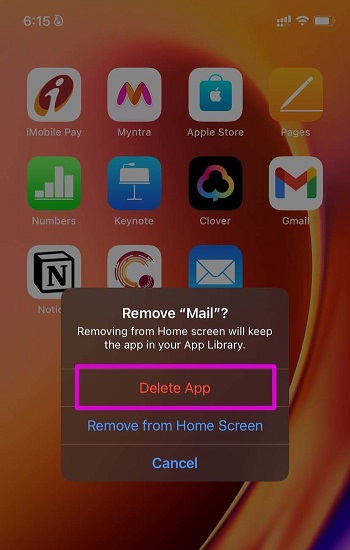 5

Wait it Out
If nothing else works, you'll can wait for the problem to go away on its own. "Too many tries." The "Try again later" problem in TikTok is only short and should go away in about an hour. It may take several hours in certain circumstances, but this is uncommon. Return in an hour, and the mistake should have gone away. Waiting it out may be inconvenient if you're attempting to post at a specified time, but it's the quickest way out of the mistake once you've exhausted all other possibilities.
6

Remove the Adblocker
Ad blocking is a great way to help your device run smoothly, but it can also cause issues with apps like TikTok. Try to turn off ad blocking in Chrome or Safari temporarily and clear your cache. Countless users have stated that after removing the ad blocker from their system, Tiktok started working fine.
Find the ad blocker and remove or uninstall it.
Now open your app of TikTok and write the log-in credentials.
Part 3. One-stop Solutions to Fix "Tiktok too many attempts" Issues on iPhone
If you have tried all the ways mentioned above to solve your problem, but TikTok isn't working and showing the error, it's time to use a third-party tool. iMyFone Fixppo is one of the best tools to help you deal with such issues on the iPhone. It is a comprehensive tool that can assist you in resolving any difficulties with iOS issues. Everyone can use this software for its user-friendly UI.
iMyFone Fixppo
One-stop Solutions to Fix iOS Issues
Use iMyFone Fixppo to fix "Too many attempts. Try again later" On TikTok Issues
Step 1. Download and install iMyFone Fixppo on your PC and click Standard Mode on the main screen.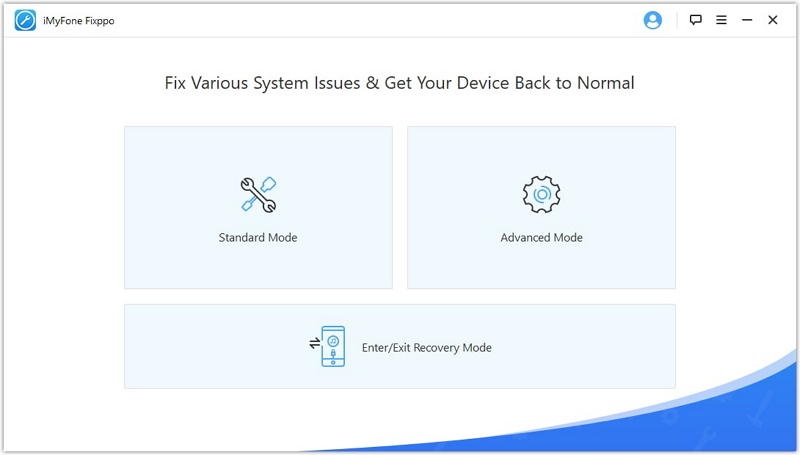 Step 2. Follow the operating guide on the screen to put your device into DFU/ Recovery Mode.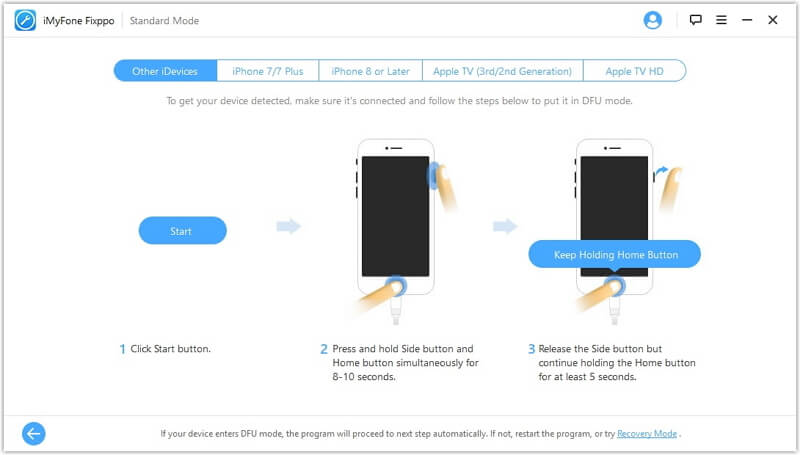 Step 3. Then choose the right firmware version as it shows. Then tap on the Download button.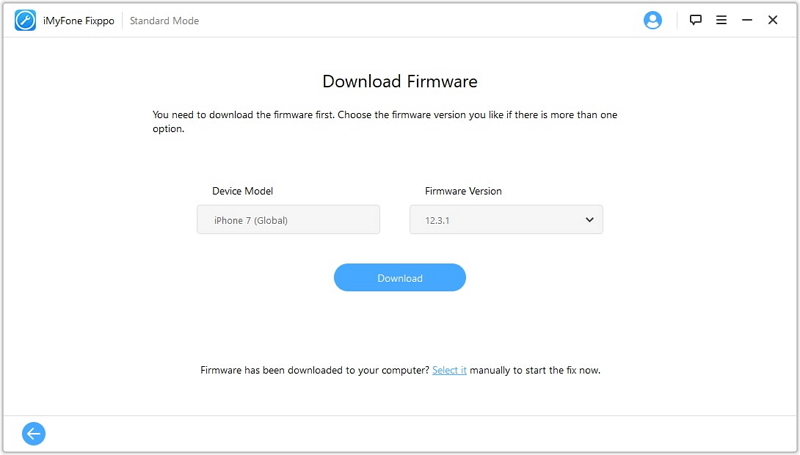 Step 4. Keep waiting for the procession finished. Your Tiktok will operate as normal after that.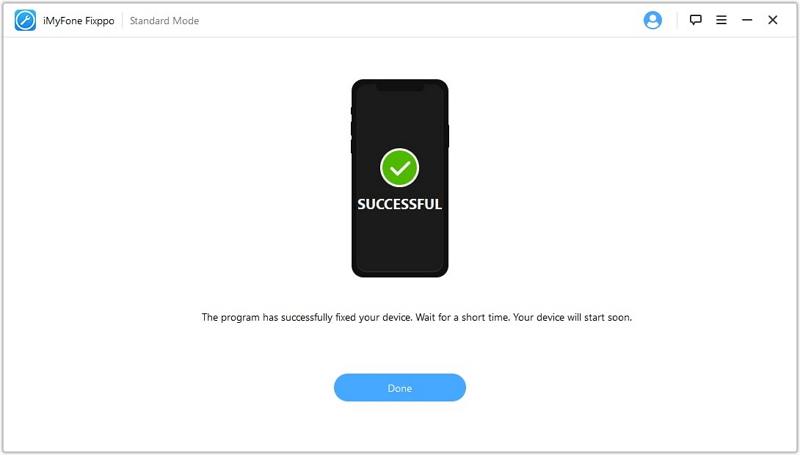 To Conclude
So in our opinion, if you want to use TikTok and want it to work quickly and efficiently, do try the methods above or the other options to fix "Too many attempts. Try again later" On TikTok! Hopefully, you find this info helpful, and you get back to uploading your awesome content on TikTok quickly. As always, feel free to comment below if you have any questions or suggestions for future articles!