Birthdates, meetings, due dates, and community events become more important nowadays. None of these are possible without some calendar system, especially one easily integrated into modern iOS devices.
When an iPhone calendar problem pops us, it can ruin a set of notifications, leaving you in the dark about any upcoming dates you need to pay special attention to. Here are some ways to overcome these problems and get back on schedule.
Common iOS Calendar Problems
This is a list of easy-to-follow solutions for your iPhone calendar not working correctly. They do not require a ton of technical knowledge or experience. Just a bit of patience and fiddling to get it right so you can enjoy all your calendar features once again.
1

Unable to Add or Remove Events on iPhone Calendar
Not being able to add events to your calendar or remove the ones that are no longer applicable is critical to getting the most value out of your calendar app. Without this feature, how can you update your calendar with a critical assignment due by the end of the month or remind your family when it is time for an upcoming vacation? The issue is probably that your calendar is not syncing correctly with your iCloud or other online services. To fix this:
Open Settings > Mail > Contacts > Calendars.
Look for 1 month default setting and upgrade it to 2 weeks.
This will help you sync all current activities to your calendar more often.
2

Calendar Showing Incorrect Date and Time
The whole point of a calendar is to provide the correct date and time of day as you move through your work or personal life. If this information is not being shown correctly, it messes with your syncing services. Luckily there is a quick fix to overcoming this issue, so you be sure you have the correct date of the month.
Go to Settings > General > Software Update > Download and Install option.
This will update your iOS, so it is syncing correctly and ensures you have a constant accurate date and time features.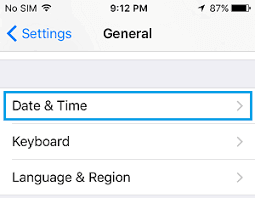 3

Calendar Information Lost
A significant iPhone calendar won't open is when you know there is data supposed to be displayed, but nothing appears when you go to look. It may be because you swiped your phone accidentally or there is something that cause the event to be deleted. An easy way around this is to create copies of your calendar backups. Try to use a service like the native iCloud backup, Dropbox, or something similar, so you have an accurate calendar at all times. So you can back up your iPhone regularly.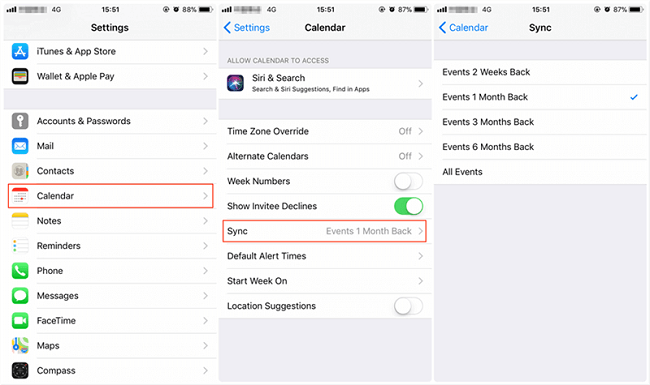 4

Duplicate Calendars
Duplicate calendars are extremely common when you upgrade to a new physical phone model or integrate a new iOS into the background. The calendar servers sometimes think you are listed twice when syncing, causing every date, event, task, and other details to be recorded twice. An easy solution to this problem is to run a refresh on your calendar app.
Open the Calendar app and click on the tab Calendar.
Pull down on the list of all available calendars.
This should refresh your list so only the ones you are using are highlighted and active.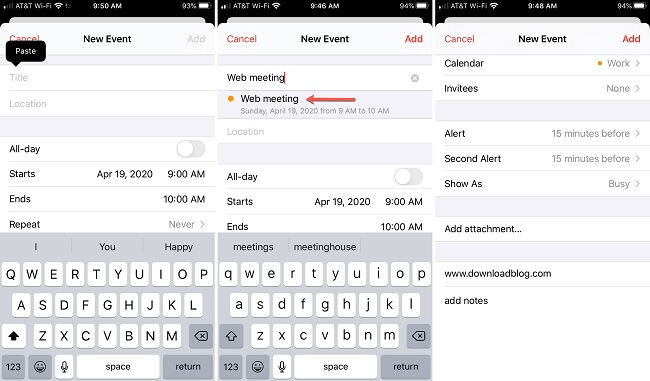 5

Unable to See, Add, or Download Attachments to Calendar Event
Calendar events often have excellent visuals that showcase the date, time, place, and type of event you are attending. Not having these resources available because your iPhone calendar problems are getting in the way can be a significant hassle. You want to be able to see the posters and audio recordings for events ranging from a movie marathon to a private business conference.
Double check the attachment is allowed by iOS.
Ensure the attachment size is smaller than 20 MB and the number of files is less than 20.
Try to refresh the calendar, or quit and reopen the app twice.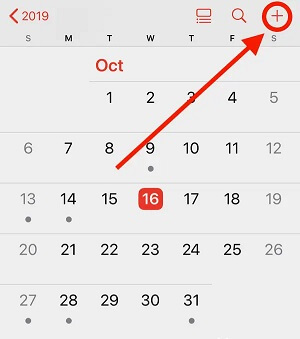 6

Calendar Alerts not Working on iPhone
A common iPhone calendar not working problem is that you have everything correctly listed and updated in your calendar but are not receiving any alerts when you should be as these events draw closer. The most common cause for this problem is that notifications were never turned on for your calendar app.
Go to Settings > Notifications > Calendar. Toggle on Allow Notifications.
You should now be able to see everything from your calendar and receive updates when something is drawing nearer.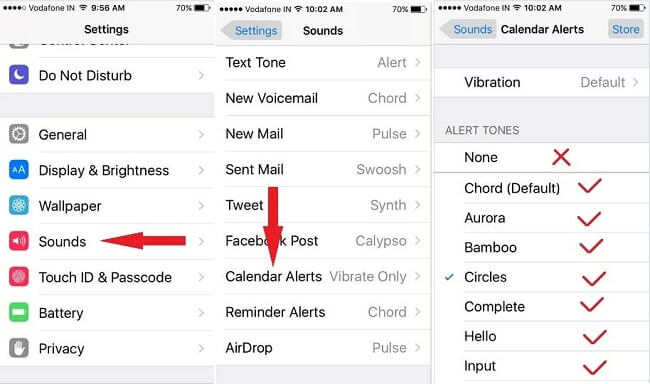 One-Stop Solution to Fix iPhone Calendar Not Working Issues
If you have run through all of the common problems and solutions listed above, but the iPhone calendar still not working, there may have something wrong with your iOS system. This time, you need to use professional iOS repair software! iMyFone Fixppo can be your first choice! It is a practical iOS fixer to help solve iOS issues like the iPhone calendar not working, iPhone stuck on the Apple logo, etc.
With iMyFone Fixppo, you can quickly repair your iOS issues and never have to enter jailbreaking mode! This easy-to-follow process eliminates the need for technical understanding and simplifies your entire maintenance and service requirements for your iPhone device.
iMyFone Fixppo
One-stop Solutions to Fix iOS Issues
Key Features:
Support hard reset iPhone with just a few clicks.
Not require any jailbreaking to operate.
Support all iOS version including the latest iOS 16.
See how to use iMyFone Fixppo to fix iPhone calendar problems below
Step 1. Download and install iMyFone Fixppo on your PC and connect with your iPhone. Then click on the Standard Mode.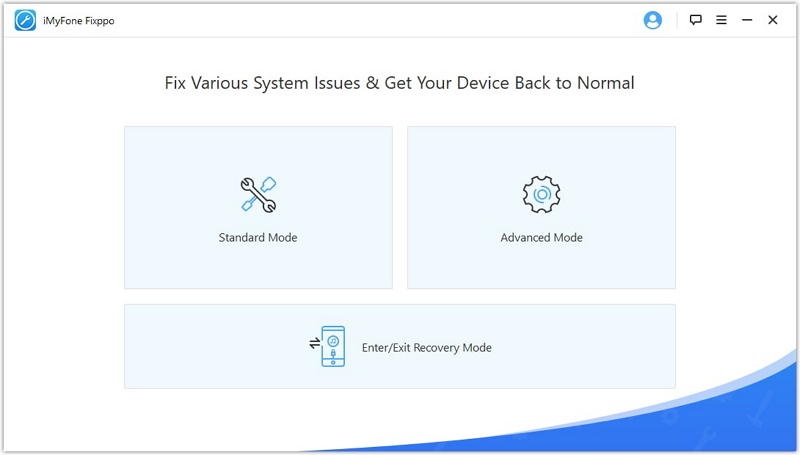 Step 2. Download the matching firmware for your iDevice by clicking the Download button.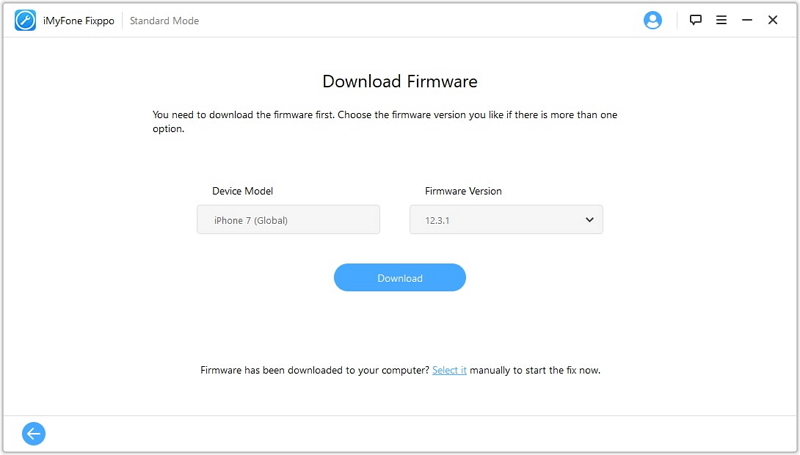 Step 3. Then keep waiting for the procession complete. Then restart your iPhone. Then calendar should be work as normal!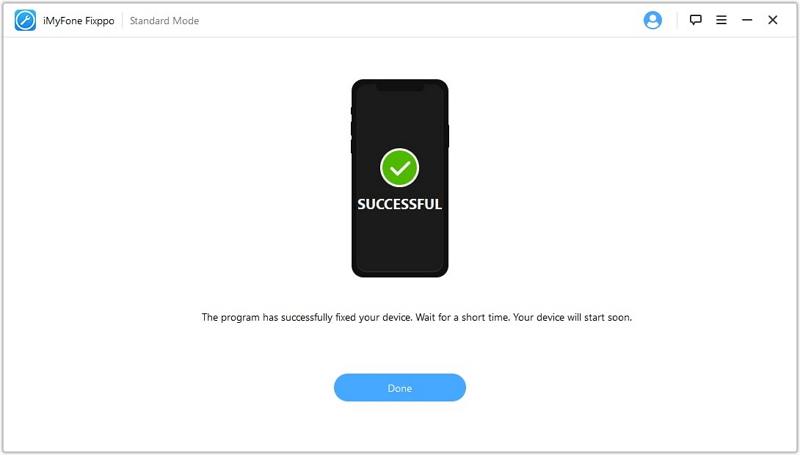 To Conclude
The next time you experience iPhone calendar problems, you can spend hours running through various manual repairs, or you can?download and install the free version of Fixppo from iMyFone, just 3 simple steps you can fix this problem! This will save you time and hassle so you can get back to the valuable features of iPhone's native calendar again and never miss another important date.