One of the best features of the new iPhone 14 Pro is the 48-megapixel sensor on the main lens that creates incredible pictures and video. However, some users are reporting to many Apple forums about their iPhone 14 camera shaking and causing distorted or unviewable media. While apple says it is working on a fix, that could take a long time and ruin your chances at a fantastic photo to upload online. We found a much easier solution.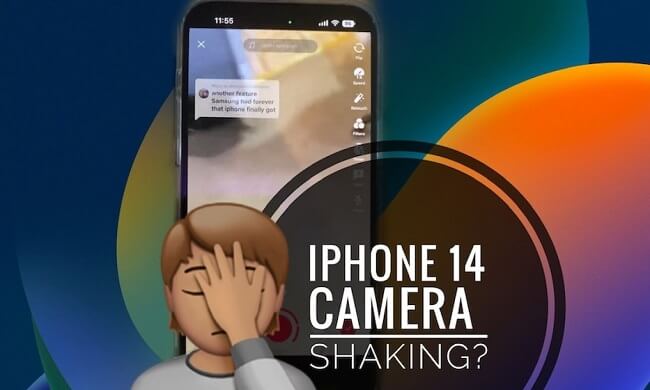 Why iPhone 14 Pro Camera Shaking and Vibrating
With iOS 16 now in full force, many users are experiencing problems with the overall iPhone 14 camera system. It is mainly happening when people jump on popular third-party applications, including shaking, rattling audio, or even some mechanical noises coming from the actual iPhone.
Most mobile apps that have the iPhone 14 camera shaking issue are related to social media. Such as Instagram, TikTok, Snapchat, and more. As these have massive followings, making the entire situation so much worse. The higher the demand for a fix, the more pressure is applied to the company. The root cause of the problem seems to be related to sensor-shift optical image stabilization via a software bug. As anyone with an iPhone knows, a single issue in software can quickly cascade around the entire device's normal operations.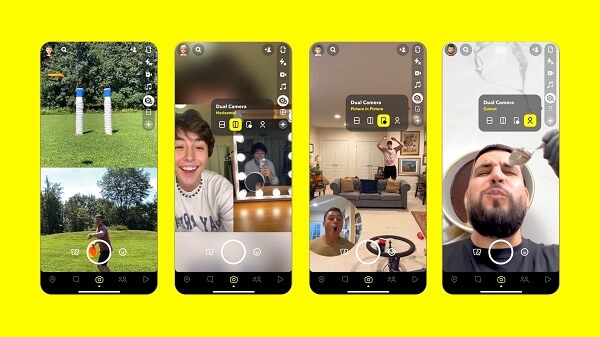 In response, Apple working on a fix that could come out in iOS 16.1 Beta . The problem with that type of repair is it still requires a full software update, which many users know may make the iPhone 14 camera shaking issue worse. Unfortunately, whenever Apple issues a Beta, it is because they are still working out bugs that may be present. So, you could get a quality repair to the shaky image issue, only to end up with a whole new collection of problems to overcome.
Most users reporting the shaky camera roadblock have gone back into an Apple store to swap out their iPhones. That can also be a massive hassle because it means you have to run a ton of backups, wipe the iPhone clean before returning it, and still may be risking the same issue again on a new device.
The good news is that companies like Snapchat and TikTok are working with Apple on the repair. They know the best way to maintain their user base, especially content creators, is to handle the iPhone 14 camera shaking issue earlier than later. That is a good sign the new iOS 16.1 full upgrade will run smoothly. In the meantime, you may want to go with the best solution we have found for the problem listed below.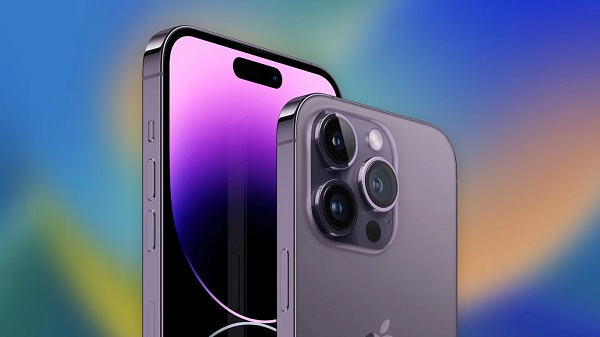 One-Stop Solution to Fix iPhone 14 Pro Camera Shaking and Vibrating on Apps
While you are waiting for Apple to find a repair to the iPhone 14 camera shaking issue, you may want to use a more reliable solution like iMyFone Fixppo. It is a comprehensive and easy-to-use software application built by expert developers at iMyFone. It repairs your iPhone by targeting the main issues you are experiencing and then return the issue to their default settings.
The app has a clean user interface with clear instructions every step, so you don't feel overwhelmed. All you need is your laptop or computer and a USB cable, and you're good to go. It is a quick method to target underlying software issues without risk your private data being compromised or running endless backups before scheduling a time at the Apple Store.
iMyFone Fixppo - System Repair
Fix iOS issues without data loss
Key Features:
Uses a simple, one-click reset button for iPhone repair, even if you forget the password.
You can enter and exit Recovery Mode for free.
There is no need to jailbreak your device, and Fixppo doesn't delete your private data.
Safely downgrade back to the most recent working iOS version on your device.
Step 1. Open Fixppo and connect your device, then select?Standard Mode.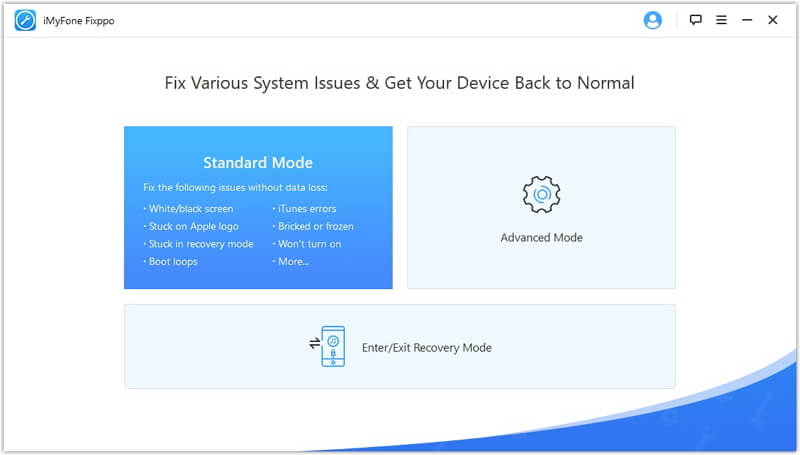 Step 2. Unlock your device and download the firmware for your iOS.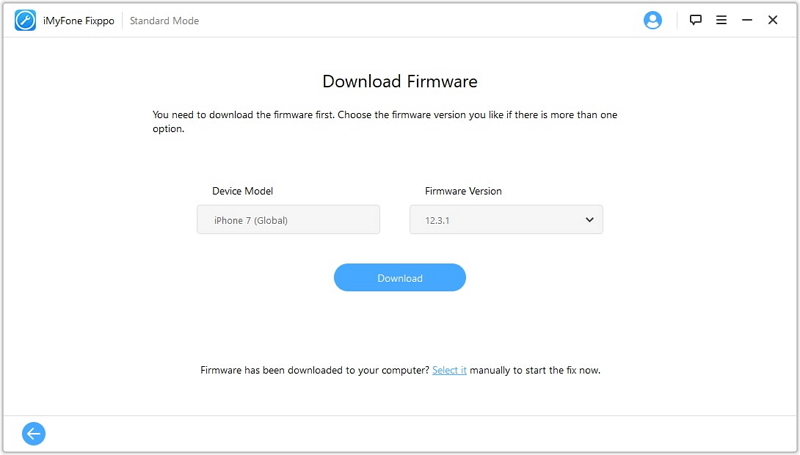 Step 3.Click on the Start button, and Fixppo does the rest!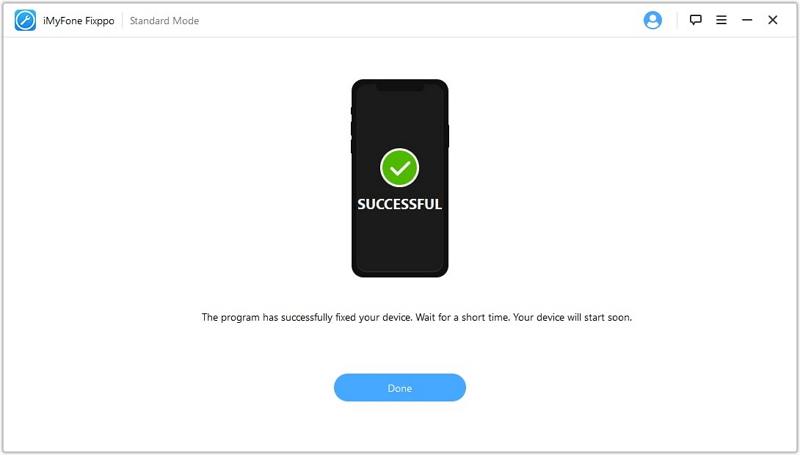 FAQs Related to iPhone 14 Camera
1

How do I reduce camera shake?
The easiest way to get a cleaner, more stable picture or video is to use a tripod or the iPhone's timed recording feature. You want to eliminate your actual holding of the iPhone, so your arms and hands do not shake the camera.
2

How do I stabilize my iPhone camera?
Most tripods or extenders have a casing that fits snugly around the device to hold it steady. If you do not have any of those devices, propping your iPhone against a rock or chair that isn't moving will work just as well.
To Conclude
It is unfortunate many Apple users have to deal with the recent iPhone 14 camera shaking issue. It is especially hard for content creators and influencers on social media apps like TikTok and Instagram. While you can drop your iPhone Pro back at the Apple Store and hope a model swap will do the trick, fix will be coming down the pipeline from Apple in the form of an iOS 16 update.