[6 Fixes] How to fix iPhone Camera not working after iOS 17 update
Category: iPhone Issues
3 mins read
The iOS 17 release has introduced a range of exciting features and improvements. However, a number of users have encountered issues with their iPhone cameras not working following the iOS 17 update. Problems like a black screen when opening the camera app, crashes during photo capture, or the camera app refusing to launch altogether have become quite common.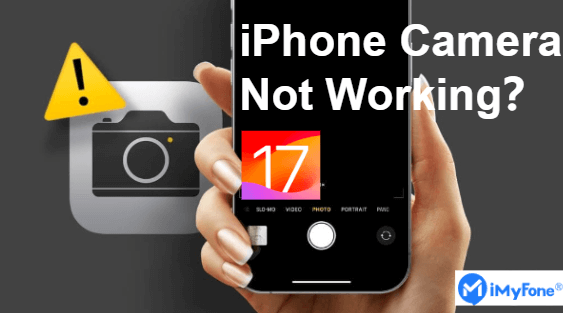 Before rushing to an Apple Store for assistance, there are several troubleshooting steps you can attempt from the comfort of your home to restore your iPhone camera to its normal functionality.
In this article, we will explore the top 6 solutions to address the "iPhone camera not working after iOS 17 update" issue. This comprehensive guide includes step-by-step instructions and recommendations provided by iMyFone Fixppo, a robust iOS system repair tool. Continue reading to learn more!
Step-by-Step Guide to help you fix iPhone camera not working in iOS 17: Seamlessly System Repair to Stability with iMyFone Fixppo!
iPhone Camera Not Working Issues In iOS 17
When you encounter the issue of your iOS 17 camera not working, it can disrupt various aspects of your iPhone's functionality and everyday use. Here are some of the common scenarios and inconveniences that may arise: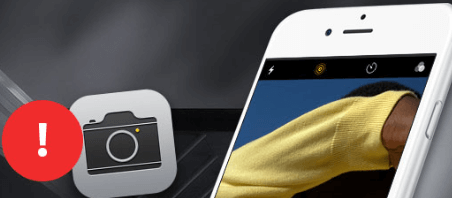 The Camera app may exhibit sluggishness and delays in responsiveness.
When attempting to use the camera within other applications, the screen may remain black, hindering functionality.
The camera and microphone cease to function correctly when using third-party applications, disrupting video calls or other media-related tasks.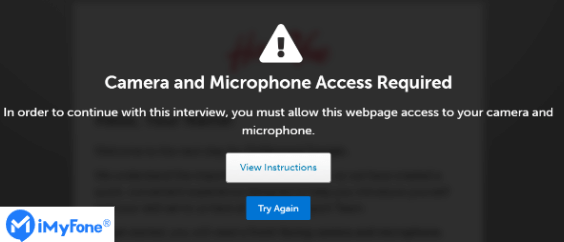 After taking pictures, the Camera app may fail to save the images to your device, resulting in potential data loss.
The Camera app may freeze or abruptly shut down, causing interruptions during photography sessions.
Users may notice a decline in camera quality, resulting in blurry or subpar photos.
Also Read: [2023] Top 12 Ways to Fix iPhone Not Ringing Issue in iOS 17
Why is My iPhone Camera Not Working In iOS 17
Several factors could contribute to the iPhone camera not working properly in iOS 17:
Sometimes, a temporary software glitch or bug may cause camera malfunctions. This can happen after a major software update like iOS 17.
A lack of available storage on your device can impact camera performance, making it sluggish or unresponsive.
Occasionally, third-party camera apps or other apps that require access to your camera might conflict with the device's native camera app.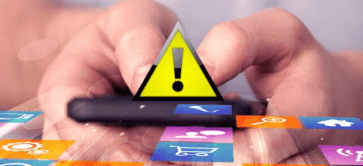 Physical damage or hardware problems with the camera components can also lead to camera malfunctions.
If your iPhone camera is not working due to hardware problems, follow these steps:
Check for Physical Damage
Examine your camera lens and surrounding components for any visible damage. Cracks or scratches may require professional repair.
Clean the Lens
Use a microfiber cloth to gently clean the camera lens, as dirt or smudges can affect performance.
Consult Professionals
If the issue persists or if you suspect a hardware malfunction, seek assistance from an authorized service center or technician for a thorough diagnosis and repair. Avoid attempting DIY fixes that may void your warranty.
iOS itself may contain bugs or compatibility issues that affect the camera's functionality.
Incorrect camera settings or permissions may prevent the camera from working as expected.
Addressing these issues may require different solutions, from basic troubleshooting like restarting your device to more advanced steps like repairing your iOS system using tools like iMyFone Fixppo. Depending on the specific problem, one or more of these solutions may help resolve the issue.
You may like: 2023 | How to Fix iPhone Screen That Won't Rotate in iOS 17 (7 Tips)
Top 6 Fixes for iPhone Camera not working In iOS 17
1

Fix iPhone Camera not working Issue With iMyFone Fixppo

If you've encountered any of the camera-related problems mentioned above after updating to iOS 17, don't worry. There's a powerful and user-friendly solution that can help you get your iPhone camera back in working order – iMyFone Fixppo.

iMyFone Fixppo is a professional iOS system repair tool designed to tackle various iPhone issues, including those related to the camera. It offers a hassle-free way to fix iOS problems without any technical skills required.

Here's how you can use iMyFone Fixppo to resolve iPhone camera not working issues: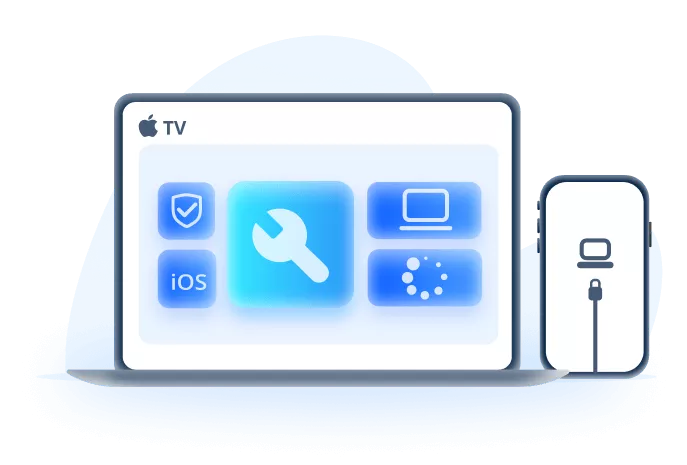 Key Features:
Fix iPhone camera not working in iOS 17.
Repair, downgrade and 1-Click reset in iOS 17.
Optimize your iOS 17'S experience.
Limited Time 10% OFF Coupon Code for iMyFone Fixppo: FARTT91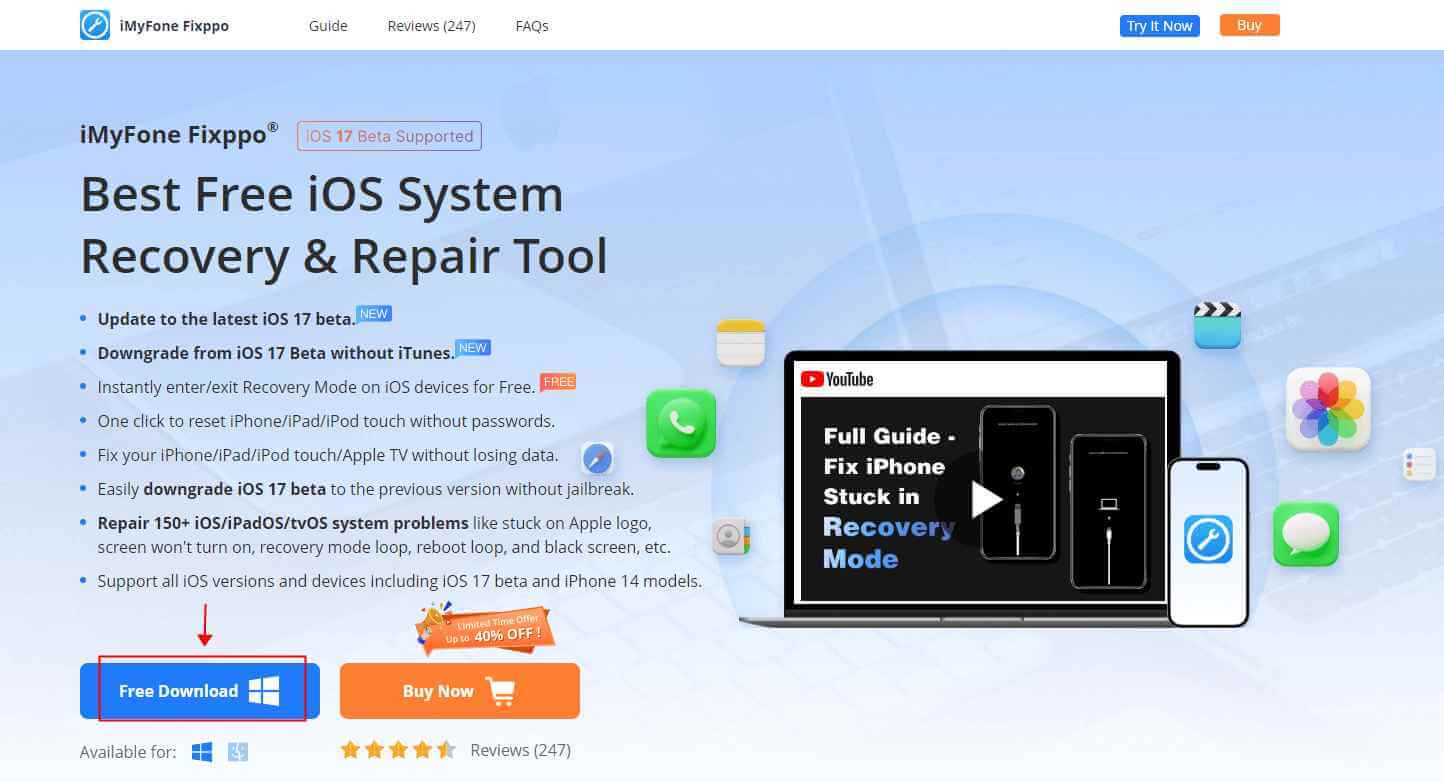 Limited Time 10% OFF Coupon Code for iMyFone Fixppo: FARTT91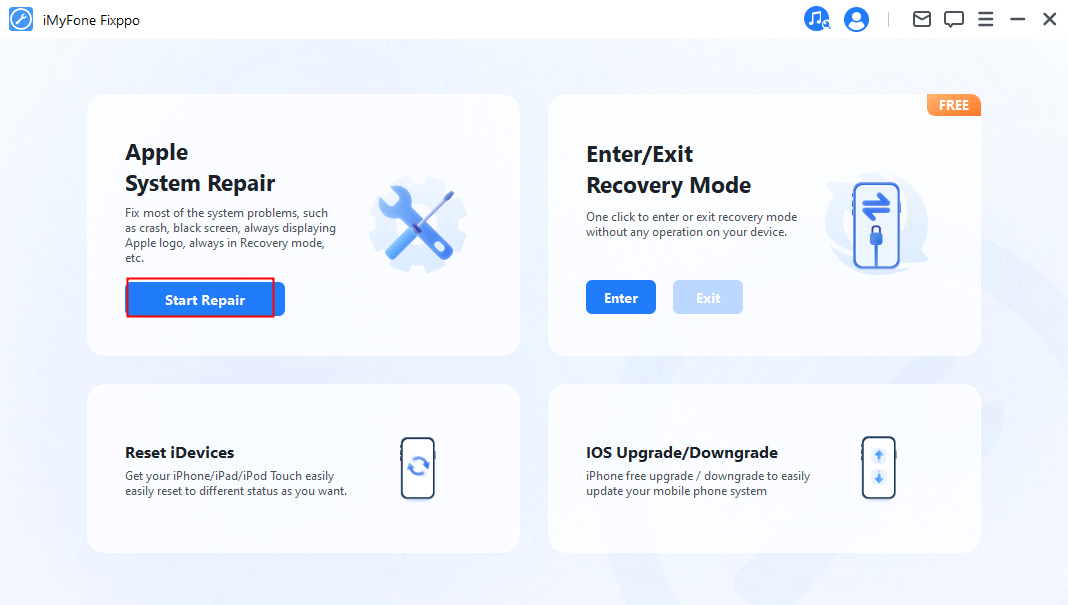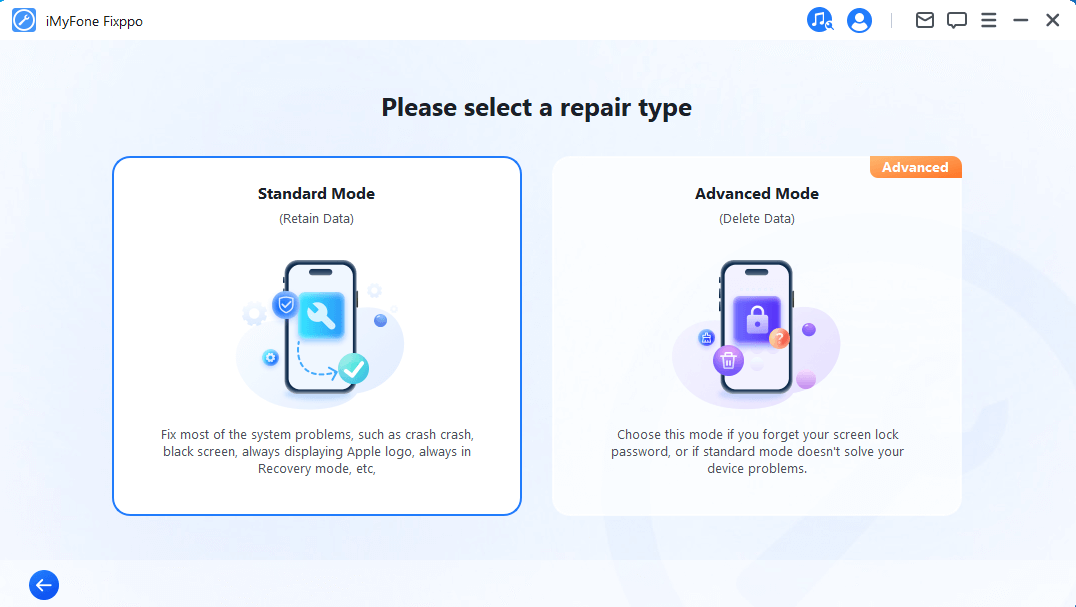 Connect your iPhone to the computer using a USB cable. Follow the on-screen instructions to put your iPhone into DFU or Recovery mode.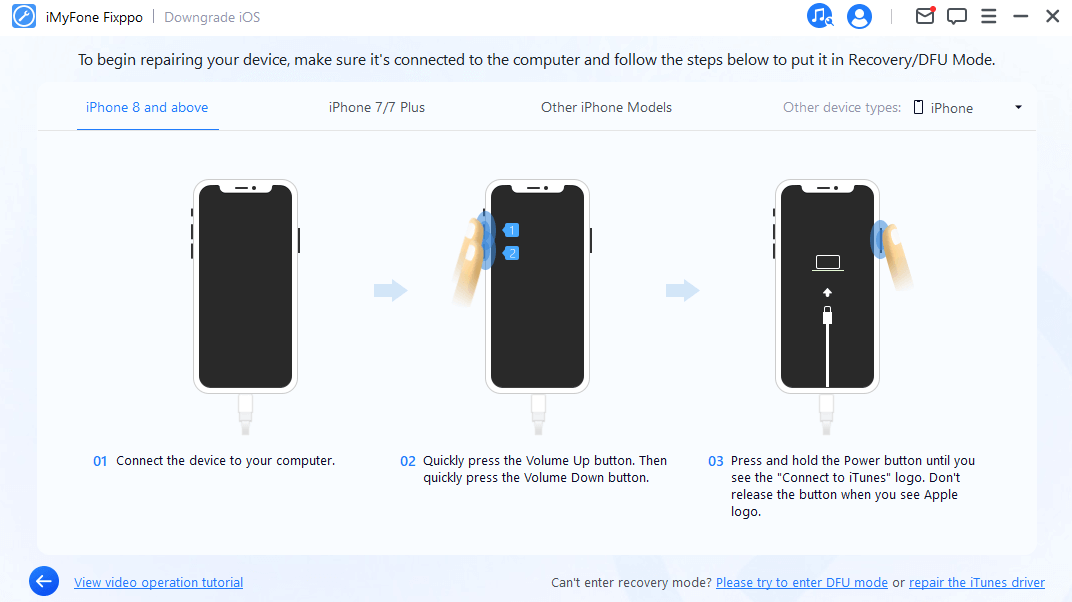 In summary, iOS 17 has introduced some frustrating issues of iPhones camera not working, including lagging performance, black screens, mic malfunctions, and more. However, there are effective solutions available to address these problems.
If you're experiencing iOS 17 iPhone camera not working problems, consider the top 6 troubleshooting solutions outlined in this article. These include restarting the Camera app, adjusting privacy settings, and performing a settings reset. These steps can often resolve minor camera glitches.
For persistent or complex camera issues, we highly recommend using iMyFone Fixppo. This powerful iOS system repair tool offers a comprehensive solution to various iPhone camera problems while preserving your data. Fixppo also provides additional features like system repair, downgrading, and one-click reset, ensuring your device remains in optimal condition.
Don't let camera issues disrupt your iPhone experience. Download iMyFone Fixppo and enjoy a seamlessly functioning iPhone camera!