iPhone volume button stuck is a common problem that most iPhone users face when they go to press the volume buttons and they do not seem to be working. It could be caused by a hardware problem, dirt or even a damaged volume button. Either way the issue needs to be fixed for you to be able to use your phone properly. There are a few tricks outlined below that have proven to work in fixing it.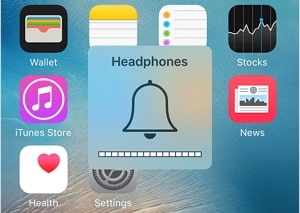 1. Clean the Volume Button
The volume button may be dirty or has some debris that is why iPhone volume button stuck may occur. To avoid such problems, make sure the volume button and sockets are cleaned with a cotton bud soaked in water and gently rubbing it over the buttons and the nearby socket. Then clean using a dry cotton bud to dry any moisture.
2. Clean Charge Port and Headphone Jack
This volume issue could also be caused by your iPhone connectors having accumulated some dirt or dust. You can use a toothpick to gently clean the connectors and headphone jack. By removing all the debris, dust and dirt from your iPhone's charging port and headphone jack you can easily solve this problem. Once you are through cleaning, try physically turning the volume buttons on and off to see if they work properly.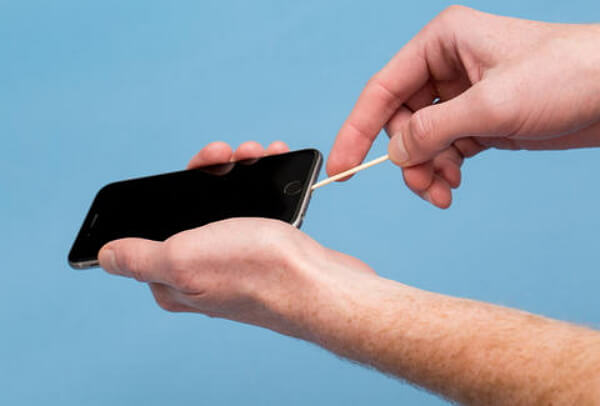 3. Squeeze the Volume Button
If you do not hear a clicking sound when you press the volume buttons severally, it may be that they are stuck inside. You can fix this problem by clicking the buttons severally until they work properly or visit an Apple store to fix it.
4. Update iOS
To avoid iPhone volume button stuck, make sure you download and install the latest iOS version on your iPhone with these steps:
Make sure that your iPhone is charged or connect it to a charger then connect to a Wi-Fi network.
Go to your iPhone Settings then click on the General tab.
Then click on Software update.
Click Download and install or Install now if you have already downloaded the latest software version.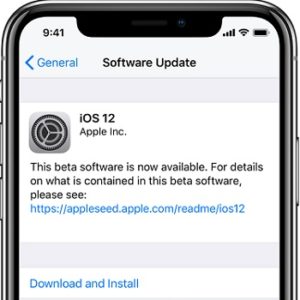 5. Restore iPhone to Factory Settings
When you restore your iPhone to factory settings, you delete everything on your iPhone including OS and firmware. So it is advisable to back up your data before you restore your iPhone. To restore your iPhone follow these steps:
Ensure that your iPhone has enough charge.
Make sure your iPhone is connected to a stable Wi-Fi network to avoid your iPhone being stuck in recovery mode.
Connect your iPhone to your PC/Mac using a lightening cable and make sure you have iTunes latest version.
Click on Restore on the Summary tab.
iTunes will download the firmware before the process get started.
Wait a few minutes for the restoring process to be complete.
Then set up your iPhone as a new device.

6. Fix this Issue with A 3rd-Party Tool
iMyFone iOS System Recovery is a tool that is designed to help you fix iOS issues on your device returning it to normal without losing any data in the process.
Its features include:
It has three modes that will help you to fix iOS problems on your device without losing any data.
It is fully compatible with Windows, Mac, all iOS devices and their versions, including iPhone 14 and iOS 16.
You can use it to fix iPhone problems like iPhone stuck or frozen issues, Wi-Fi problems, iTunes errors etc.
It is simple to use without any technical expertise.
Steps on How to Fix iPhone Volume Button Stuck with iMyFone iOS System Recovery
Step 1: Launch the program in your PC, connect your device to your computer using a digital cable then choose the Standard mode from the three modes on your screen.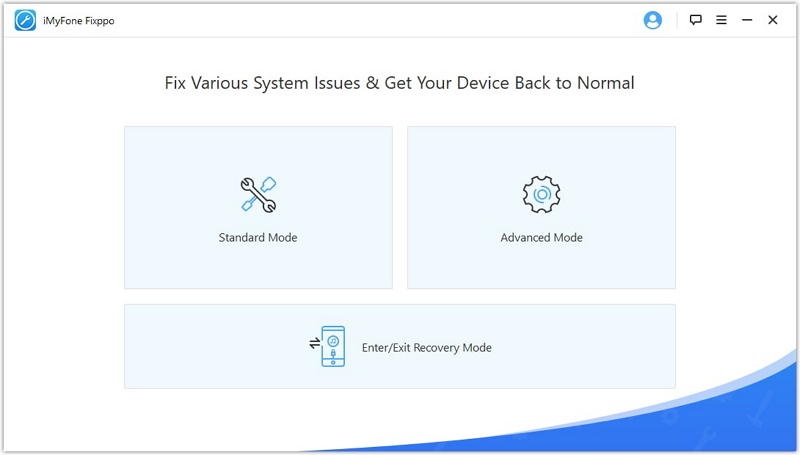 Step 2: Put your device on DFU mode by following the onscreen instructions.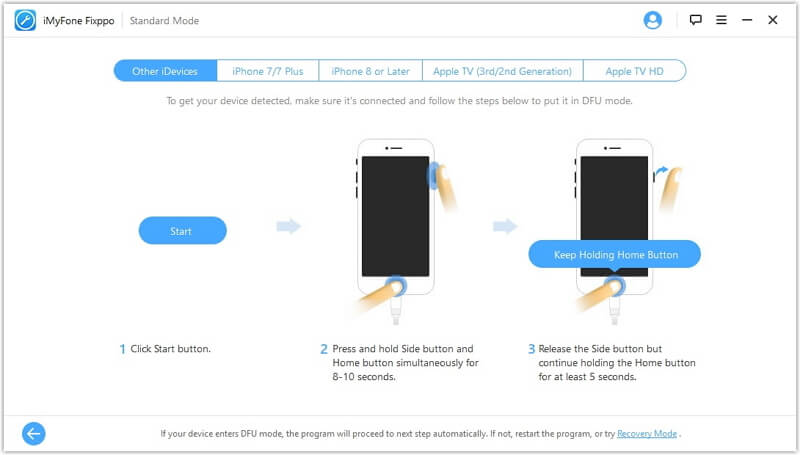 Step 3: Once on DFU mode he program will automatically detect your device then click on Download to for the program to download the firmware suitable for your device.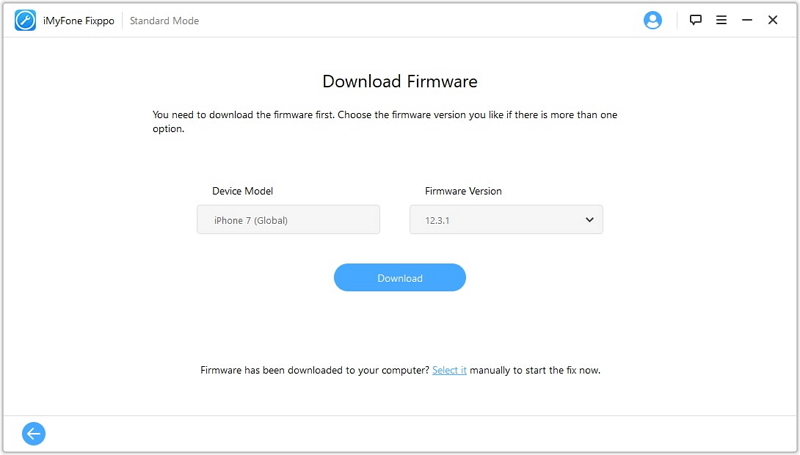 Step 4: After it has downloaded, click Start to fix for the fixing process on your device to commence. After the process is complete try to restart your device to see if the problem has been fixed.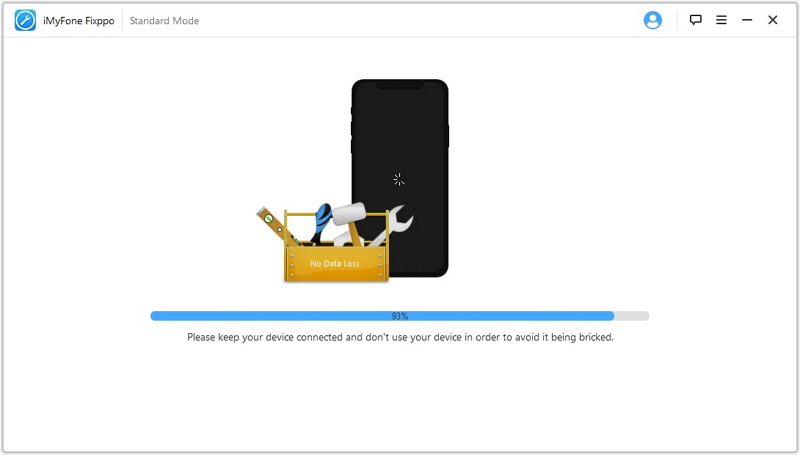 7. Check the Hardware Issue
If your iPhone has hardware damage it may cause iPhone volume button stuck. If you have dropped your phone it may cause this problem therefore you need to carefully check to see if your device has been tampered with or not.
8. Disassemble the iPhone
You may find that the hardware issue is deeper than you think and you need to disassemble your iPhone to examine the volume button. However, you need to have prior knowledge of disassembling iPhone hardware. You will also require purchasing new volume buttons in case you need to replace a malfunctioning one and a small screwdriver to disassemble the iPhone. You can then remove the battery to take out the volume buttons from the inside then check if they are working properly or if they need replacing.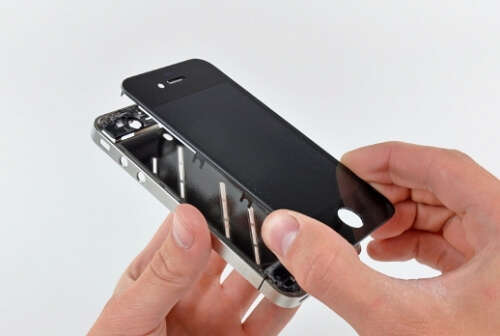 9. Contact Apple Store
If you have performed a DFU restore on your device to fix iPhone volume button stuck and it has not worked, then your iPhone needs to be repaired. Volume buttons play a very important role in your iPhone as you use them to take screenshots if you have iPhone X and hard reset if you are a user of iPhone 7/8 and X. It is advisable to visit your nearest Apple store to get your volume buttons fixed or contact Puls an iPhone repair company to send a certified technician to your home or office.
When the volume buttons of your iPhone do not work, it can be frustrating if you do not know the reason why. Your iPhone volume buttons play an important part of your phone and when iPhone volume button stuck occurs, a solution needs to be sort to resolve the issue.