As Safari is the native browser for Apple users, it is important to ensure its functionality. Some customers complain that Safari not loading on iPhone as usual.
In this post, I will show you 8 practical methods to help you fix Safari not working on iPhone in iOS 17. Now, let's move on!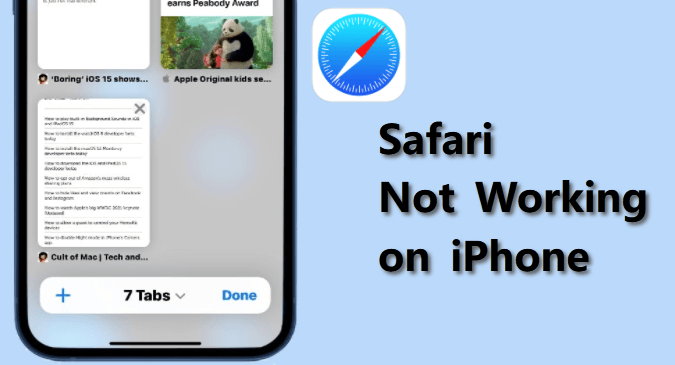 Part 1: Why Won't Safari Open on My iPhone?
Safari is a must when it comes to iPhone users. It is a staple browser for iOS-related products. Hence, if it stops working, it can become a disaster for iPhone users. There are several reasons why Safari not working on your iPhone, which are:
Having settings that can trigger a crash.
The Safari hasn't been updated yet, resulting in the Sarafi icon in grey.
Slow Safari caused by cache and other settings.
Part 2: One-click to Fix Safari Not Working on iPhone with iOS Repair Tool
The most common reason for Safari not working on iPhone is there have some glitches on your iDevice. In this case, you need to use a third-party app to fix it. Here we recommended iMyFone Fixppo to you! It is a professional iOS repair software that repairs many iOS issues with several clicks. Here are the features of this iOS repair tool:
iMyFone Fixppo - System Repair
Fix iOS issues without data loss
Recovering using iMyFone Fixppo is not that hard either. Here are the steps to do it:
Step 1. Lauch Fixppo on your computer and choose Standard Mode among the functions.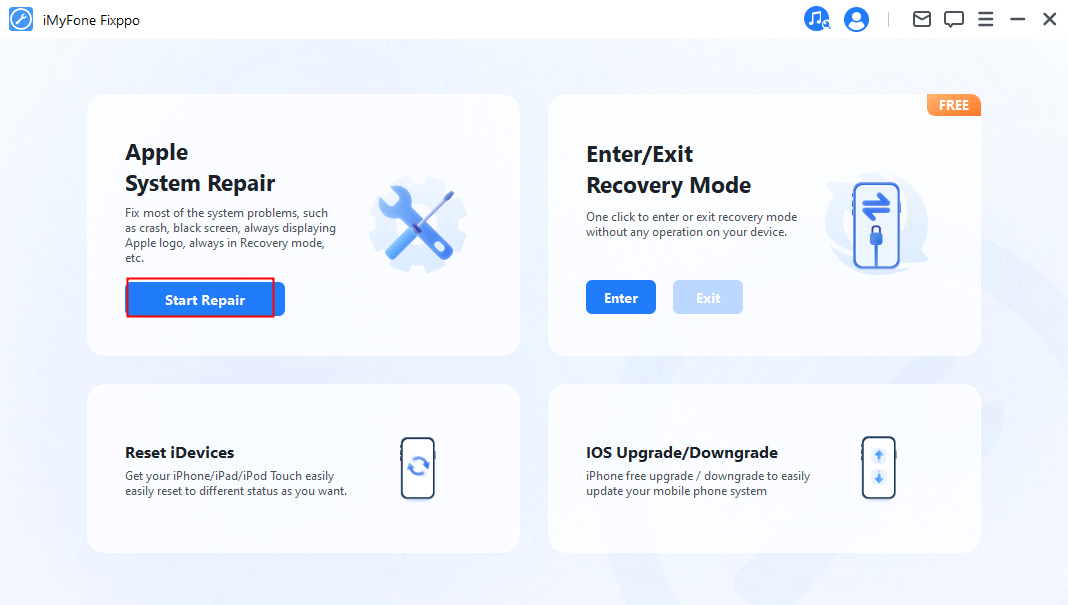 Step 2. Connect the device to your computer and press Next so that the software can recognize the device. If the software doesn't detect the device, put the device in Recovery or DFU Mode to continue the process.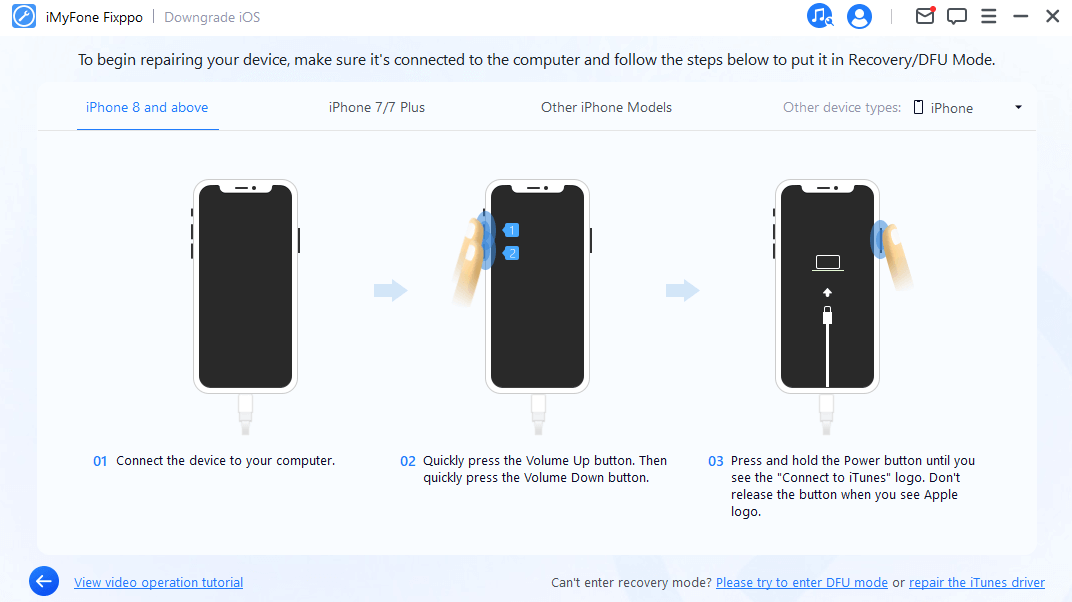 Step 3. Once the device has been detected, the program will show you all the available versions of firmware. Download the one you would like to use.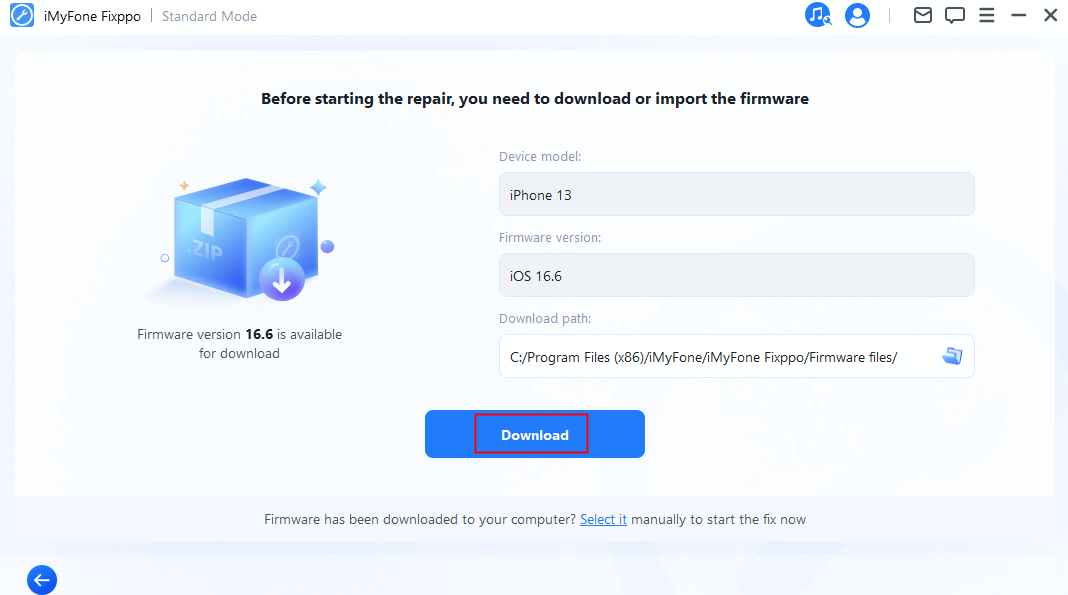 Step 4. Make sure everything is ready and correct, click Start to start the recovery process.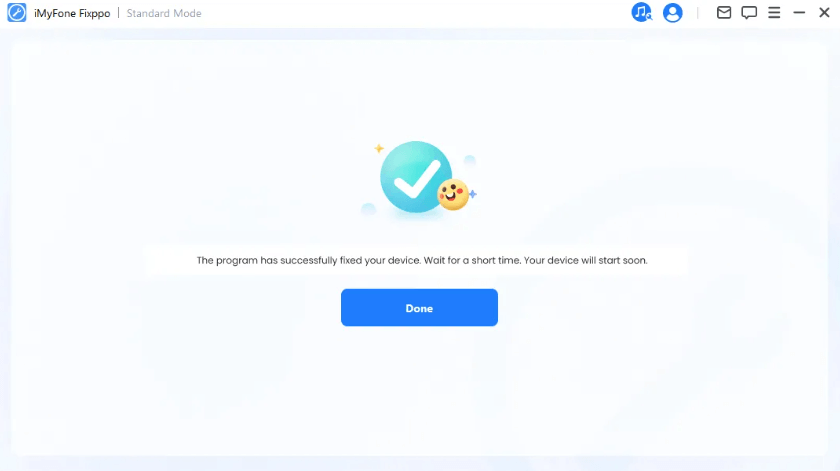 Part 3: 8 Common Ways to Fix Safari on iPhone not Working in iOS 17
If you don't want to use a third-party app to fix it, here we provide 8 manual methods for you to try. However, not all of them can 100% work, and you will need to try them one by one if one method doesn't work. Without further ado, here are the tips you can use:
01

Change to Different Network
The first thing you can do is verify your Internet connection. Safari not loading on iPhone may happen when your device is not connected to a cellular or Wi-Fi network. Check your iPhone's connection settings to see if they're enabled.
If Safari still doesn't work, it's best to change the network because there's a possibility that the older network is too slow to support Safari. You can try testing it using a speed test (but you will have to use another browser to do this).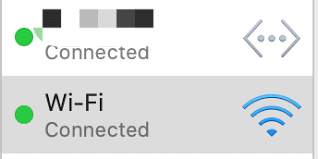 ---
02

Force Stop and Re-launch Safari
If changing the network doesn't work, you can try to force-stop and re-launch Safari. You can resume it again after Safari is relaunched.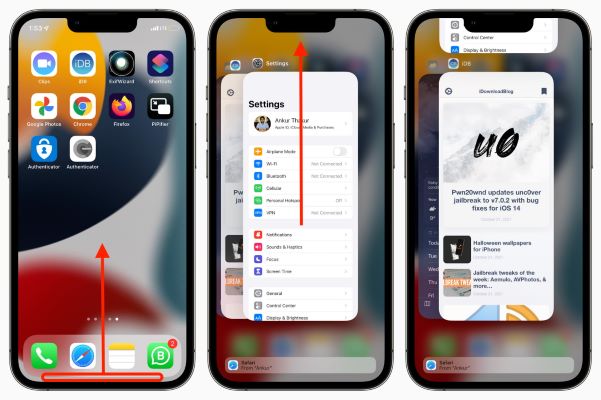 If you want to force-stop Safari, you need to open the list of apps used by swiping up from the bottom of the screen. When you find the Safari app, tap the minus sign at the top left of the app or swipe up to force stop Safari. After closing the app, launch it again to see if it works or not.
---
03

Restar Your iPhone
Another option you can do is to restart the iPhone. When you restart your iPhone, you're bringing the phone back to its clean slate where no applications are open.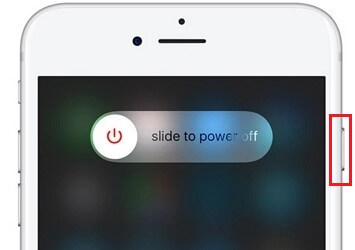 Once you're ready, hold either the Volume button or the Side button until the slider appears. Use the slider and wait for the iPhone to go off. Then, turn it on again. As for the button to use, it depends on your device type. The second-generation iPhone uses the side button, while the newer phones use both volume and side buttons. For the first generation, you will need to use the power button at the top of the phone.
---
04

Disable Safari Suggestions
Safari suggestion is the perfect feature for those who visit the same website often. However, there are those who feel disturbed by this feature, as it can hinder their experience or make the Safari laggier.
Fortunately, you can disable the Safari suggestion. All you need to do is go to Settings > Safari then turn off the Safari Suggestions.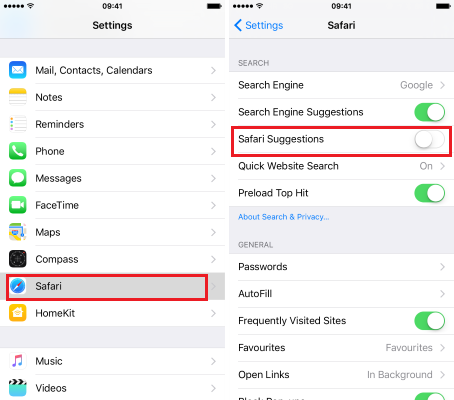 ---
05

Update iPhone to Latest iOS Version
Sometimes Safari doesn't work properly for the iOS version we use. It is a common occurrence, as this issue happened some time ago when Apple released the latest update of iOS. So it can be either us not getting the latest update or us having the update itself.
Go to check your iOS version on settings. If you don't have the latest update, go to Settings > General > Software Update and turn on Automatic Updates so you will get constant updates on your phone.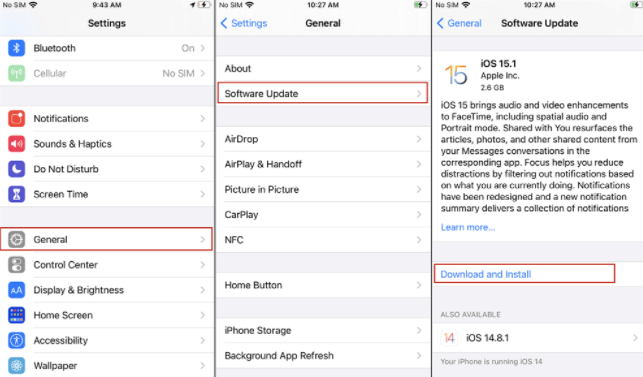 ---
06

Clear Safari History and Website Data
If the tricks above don't help you, you can try clearing the Safari history and website data. This is pure because the things mentioned are stored as data in Safari, meaning that they eat some space. This can be the reason why your Safari is slowing down.
Following steps: Settings > Safari > Clear History and Website Data > Clear History and Data, and you're done!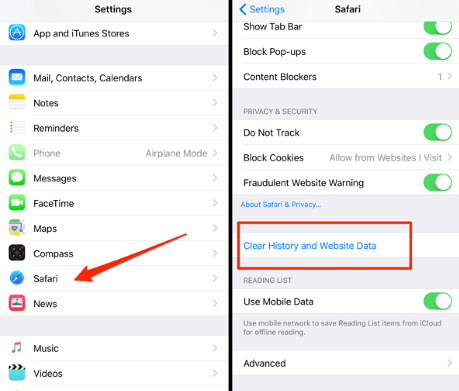 ---
07

Disable Restrictions on Safari
Restrictions on Safari makes it possible for you to filter the content. However, it does not grant you freedom of control which can be mistaken as an error.
To change the restrictions, go to Settings > General > Restrictions, find Safari and toggle it off. Enter your password to finish this operation.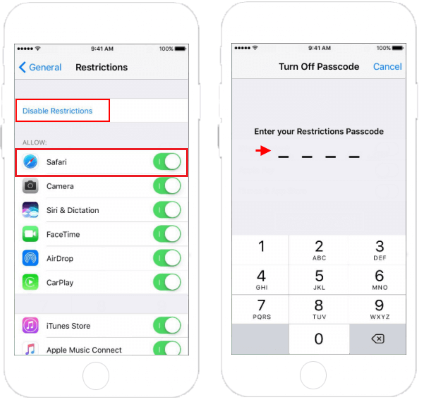 ---
08

Contact Apple Support
If everything doesn't work, it's time to contact Apple Support. You can contact them and find the details you need there.
FAQs: More You May Want to Know About Safari on iPhone
1

Can I uninstall Safari and reinstall it?
Safari cannot be uninstalled and reinstalled at the same time. The Safari app cannot be uninstalled from the home screen, however, it can be uninstalled from the app list. Go to the App Store and download the app. To return to the home screen, touch and hold an app and slide it to the left.
2

How do I update Safari on my iPhone?
To update Safar, go to Settings > General > Software Update > install the Safari update.
Conclusion
We hope that this article can help you when your Safari is not working on iPhone. If you want an easier method, however, use iMyFone Fixppo and let the magic starts with one touch!