Apps in iOS 11/iOS 11.4, Apple has officially withdrawn its support for 32 bit apps. All 32 bit apps will fail to open and force the developer to release an updated 64bit version.
The App store will no longer have any 32 bit applications available for users to download and install on their device. This will coerce developers to make 64 bit apps if they want their applications to be made available for Apple users.
The support for 64bit apps first appeared in the IPhone 5s and after that Apple has gradually removed the support for 32 bit programs altogether.
App Compatibility Section: Identify 32 bit Apps
There's a way by which you can locate 32 bit apps and effectively remove them from your device. For this purpose, a compatibility section was integrated in the Apple iOS 10.3. This section was introduced to list all 32 bit apps that are now outdated and serve no use in the new iOS version. This App compatibility section can be found by going to the settings app. The settings app enlists all 32 bit apps that can no longer be run on your device.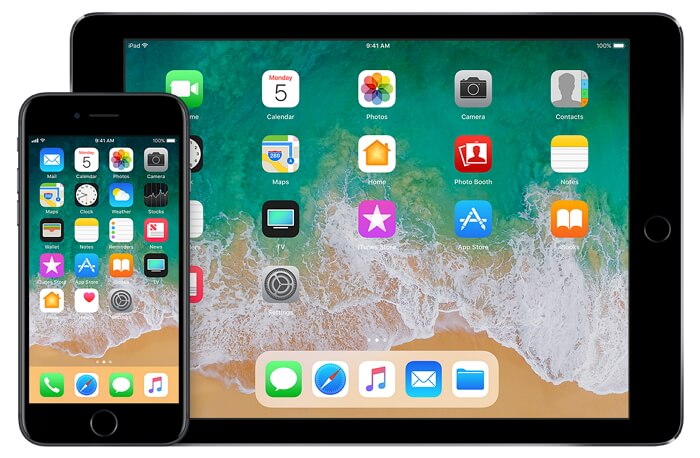 Step 1. Go the following file destination General>settings>about.
Step 21. Click on Applications.
Two things can happen after you click the applications button. You will either see an empty page with no applications enlisted or a bunch of applications will appear in front of you. If no applications are listed, then it means that all you applications are up to date and are 64bit. If there are some applications listed in this section, clicking on those apps will take you to the App compatibility screen.
A notification saying that the following apps will slow down your device and will not work in the future will appear in front of you. IOs11 will no longer let you use these apps on your device and it is best to remove them and download their updated versions from the App store.
So, what can you do if all of your favorite apps are in 32 bit format? If you do not have ios11, then you need to do nothing. There is no need to upgrade your iOs if you want to keep on using your favorite apps. However, if you have upgraded to iOS 11/11.4, you can downgrade it. Here is how you can do that.
How to Downgrade iOS 11/11.4 to iOS 10
If the new iOS beta is not for you and you want the outdated version of the iOS, these steps will help you downgrade your iOS from 11 to 10. These steps are really simple and can be carried out by anyone with a little bit of technical knowledge.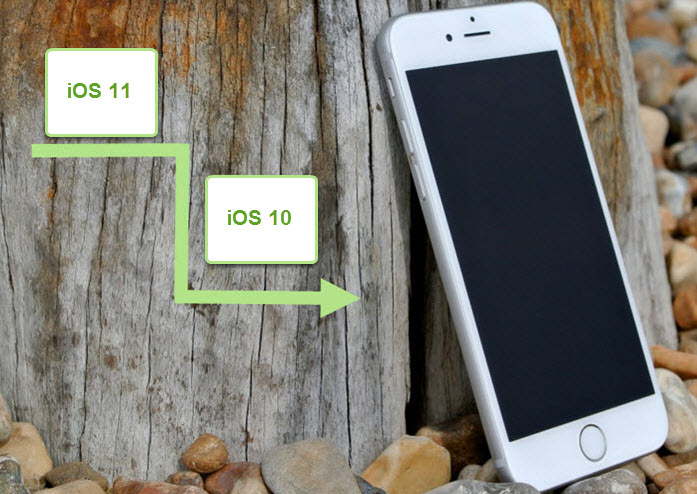 1. You need to have the latest version of ITunes installed on your computer or laptop. Go to the Apple website and get the latest version from there.
2. The next step is downloading the iOS 10.3.3 restore image file. If you have the public beta of iOS currently installed on your device, like most users, download the public beta of the iOs10.3.3 as well.
3. In order to download the image file, you will need to put in your Apple user ID and password and download the relevant image file after logging in.
4. Plugin your Apple device to the Mac or laptop you installed your itunes on.
5. It is time to put the iOs device in recovery mode after this. If you own an Iphone 7, press and hold the volume down and power button simultaneously until you see an ITunes logo with a cable on the screen. This will indicate that you have entered into recovery mode.
6. A message will pop up after your device enters into recovery mode. The message will ask your permission to restore to an older version of the iOS. If you are working on a Mac, hold the option key and click restore. On a Windows system, hold the Shift key and click restore.
7. Now go to the file location where you downloaded the beta image file in the second step and click it.
8. To downgrade to the iOs10, click the restore button and let the magic happen.
9. Wait for the process to finish. Don't lose patience as this whole process requires a lot of time to complete. When the whole process is complete, you will need to enter your Apple User ID and password again.
10. Now the downgrade is complete. You can choose to restore your device from a backup or set it up from scratch. The choice is yours.
iMyFone Umate Pro: Bulk Uninstall All 32 Bit Apps
If you want to bulk uninstall all the 32 bit apps then, iMyFone Umate Pro is the best program to do just that. It can erase apps, videos, junk and temporary files and many other types of files with ease.
Lots of well-known media recommended iMyFone Umate Pro to be an efficient cleaner, like MacWorld, Makeuseof, cultofmac, etc.
How to Use it
Step 1. Download and Install iMyFone Umate on your Mac or computer and connect your apple device to the system.
Step 2. Run the program and click on quick scan and let Umate do its magic.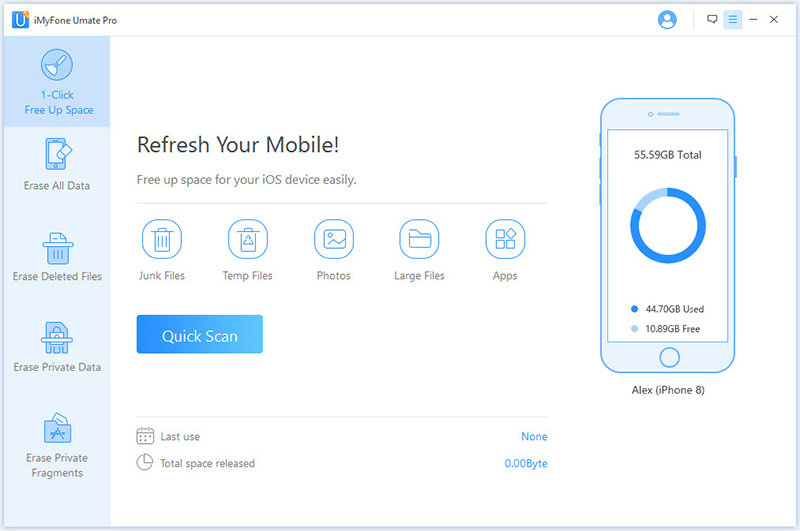 Step 3. On the net screen, click on the clean button of Apps, then select all those unused apps that no longer require or have become outdated.