What is the best video creator for Facebook in 2022? It's hard to say, but we can make some guesses based on the current trends. For starters, it's likely that video creators will need to be skilled in more than just video editing and production. They'll also need to be experts in social media marketing, branding, and online advertising. And of course, they'll need to keep up with the ever-changing landscape of Facebook itself. So, what does that mean for you?

iMyFone TopClipper
Re-edit your Facebook videos with a few seconds! What are you waiting for? Click the button below!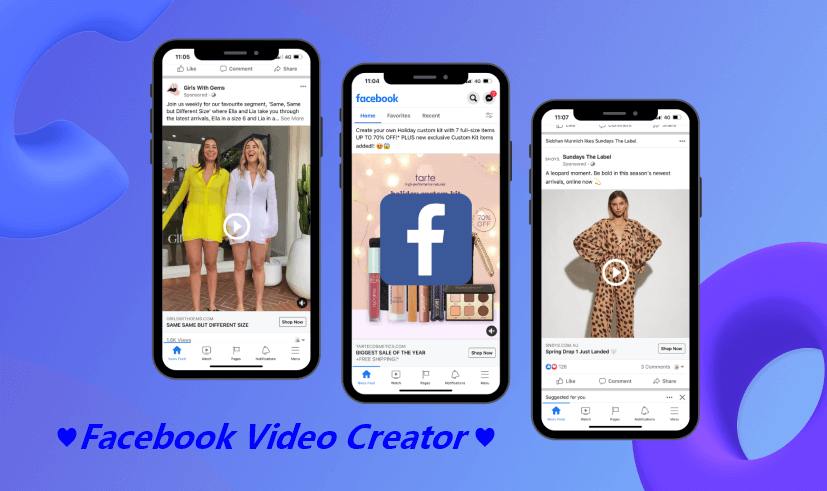 If you're looking to start creating videos for Facebook, now is certainly the time to get started! With so many tools and resources at your disposal, there's no excuse not to give it a try. Who knows - by 2022, you may just be one of the best video creators out there!
Part 1. 4 Best Facebook Video Creators You Should Know
In this part, we will show you 4 best Facebook video creators. With these excellent tools, I believe you will quickly go popular on Facebook. Let's have a look on them one by one.
1

iMyFone TopClipper
Facebook video creators are always looking for new and innovative ways to engage with their audience. One such way is through the use of the iMyFone TopClipper. This software allows Facebook video creators to quickly and easily create professional-looking video clips that can be used to promote their personal channel. Additionally, TopClipper provides Facebook video creators with a variety of tools to help them customize their video clips, including the ability to add logos, text, and watermarks. By harnessing the power of iMyFone TopClipper, Facebook video creators can go viral on many platforms,not only on the Facebook, but also on TikTok, YouTube, etc.
Key features of iMyFone TopClipper:
Re-edit popular videos and enable them to be published on Facebook.
Change every frame of Facebook videos to make them slightly different.
Free your hands on re-editing YouTube videos within a few seconds.
Help you go viral ange get tons of likes and followers on YouTube.
Reprint videos without difficulty and get rid of the YouTube algorithm.
Now, we will teach you how to use iMyFone TopClipper. And a video tutorial is right here. (This video is less than 2 minutes!) If you don't have time to watch videos, then you can take a few seconds to view the text guide below.
Step 1.Launch iMyFone TopClipper, and click on Create Video Automatically.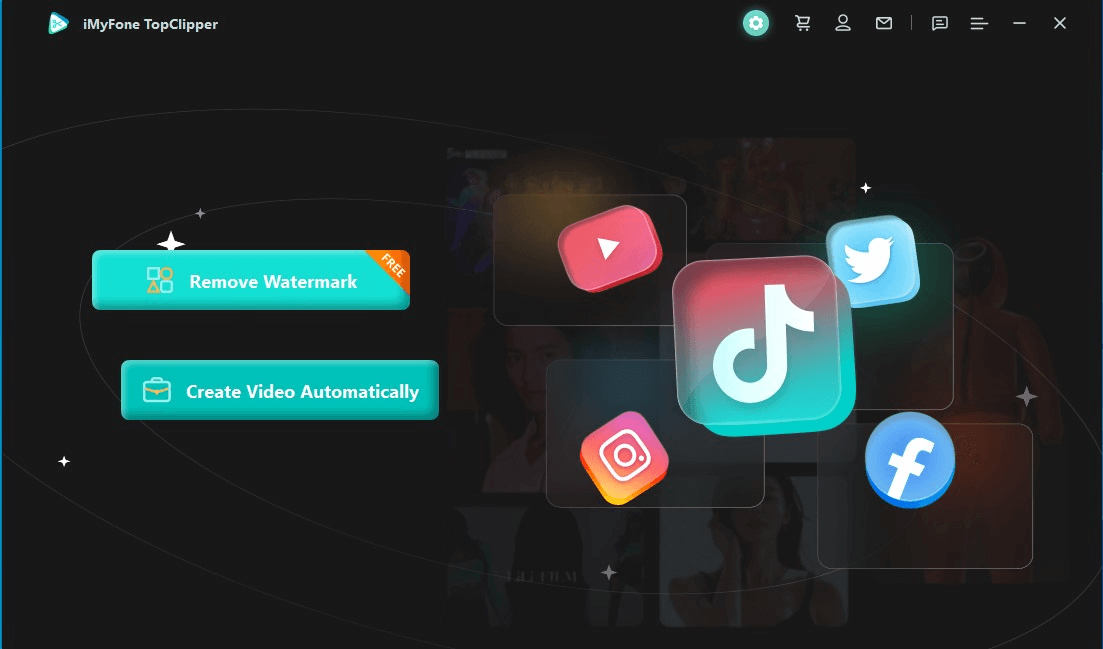 Step 2.Tap on +Add video and upload a video you've already saved in your computer. The video should be in the format of MP4.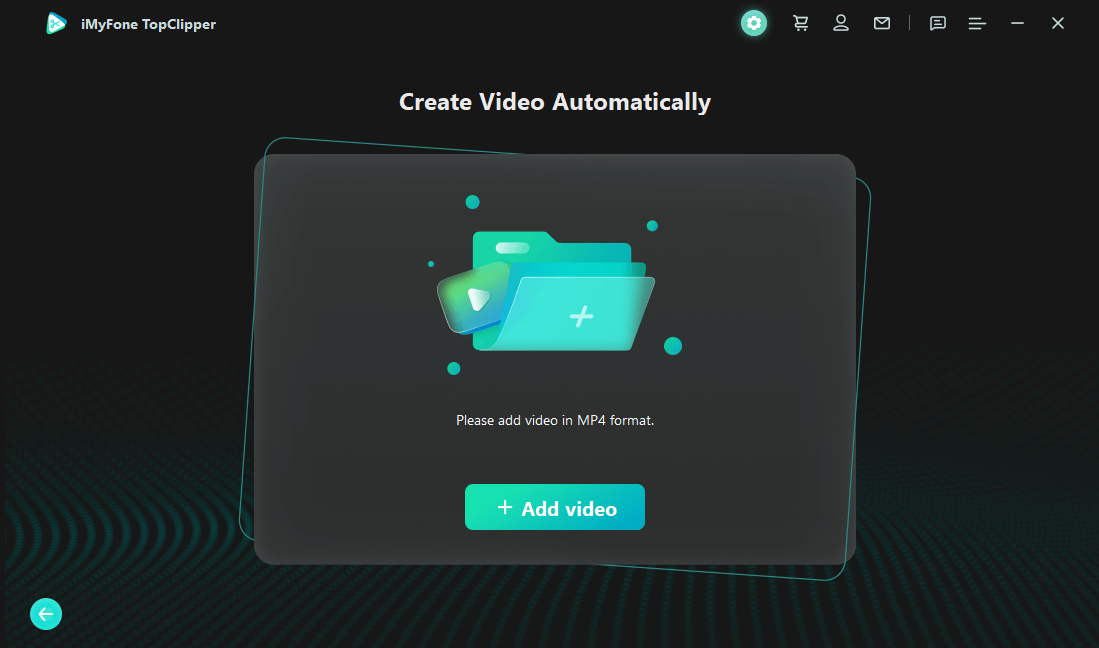 Step 3.Then, click Start, and TopClipper will re-edit your video automatically.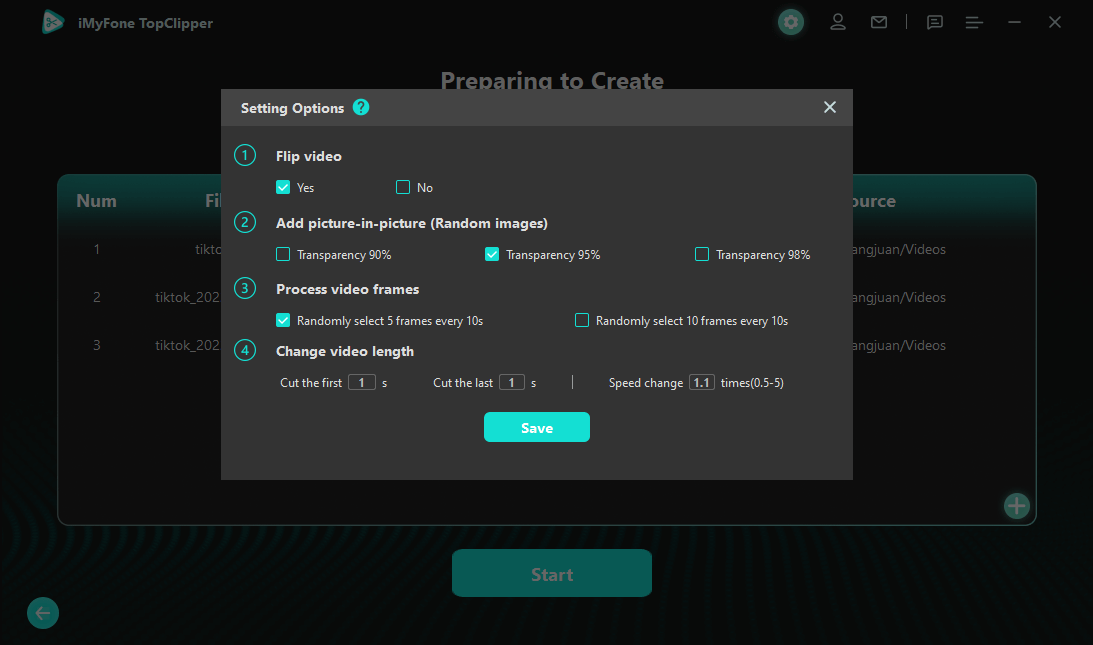 If you want to make a difference on your video, like adding some effects, then you can go to Setting Options. You can select to flip your video or add picture-in-picture on it. It's all up to you!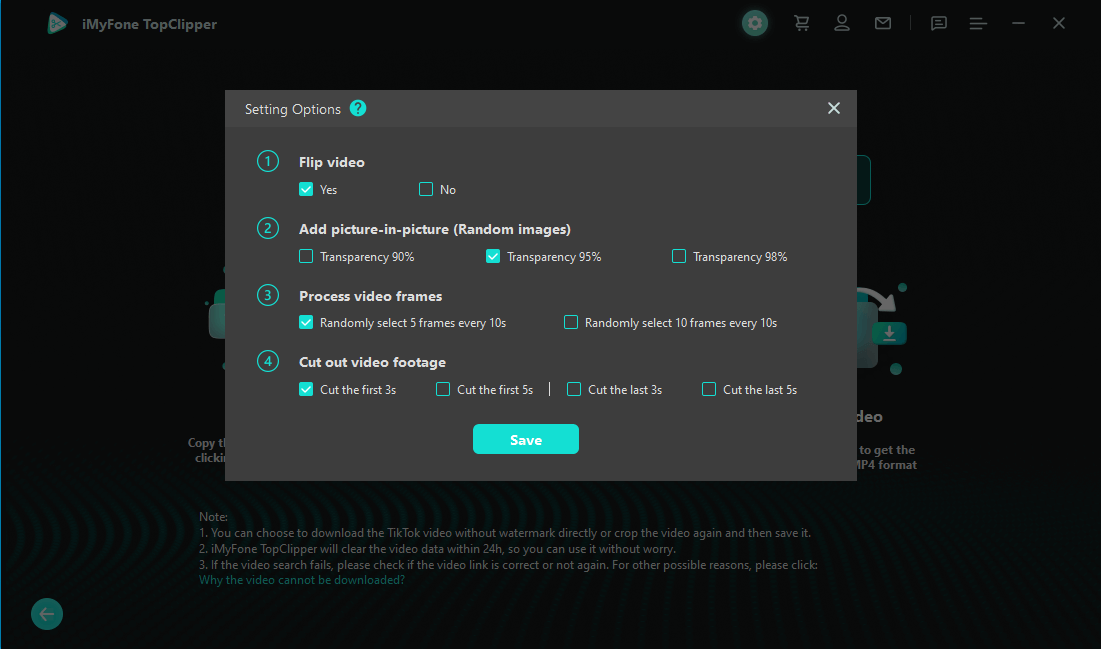 Step 4.The whole re-editing process will take a few seconds, you need to wait patiently.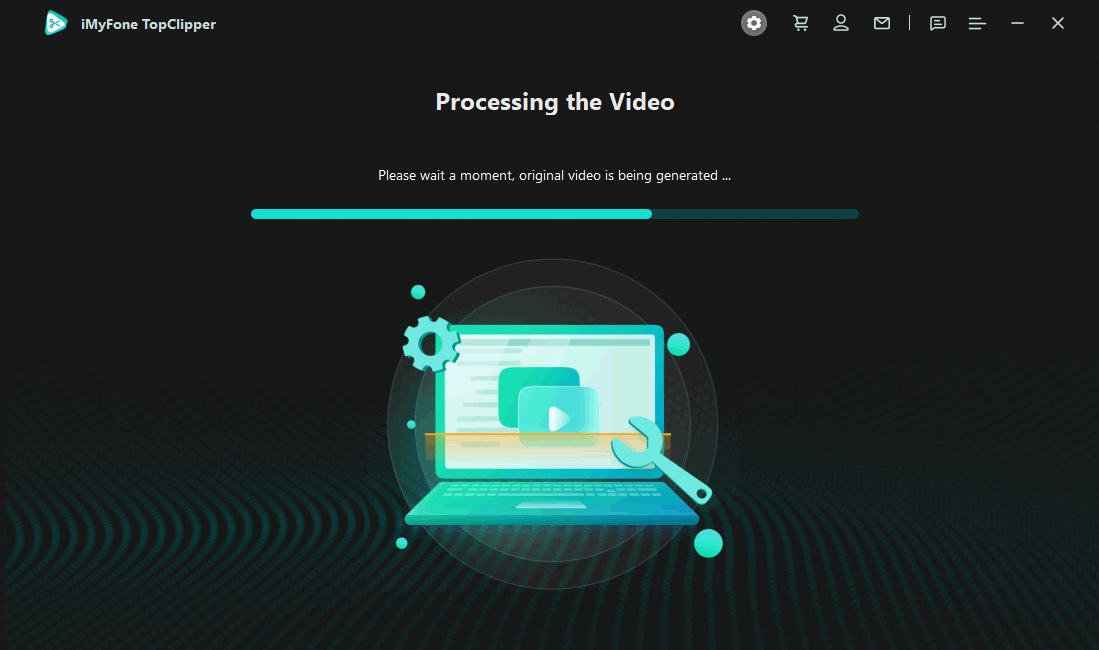 Step 5.Finally, you can click Save to save the video. Congratulations! You now get a new video that you can upload to any platform you like.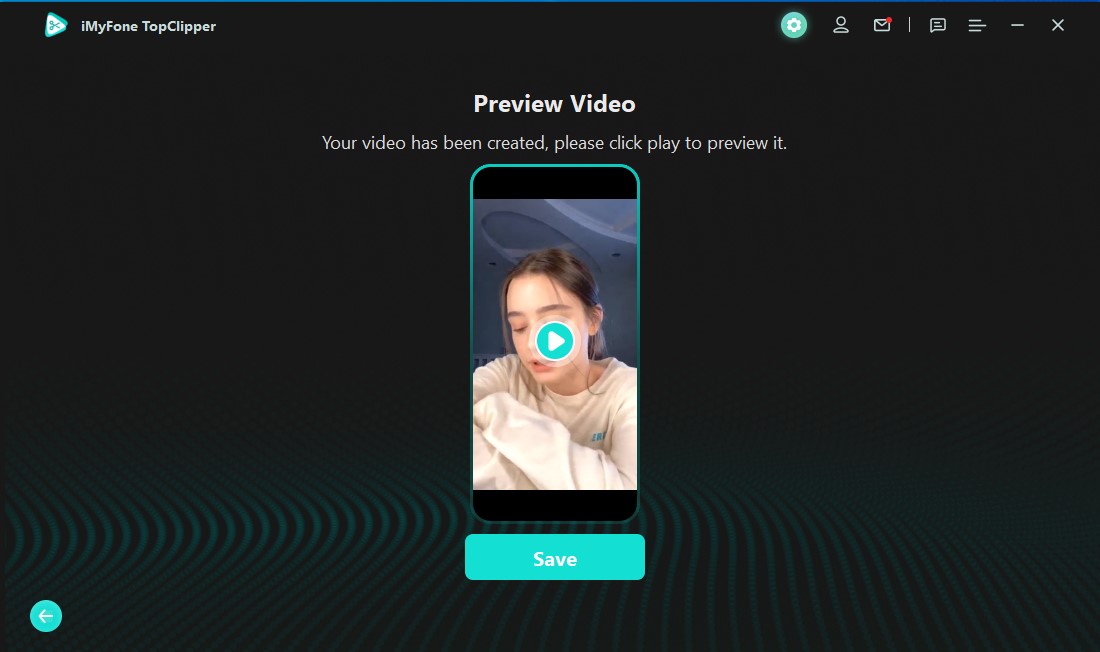 2

WeVideo
Facebook video creators can now create videos using a video editing tool - WeVideo. The integration will allow Facebook video creators to access WeVideo's editing interface from within Facebook, making it easier than ever to create professional-looking videos. Facebook video creators will also be able to take advantage of WeVideo's extensive library of stock footage and audio, as well as its range of video effects.
This is a major coup for WeVideo, which has been working hard to establish itself as a leading video editing platform. The integration with Facebook will give WeVideo's tools a huge boost in visibility, and is likely to attract new users to the platform.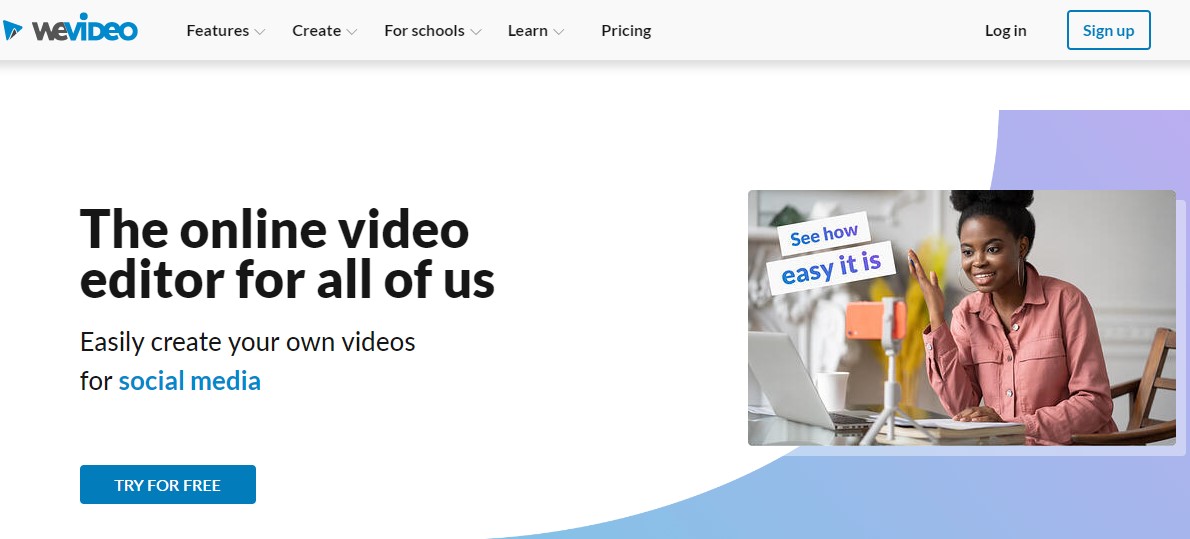 3

Blender
Facebook video creators are using Blender to create stunning 3D animations. Blender is a free and open source 3D creation suite. It supports the entirety of the 3D pipeline—modeling, rigging, animation, simulation, rendering, compositing and motion tracking, even video editing and game creation. Facebook video creators are using Blender's powerful tools to create beautiful 3D animations.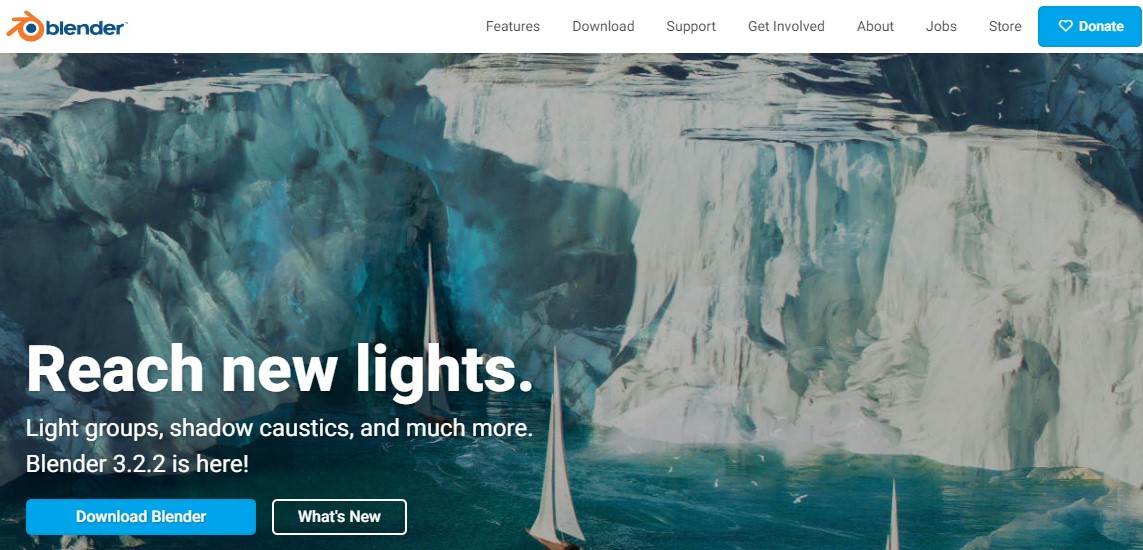 4

Shotcut
Facebook video creators is a community of video creators who use Facebook to share their work. The group is open to anyone who creates video content for Facebook, and it provides a platform for creators to connect with each other and share tips and advice. Shotcut is a Facebook-owned video editing software that is available for free to anyone who create video content for Facebook.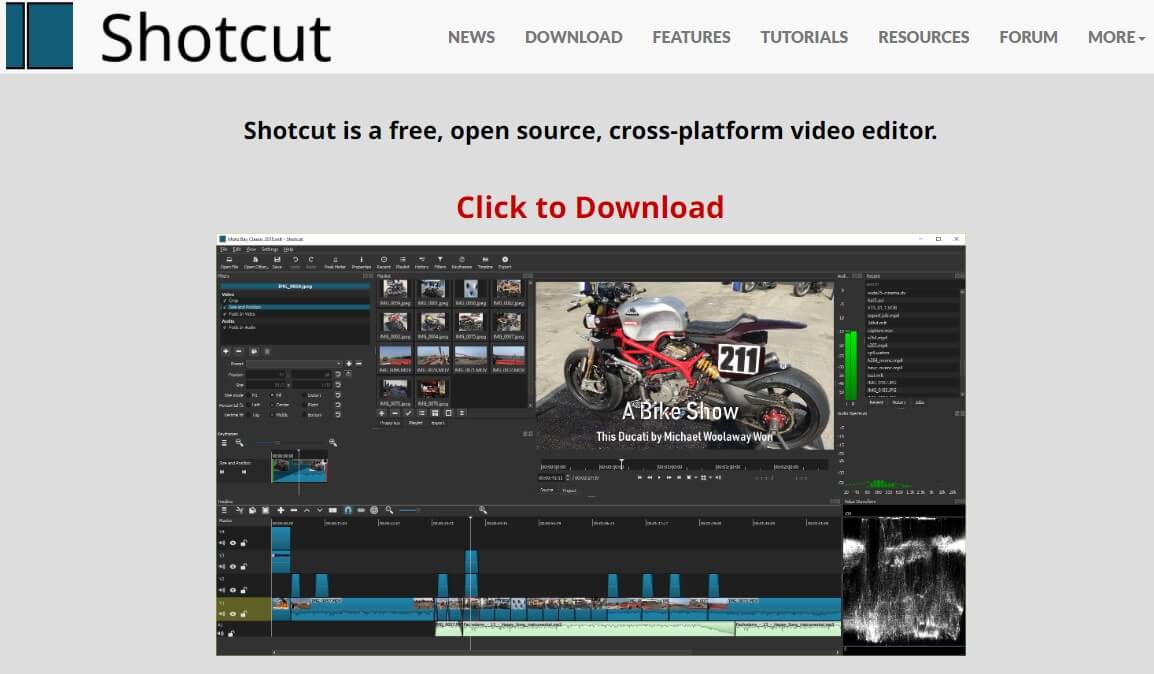 Part 2. Bonus Tips to Edit a Video on Facebook After Posting
Editing a video on Facebook after posting is a great way to improve the quality of your video and make it more engaging for your audience. Here are some bonus tips to help you edit your video on Facebook after posting.
Please Follow to Edit a Video on Facebook After Posting Step by Step.
Step 1.First, open Facebook and log into your account. Then, find the video you would like to edit and click on it.
Step 2.Next, click on the "Edit Video" button. Now, you can use the editing tools to trim the video, add filters or effects, or even change the thumbnail image
Step 3.When you're finished editing, simply click "Save" and your changes will be applied.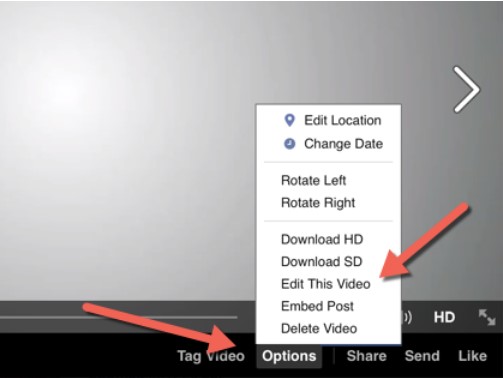 Keep in mind that you can only edit videos that you have posted within the last 24 hours. So if you want to make changes to an older video, you will need to download it from Facebook first and then re-upload it after making your edits.
Bonus Tip 2: Go Viral on Other Platforms
Q Can I use these tools to help me go viral on other platforms, like TikTok, YouTube and Instagram?
Well, after reading content above, you may want to ask this question. Honestly speaking, the method to become popular on Facebook is universal. You can apply these tools to many platforms. But if you want to take a deeper look at how to quickly become popular on other platforms, then you can take a look on our related articles below.
Tips on Going Viral on TikTok/YouTube/Instagram:
If you want to make good TikTok videos and improve editing skills:

If you want to fix 0 views, get more likes and make money on TikTok:

If you want to start a YouTube Channel and know some video editors:

If you're interested in Instgram, even Snpachat:
Conclusion
If you want to be one of the best Facebook video creators in 2022, then you need to start using the right tools and software today. The five Facebook video creators we've listed are some of the best out there, and each offers its own unique set of features and benefits. But don't forget that editing your videos is just as important as creating them. Make sure to use a quality Facebook video editor like iMyFone TopClipper to get the most out of your videos after they're posted.