[Fixed] How to Make Videos Play on Instagram Story in 2023
Category: Videos Maker
4 mins read
Help me please!! How do I make video play on my story?

---From Reddit, posted by ketchup_freak
Part 1. What is an Intagram Story
Instagram Story has become a staple on the social media platforms since this feature has been lunched in 2016. Different from saving your curated photos that are posted, Story allow you post several images that play like a slideshow. And, your images will disappear at the end of the day. That means you can share video snippets of moments in your day with followers. This features have been a vital part of the social media marketing strategies of businesses. If you want to reach new followers with videos, you can select it.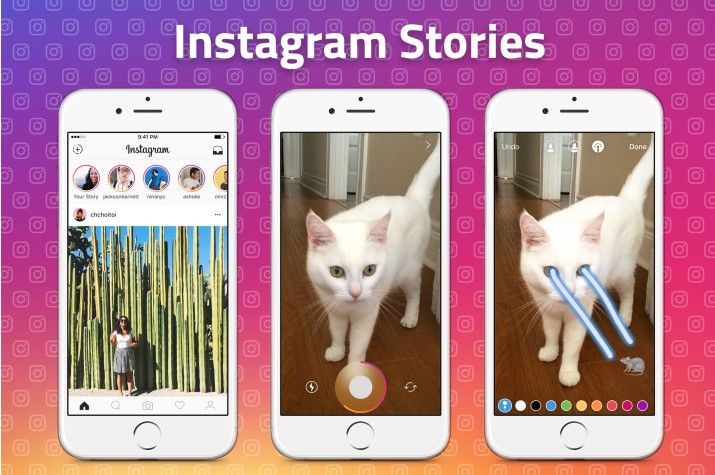 Sevral reasons can explain why videos work well on Instagram story. In this part, we will introduce you with 2 important things you should know about Instagram story video. It is about the Instagram story videos' length and size.
01

Instagram Story Video Length
The maximum length of an Instagram Story video is 15 seconds.
The maximum length of an Instagram photo is 7 seconds.

Even though, each story can be played up to 15 seconds, Instagram allows an unlimited number of stories to be added in a row.
02

Instagram Story Video Size
The dimensions of Instagram Story are 1080 pixels wide and 1920 pixels in height.
The size of an Instagram Story is a full portrait with the dimension 9:16.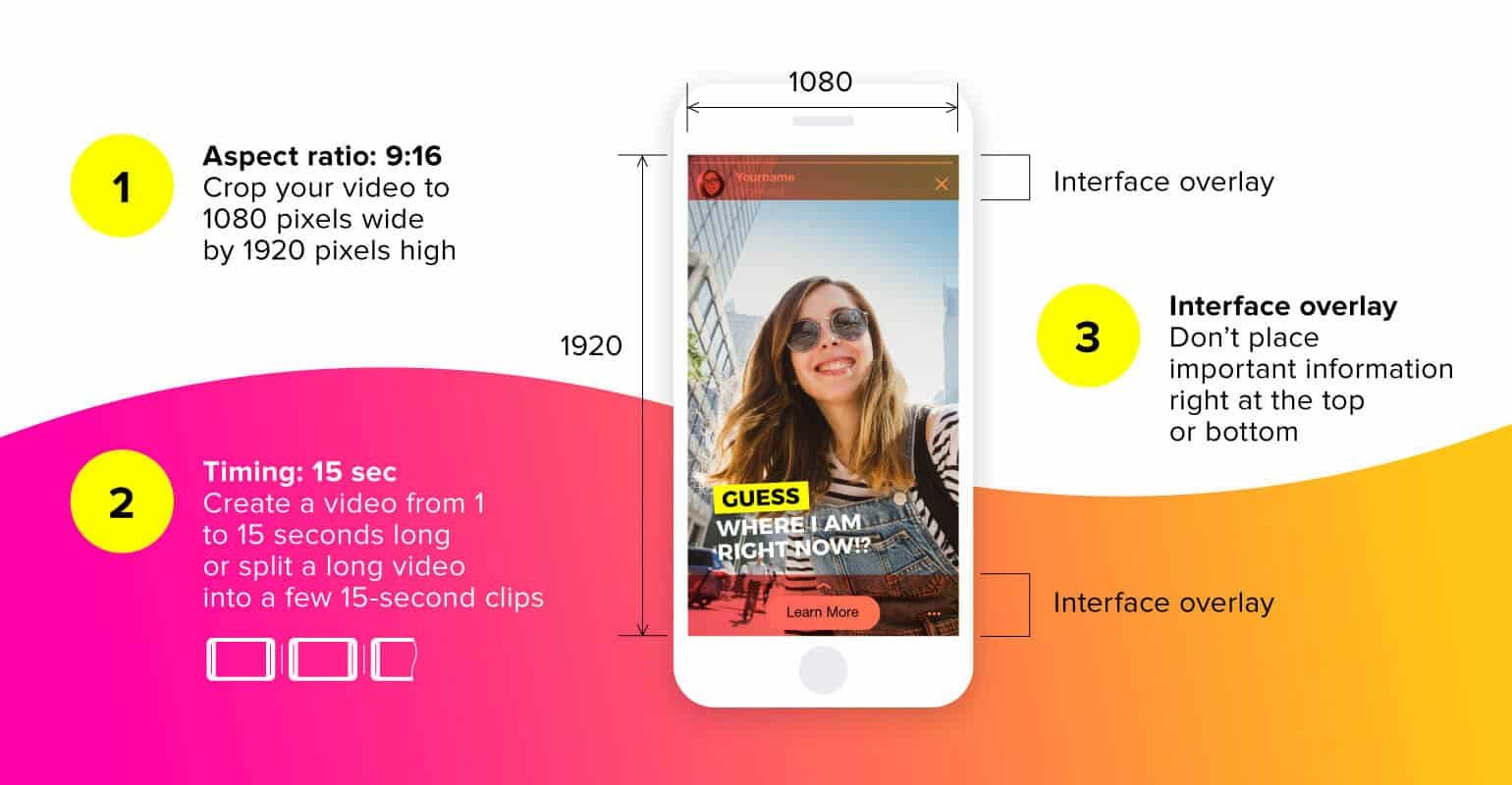 Recently, Instagram came out with a feature that allows you to put horizontal videos and images on Instagram screen. If you upload horizontal videos and photos, then they will be automatically fitted into the screen. Instagram will also add a background of matching colors.
Part 2. Why Choose Instagram Story to Make Videos
We all know that when we open Instagram, this app will check whether there are any new stories. If there are new stories, this app will make them automatically play for you. But can that be the reason why we choose Instagram Story? Perhaps the following 3 reasons are more convincing.
1

Increase Engagement

Instagram Story videos are a win-win way to reach a larger audience organically. Not only can Instagram Story help you increase the number of your followers, but also it will also be shown to users who may be interested in your videos, so that you can increase engagement. When you post more stories on Instagram, it will prioritize to show your account to users. In this way, you can get more exposure and traffic.
2

Share User-Generated Content

User-Generated Content (UGC), alternatively known as User-Created Content (UCC), is original, brand-specific content created by customers, and then published on social media platforms. It comes in many forms, like images, videos, reviews or even a podcast. So, people feel this type of content more authentic. And, as a result, it will get more clicks. Instagram Story is a wonderful method to let you satisfied and win more users.
3

Run Ads and Enhance Brand

You can insert your ads on Instagram Story. You can also enhance your brand through Instagram Story. The steps to insert ads are quite easy, just run ads when posting your videos on Instagram Story. But don't let your ads make your videos too blunt. And, Instagram Story give you more freedom to personalise your all settings.
Part 3. How to Make Videos Play on Instagram Story
There are several ways to get a video to play on Instagram Story. The first quick method is to upload the video directly. A general way is to post the video on your Instagram feed and add it to your story. In this part, we will introduce 5 useful ways to help you make videos play on Instagram Story when the first 2 methods are not available.
1

Don't Share IGTV Videos but Share Only Videos

Instagram users offen make this mistake. When you share an IGTV video on Instagram Story, your followers will see an image instead of a video. So, youshould make sure that whether your videos can play or not before sharing to other people. Besides, Instagram allows people to share multiple photos and videos into one Instagram Story. Maybe that's why your videos can not be playedon Instagram Story. Find Instagram posts without photos and share them. There's a good chance your Instagram Story video will play.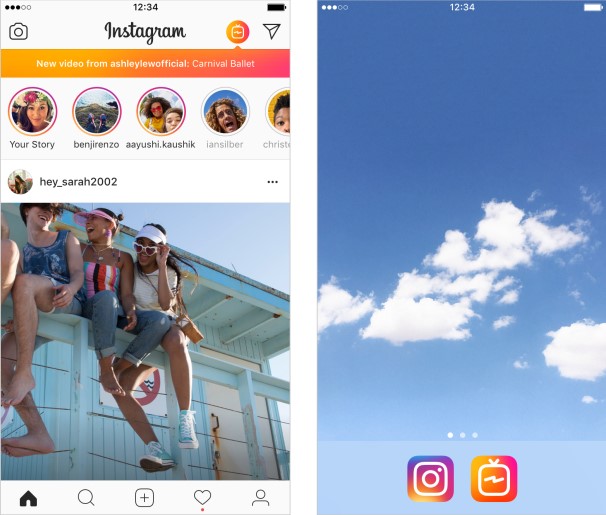 2

Always be Aware of Instagram Story Length

Some Reddit users pointed out that when the Instagram Story video you want to share is longer than 10 seconds, it may not play. Although the maximum length of an Instagram Story video is 15 seconds. It is a good idea to make sure your videos' specs meet the requirements.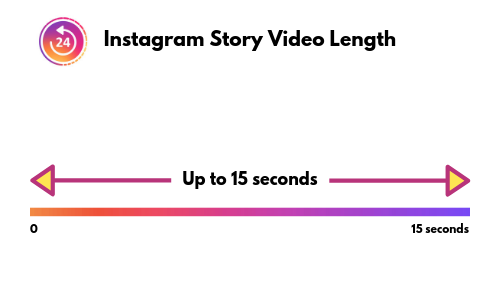 3

Play the Videos before Sharing Immediately

This is a conservative approach. Before sharing your Instagram Story videos immediately, it is a good idea to play the videos first. You don't need to play the whole video, you can play the video for several seconds. Then, you can press the "Add" to Instagram Story, and check again whether your video plays well or not on Instagram Story.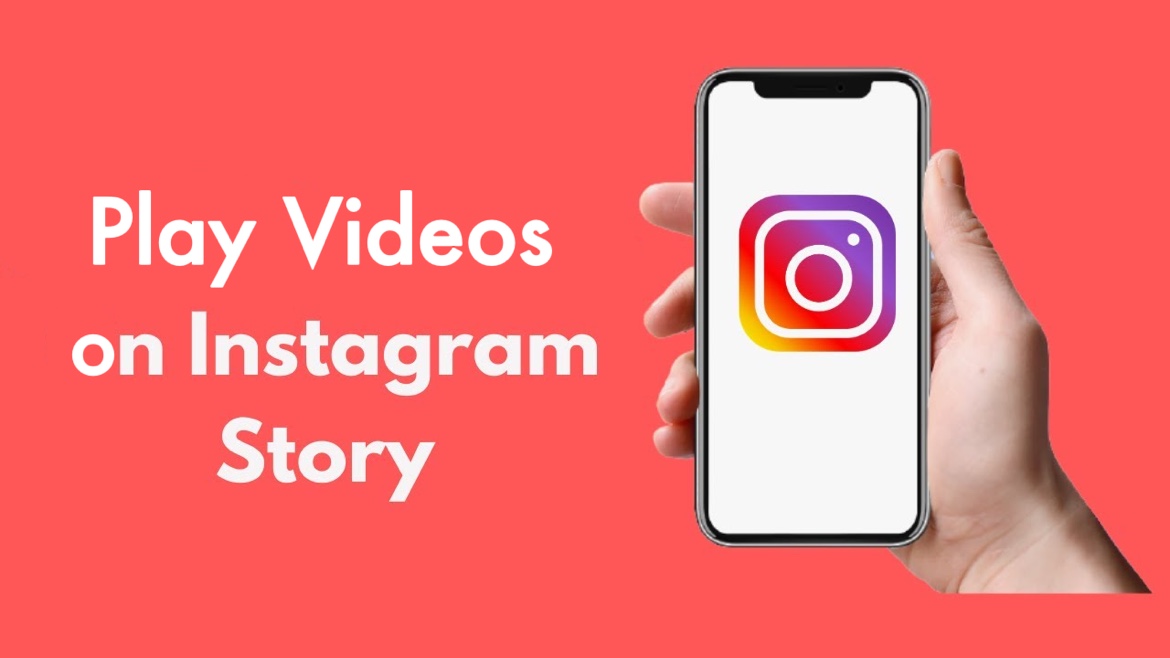 4

Update Instagram to Get the Newest Features

Sometimes, your videos can not be play on Instagram Story just because you don't update your app. The Instagram features in different countries are quite different. Maybe you know this feature, but you just don't have it yet as you think it is automatically downloaded in your Instagram. If you've tried the methods above but found them useless, you can try to update your Instagram.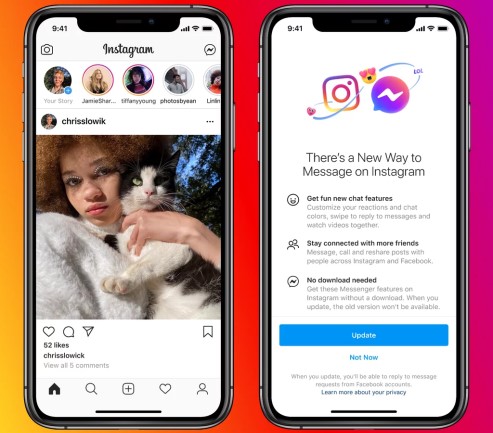 5

Create a New Account to See If Videos Can be Played

If none of the above methods work, you might be able to try this way. Creating a new account to see whether your videos can be played on Instagram Story. A new Instageam account often allows you to get the newest features. Though it is not a guarantee, it can help you to find out where you are having problems.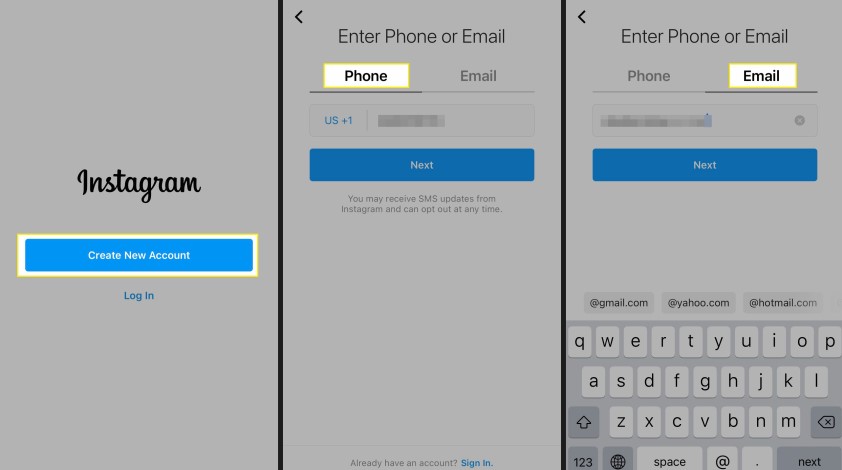 6

Use iMyFone Topclipper

iMyFone TopClipper is a third-party tool that helps you make outstanding Instagram story. Its distinctive features, like automatically processing each frame of video content by high technology and creating a picture-in-picture clip, have attracted lots of people and helped them personalize their videos. What's more, it is totally free for removing the watermark of TikTok videos. Let's see how it goes!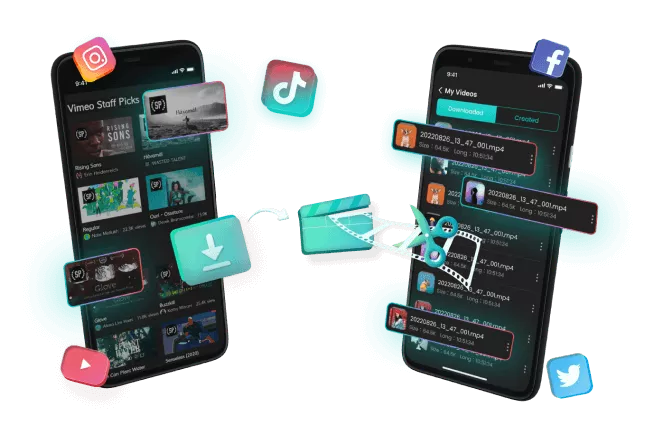 Key Features:
Remove the watermark of TikTok video easily for free.
Outstanding video editing functions help your Instagram Story go popular on various social platforms.
Crop video automatically with just a few clicks.
Help your video beat the TikTok algorithm without losing any data.
Here are the tutorial steps to make your Instagram story via iMyFone TopClipper:
Step 1. Open and launch iMyFone TopClipper, and Choose "Create Video Automatically" option.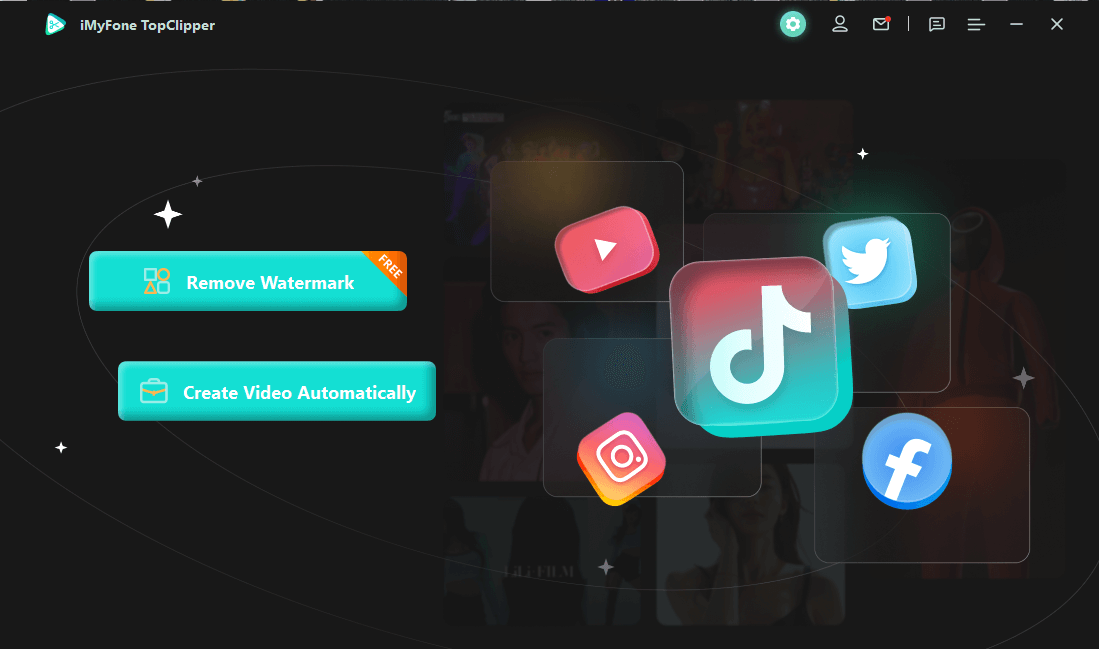 Step 2. Tap "Add Video" and import the video you want to edit.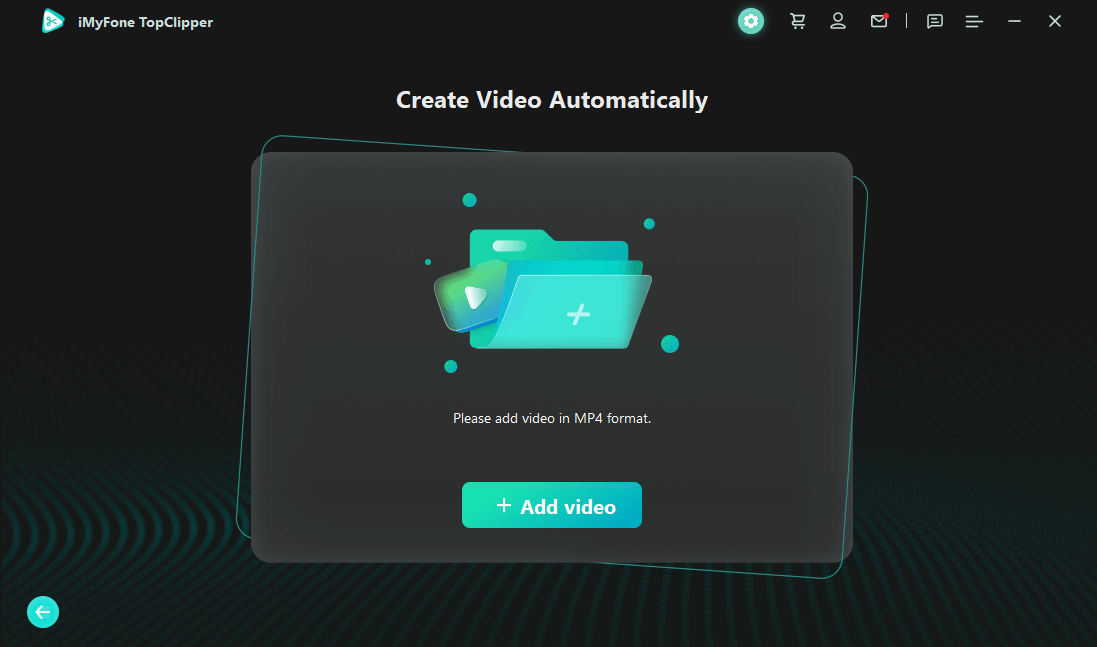 Step 3. Then you can personalize your video with its outstanding functions.
Step 4. You can click "Save" to save the video to the folders you want. Now, you can import your video on Instagram!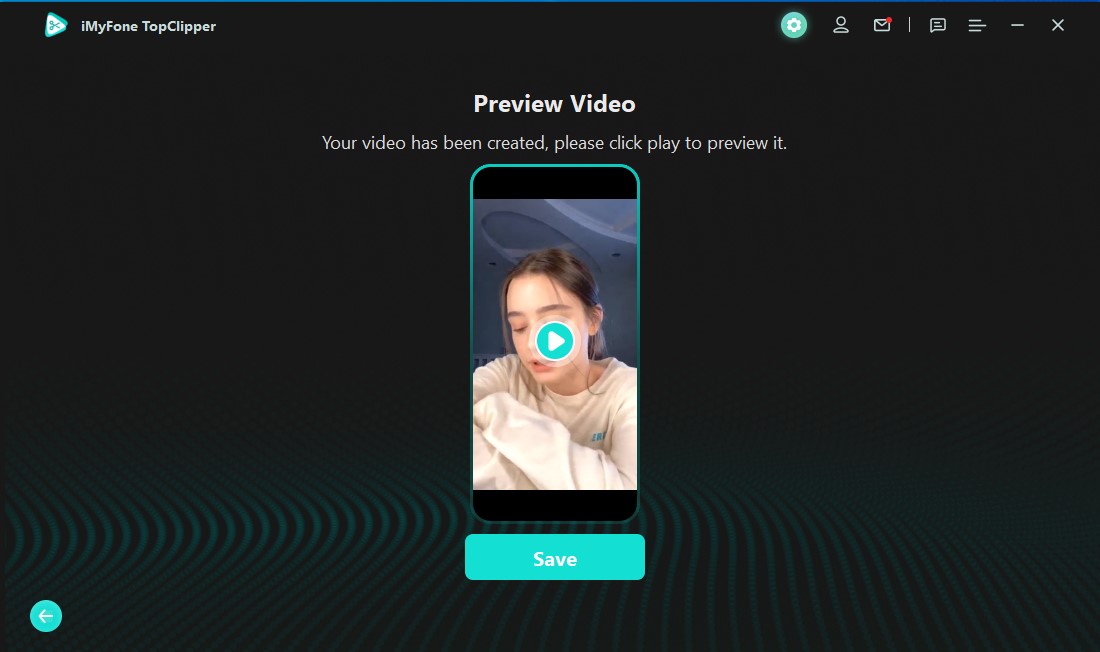 Part 4. Bouns Tips to Download a Video from Instagram Story
If you upload videos direactly on Instagram Story, these videos will be gone within 24 hours. If you have valuable scripts and want to save them, you can download them straightly from Instagram Story. Here are simple steps to follow.
Step 1. Open Instagram Story, select the menu option.
Step 2. Choose a video and save it directly to your camera roll.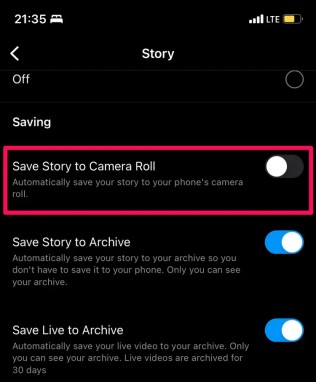 Conclusion
Instagram Story is a brilliant feature that can help you engage with audience and help you get more views on your channel. In order to get popular on Instagram, you can try a third-party app to help you make pop videos. Speaking of third-party app, we highly recommend iMyFone TopClipper. Believe it or not, you will totally love this app due to its distinctive features. So, come download this application and make your special videos!