[2023] Everything You Need to Know about YouTube Shorts
Category: Videos Maker
6 mins read
Up to now, YouTube shorts are the only mobile way for YouTube creators to share compelling short videos with viewers. And as we all know, YouTube is regarded as the birthplace of high-quality, long format online video content. However, as applications such as tiktok and instagram thrive in short format videos, YouTube also wants to participate in this area. YouTube shorts, launched on September 14, 2020, have become popular rapidly.
In this post, we will tell you everything you need to know about YouTube shorts and provide you with 5 tips to make your YouTube Shorts become the first class videos. Let's get started!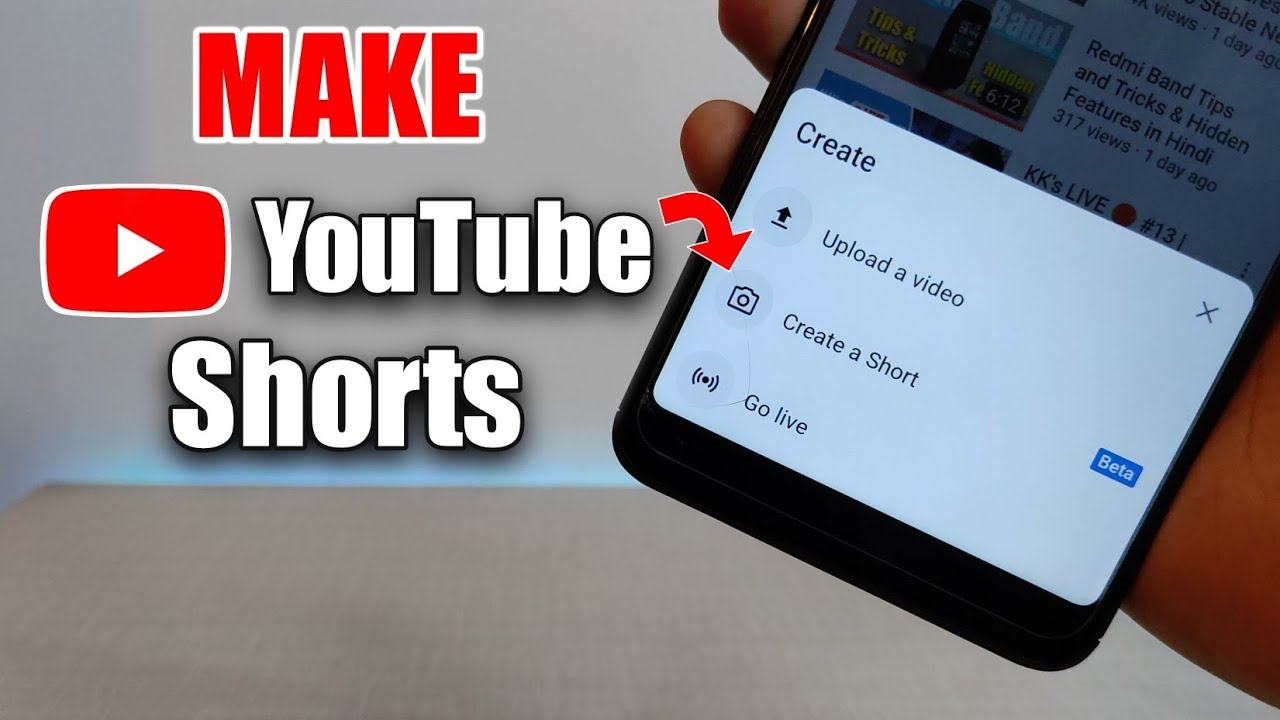 All-in-One Video Downloader & Editor for TikTok/ YouTube/ Twitter/ Instagram Video
Part 1. What are YouTube Shorts
YouTube Shorts are short vertical videos that you can view on your mobile phone. Like TikTok, YouTube Shorts provide short video content of up to 60 seconds in vertical format, which you can scroll through in full screen mode. Unlike TikTok, YouTube Shorts are not like standalone applications that can be downloaded on your phone. To be considered a YouTube short, a video has only two requirements:
It should be less than 60 seconds in length.
It should be in vertical orientation (portrait or square).
YouTube Shorts are one of YouTube's main mobile applications, which you may have installed on your phone. YouTube Shorts also lack the collaboration features provided on TikTok. You can also use audio samples from other clips.
However, everything is new. And, YouTube will release more and more functions in the future. So, in today, we can say that YouTube Shorts ia an attempt to compete with short format video applications. Since TikTok was banned in India, it is considered to be one of the key reasons why YouTube initially selected to release test Shorts only in India.
Q

How long are YouTube Shorts?

Actually, YouTube Shorts can be a 60-second continuous video or several 15-second videos combined. However, if your Shorts use music from the YouTube catalog, your Shorts will be limited to 15-seconds only. And, YouTube will categorize automatically any YouTube content that's 60 seconds or less as a Short.
Part 2. Why Does YouTube Shorts Matter
It matters a lot to YouTubers when YouTube platform releases a new feature called YouTube Shorts. YouTube has 2 billion active users so far. And it has 1 billion hours of content is watched by users every day. What we need to pay attention to is that about 70% of videos are viewed through mobile phones.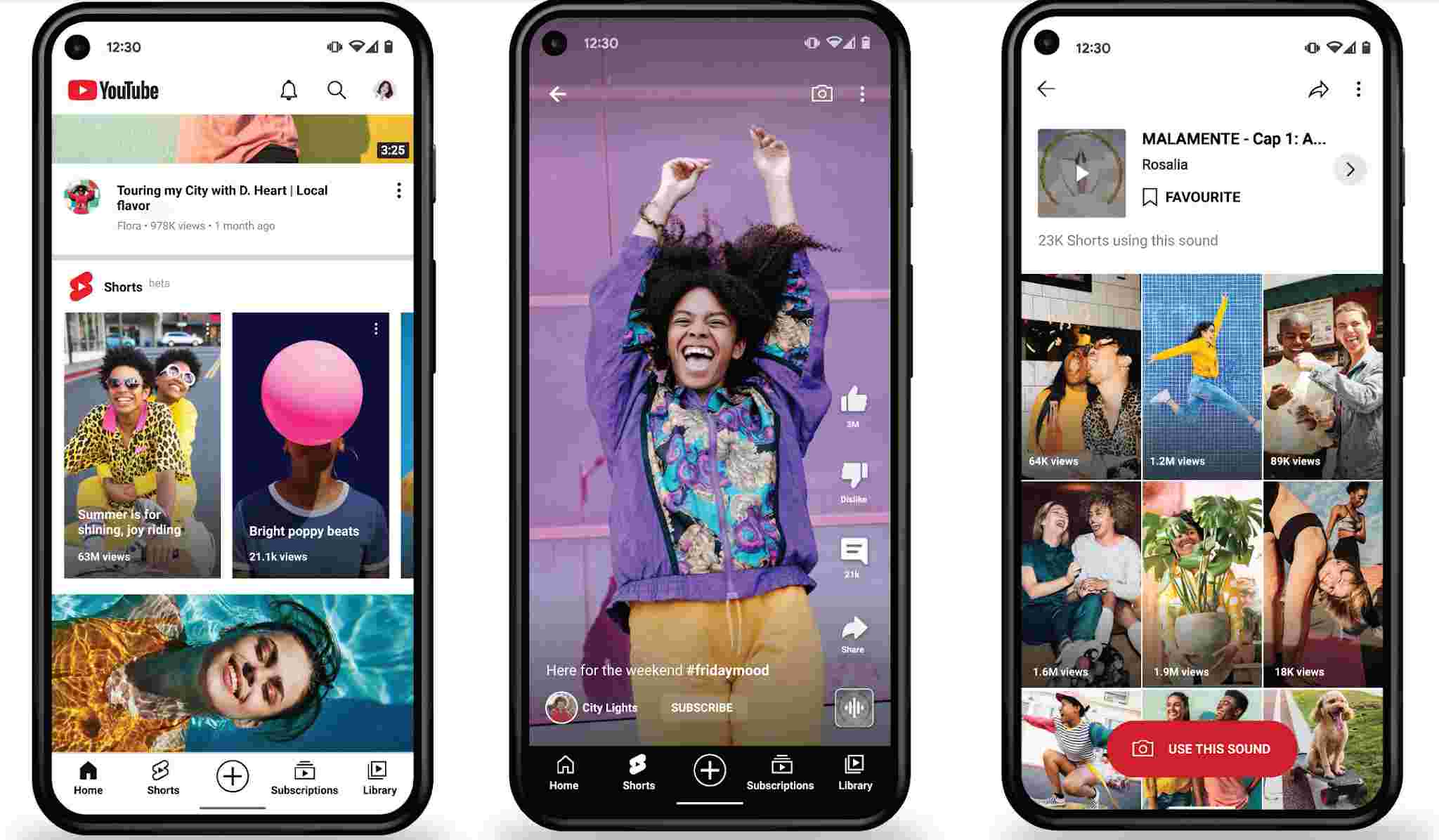 The emergence of YouTube Shorts have proved that the industry is moving towards simple, easy to digest and mobile priority content. YouTube has also invested a lot of money in this area, which highlights the importance of tiktok videos and instagram scrolls. To creators, this is a good news. The wider you cast the net, the greater the opportunity for your channel to grow. All this means that if you haven't created short format content, you should do so. This is what your audience likes to see.
Part 3. How to Make a YouTube Short
To make a YouTube short, please make sure first that your YouTube app is the latest version. Because earlier versions may not have the Shorts feature. Once you meet these requirements, you can follow the steps to create and upload your short videos on YouTube.
Step 1. Open YouTube and sign in. Click on "+" button (It is a symbol of creation.) at the botton.
Step 2. Tap on "Create a Short" from the pop up menu. Then, YouTube will ask for premission to access your deivce's camera and microphone. Once you agree, you will go to the recording page of YouTube Shorts.
Step 3. You can make your first Short for 15 seconds as YouTube has the default maximum length. By pressing on the number "15" over the record button, you can change the recording length to 60 seconds.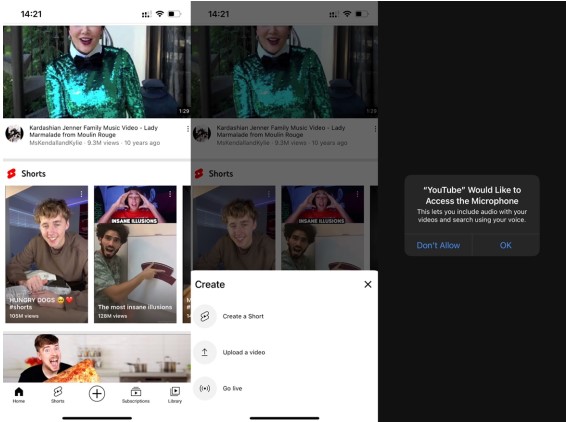 Step 4. After full preparation, click on Record and tap the same button again to stop recording.
Step 5. After recording a short video, click the Check Mark at the bottom right to preview your video and add music, filters, text, etc.
Step 6. After editing, tap on Next, and adjust the sharing settings. Click Upload to publish your new YouTube short video.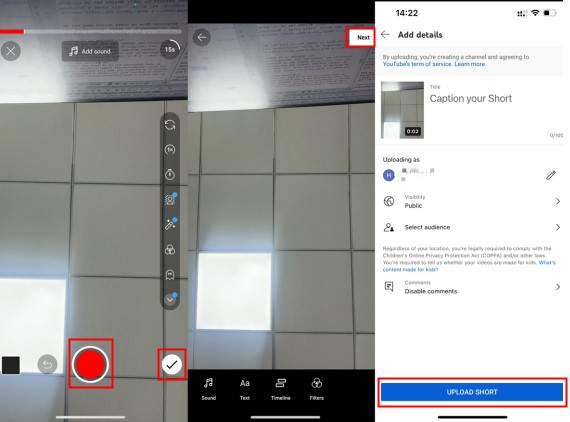 Tap again the "Record" button you can record the next segment in the same video.
Tap on the "Undo button", represented by a left-facing arrow, you can delete the last segment but not the whole video.
Tap on the "Redo button", represented by a right-facing arrow, you can return that segment to the video.
Tap on "Select Audience" to select whether your short film is made for children.
If you want to record or edit the videos to YouTube Shorts, here is a good way to help you make popular YouTube Shorts quickly. You can use iMyFone TopClipper to re-create popular videos and reupload to your own channel. It's a fast way to help your YouTube Shorts go viral. Being famous on YouTube shorts is not a big issue even you don't have any editing skills. Here is how you can make a YouTube short by TopClipper.
10% OFF Coupon Code: TC10OFF
Step 1. Install and launch iMyFone TopClipper, then choose "Create Video Automatically".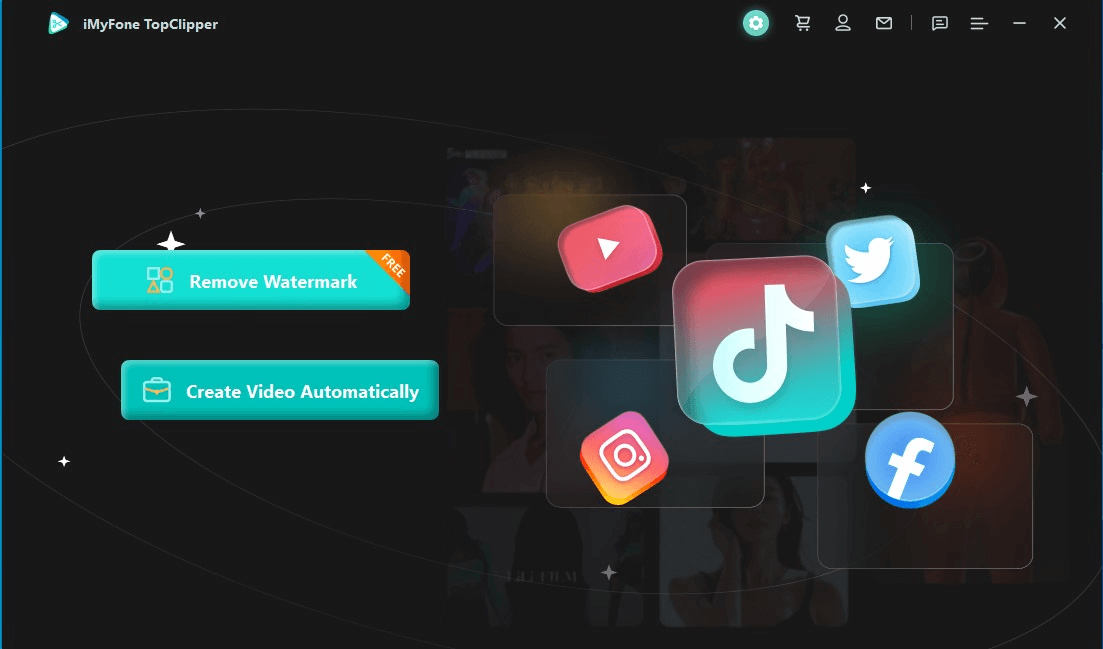 Step 2. Click "Add video". You can add a popular YouTube Short downloaded from the Internet. Next click "Start" to make a new video automatically.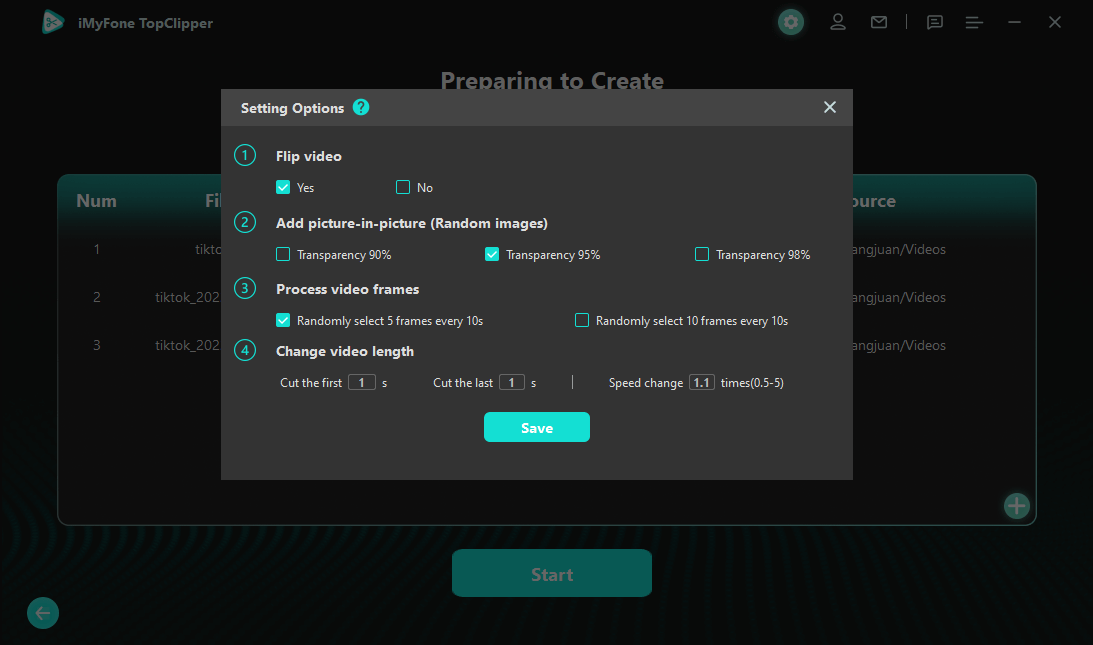 Step 3. Just wait a minute, TopClipper will help you create a band new YouTube Shorts . Donlt worry. TopClipper helps to change the parameters to avoid algorithm and let you go viral quickly.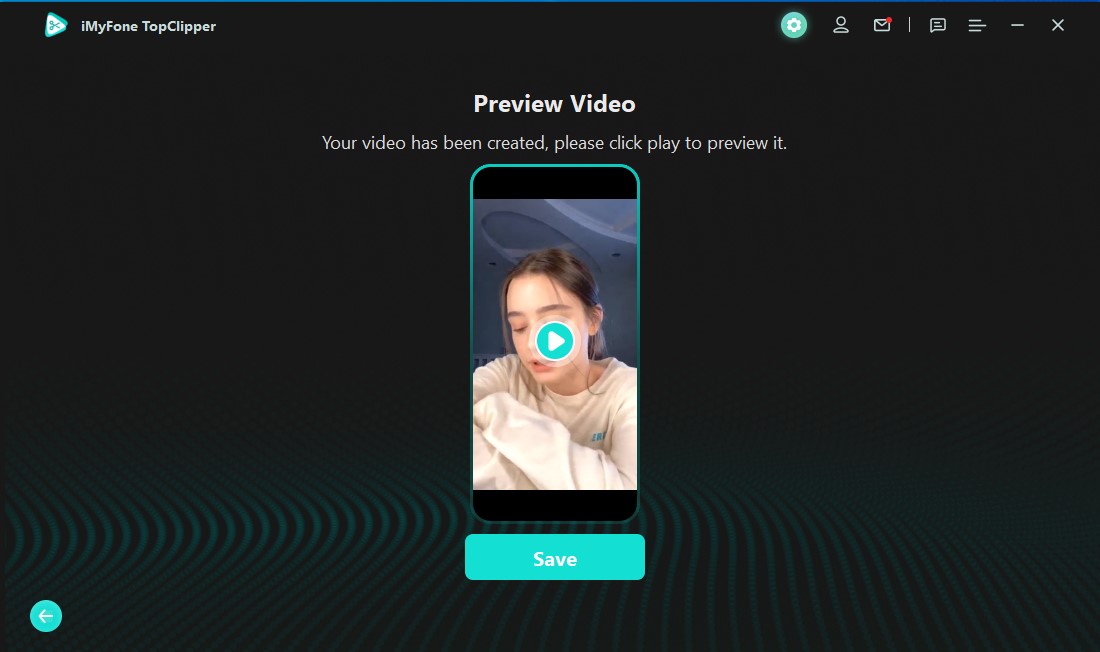 Part 4. 5 Ways to Get More Views on YouTube Shorts
1

Promote Regular Channel

It is known to us that promoting our YouTube channel is the preferred option. Every time you post your shorts, your content may gain views, and your views may turn into subscribers or people who engage with your channel. Since promotion is a big concept, we'll give you 4 effective ways to get there.
1. Make Thumbnails Attractive
To be honest, thumbnails can be one of the main reasons why your YouTube shorts aren't getting views. As the thumbnails are the front face of the YouTube videos, we need to be very careful about this. If you upload a video on YouTube. YouTube will automatically add a thumbnail to your video. Therefore, it becomes critical to replace the default image with a custom one.
There are a few things you need to keep in mind when using custom images as your thumbnails for your YouTube Shorts.
1. Make sure your custom thumbnails are high related to your YouTube Shorts.
2. Make sure you use a huge text graphic with a clear message. Because it will allow users to decide quickly whether to watch your videos or not.
3. Make sure the correctness of your videos and your images of thumbnails. It may initially attract more views when using an image that is misleading, but you will lose faith from people later.
2. Add Shorts into Featured Section
In fact, compared to other videos posted on your channel, videos posted to featured areas are recommended to viewers across the platform . It's based on YouTube's algorithm, which automatically assesses which Shorts are more likely to be liked by a particular audience. YouTube recommends users to make videos based on their browsing statistics, viewing history and other data collected by the streaming giant over time. When you add a channel video as a featured Video, YouTube will recommend it to a larger audience, rather than posting it under the "Recommended" category.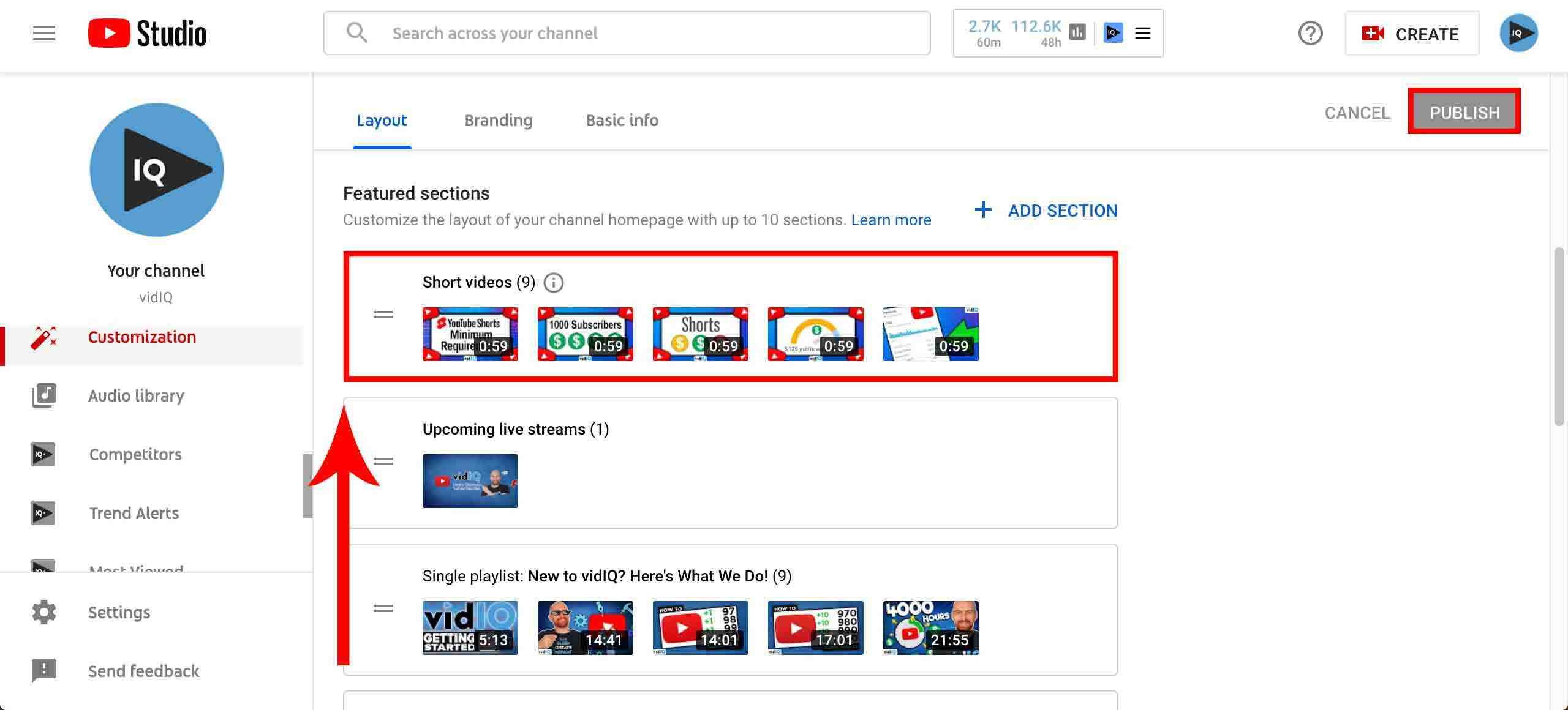 3. Optimize YouTube Shorts
One thing you should keep in mind is that YouTube Shorts videos are no different from any other videos you upload on other platforms. So, optimize videos applies to YouTube Shorts. If your YouTube Shorts aren't getting the views they deserve, you may need to pay attention to your Shorts titles, descriptions, hashtags, etc. Then, optimize them. Here are some important factors to help you optimize YouTube Shorts videos and get more views.
1. The title of your YouTube Shorts should be self-explanatory.
2. The descriptions of your YouTube Shorts should be detailed. That means you should include information, like theme, nature, and genre.
3. The tags of your YouTube Shorts should be appropriate. Likewise, tags associated with the genre or topic of a short video help YouTube recommend your content to the right people.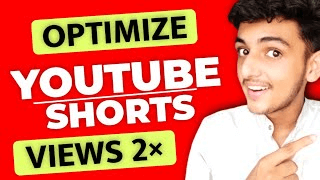 4. Analyze Shorts Performance
It is quite easy to analyze the performance of YouTube Shorts. All you need to do is to log in your YouTube account and go to "YouTube Studio". Then, select "Analytics" in the left navigation menu. It will take you to the "Overview" tab. Next, you will see a graph that including "Views", "Subscribers", "Watch time" and "Estimated revenue". You can click "See More" under the graph to see "Advanced Analytics".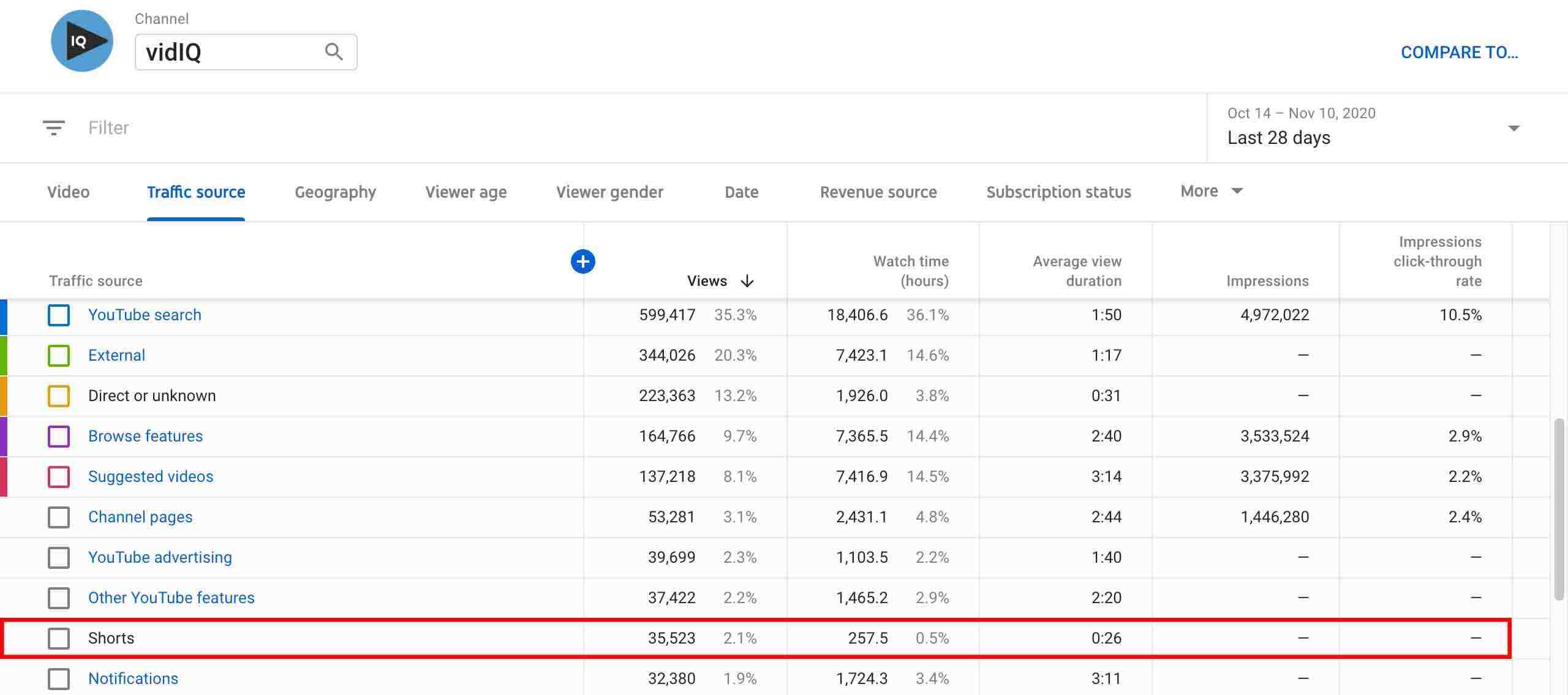 However, since these short videos are not profitable, you may notice the direct impact of short videos' performance on revenue. Although the total playing time and viewing times of your channel are high, if these short videos are uploaded as regular videos, your income may not be so large.
2

Show Less Polished Videos

Sometimes, imperfection can lead to success. This can also be applied to video production. Not every video you create on YouTube needs to be planned and polished in advance. Here are some suggestions to help you get started:

Share company daily events.
Showcase product launches or product updates.
Exhibit workplace replacement or renovation.
We can know that BTS videos help establish our brand more authentic and deepen trust from consumers. After all, people buy from people. So, this is a wonderful way to build strong relationships with your prospects, subscribers, and viewers.
3

Bring Joy to the Audience

Sometimes, deepening your communication with the audience can also bring unexpected traffic to your YouTube shorts. You can bring joy to the audience, and then your audience may subscribe to your channel, because you are an insteresting person. After all, more and more people watch YouTube Shorts for fun.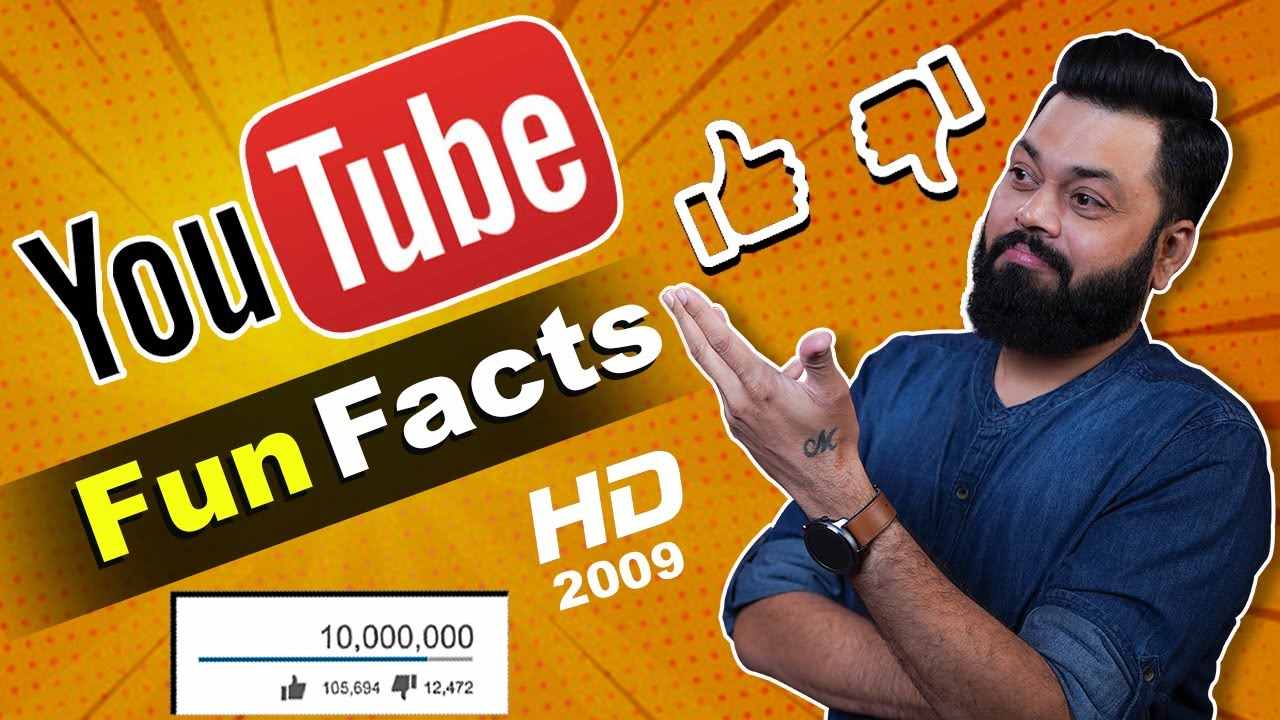 4

Keep Up with Current Trends

keeping up with the trend is likely to make your short video popular on YouTube. Therefore, each time, when you consider what trends to post, the first thing you need to do is to investigate the different post trends in your market segment, and then see how to replicate them for your brand. So, using keywords, tags and other tools to increase views of YouTube Short is also a problem worth pondering.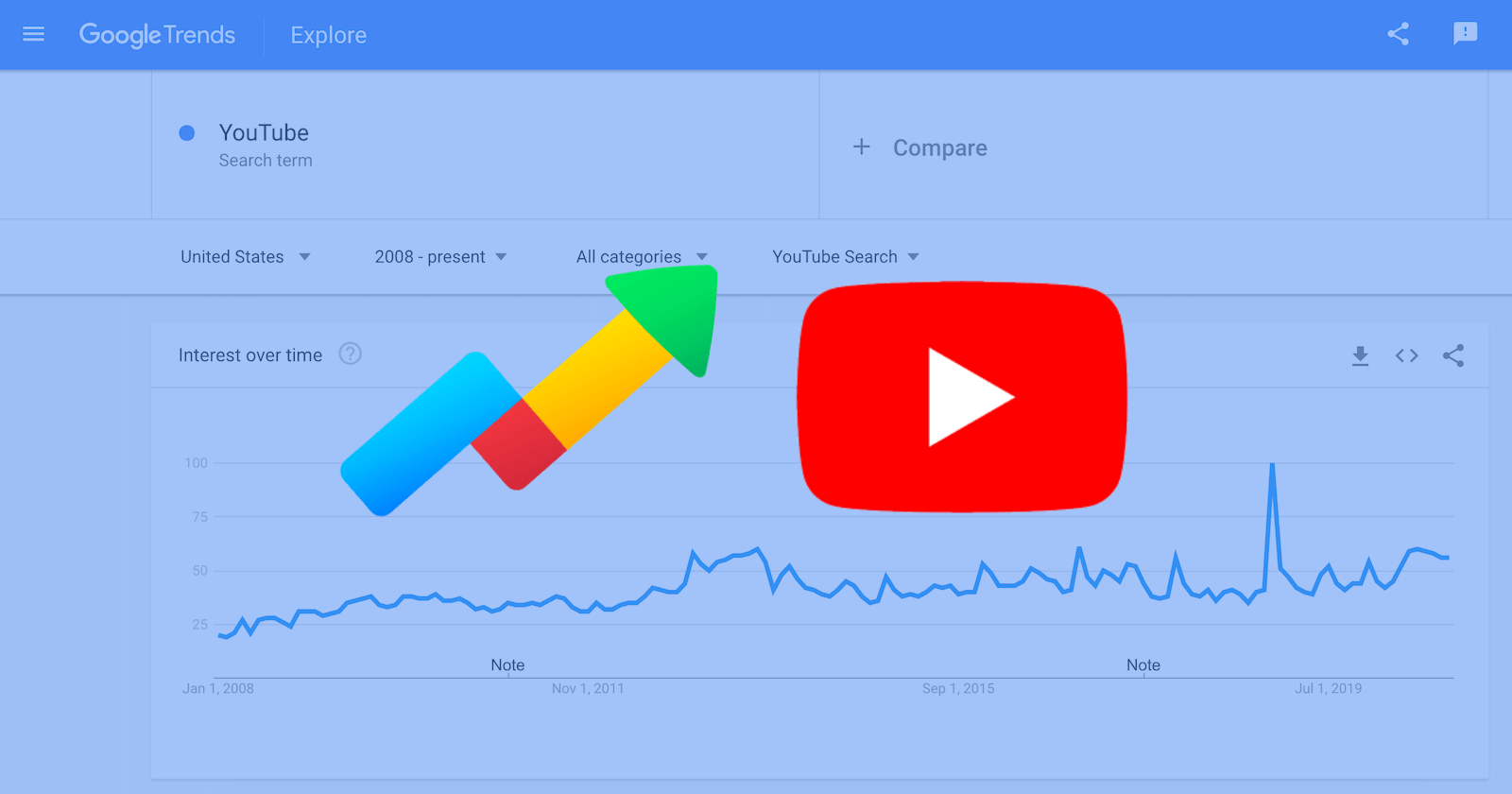 5

Level Up User-Generated Content

User-Generated Content (UGC), that is users display their original content through the Internet platform or provide it to other users. This concept can also be applied to YouTube Shorts. If you come out with an excellent video content, you can deeply process it and then post it onto YouTube Shorts. Or, If you find a good content that nobody can make it out, then just convert it into your own results. But remember, this process is best not to migrate the original content directly.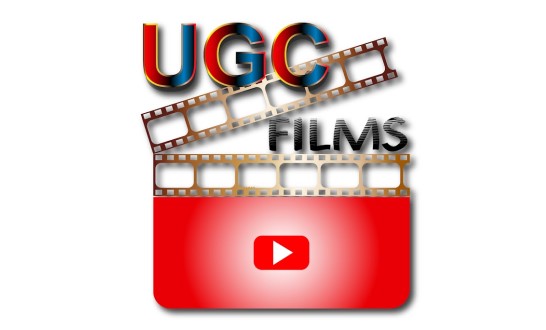 Conclusion
YouTube Shorts have become a big player in the area of short format videos. This is also the development direction of the industry. If you want a piece of the videos, you need to make this type of content. Prelimiary data show that Shorts are very popular. So, any short videos can be quickly spread in a short time. If you're looking a way to improve YouTube Shorts, you can look forward to iMyFone TopClipper video dowaloader.