[10%OFF] A Full and True Review of iMyFone TopClipper in 2023
Category: Videos Maker
5 mins read
Video editing is an art and people can do it when they are well-versed with the basic aspects of it. But we cannot forget that it is not everyone's cup of tea to learn all the aspects of video editing. That's why they look out for certain tools available in the market famous for video making or downloading. 
There is a possibility that you might have heard about iMyFone TopClipper somewhere around as this is one of the best tools offering one of the most important video downloading aspects. It might surprise you for a while but yes this is one of the best tools available in the market for all the users around.
If you are unaware of iMyFone TopClipper don't worry and keep reading as here we will be reviewing the tool in detail. So, you can figure out whether this will cater to your needs or not. Let's have a look!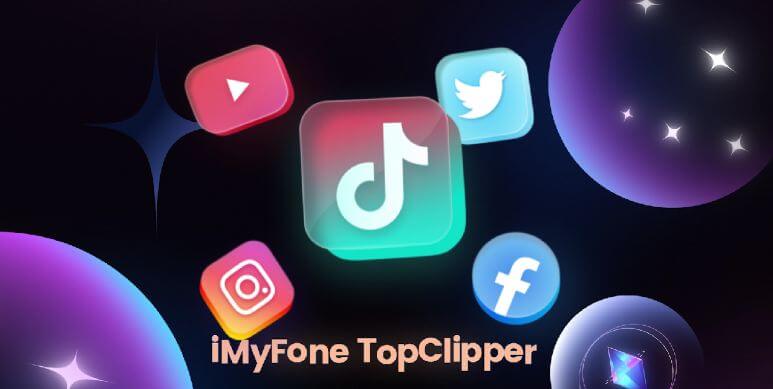 Part 1. What is iMyFone TopClipper?
iMyFone TopClipper is the perfect tool for anyone who wants to download and re-edit TikTok videos without watermarks. With this tool, you can download TikTok videos without a watermark and easily make professional-quality videos without any experience or design skills. It is easy to use and operates quickly, making it the perfect way to capture your everyday life and share it with the world. It also offers the option to remove the TikTok watermark from the videos and customize them as per the needs. There will be no need for users to wait for long hours to get the editing of their videos done. 
If you are a TikTok user and wish to get viral on the app, don't worry, and start using this tool for making your videos. This tool will re-edit the TikTok videos and make them the best for you. You just need to take care of the settings and the rest will be done by TopClipper.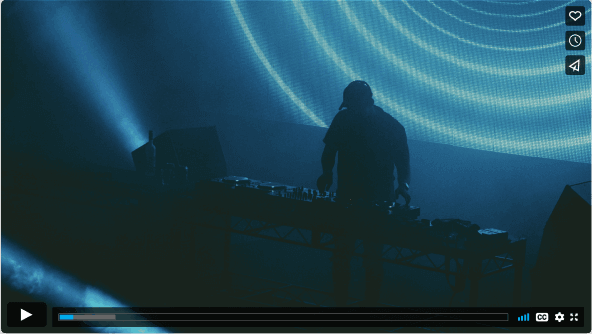 Part 2. Features of iMyFone TopClipper 
Not only does this tool process every frame of the video, but it also has a very simple interface. There are so many features of iMyFone TopClipper that make it the best tool to consider. These are: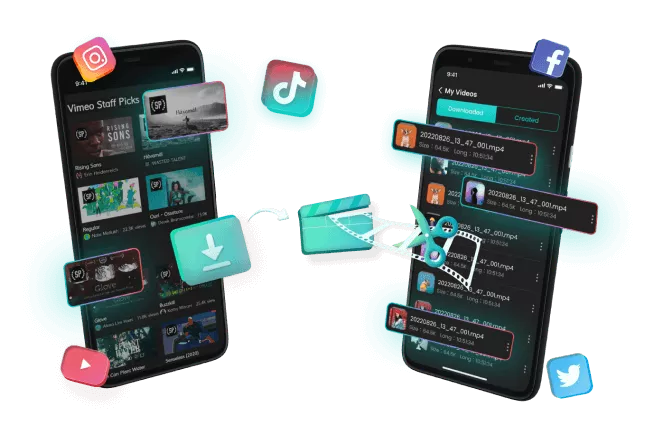 Key Features:
Download Social Videos from Any Website without Watermark
Automatically Crop Brand-New Videos with Ease
Extract & Save Audio Freely
100% free, 100% working!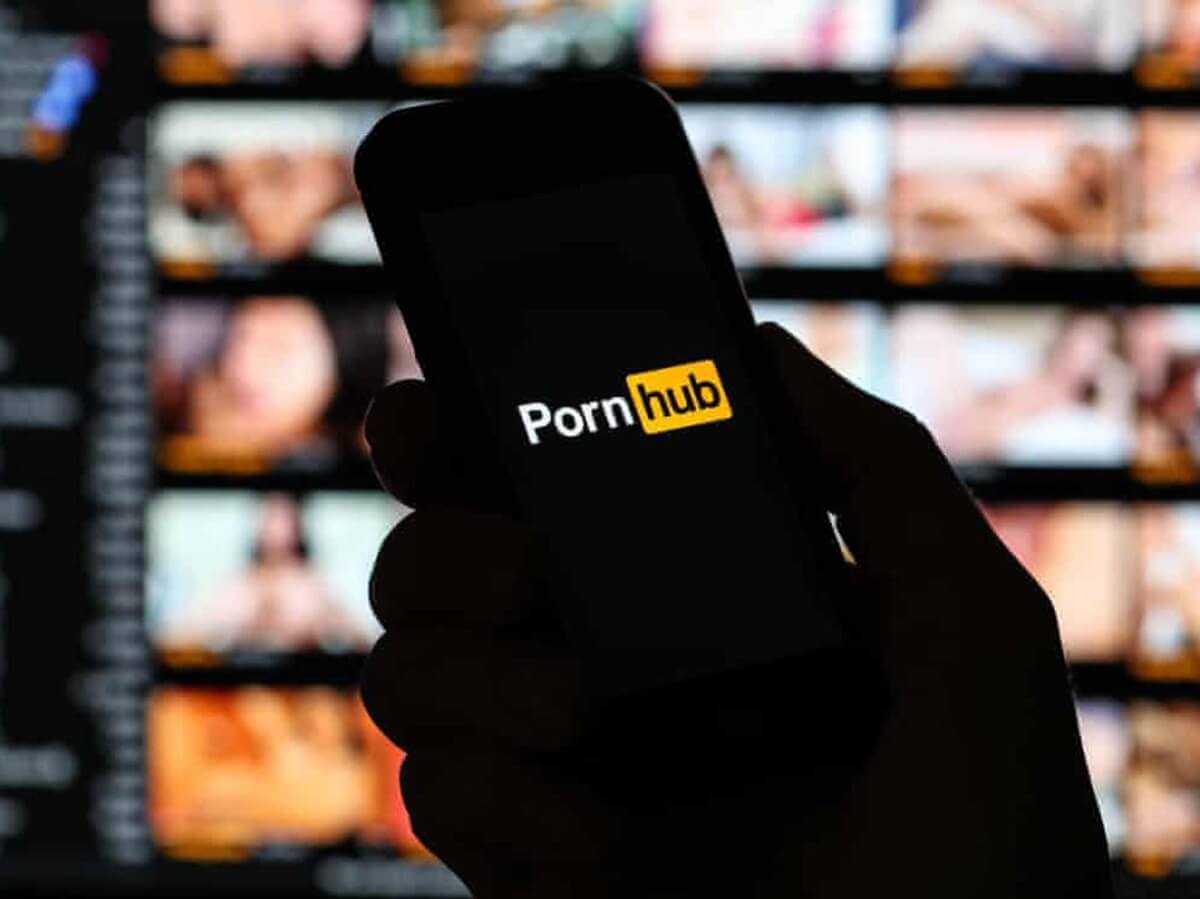 Limited Time 10% OFF Coupon Code for iMyFone TopClipper: TC10OFF
Part 3. How to Download TikTok Video without Watermark by iMyFone TopClipper 
Hold on for a while and do understand how iMyFone TopClipper can help you to remove the watermark from the TikTok videos you wish to post again. The video tutorial and text guide are shown below: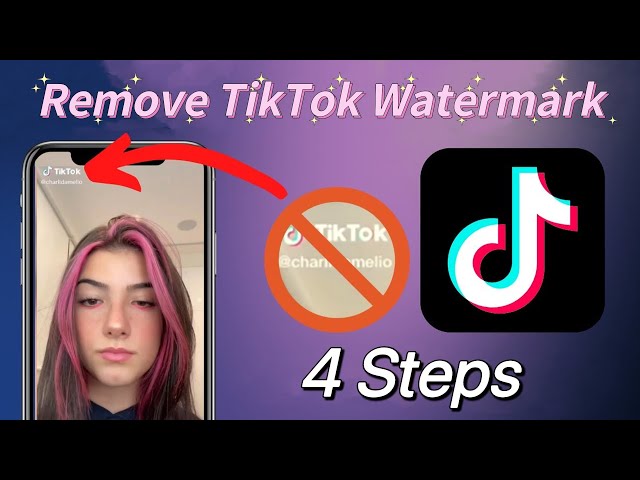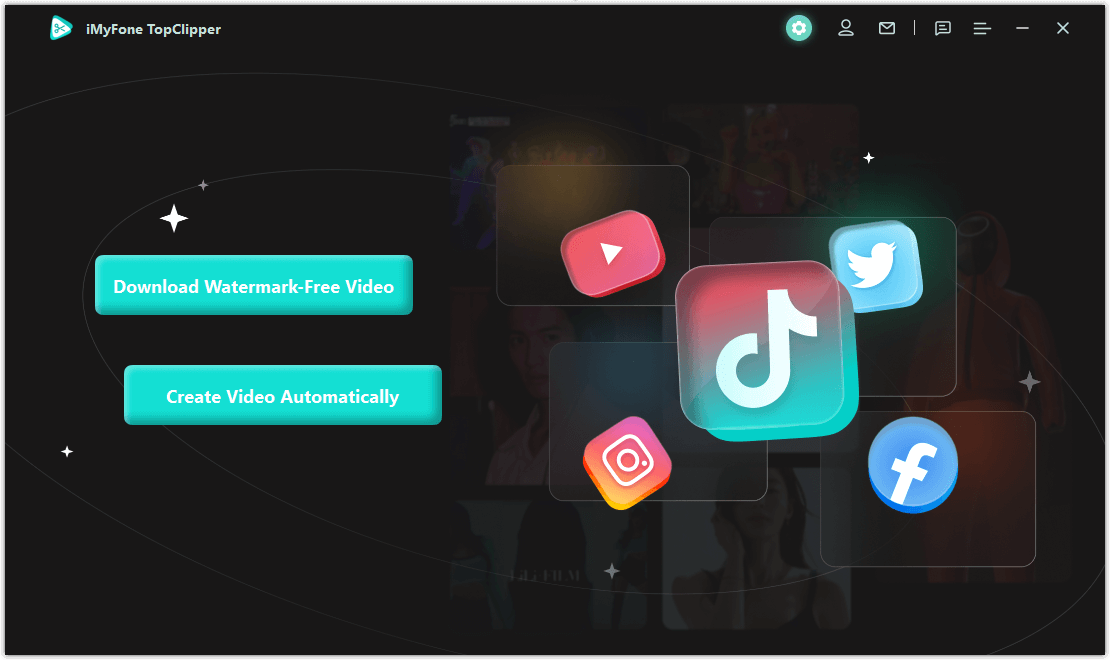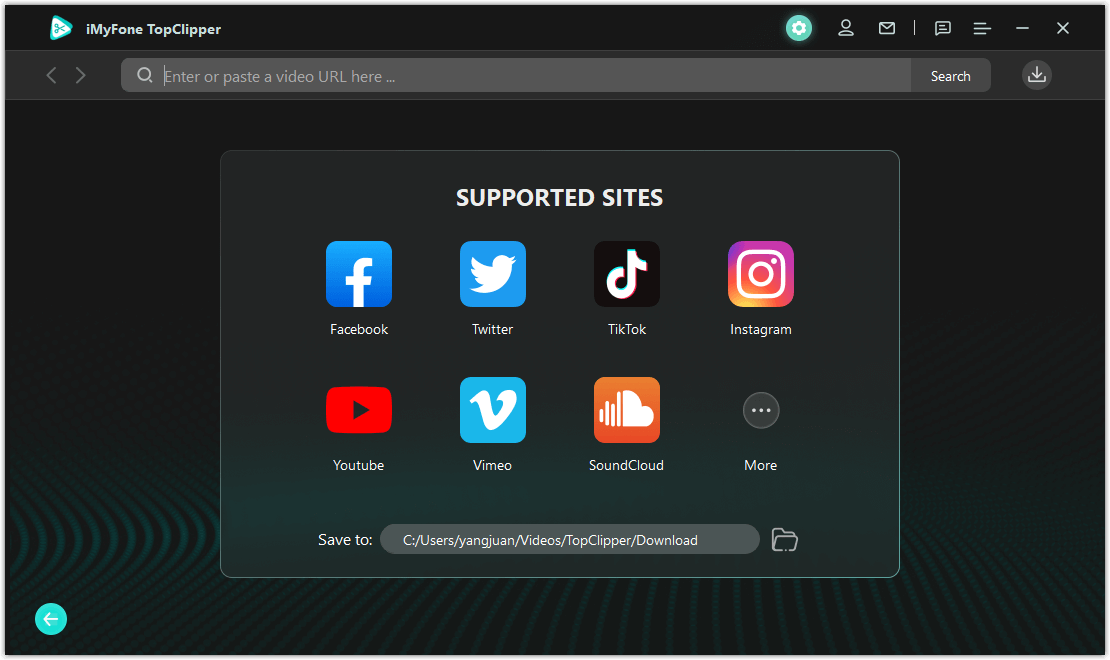 1.If you are operating the TikTok video on your phone, the way to get the URL is as follows: Open the App and choose the video you wish to download. From here, click on the share button and click on Copy link option to get the URL.
2.Sometimes it happens that the parsing process show fails, this happens in the case of failed URLs, private video, and video limited to 1 country. In such a case, re-enter the URL and try again.
3.An active internet connection is a must to make the searches possible on the tool. With poor connectivity, the search cannot be initiated.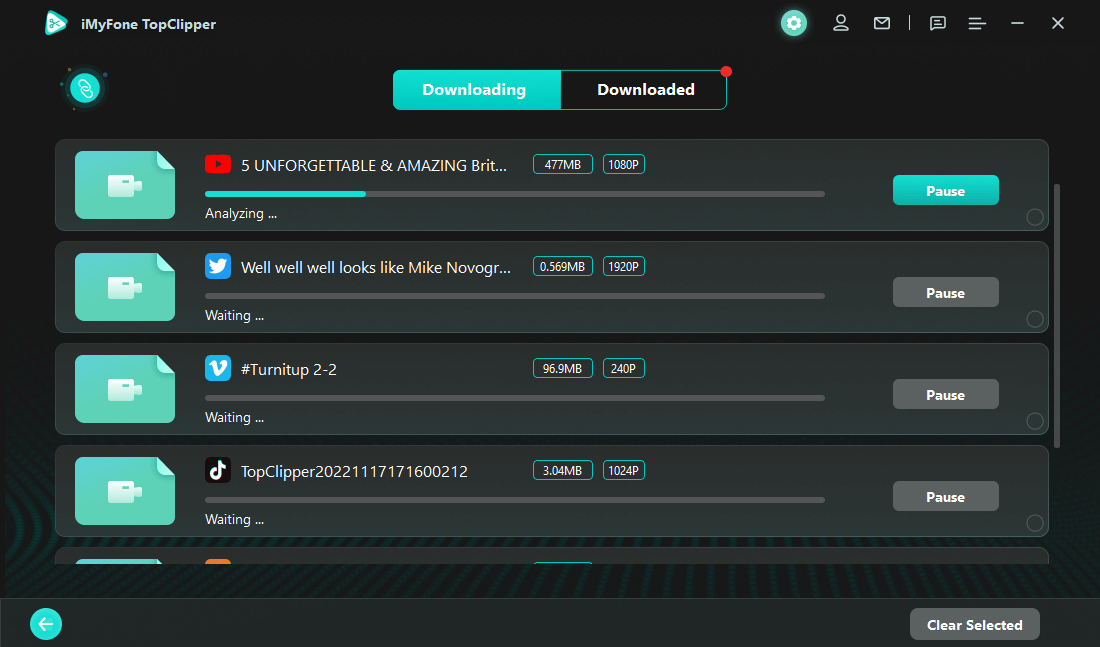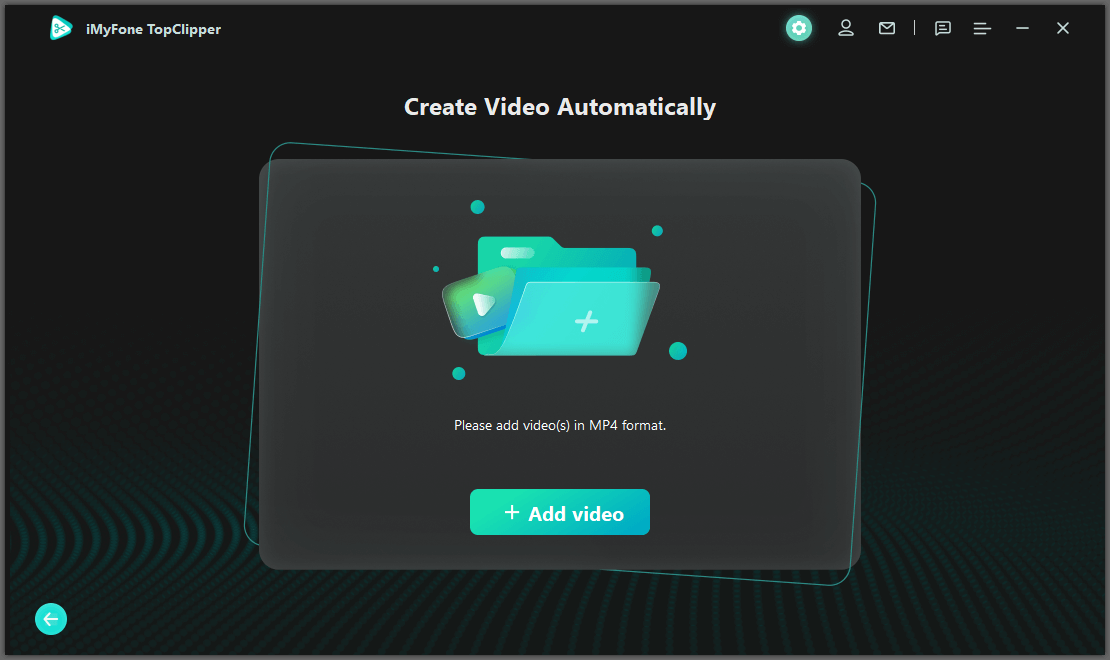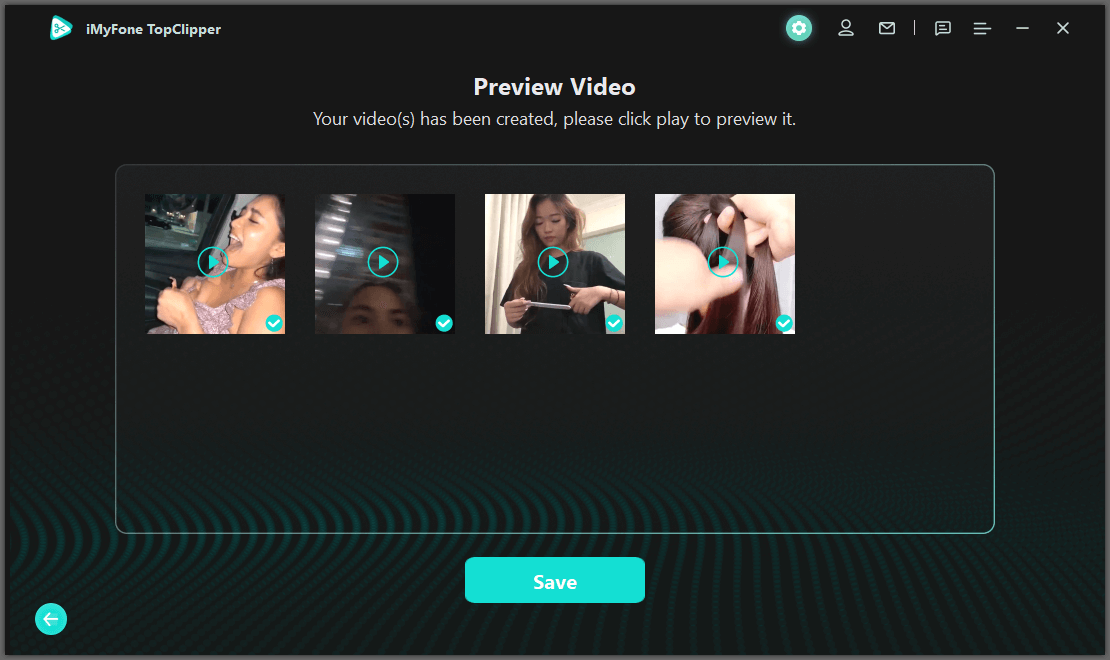 1.The details on the page will come from the original author.
2.Check the disk space before editing because if the disk space is insufficient, you will not be able to save the video.
3.The Start Creating option will redirect you to the new page featuring an automated editing function.
4.The video content will not be saved if you exit from the preview page.
Part 4. Reviews of iMyFone TopClipper
Reviews are something that helps people to know whether the tool they are using is the one or not. Just have a look at the reviews people give after using this tool for a while:
By Anna, 2022-08-17
This tool makes my videos get more views, likes, and followers! I can create videos quickly without any editing skills! That's great!
By Jerry, 2022-08-05
There is no doubt that iMyFone TopClipper is the best video maker in the world! Its free trial is also helpful! I am ready to buy it!
By Tina, 2022-08-01
TopClipper is the best video maker I've ever used! I hope that such a useful product will be recognized by everyone!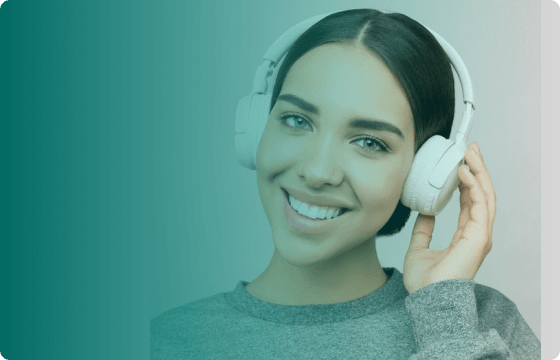 Part 5. Price of iMyFone TopClipper
After exploring the review, you might be curious to know how much it costs to you. Well, hold on as it is available at a reasonable price. The plans are as follows:
1-Month Plan: Auto-renewal. Cancel at any time.
$15.99 only/-
1-Quarter Plan: Auto-renewal. Cancel at any time. 
$29.99 only/-
1-Year Plan: Auto-renewal. Cancel at any time. 
$49.99 only/-
100% free, 100% working!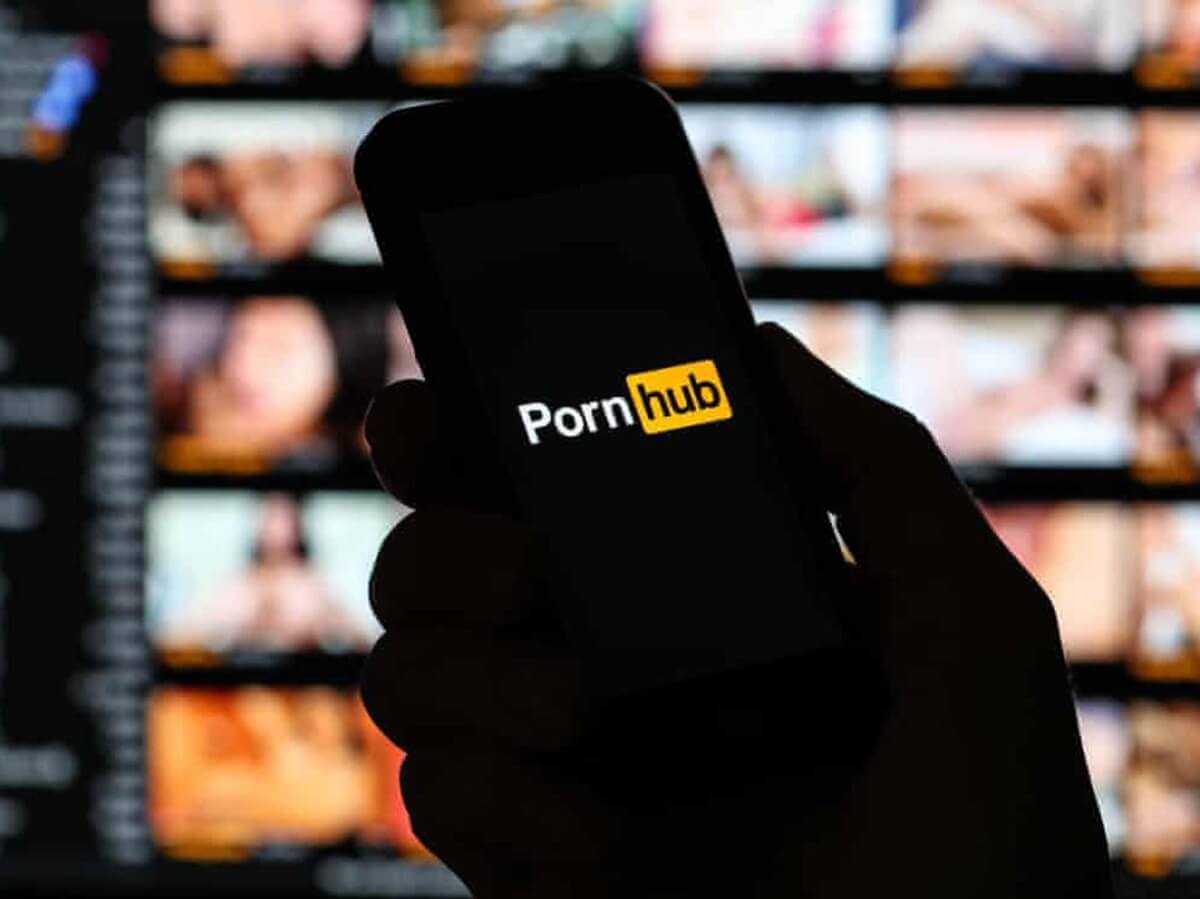 If you not only want to be popular on TikTok but also on other platforms, like YouTube Shorts and Instagram Reels, then you can take iMyFone TopClipper a try. And, we provide a coupon code for you below!
10% OFF Coupon Code: TC10OFF
Part 6. FAQs about iMyFone TopClipper Video Maker
1

Is iMyFone TopClipper Safe and Legal?

This answer is a big YES! iMyFone TopClipper is an innovative and safe video-making tool that is available for all users around. With this, you can make professional quality videos without any of the risk or danger associated with other video-making apps.
2

How Does TopClipper Help Me Create Original Videos?  This tool works automatically and considers the precise editing method. It reconstructs the video by changing or adding new frames to the video making it unique. There will be no need for users to worry about the uniqueness of the video.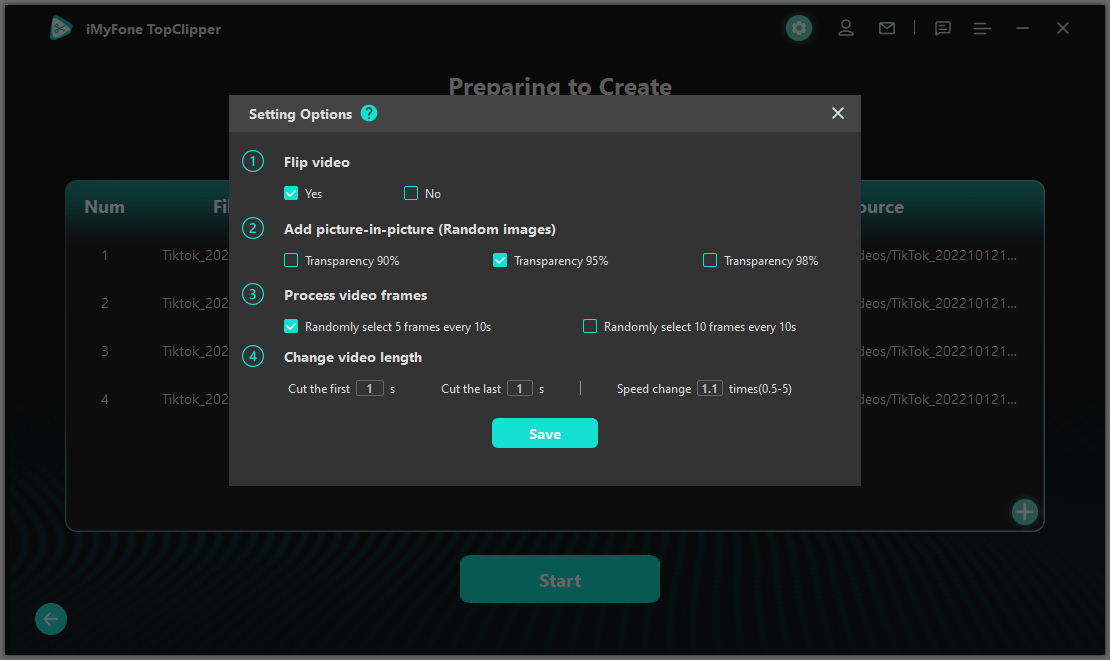 3

Will the Video Quality be Lost after Saving?

No, there will be no such instance where you will lose the video quality after saving it. This tool offers the best quality for all the videos and it will remain intact even after saving it.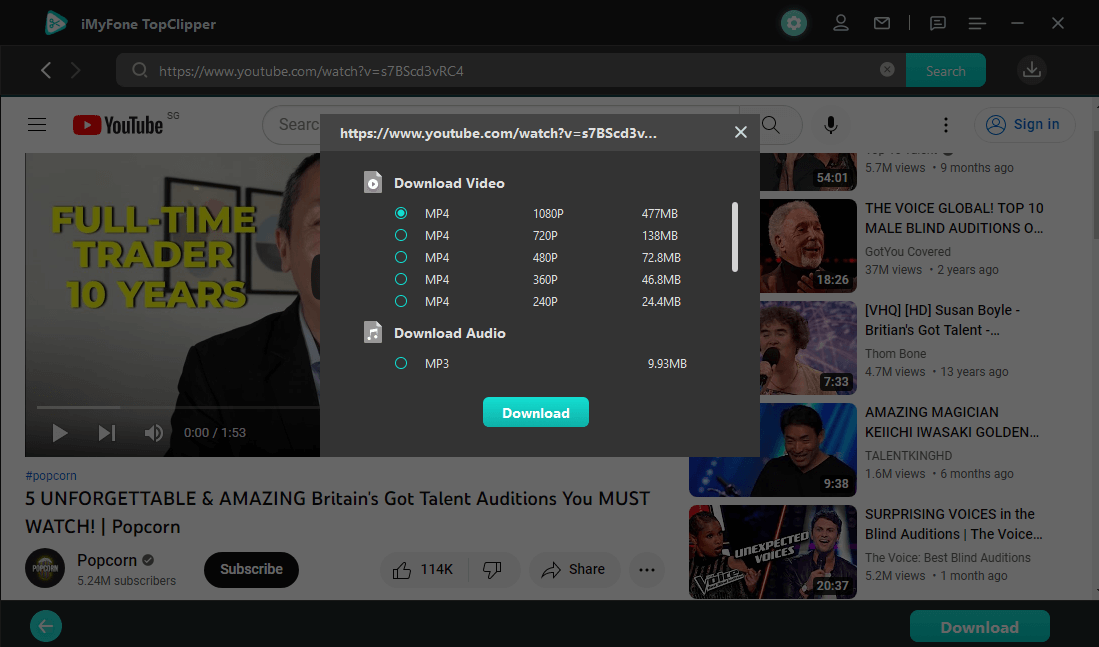 4

Can I Still Crop the Video Directly Once Removing the TikTok Watermark?

Absolutely! After removing the watermark, on the preview page click on start creating the video to make the new video automatically as needed!
Conclusion
In conclusion, the iMyFone TopClipper is the best video-making tool available for users around and even a layman can use it. With its simple operation and user-friendly interface, the TopClipper is a great choice for anyone who wants to create videos easily and quickly.