Is TikTok safe and is it safe for all ages to use? More and more people want to know the answer to this question. In this post, we will introduce 5 ways to keep your TikTok account private and secure. Besides, a TikTok watermark removal tool will be also shown to you. Let's have a look!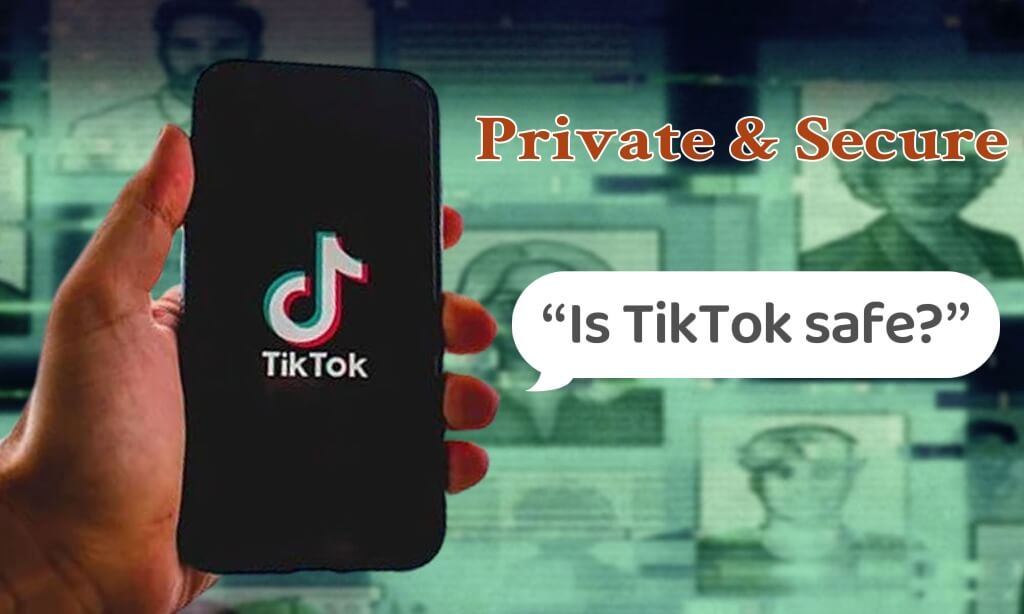 Part 1. Is TikTok Safe?
For the TikTok app itself, security is relative. In TikTok's privacy policy, it states that it does collect information about its users, including usage, device, location, and more. While TikTok officials say the information will not be sold to third party platforms, it will share it with "trusted partners". And, this includes advertisers. Although TikTok is relatively safe, you should still be cautious when using it. After all, there are malicious users on TikTok.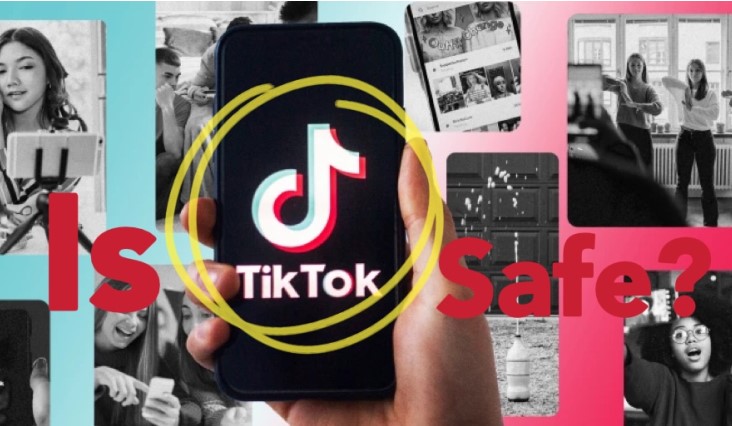 Part 2. 5 Ways to Make Your TikTok Private and Secure
Generally speaking, if you are concerned about any potential risk associated with using TikTok, there are things you can do to reduce that risk, such as leaving as little footprint as possible in TikTok. The following is a relatively simple method.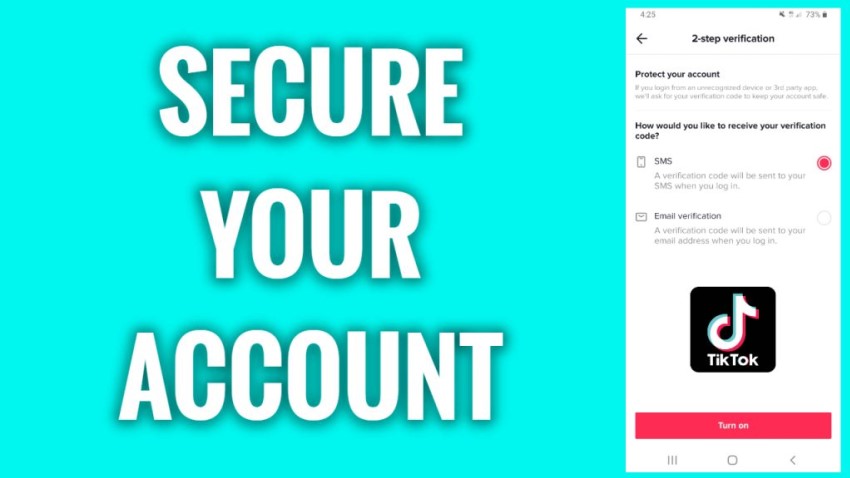 Avoid Oversharing: Be cautious about sharing sensitive personal information, such as your full name, real age, birthday, personal email address, or home address.
Set Up Restrictions: TikTok privacy settings can limit who can view, comment, and share your content, so you can manually set it.
Make Your Account Private: By setting your account to "Private" in TikTok's settings menu, you can approve anyone who tries to follow you, and only your friends can see what you like.
Enable Two-Step verification: When this feature is enabled, it will prevent others from logging into your TikTok account, even if they have your login password. two-step verification means that you need the phone number or email you registered for your account to approve a login request.
Use Complex Passwords: Don't use the same password for different accounts, and keep each password complex enough. This is one of the ways to protect account security and privacy.
Part 3. Bonus Tip to Download Watermark-Free TikTok Videos
iMyFone TopClipper is an excellent tool that can help you remove TikTok watermark without losing any video quality. It is different from similar products on the market. Another feature of this tool is to create videos automatically. It can automatically process the content of each frame of the video to achieve the effect of deduplication. The following are its main features.
Key features of iMyFone TopClipper:
Remove TikTok watermark and even for free within a few seconds.
Create your matrix video number instantly and transform your videos from amateur to professional level in seconds.
Gain free TikTok likes and more views by creating brand new videos automatically.
Re-edit trending videos quickly and help you beat the TikTok algorithm easily.
Step 1. Launch iMyFone TopClipper on your computer and select Remove Watermark mode.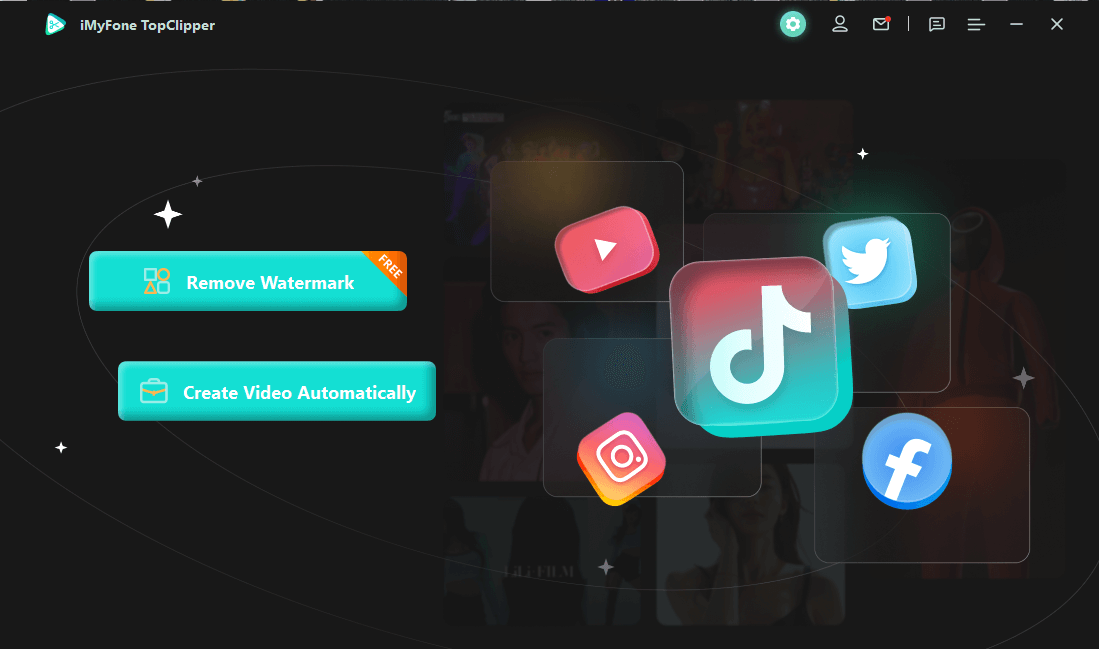 Step 2. Select a TikTok video with watermark on it, and then, copy its URL and paste it into the search box. Click Search to go on.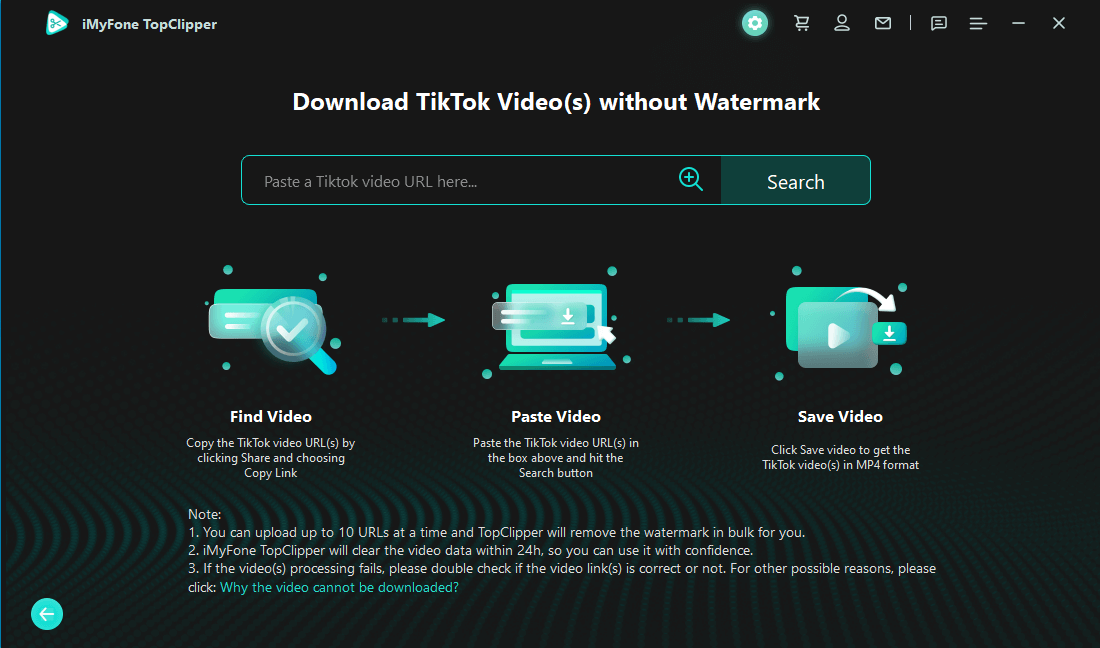 Step 3. Your TikTok watermark will be removed by TopClipper. Just be patient!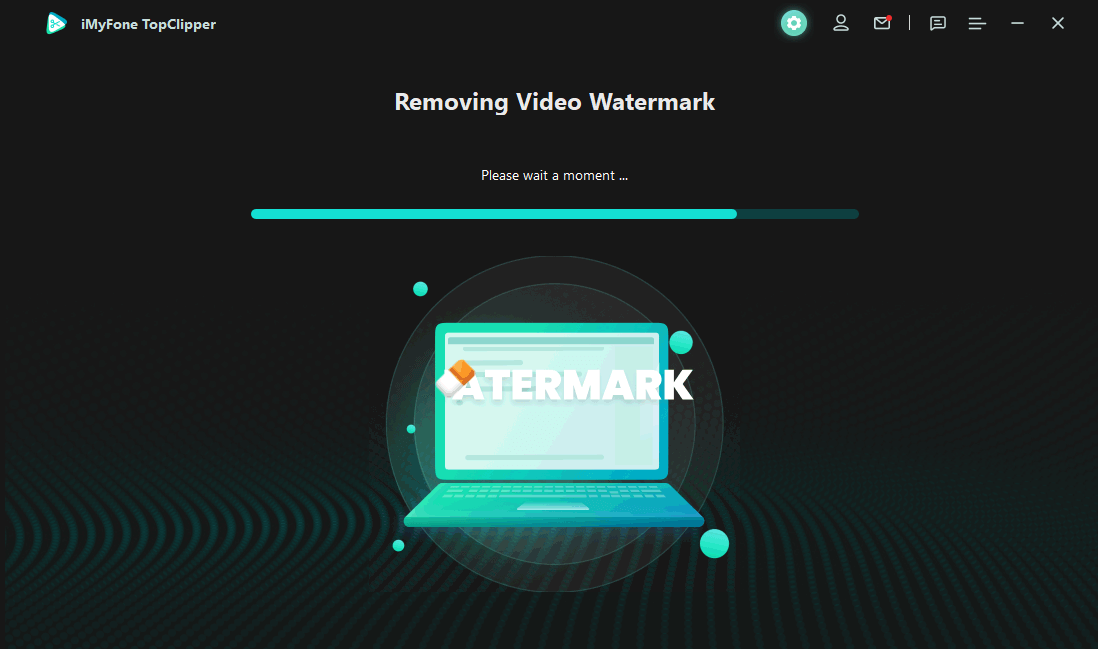 Step 4. Preview your video, and then click Save Video. You can click Start Creating to edit your vide into a new TikTok video instead.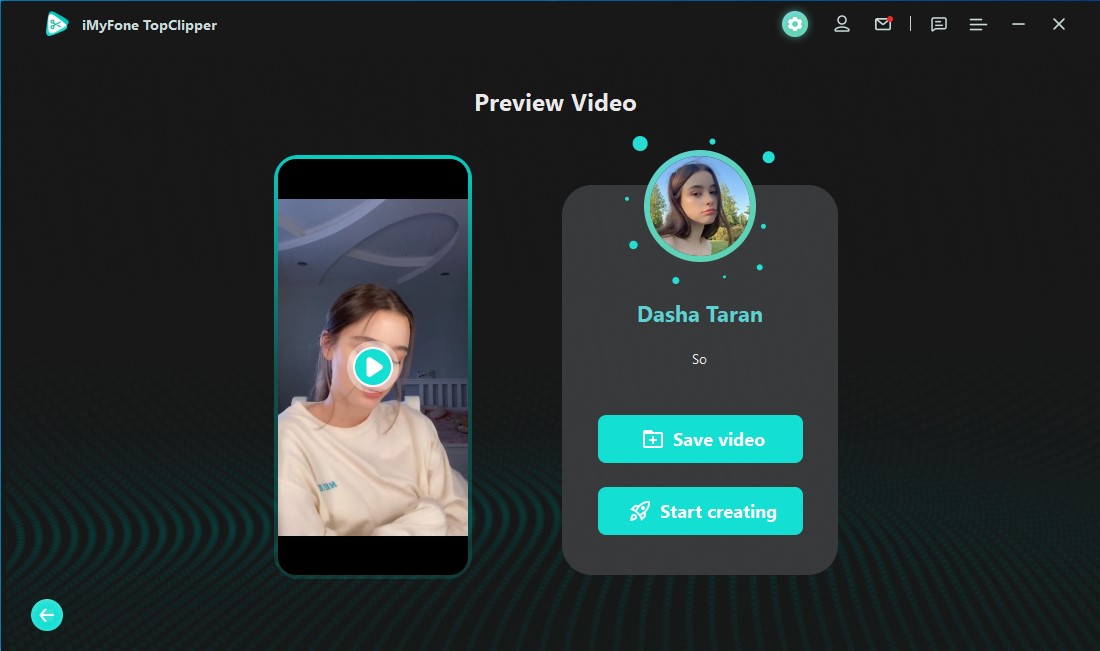 Part 4. 3 FAQs about TikTok Safety and Privacy
1

Is TikTok Safe for Kids to Watch?
If you always watch out for inapproriate content, then it is safe for kids to use TikTok. After all, people of all ages use TikTok, it is hard to ban your kids from watching videos on TikTok. But one thing you can pay attention to is that when your child encounters some videos with swearing or scantily clad adults, please stop them from watching in time.
2

Does TikTok Track Your Data and Steal Your Information?
TikTok can infer personal characteristics from age range to gender, just based on the information it collects. This behavior is called "inferred demographics". And, TikTok also collect your information from your messages. Additionally, the platform does not have end-to-end encryption of messages. That means it's not as secure as some other messaging apps that have extra layers of security built in.
3

How Do I Turn Off TikTok Privacy Restrictions?
Well, the brief steps are as follows. Besides, if you want to know more about how to enableTikTok privacy and safety settings, then we provide a full guide for you.
Open TikTok, go to your profile page and then tap the three lines at the top of your screen.
Scroll down to click Digital wellbeing -> Restricted mode.
Now, you can use a passcode to turn it off!
Conclusion
That's all for this article. If you still have doubts about the safety of TikTok, then you can always follow the advice we mentioned.Meanwhile, don't forget to try the watermark removal tool we recommend for you. iMyFone TopClipper is an easy-to-use video automatic editing applic on the market. It's really worth a try!