5 Best Sports Highlight Video Makers and Tips to Go Viral
Category: Videos Maker
5 mins read
Are you looking for a video maker that can help you eidt sports highlight videos? Do you want to share the highlights of the World Cup with more people? Do you want to be a master at sharing football stories? Now, this article can help you make your dreams come true.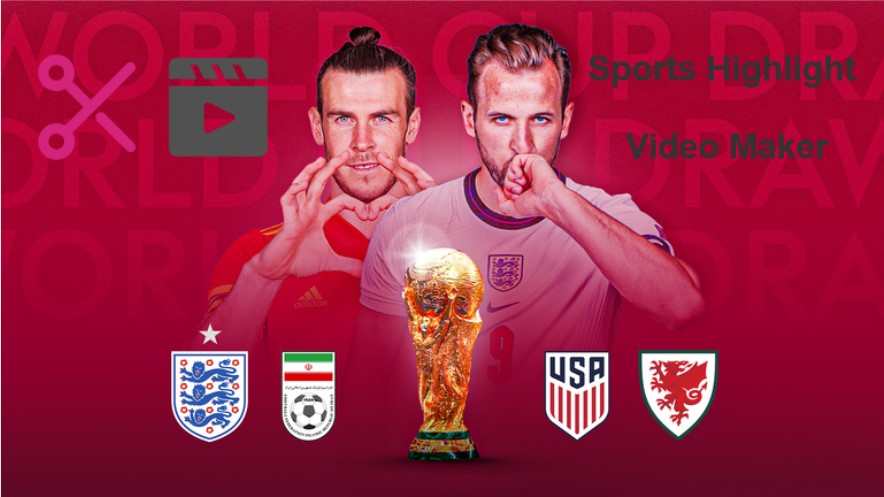 Part 1. 5 Best Sports Highlight Video Makers in 2022
Are you looking for the best video maker that can help you edit your sports videos, like football videos? Are you wondering how to go viral on many social media platforms? Now, you can have a look on this part carefully. In this part, we will introduce 6 best and free sports highlight video makers for you. Let's start!
1

iMyFone TopClipper

Football fans can enjoy the best moments of football games by making football highlight videos. But how to select a good video maker? Now, we want to recommend you with iMyFone TopClipper. Not only can this tool can help you re-edit videos without expertise, but also it can help you remove TikTok watermark if you are a deep user of TikTok. Let's see how to re-edit a high quality sports highlight video quickly. Some key features of this video maker are as follows. We'll show you how to use it, too.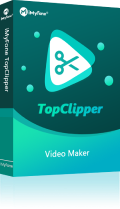 1,000,000+ Downloads
Key features of iMyFone TopClipper:
Re-edit sports highlight videos wihout manual editing but only need a few simple clicks.
Change every frame of the original video slightly to bring you a brand new one to reprint.
Help you go viral by reprinting trending videos and put them on the social media platforms.
Allow you to add effects, like flip effect, picture-in-picuture and others by manual setting.
10% OFF Coupon Code: TC10OFF
Before watching the text guide, you can have a look on our video tutorial. It's short and easy for you to understand.
Step 1. Launch iMyFone TopClipper and select Create Video Automatically mode.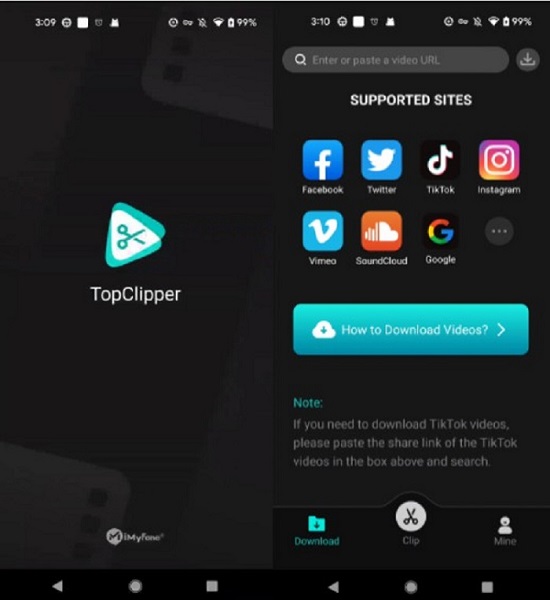 100% Free, 100% Working! A Tool Full of Surprises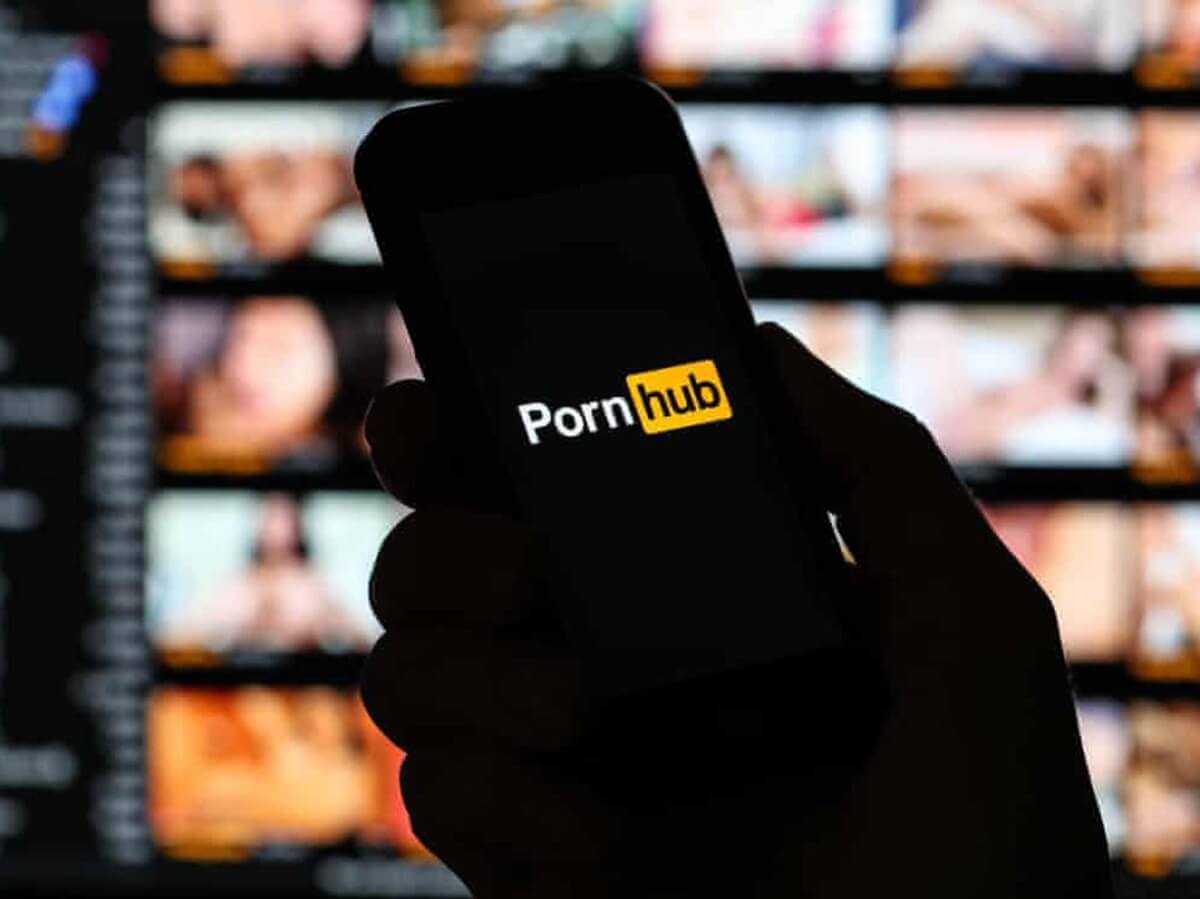 Step 2. Click on +Add video and upload a video that you've already saved before in the format of MP4.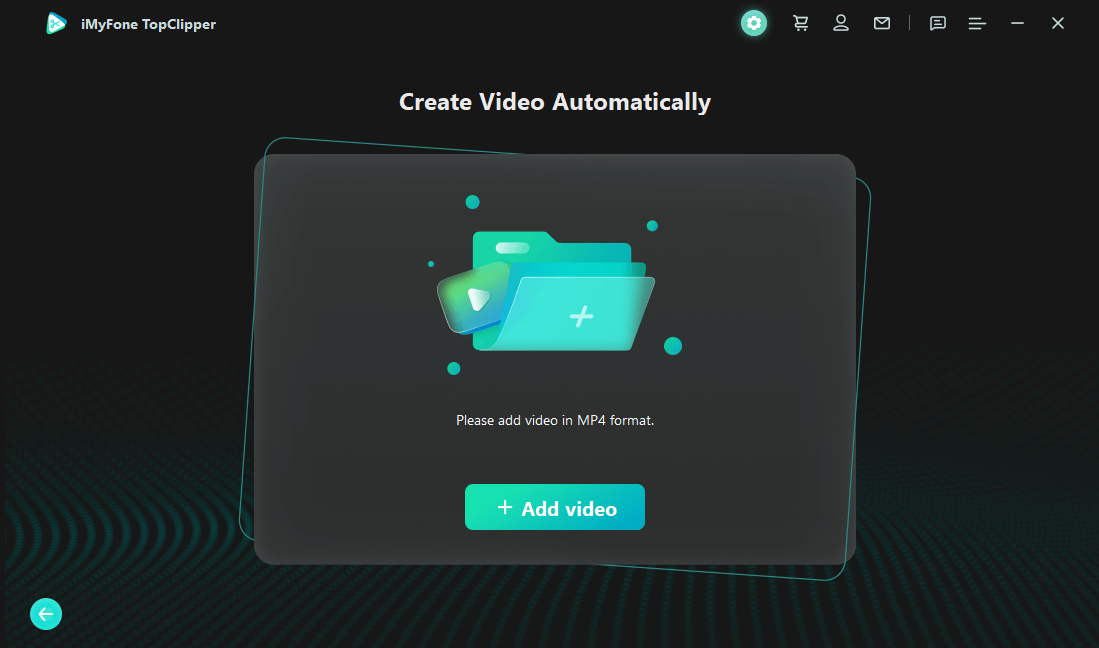 Step 3. After confirming the information of the video, click Start. TopClipper will then start to recreate your video.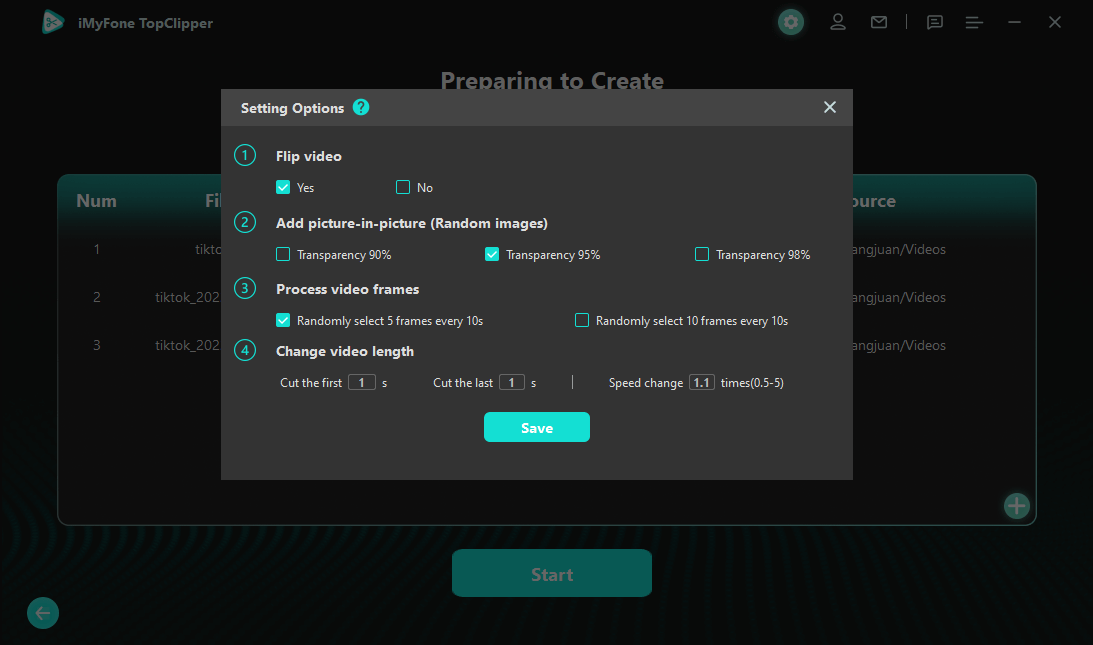 You can also decorate your video by adding some effects. Just click on Setting Options in the upper right corner.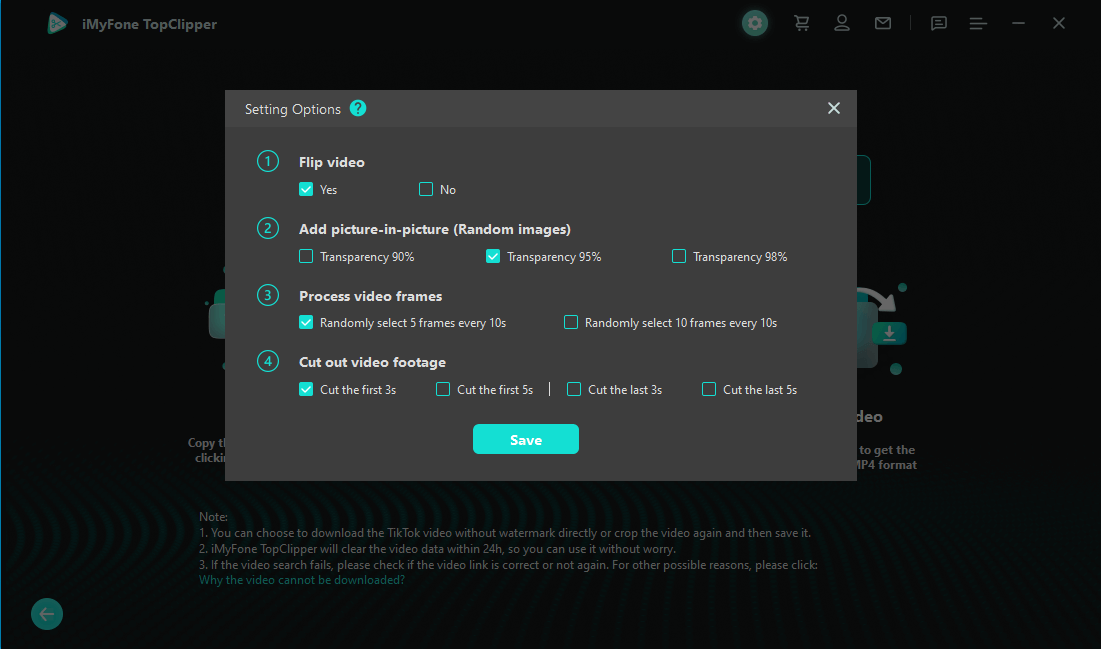 Step 4. The process will take a few seconds to complete, just be patient.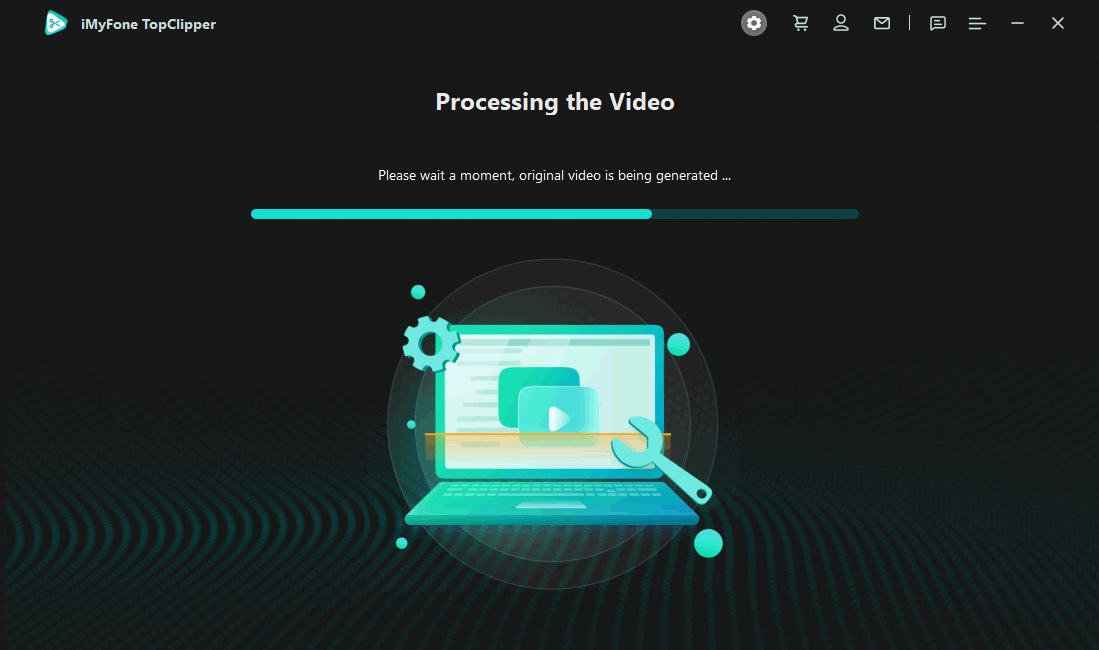 Step 5. Finally, you can preview your video and click Save to save your video.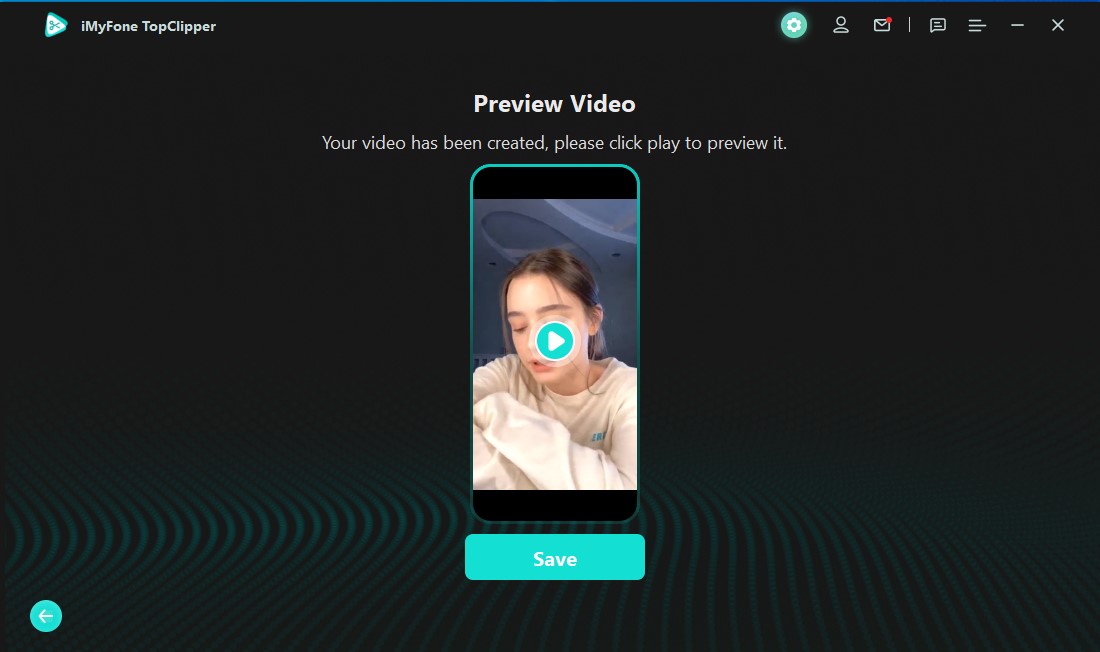 ---
2

Adobe Premiere Pro

Comes with all the basic and high-end editing controls, allowing you to create amazing clips.
Access high-quality, royalty-free audio clips and music through Adobe Stock.
Scene edit detection automatically splits video based on scene changes.

Price: 7 day free trial available, $20.99/month(Individuals).

Adobe Premiere Pro is an industry standard sports highlight video maker. One of its highlights is the emotional sports highlight. To build this, make sure you edit the clips on the beat, which can fall into one of the most helpful tips as you progress. However it has a major disadvantage, if you're not a professional editor, then you probably won't be able to use this tool.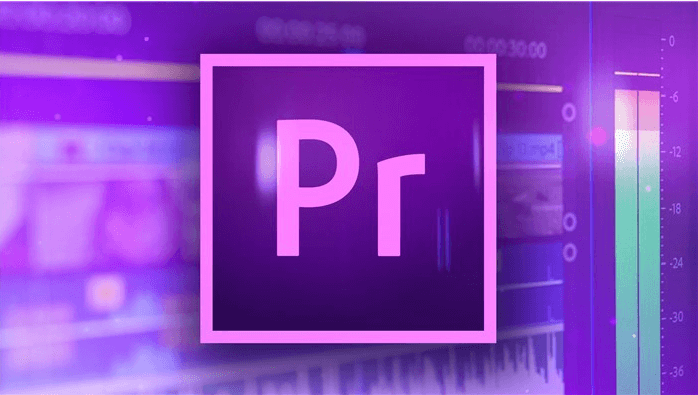 ---
3

iMovie

It is only compatible with the macOS system, which means that it is not widely applicable.
Capable of handling 4K 60FPs motion footage, some video effects can be used when creating sports highlights.
It can be used to share sports highlights for promotional work and more.

Price: Free for Apple users.

iMovie, as one of the highest rated apps in the App Store, provides users with a streamlined and clear interface, where they can use the Sports Highlights pack more efficiently and faster. This free video maker also contains a wealth of video editing tools. In addition to basic functions like cutting, trimming, cropping, adjusting speed and stabilizing shaky videos, it also provides advanced features for sports video editing.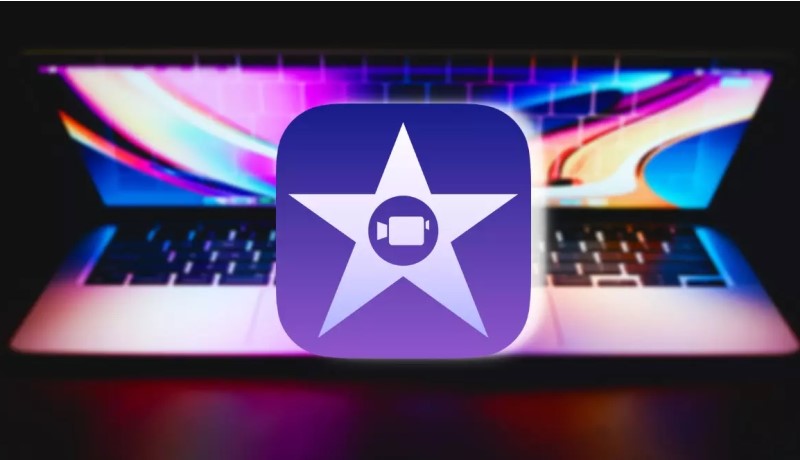 ---
4

VideoProc

Create crowd shots, close-ups, and speed changes.
Full GPU acceleration speeds up video processing while you create amazing videos.
Media Converter enables users to take advantage of video, audio and DVD converters in a variety of supported formats.

Price: Free for short video editing, $25.95/year.

VideoProc is a video editing tool that can help users make wonderful sports videos. It provides basic functions like cut, merge, crop, subtitles, effects, rotate, etc. It strikes an absolute balance between functionality and ease of use. Additionally, you'll find a basket of tools specifically designed for sports video editing in the toolbar.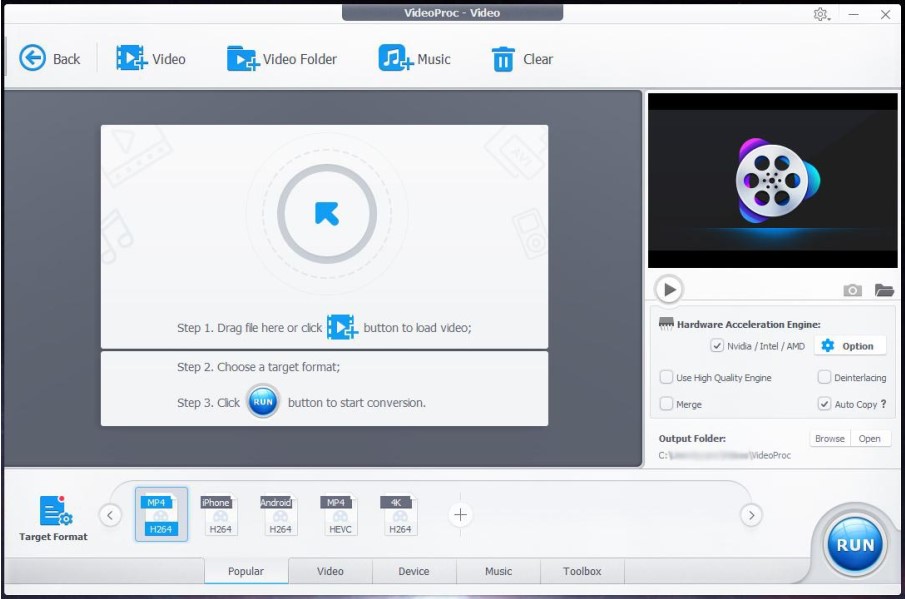 ---
5

DaVinci Resolve

Ability to save and project backups in real time to protect your projects from loss.
Tools with rendering capabilities such as audio mixing, color grading, visual effects editing, and more.
Cut pages perform well in rough cuts when faced with tight deadlines.

Price: Free trail and $299 (one-off payment).

DaVinci Resolve is a powerful sports highlight video maker. Currently, it brings video editing, visual effects, and audio mixing to editing games, which is one of the reasons it is mature and powerful. When editing your sports video, you can enable dual timelines for editing. Of course, each new version of Resolve gets better, surprises people, adds more creative and useful controls.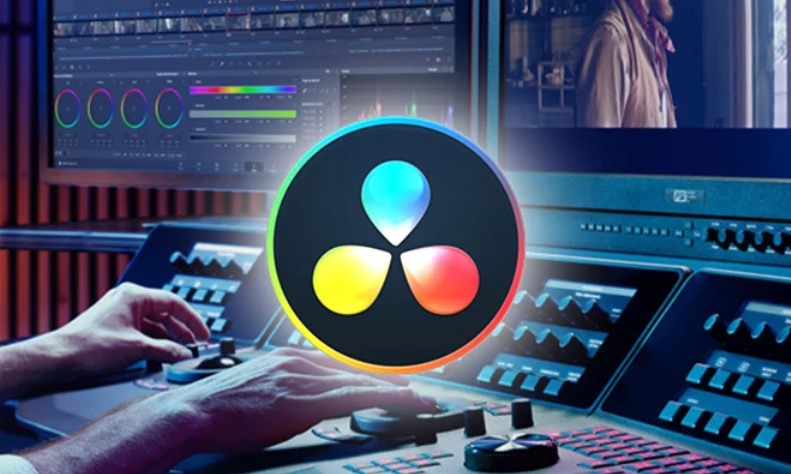 Part 2. 5 Bonus Tips on Editing Football Videos to Go Viral in the World Cup
Now that you have a handy video editing tool, it's time to move on to the next step, which is editing your sports highlight video. To create a great sports highlight video, you must keep the following tips in mind.
1

Record Anytime

If you were there, maybe you could keep a real-time record. Recording at any time can sometimes capture wonderful moments. But if you are watching remotely, or watching a recorded broadcast, then you can choose to record the most complete football channel, and then find the most exciting moment from it.
2

Highlight Key Parts

After finding the best moment, you need to highlight it. You can render with special effects, add special text and patterns to it. All you have to do is highlight the key parts. And, don't put the best part at the end. You can also put the most exciting pictures in the foreground summary or preview part of the video.
3

Tell Like a Story

Sometimes people like videos with storylines, so what about sports videos? The answer is yes. You can connect a person's life story in the video. You can put the some popular people in the World Cup. like Kylian Mbappe, Lionel Messi, Kevin De Bruyne into the story. But make sure the story is true.
4

Pick the Right Music

Choosing the right music can help you make the good football videos. Playing football is generally very exciting. Therefore, placing the corresponding music can play a role in polishing. If you are a TikTok user, then you can choose a suitable music in the recommended playlist.
5

Combine Hot Spots

Combining hot spots and keeping up with trends is one of the ways to help you quickly become popular. This method is no exception to the creation of sports videos, especially football videos. Videos created by combining some popular topics are also easy for algorithms to identify and recommend your videos to others.
Conclusion
Sometimes color effects, speed ramps, sound effects can help users create better video quality and enhance the visual experience. And, after reading all the content above, we believe that you've already known how to edit a good football video. And iMyFone TopClipper must be the best video maker that can help you stand out among many sports videos. When it first came out, it was highly praised and praised. It is truely worth trying! So, just click on the button below to get a free trial!