[2023 Updated] Top 7 TikTok Short-Form Video Trends to Watch
Category: Videos Maker
6 mins read
Recently, short-form videos have become increasingly important to TikTok users who want to make their marketing strategies. And,knowing how they work can really help you stand out from this format video. So, in this post, we will provide you with top 7 TikTok short-form video trends and 6 userful ways to make brilliant TikTok short-form videos.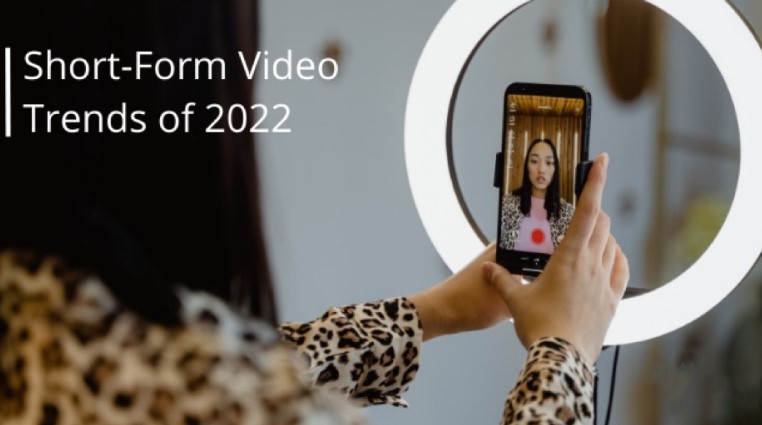 Part 1. What are TikTok Short-Form Videos
Before figuring out what are TikTok Short-Form Videos, you may need to understand what is a short-form video. A video up to 2 minutes and 30 seconds in length is considered as short-form.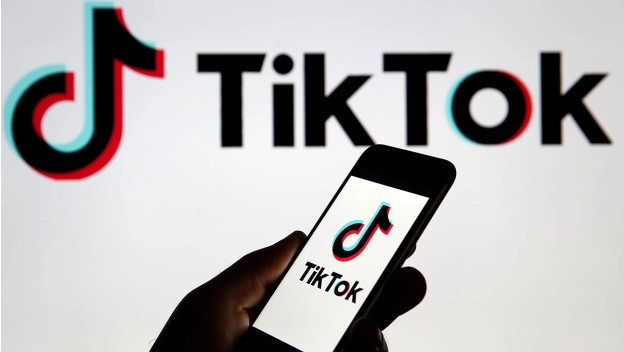 In a word, TikTok Short-Form Videos are those videos up to 60 seconds in length. Although TokTok announced that it has expanded the maximum video length to 10 mintues. TikTok was still be considered as short-form video platform. And, brands and individuals can use this TikTok to create and share content. Platforms like TikTok give users the oppotunity to take advantage of the power of short-form videos to establish connections and increase their audiences steadily.
Part 2. Top 7 TikTok Short-Form Video Trends to Watch
As we all know, short-form videos can be created in a fun and interactive way. And, this way makes them more relevant and attractive to the target audience. Sometimes, short content can demonstrate authenticity and empathy to increases consumers' willingness to trust a company. High levels of engagement and good ROI are both benefits of short-form video marketing.
1

User-Generated Content
---
Most people claim that they're more likely trust user-generated content. As this kind of content can provide more authenticity than other forms of marketing. It is one of the key reasons that can promote your videos. Besides, TikTok short-form videos have been tested as the examples of user-generated content before. If you want your products to be well-recieved, you can try to use this kind of content.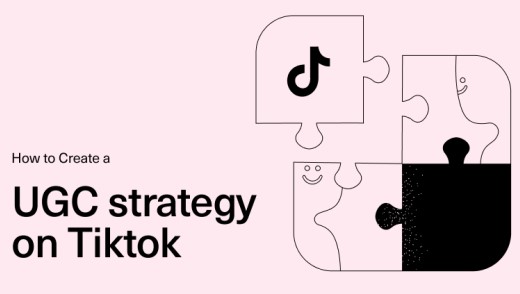 2

Show Behind-The-Scenes
---
Sometimes, you can post some behind-the-scenes videos daily to get likes, comments and views. When you create behind-the-scenes content on TikTok, it will be more sticky. What you need to do is to click the "+" button and shoot the whole process. This shoot requires no fancy montages or introductions! And, when creating behind-the-scenes videos, you can explore different angles.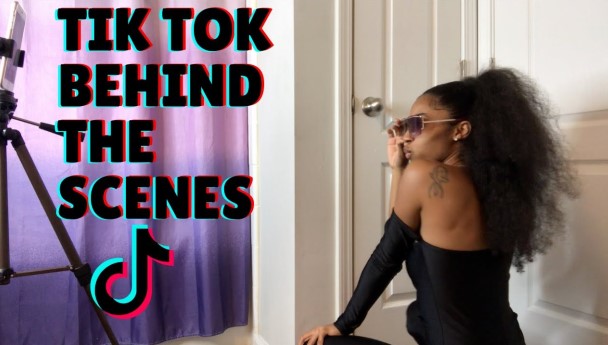 3

Product Teasers
---
Using product teasers is a method to spark your audiences' interest in a product or service. The best way to post them are what the format: Short-form video is already used. And except from TikTok, Instagram Reels and YouTube Shorts are wonderful places for you to start. You can also ask your customers about what they think of a new product. This way not only can help you better understand the tastes of your customers, but also can help you increase your engagement with them.
4

Influencer Ads
---
We've all seen the power of influencers. So, working with influencers can help you get more exposure. Facts have proved that this method is very effective. Thought it may cost much more than user-generated content. If you are a freshman, and wandering to fix 0 views on TikTok. Now, you can get the help of influencers ads. Maybe your channel or brand can reach more views on this way. Reasons are simple, their followers may subscribe to your channel or brand recommended by people they trust.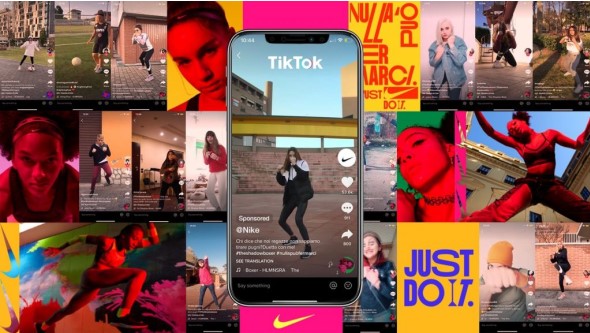 5

Brand Challeges
---
Brand challenges are a great way to get a lot of traffic, build a community as well as engage with audience. Since TikTok became one of the most popular social media platforms, an uptrend called "Challenge" emerged in 2021. This gave a great inspiration for brand building. TikTok users are encouraged to make videos on a specific topic or feature a particular situation. There are many ways to carry out this activity, like using hashtags.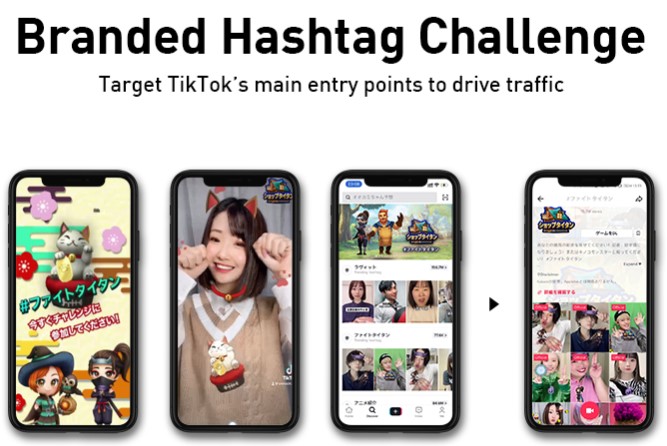 6

Explainer or Educational Videos
---
Educational animated explainer videos are another way to convey complex concepts to your viewers. Also, this kind of videos are good added-value content as they help viewers in their daliy lives. Explainer videos can help users make better decisions. If done right, they can turn this segment of users into their own customers. Educational and explanatory content can increase trust and brand loyalty.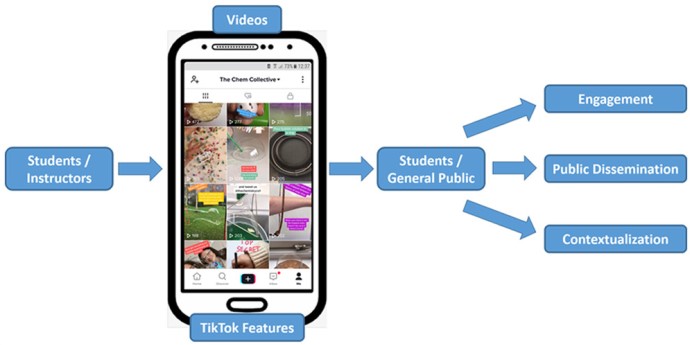 7

Soundless Optimization
---
Many people will turn down the speakers on their phones when watching videos on TikTok. Especially when they are in public. When TikTok users watch videos on mute, you need to come up with strategic methods to get their attention. Subtitles and on-screen instructions can be used to reach your target audience to some extent. So, if you want to follow TikTok short-form video trends, you can make your content more accessible by optimizing the soundless playback.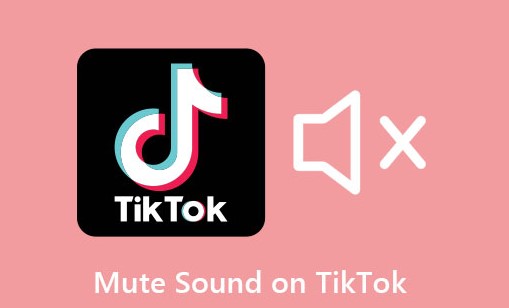 Part 3. 5 Useful Ways to Stand Out from TikTok Short-Form Videos
In this part, we're going to teach you 5 useful ways to stand out from TikTok short-form videos. Each method can have a different effect on your videos. You just need to choose the one that suits you best.
1

Create Specific Content

Creating specific content for your short videos is the most direct way to stand out from TikTok. This is what we often say: Find your niche. Only by finding your niche can you create corresponding video content. For example, if you love makeup, you can develop your video content in that direction. You can teach your followers with relevant tutorials. But don't forget to crop videos to make them look more attractive.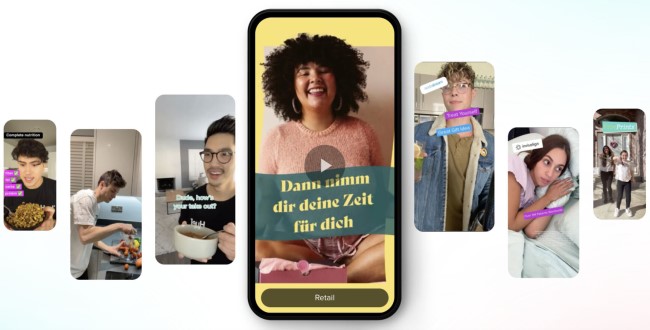 2

Use Related Hashtags

Hashtags on TikTok are also probably the important element of content in a post. They are a complementary way to share information and ideas on TikTok as well as most other social media platforms. These hashtags are very powerful on TikTok honestly. There is a very common hashtag on TikTok called "#fyp" - short for "For You" Page. If you want to find more related hashtags, you can visit the "Discover" page on TikTok. This page will suggest some of the most popular hashtags for you right now.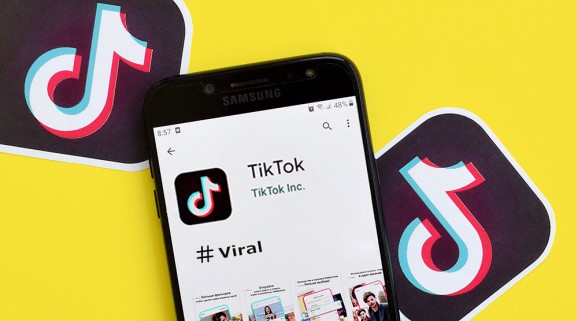 3

Use On-Screen Text

If you are used to telling story via video on social media platforms, you may use voice and musical elements to polish your story. And then, you may also use on-screen text to supplement relevant information. But the function of on-screen texts are not limited to these. It can serve several different purposes for your TikTok short-form videos.
For instance:

Use words to tell a story or narrate a dance or performance.
Use text to introduce obscure video content or provide supplementary information.
Place text to emphasize or direct the user's attention.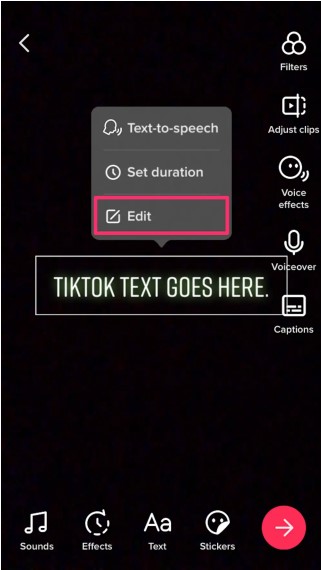 4

Use Trending Music

Some fun music might make your short video more accessible to viewers. You need to pay attention to trending music as it is part of the popular experience on TikTok. If most TikTok users use the same songs or music clips on their own videos, which means that these songs or music are quite popular recently. But one thing you need to notice is that you should make sure the songs you use in your videos are highly relevent to your content.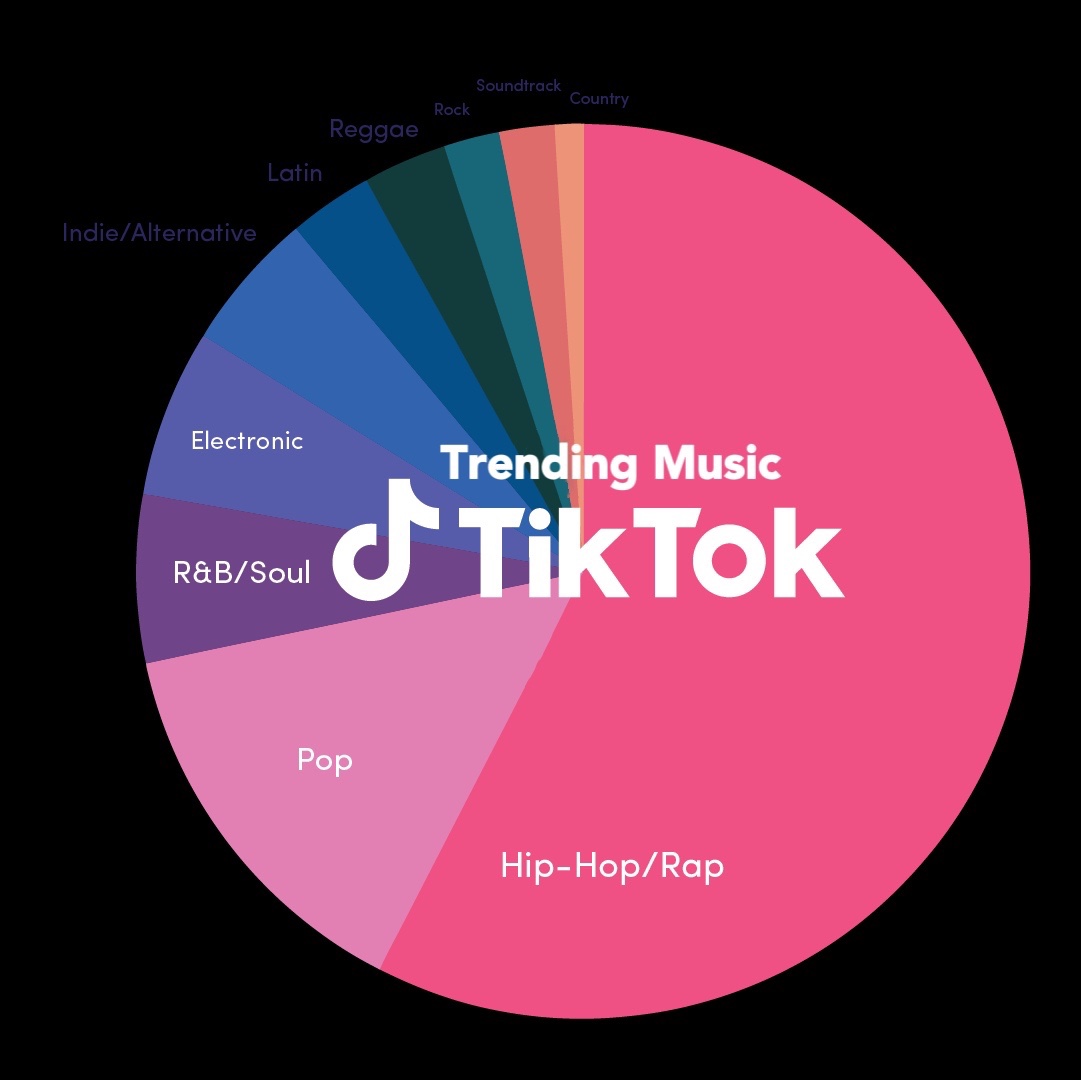 5

Use Filters and Effects

Using filters and effects can have a major impact on getting more views and reaching audience. So, filters are a key element of video for content creators at present. Here, we will offer some of the best filters you may want to explore for short videos: beauty mode, cartoon eyes, green screen, voice and blending effects, transitions and so on.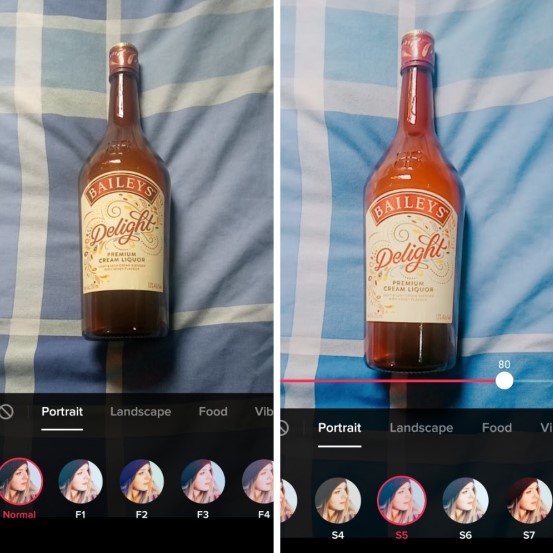 6

Popular Video Re-editer - iMyFone TopClippe

The methods mentioned above have listed several tips to help you put your innovative ideas into great use via built-in functions. But when you are unable to make an amazing video on your own, iMyFone TopClipper will help you out.

The most powerful function of iMyFone TopClipper is that, you can download other popular videos on the TikTok and make it your own. Don't worry about the cheating detection, iMyFone TopClipper has access to change the parameter and avoid TikTok algorithm. Let's see how it works clearly!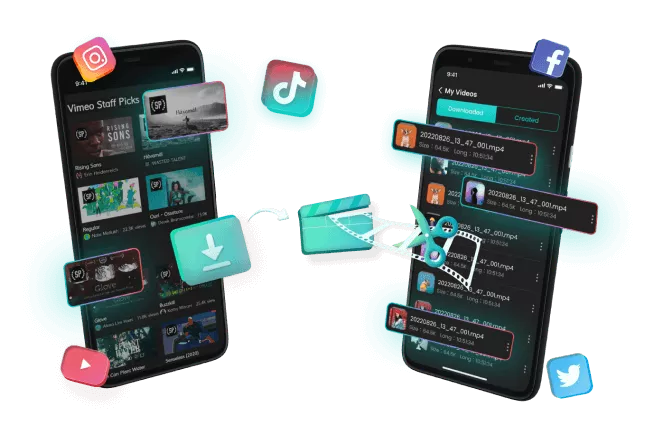 Key features of iMyFone TopClipper:
Remove TikTok watermark with just a few clicks for free.
Create popular videos from social platforms like TikTok, Instagram and YouTube quickly.
Re-edit TikTok videos with different parameters and avoid TikTok algorithm.
10% OFF Coupon Code: TC10OFF
Watch the tutorial video below and you will know more!
Now, look at the detailed steps!
step 1. Install and launch iMyFone TopClipper on your computer and select "Remove Watermark" option.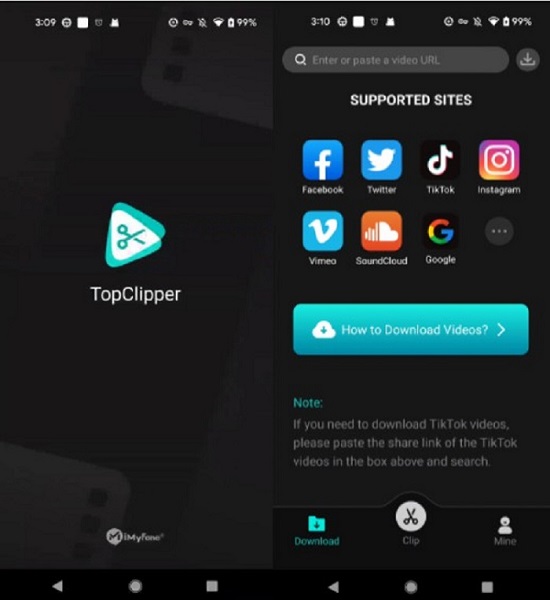 100% Free, 100% Working! A Tool Full of Surprises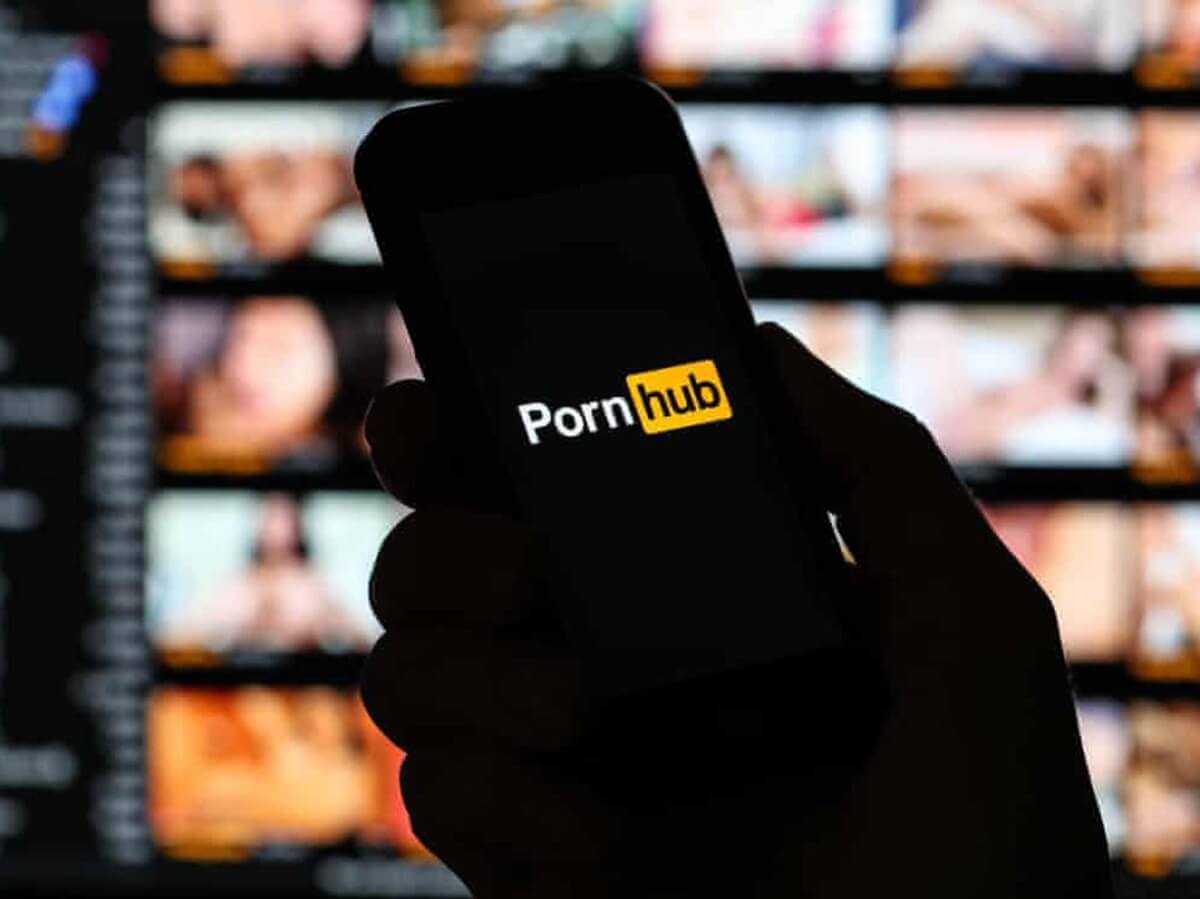 step 2. Pick a TikTok video and copy its URL and paste it into the search box. Click "Search" to continue.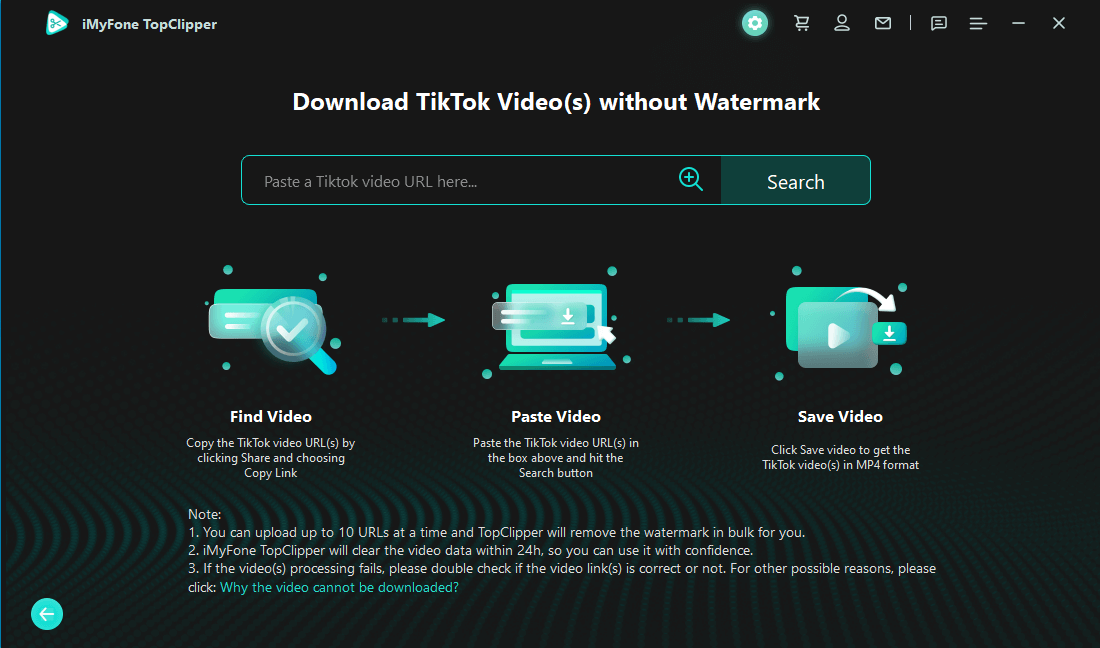 step 3. The TikTok watermark will be removed by iMyFone TopClipper. Wait for a while.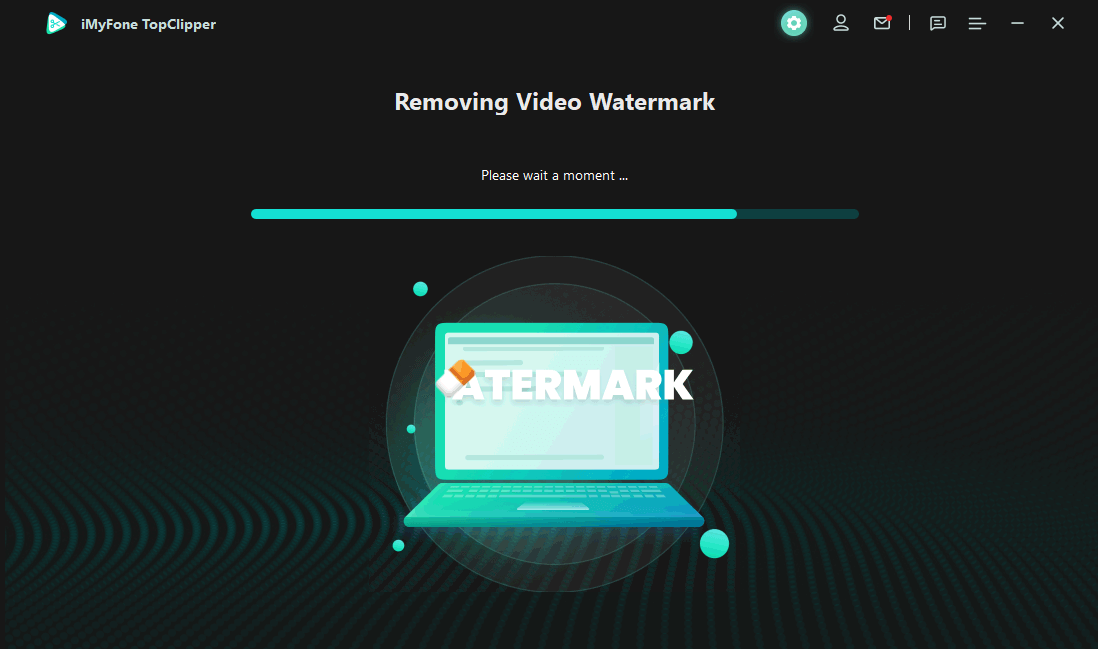 step 4. The watermark is removed now! You can make this video your own by click "Start creating".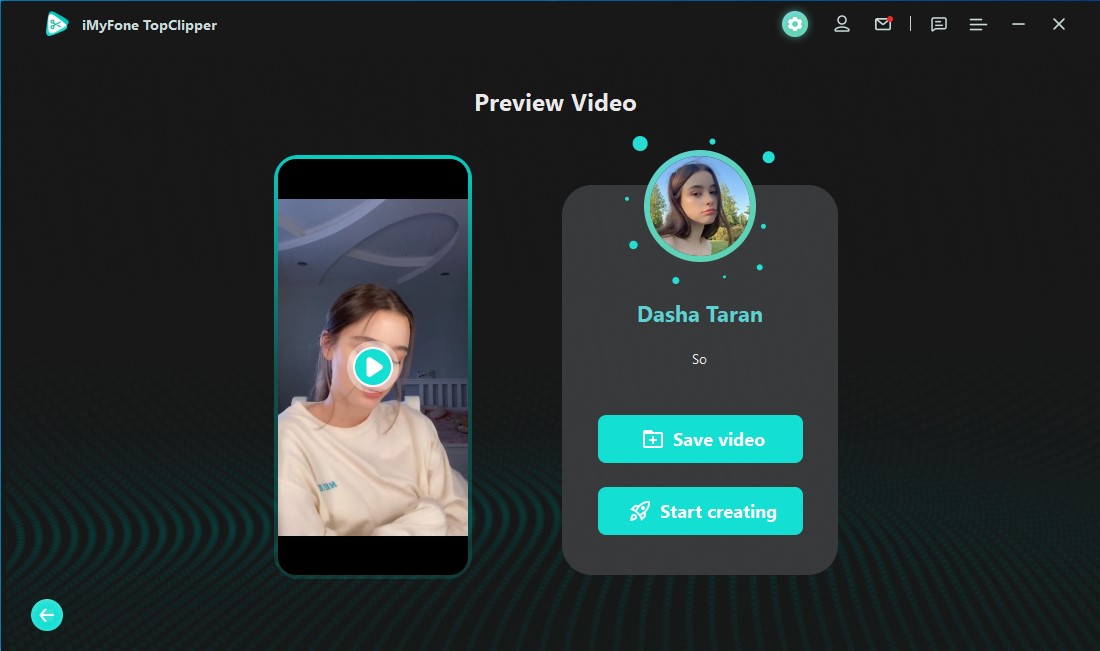 Part 4. TikTok Short-Form Videos Mistakes You Should Aovid
Here is a concise list about TikTok short-form videos mistakes you should avoid. Getting a deep understanding on these mistakes can help your videos stand out from social media platforms, not only TikTok. Here is the list for you to see if you've made these main mistakes.
Main Mistakes:
Lack of creativity. Creativity relies heavily on telling story. If you don't have a compelling story to tell, your video won't make an impact on your audience.

Create lengthy videos. Making videos that are too long can easily make your audience lose interest. The first few seconds are crucial for grabbing the audience's attention. Therefore, your videos are not suggested to exceed 3 minutes.

Add too much information. If you give your viewers too much information, they may get overwhelmed and then choose to scroll from your video to something more witty.

Expect immediate results. The most common mistake video marketers make is that they expect new videos to have immediate results. After all, most marketing campaigns take time to develop traction and generate returns.

Focus on the product, not the audience. This means that before you can figure out how your product will benefit your customers, you must first research what they want to buy.
Conclusion
Pandemic habits may push TikTok to its peak and short videos are here to stay. We all can see that short-form video lets TikTok users create, engage and be entertained. Boosted by this trend, TikTok users desire to make their videos go viral and become celebrities. This is no longer a daydream in 2023, everyone can use iMyFone TopClipper to become famous on various social platforms. Just click below buttons and make your dreams come true!