How to Downalod TikTok Videos in the Format of MP4 and No Watermark
Category: Videos Maker
3 mins read
Do you want to find a way to download TikTok videos in the format of MP4 and no watermark? Then, you should not miss this article. In this article, we will introduce you the specifications of TikTok video and the best way to remove TikTok watermark and save videos in the HD, high quality and the format of MP4.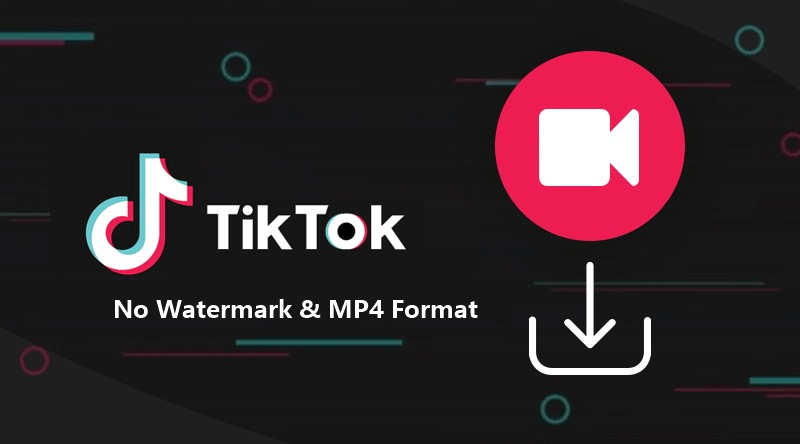 Part 1. Recommended TikTok Video Specifications
In this part, we will show you the recommended TikTok video specifications. In addition to classic TikTok video dimensions and resolution are 1080 by 1920 pixels, other information of TikTok videos will shown below.
1

TikTok Video Dimensions

TikTok videos can be uploaded in both portrait and landscape orientation. But, portrait is the ideal TikTok video format. If you post a landscape video, we don't recommend it.
2

TikTok Video Maximum Size

If you upload a video to TikTok from an Android phone, you will be allowed 72 MB to push to the cloud. If you're an Apple iPhone user, that number is a little more than 4 times that. iOS users can upload up to 287.6 MB.
3

TikTok Video Length

At the very beginning, the video length was 15 seconds. After that, the video length became 3 minutes. Now, the maximum video length on TikTok is 10 minutes.
4

TikTok Video file format

TikTok supports both MP4 and MOV file formats. However, the best TikTok video file format is MP4. While viewers won't be able to tell the difference between the two video formats, there are several reasons why you might want to use MP4 instead of MOV. MOV is Apple's native file format, and the file size is usually larger. Using MOV files may mean you need to resize your video before uploading or converting it to share with others.
Part 2. How to Download TikTok Videos in the Format of MP4 and No Watermark
iMyFone TopClipper an excellent tool that can remove TikTok watermark with ease. Not only can it remove TikTok watermark for free in just a few mintues, or even a few seconds, but also it can process multiple videos at once. If you want to re-edit videos and repost them to other paltforms, then this tool can perform well. All you need to do is to copy the links and paste them into the correct place. Now, you can see the main features of this tool below.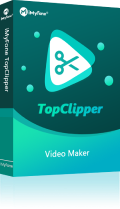 1,000,000+ Downloads
Key features of iMyFone TopClipper:
Remove TikTok watermark and save TikTok videos in the format of MP4.
Re-edit videos automatically and allow you to repost to other platforms.
Increase the chance to get more views, free likes and help you become popular.
Avoid from being punished by the TikTok algorithm and other restrictions.
Now, we will teach you how to remove TikTok watermark and save videos in the format of MP4 with iMyFone TopClipper. You can watch the video below or follow the text guide.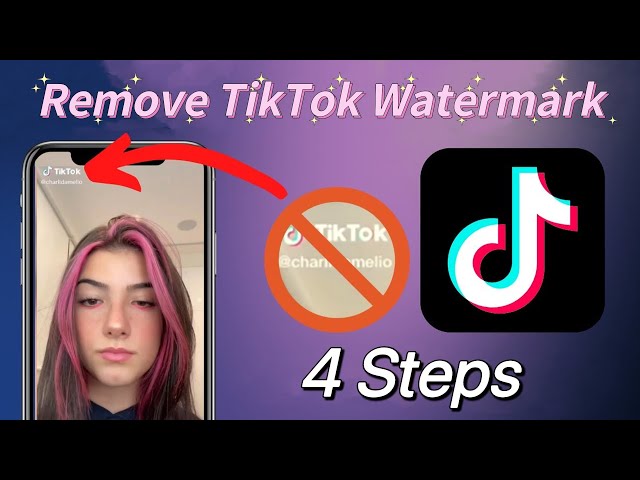 Step 1. Launch iMyFone TopClipper, and then choose Remove Watermark mode.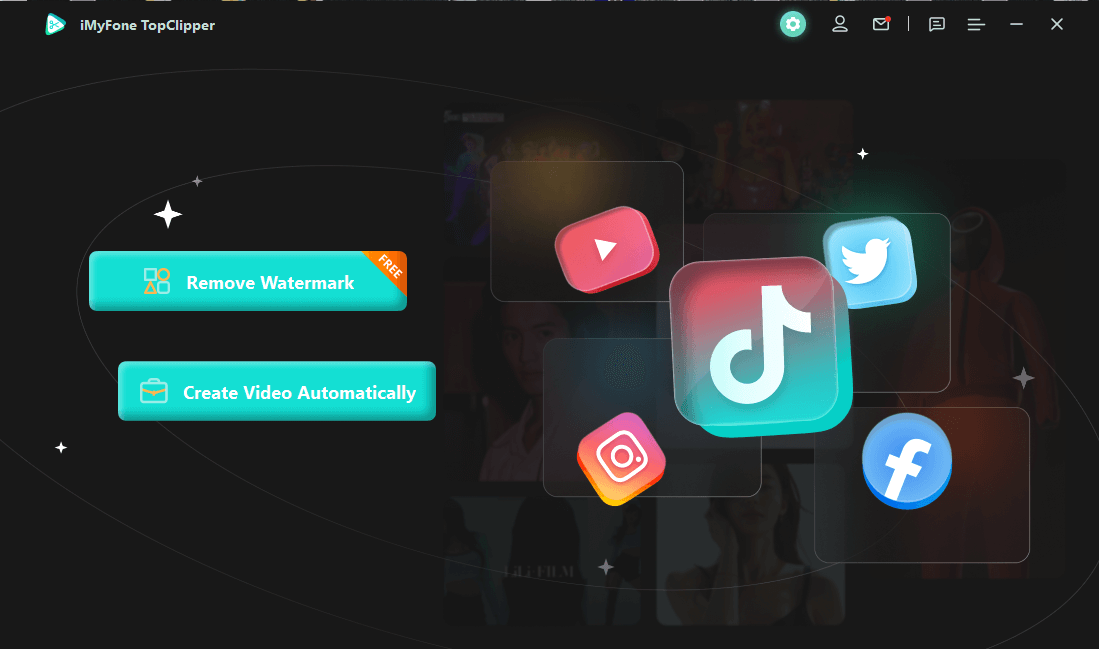 Step 2. Choose a TikTok video that you want to save or repost. then, upload 10 URLs in the formart of the TXT file. Let's assume you upload 1 URL. Copy the URL and paste the URL into the search bar. Then, click Search.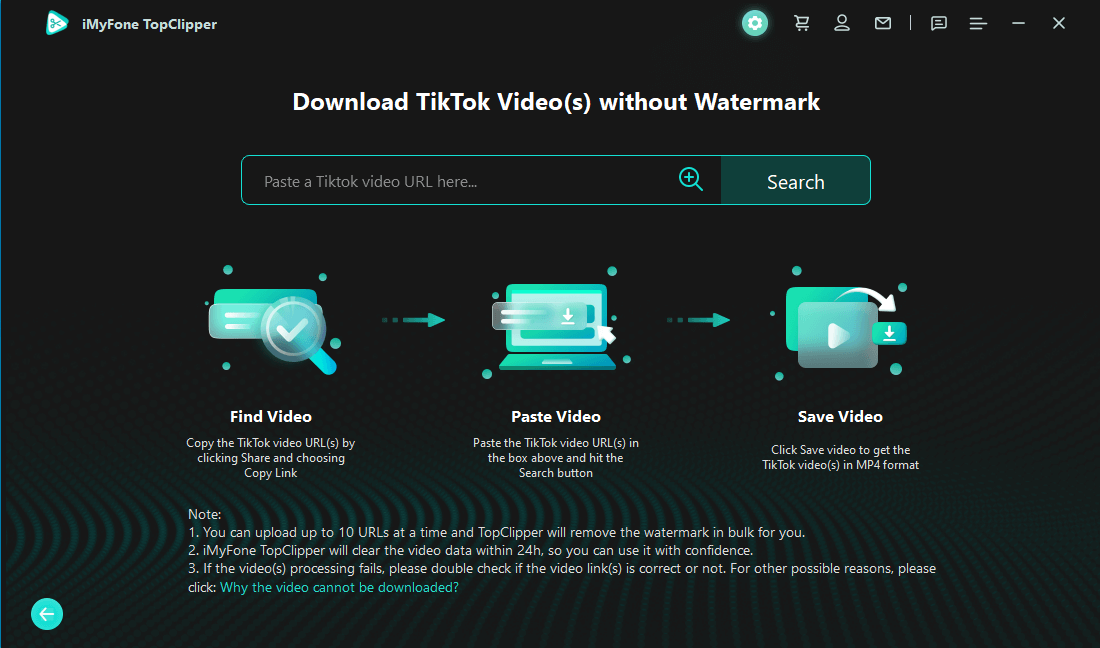 Step 3. TopClipper will then extract the parameters of your video to remove watermark. The process will take a few minutes to complete.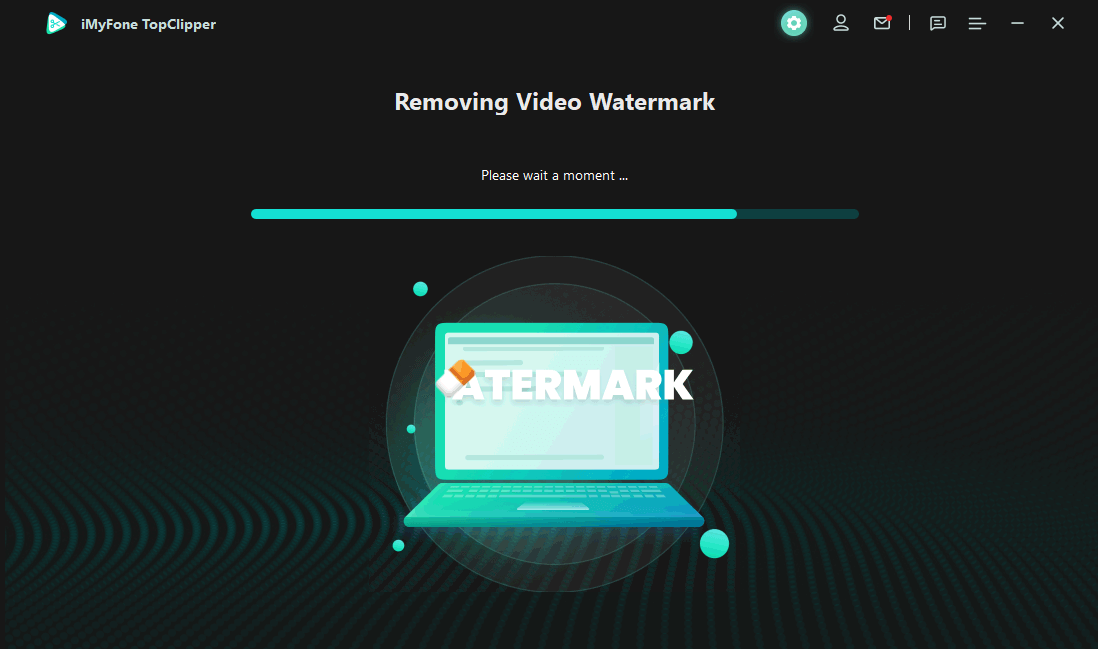 Step 4. After the whole process is finished, you can preview the video to check the effect and click Save.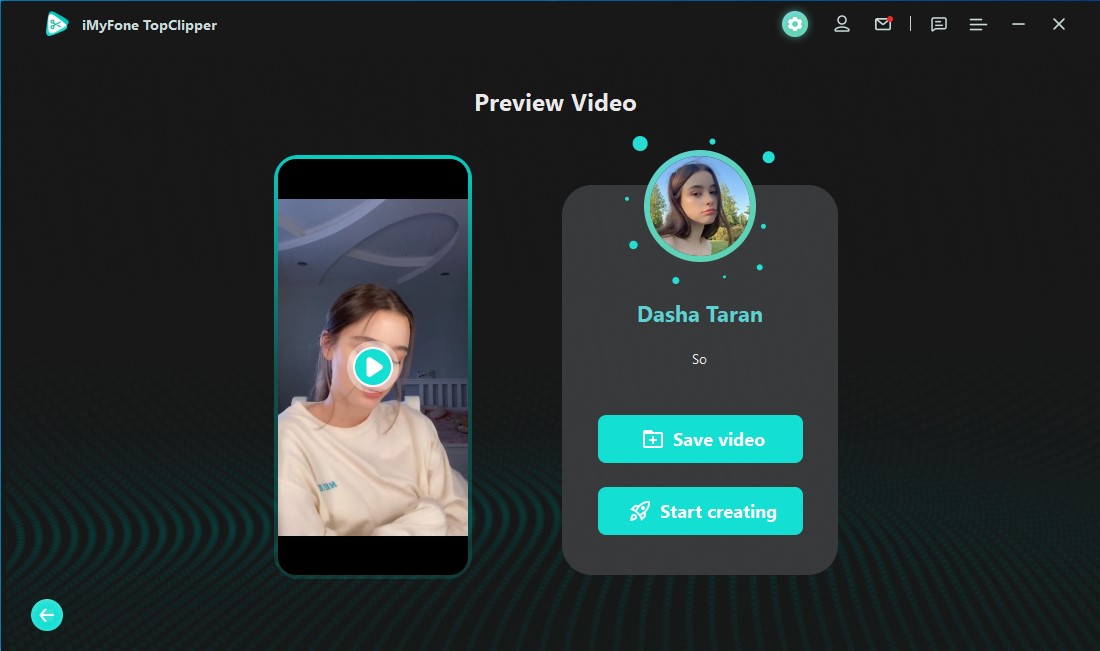 It is easy, isn't it? Why not try this fantastic video maker now? Just click on the button below to try it!
The second feature can help you change the saved videos become yours. Then, you can reprint them to any platforms you like. This tool can be applied in many other channels, such as YouTube Shorts and Instagram Reels. But there is one thing you should know, reprinting videos requires the permission of the original onwers of the videos.
Part 3. FAQs about Downloading TikTok Videos (MP4 and No Watermark)
1

Can I Save TikTok Videos without Watermark That are Restricted from Downloading?

General speaking, you can not download videos if they are restricted. However, with the best TikTok downloader - iMyFone TopClipper, you can easily save any TikTok videos, not only without watermark, but also in the high quality.
2

Can I Download Music from TikTok Videos without Causing Copyright Issues?

Well, if you don't want to get in to the copyright issues, then you can inform the the owners of original videos. Then, not only can you use the music, but also you can reprint the videos.
3

Can I See Who Downloaded My TikTok Videos without Watermark?

No, you can't. TikTok users don't have permission to see who saved the video. However, TikTok users can set videos not to be downloaded. If you really want to download someone's videos, then you can use iMyFone TopClipper.
Conclusion
After reading the content above, you may be familiar with the iMyFone TopClipper. It was highly praised by people from all over the world since it first came out. Besides, you can use this tool to make money, not only on TikTok, but also on other platforms, like YouTube. If you just want to save TikTok videos without watermark so that you can share them to your friends, then this video maker will be the best choice!