Most of us have passwords set on our phones – it's highly recommended though. Privacy should be a top priority for all smartphone users, and a password is just one of the best ways to make sure you have your privacy. Unfortunately, many people don't remeber their passwords. As frustrating as it may be to lose total access to your phone, it is possible to regain access without resetting. The process involves may be tricky, but it's straightforward if you understand it.
Solution 1: Use Android Device Manager
Android Device Manager is an inbuilt tool that is part of the Android operating system, and it is an effective way of unlocking your phone when you forget the screen password. With this feature, the Google account that is linked to your Smartphone is appropriately utilized to unlock your device.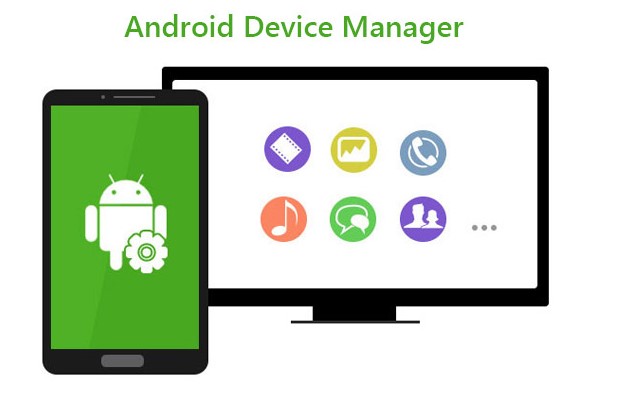 Requirements of this method: Your Huawei phone should be connected to a Google account and have a stable internet connection.
Follow the steps below to learn how to use Android Device manager:
Step 1. Visit www.google.com/android/find from a web browser and sign in to your Google account. Choose the Huawei phone that you want to unlock.
Step 2. From the pop-up window, you'll see 3 options: "Ring", "Lock" and "Erase". For this method, select "Lock" option. A prompt will appear ask you to enter a temporary password. Enter a new password and confirm it. Tap the "Lock" button again.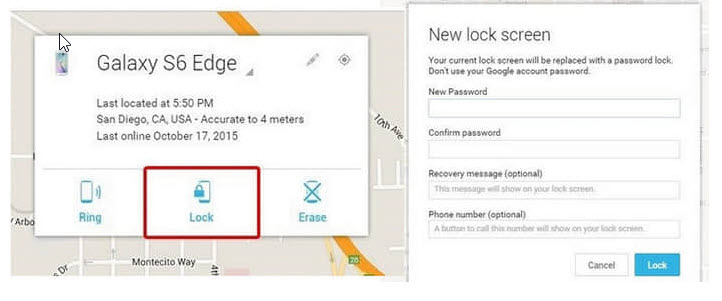 After a few seconds, go to your Huawei phone and enter the new password you set just now. Your Android phone will be unlocked.
Solution 2: Perform It via ADB (Developer's Choice)
Android Debug Bridge (ADB) is also a useful way to unlock an Android phone password without resetting.
Limit of this way: This is the way which is suitable for developers or those who know some PC techniques because it is quite complicated as compared to other method. Besides, the "USB debugging" feature must be enabled on your device, or this way is not available.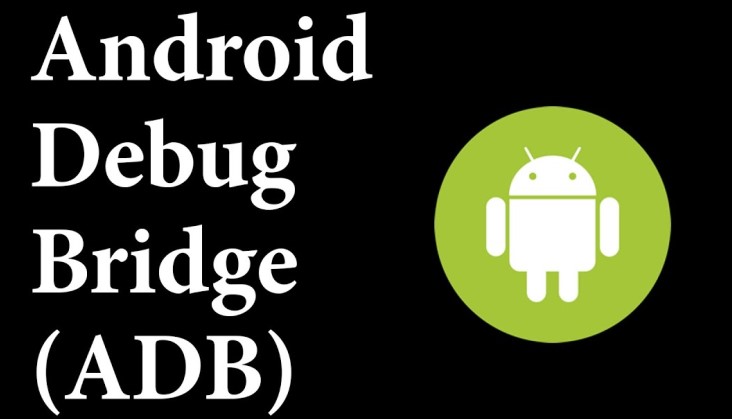 Below are ADB steps to unlock your Huawei phone:
Step 1. Download ADB on your PC from https://developer.android.com/studio/command-line/adb.html. Launch it, and download the necessary packages for your system.
Step 2. Connect your Huawei phone to your PC via USB cable. launch CMD in the installation directory on your ADB.
Step 3. Type this command, "adb shell rm /data/system/gesture.key" and tap on "Enter".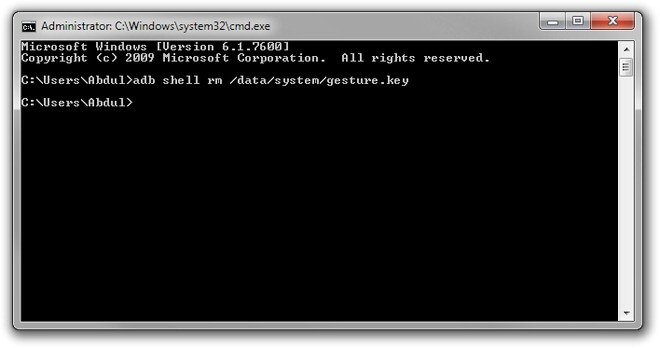 Finally, restart your phone,and you'll have full access to your phone without password.
Solution 3: Easily Take Advantage of Android Screen Unlocker
LockWiper (Android) is a software developed by iMyFone team to unlock Android screen lock easily. The software is capable of removing any type of screen lock on your android device, including Huawei phone. This way is suitable for everyone who forget the password as one can easily unlock phones without having any technical knowledge.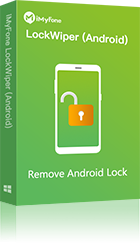 12,000,000+ Downloads
LockWiper (Android) - Your Best Password Expert
Just 3 Simple Steps to Unlock Huawei Phone without Password.
Step 1: Install LockWiper (Android) on your PC. Launch it and choose "Remove Screen Lock" from the home interface. Click "Start" and then connect your Huawei phone to PC.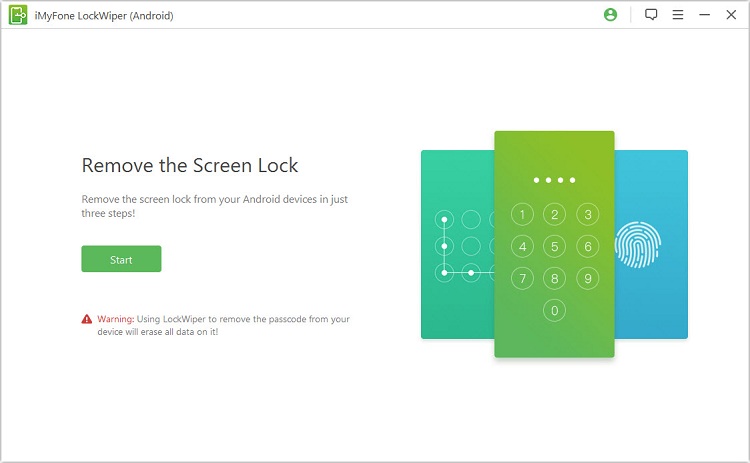 Step 2: Your device will be automatically detected. If your device is not selected aright, correct it. Then click "Start to Unlock". LockWiper will prepare the data package for your device.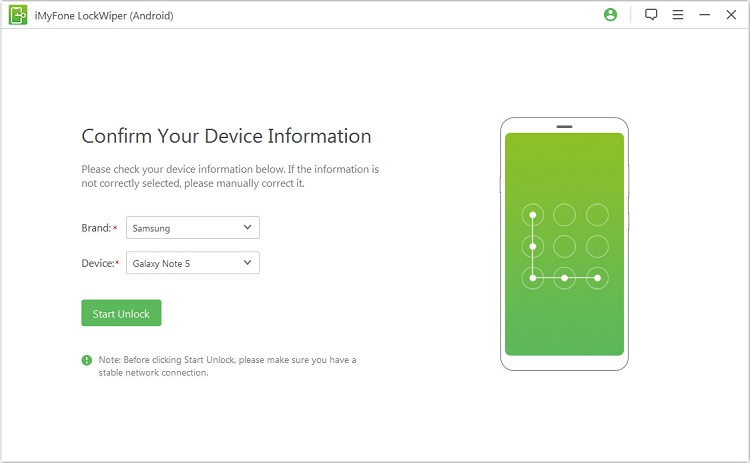 Step 3: Then you just need to follow the onscreen instructions and let it unlock your phone.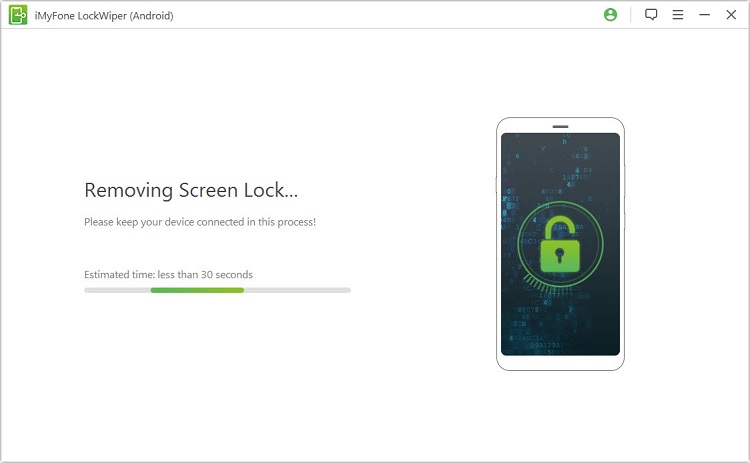 Please note that this way will erase all data on your device.
Conclusion:
We all forget things from time to time; it's human nature. Fortunately, in this era of technology, there are several ways to unlock Huawei phone without resetting. Each of the methods that we've discussed in this article is effective and reliable. Specifically, iMyFone LockWiper (Android) is a program that you should consider for unlocking your Huawei phone or other Android device.