Have you ever forgotten the passcode of your iPhone? Or did you buy a second-hand iPhone and did not have a passcode? If any of these situations apply to you, you do not have to take it to the technician to fix it.
iPhone is known for its safety measures and this has made this device to be the most sought-after mobile phone today. However, this does not mean that if you forget your passcode or have passcode issues you cannot access your files or use your iPhone anymore. You can actually get past iPhone lock screen without necessarily seeking professional help. If you want to know how, read on and we will show you how.
How to Get Past iPhone Lock Screen with LockWiper (iOS 16 Supported)
This way is effective for the latest iOS 12 and iPhone XR/Xs (Max), let alone the previous version.
With the help of the innovative iMyFone LockWiper, a password unlocking tool, you can get past your iPhone screen password with ease and continue using your phone as you used to. It is one of the easiest and convenient ways of getting into a locked iPhone without the need for an expert's help. All models of iPhones, iPads and iPod touch are fully supported.
If you are locked by Apple ID when you need to purchase on App store, then iMyFone LockWiper can help you too. It can help you unlock the Apple ID without password, so you can enjoy all the functions of iOS.
LockWiper Controls Your Screen Lock Like a Pro:
Get past your iPhone lock screen without passcode no matter it's locked or disabled
Remove all kinds of screen locks: Face ID, touch ID, and 4/6-digit passcodes
Do-it-yourself program to unlock a second-hand or used iPhone
Bypass iPhone screen locks only in a few clicks, no expert skills required
Guaranteed 100% successful rate and 100% security
Unlock Apple ID without knowing the password on any activated iOS devices
Now Download LockWiper to Get Past Your iPhone Lock Screen
Step 1: Download and install iMyFone LockWiper tool on your computer. Connect your iPhone.
Step 2: Start the LockWiper tool and tap on Start to commence the process.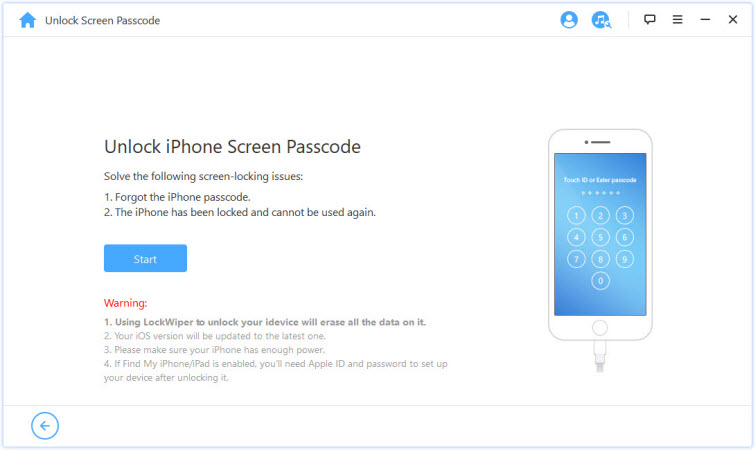 Step 3: LockWiper will detect your iPhone and show the details. You just need to click "Download". A firmware package will be downloaded and verified.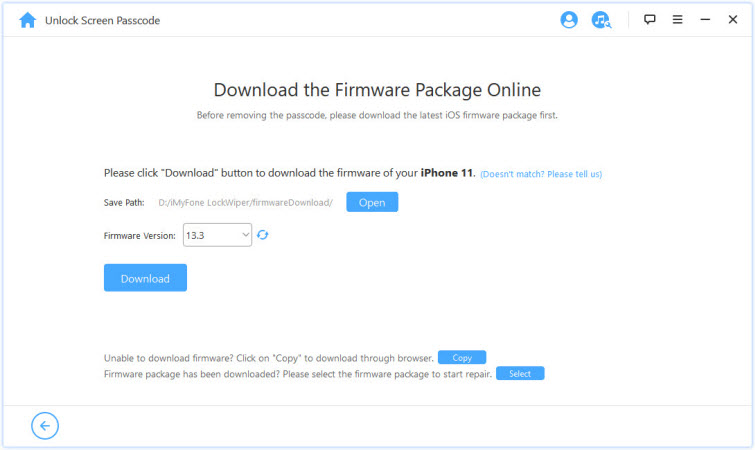 Step 4: Click "Start to Extract" when it's done.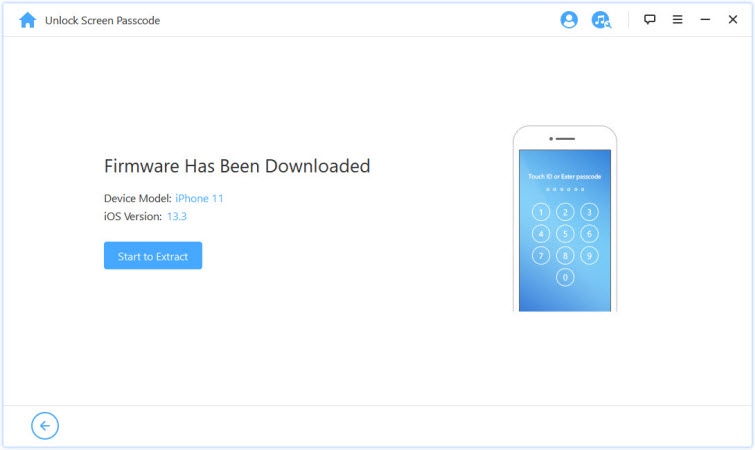 Step 5: Then click "Start Unlock". Enter "000000" and click "Unlock" to confirm that you want to remove the screen lock from your iPhone.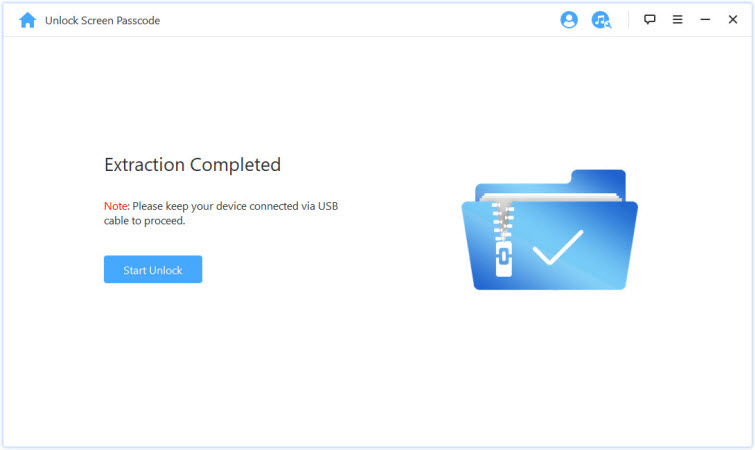 Advantages of This Method:
You don't need to know about the Apple ID and password.
This way works no matter your iPhone is connected to internet or not.
It fully supports all iOS versions (iOS 12 included) and all models of iPhones, iPads and iPod touch.
Does iMyFone LockWiper Truly Work? Get the Facts Right >>
Is There Free iMyFone LockWiper Official Registration Code >>
How to Get Past iPhone Screen Lock with Siri (Only for iOS 8.0 to iOS 10.1)
This way would be complicated for most users. It's not always easy to work. Be patient when you try this way.
Step 1: Tap and hold the Home button to activate your iPhone. Open Control Center and tap on the "Clock" icon.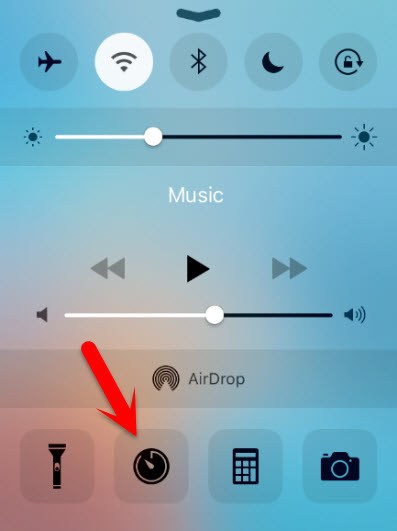 Step 2:Click "World Clock" from the bottom. Tap "+" button from the top right corner.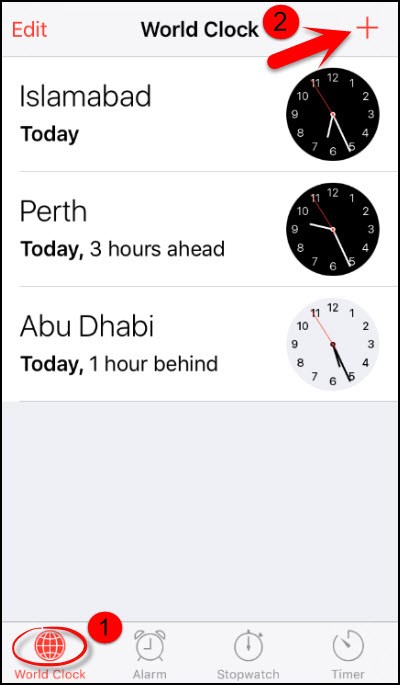 Step 3: Type anything into the search bar. Tap and hold the text until you see "Select All". Tap on it.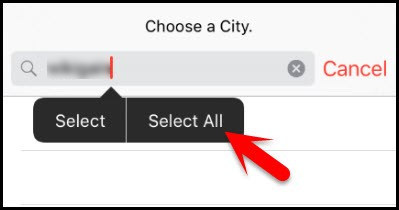 Step 4: Choose "Share" and click on the "Message" icon.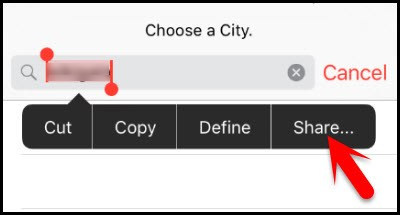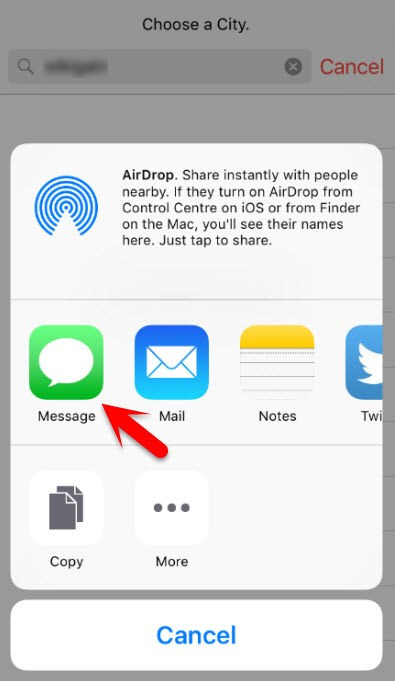 Step 5: On the recipient's field, type any letter or word and then click on the return key. This will make the text to go green.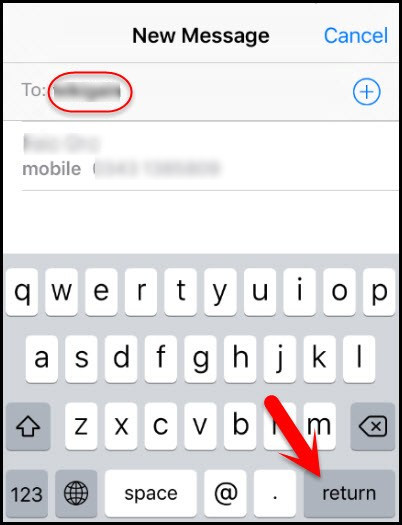 Step 6: Click on the "+" icon to launch a new interface. Then click on Create New Contact > add photos > Choose Photo.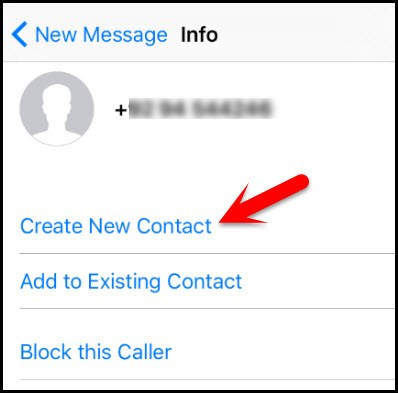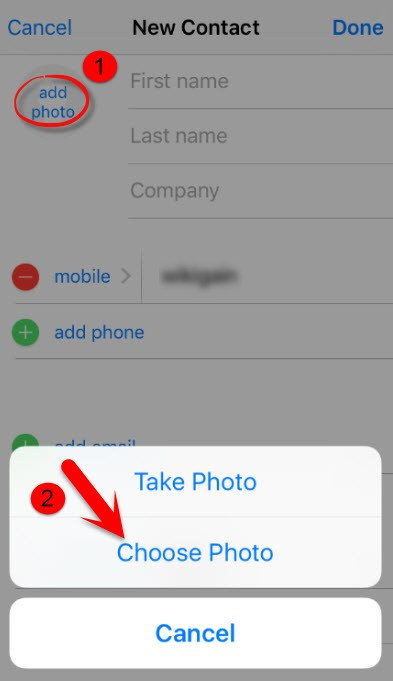 Step 7: You can now access your iPhone. Press the Home button and you will access your iPhone home screen.
Disadvantages of This Way:
It's more complicated and your may find yourself can't find the options sometimes.
Every time you want to access your iPhone, you need to follow those 7 steps. It's time consuming. Note that you can't change or remove the password without knowing the old passcode.
You can't expect it always work.
How to Get into a Locked iPhone without Siri >>
How to Get Past iPhone Screen Lock via Find My iPhone
Step 1: Open a browser and go to icloud.com on your computer. Log in with your Apple ID.
Step 2: Tap on "Find iPhone".

Step 3: Tap "All Devices" and choose the device that you want to unlockfrom the list available.
Step 4: Tap "Erase iPhone"and confirm it to proceed.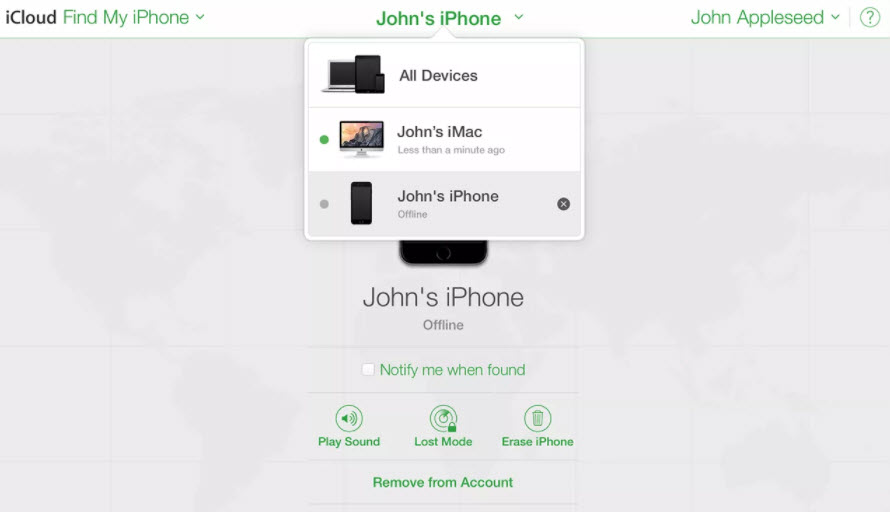 Disadvantages of This Method:
You must have an Apple ID and password. Or, you cannot use this method.
Your iPhone should be connected or internet. Or it can't be broken into remotely.
How to Get Past iPhone Lock Screen via Synced iTunes
Step 1: Using a compatible USB cable, attach your iPhone to a computer that you have used to sync with your iPhone.
Step 2: iTunes will automatically open once your device is successfully connected to the PC. If this does not happen, simply open the iTunes app manually.
Step 3: Click on the device tab at the top left corner on iTunes.
Step 4: Then click "Restore iPhone" from the right panel.

Step 5: Confirm the process by tapping "Restore" and then "Agree". After that, wait for it to finish.
Disadvantages of This Method:
You must connect your iPhone to a iTunes which your device have synced before.
If iTunes asks you for password during the process, this way is not suitable for you. You can use the unlocker way.
If your iPhone is bound with iCloud account, it will ask you to enter the password for your iCloud. Or, you can't get started.
Final Verdict:
There are different ways you can use to get past your iPhone screen lock. However, iMyFone LockWiper tool is by far the best and most convenient method. It is easy to easy, it is not complicated, you do not require passwords or passcodes for you to use it, it is quick and direct, it is compatible with the latest iOS systems and above all it has a high success rate.