4 Effective Ways to Unlock iPhone without Passcode iOS 16 Supported
Category: Unlock iPhone
4 mins read
Want to get into a locked iPhone without knowing the passcode? This guide lists 4 methods to unlock iPhone without passcode. If you're in one of the following scenes, you will get your problem solved:
Forgotten the passcode of your iPhone, and you need to access your phone urgently.
Searching for ways to regain your passcode when your spouse or friend have changed your iPhone passcode.
Found a missing iPhone, and you want to know the rightful owner in order to return it to him or her.
Trying to access your old iPhone 6S in order to wipe it clean before giving it out.
Method 1. Unlock iPhone without Passcode via LockWiper
There are a couple of methods to unlock your iPhone if you forget your password, however, using the iMyFone LockWiper Unlocking tool has been proven to be an efficient method. It has a well-built functionality and easy-to-use design that offers the smartest and safest means of unlocking your iPhone.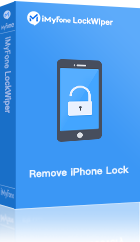 Remove iCloud Account: Can remove your iCloud account without password, and creat a new account.
Unlock All Types of Lock: Offers the options of 4-digit, 6-digit passcode, Touch ID as well as a Face ID unlock.
Cover All Types of Issues: Whether your iPhone screen is locked, disabled or broken, iMyFone LockWiper is your best bet.
Highest Success Rate: Its efficiency has been tested and proven by many iPhone users out there, who have successfully unlocked their iPhones without hassles.
Steps to Unlock iPhone without Passcode via LockWiper
Video Tutorial about 3 Steps to Recover/Reset iPhone Passcode without Losing Data
Step 1: Open iMyFone LockWiper software on your PC and choose "Unlock Screen Passcode" mode.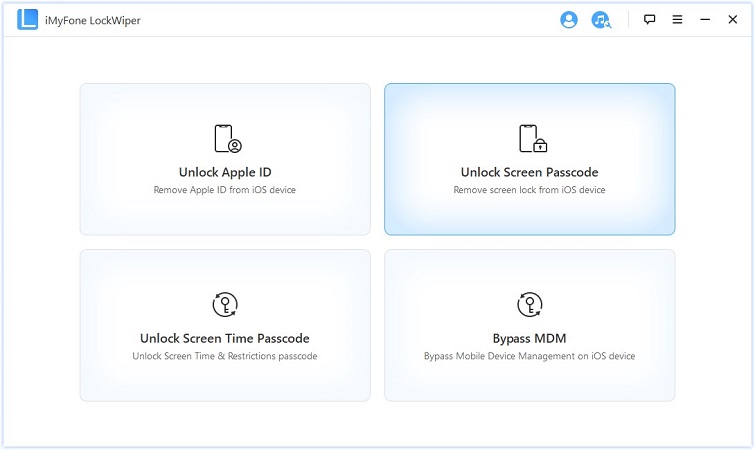 Step 2: Tap "Start". Connect your iPhone to the computer via USB cable, then click "Next".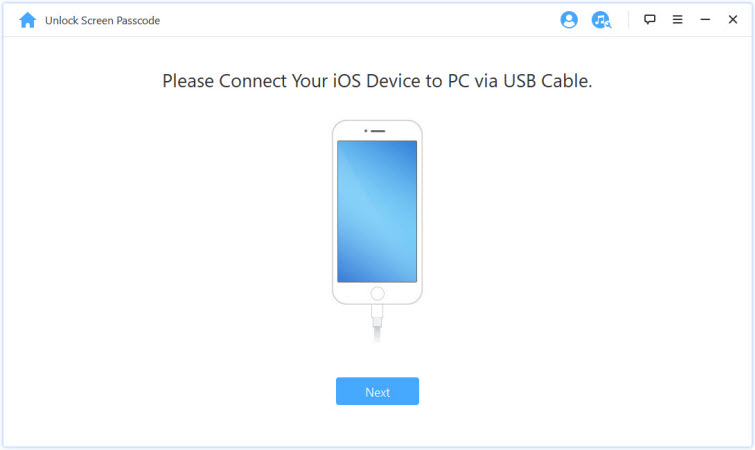 Step 3: The program will automatically detect the model of your device. Click "Download" to download the Firmware Package.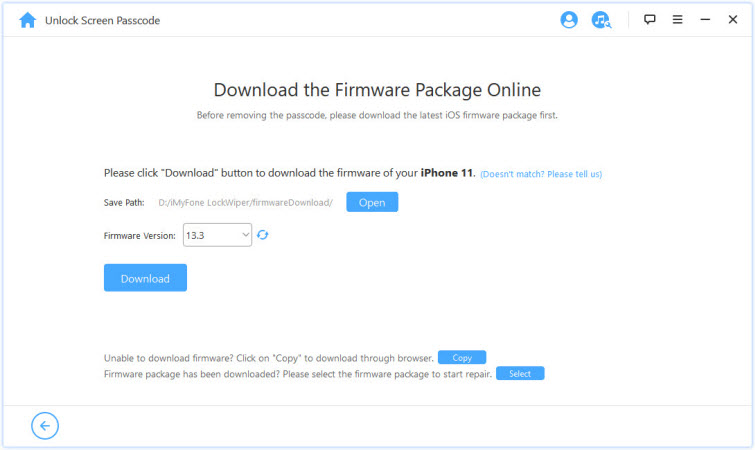 Step 4: When the Firmware Package was downloaded, click "Start to Extract".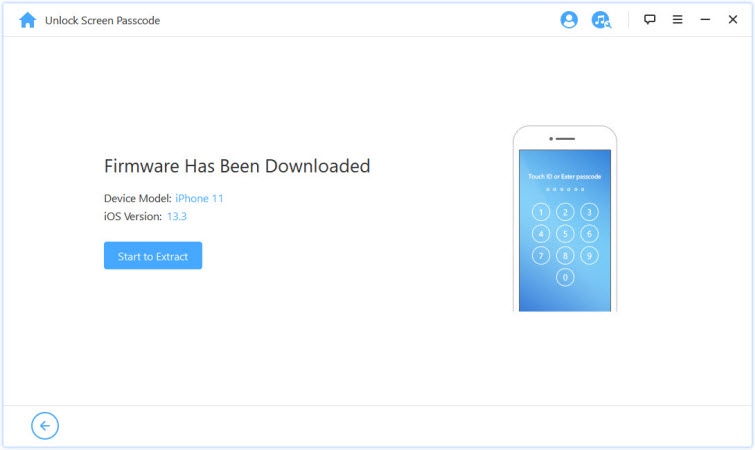 Step 5: When it verify successfully, click "Start Unlock" and enter "000000" into the box to begin the unlocking process.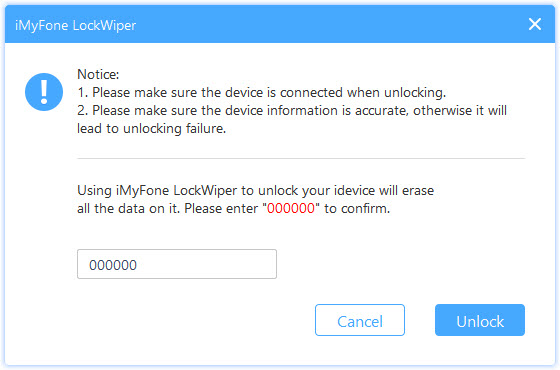 The process will only last a few minutes before your iPhone is unlocked successfully. Please note that the unlocking process will also wipe your iPhone/iPad.
If you are an Android device user, here's the way to unlock it without password quickly and safely. The unock tool -
LockWiper (Android)
is usful when you need to unlock the screen lock and the FRP lock.
Method 2. Unlock iPhone without Passcode via Siri
A recent study on iOS 10.3.2 and 10.3.3 beta found that it's possible to gain access to iPhone Home screen without passcode using Siri. Here are the steps:
Step 1: Press the home button using any of your fingers – this would prompt Siri to wake up.
Step 2: Say "Cellular Data", then switch off the Wi-Fi network to remove connectivity access.
Step 3: Then, press the home button to be redirected to the home screen.
However, this little loophole has already been blocked by iOS 11, that means if your iPhone version is iOS 11 and later, you can not use this method anymore.
Method 3. Unlock iPhone without Passcode via Recovery Mode
Apart from Siri, there is another way for you to unlock your iPhone without a passcode. which is using recovery mode. If you've never synced with iTunes, you can use recovery mode to restore your device. This will erase the device and its passcode.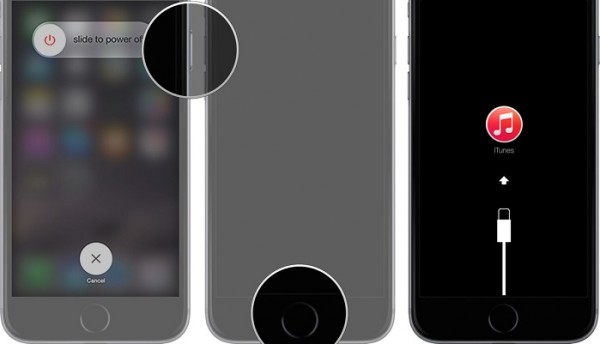 Please note that: Erasing your device with recovery mode would instantly erase your passcode, but your iPhone data has to go too. Here are the steps:
Step 1: Connect your iPhone to your PC and launch iTunes.If you don't have a computer, you can borrow one or go to an Apple Retail Store or Apple Authorized Service Provider.
Step 2: Put your device into DFU mode:
On iPhone 8 or later: Quickly press and release the Volume Up button and the Volume Down button. Then, press and hold the Side button until it shows the connect to iTunes screen.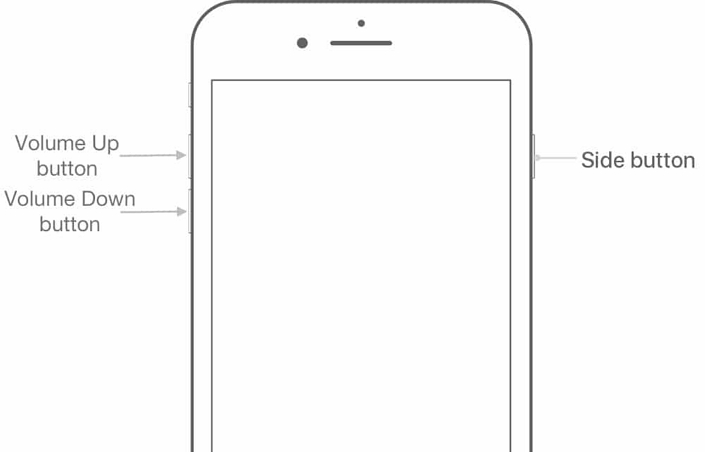 On iPhone 7: Press and hold the Side and Volume Down buttons simultaneously. Don't release until you see the recovery mode screen.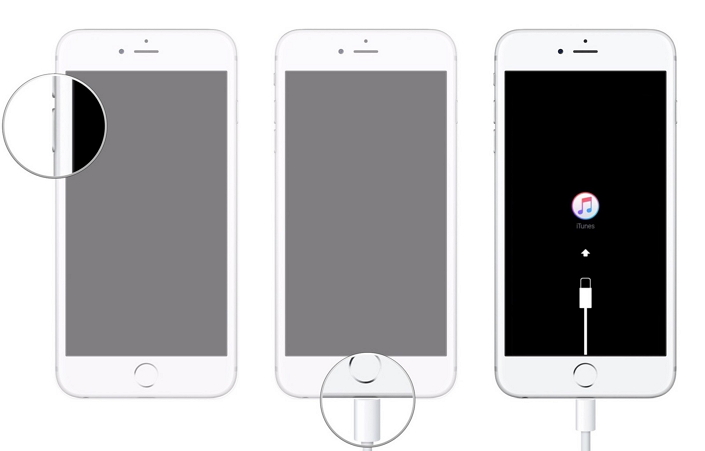 On iPhone 6s or earlier devices: Press and hold the Home and the Top (or Side) buttons at the same time until you see the recovery mode screen.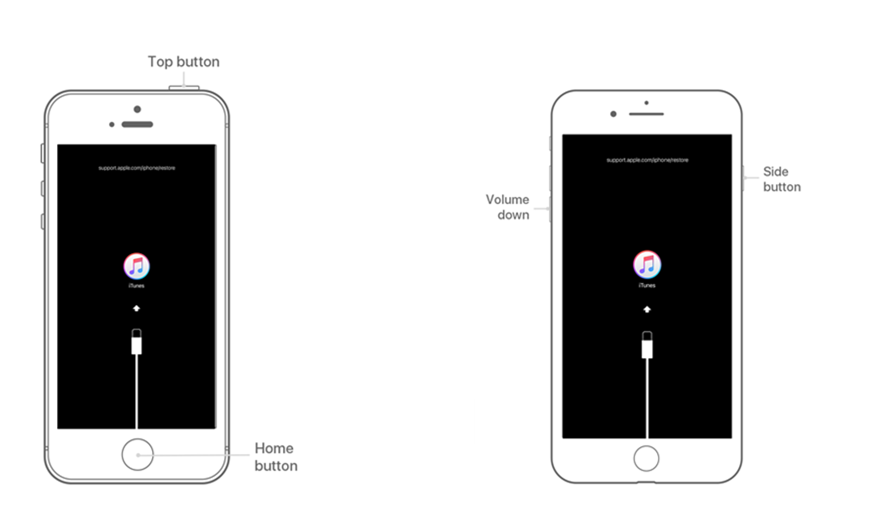 Step 3: Option to Restore or Update will appear, click on Restore.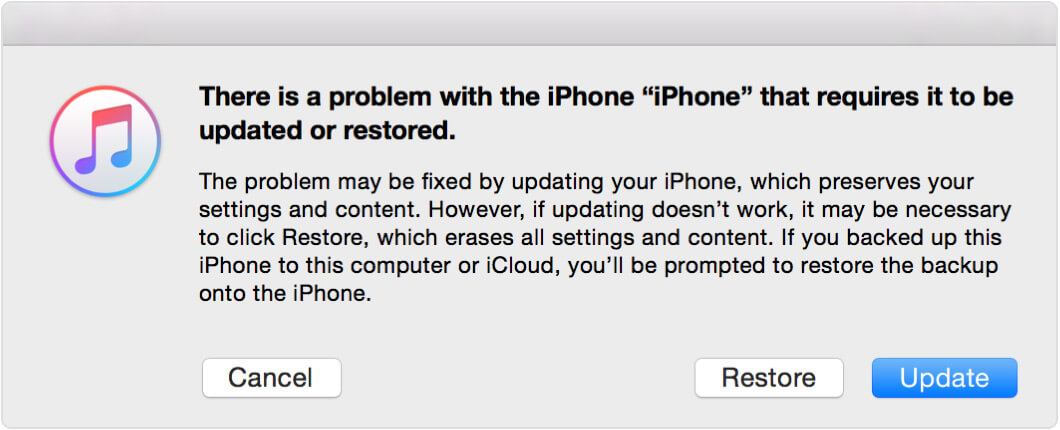 You can set up your iPhone when it's finished restoring your iPhone!
Method 4. Unlock iPhone without Passcode via Find My iPhone
Have you ever encountered the following situations? You've got a family member who changes the password on your iPhone that you've given them. Or your child has changed a new password for it but forgets it unexpectedly. Or just suddenly you forget the new password you just set. What do you do?
You can use "Find iPhone" on iCloud.com to erase it. If you have set up the Family Shared, you can also erase your family members' device when it needed. This solution requires that "Find My iPhone" has been turned on, and you have synced your iPhone on the computer before.
Follow the below steps:
Step 1. Using your computer or other iOS device to visit icloud.com/find. Then log in your Apple ID with your credentials.
Step 2. Then choose the option "Find iPhone".

Step 3. You will see the listed devices, click on the one you need to erase.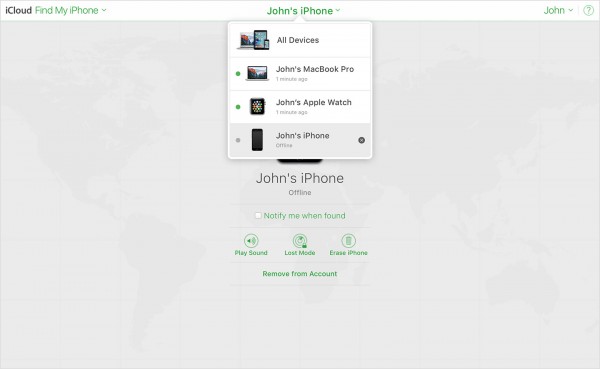 Step 4. Then choose "Erase iPhone" and all the data of your iPhone as well as the passcode will be removed.
When the device is removed remotely, the activation lock will remain open for protection, so you need to provide your Apple ID and password to reactivate the device. If you don't know the Apple ID information, you can remove the activation lock via iMyFone iBypasser.
In conclusion, there are many solutions to unlock your iPhone without a passcode. You can choose the one that fits you most. However, as a powerful unlocking tool, iMyFone LockWiper is highly recommended to you if you want to solve the problem in a simpler and more effetive way.