Buying a second-hand iPhone is a great way to save money but more often than not it'll still have the previous owner's passcode on it. This might frustrate you at first, especially considering that it is likely a replacement for a broken iPhone. Don't worry though – we have exactly what you need. Use one of the methods below and you'll unlock second-hand iPhone very quickly.
Unlock Second-Hand iPhone without Password
There are some ways advertised online actually don't work. If you want to save time and energy, take advantage of iMyFone LockWiper. LockWiper is an advanced password unlocker for iOS devices, featured in high-level password bypassing technologies which has been proven by top tech. But don't worry, it's super easy to use that everyone can handle it without knowing expert skills.
LockWiper Easily Unlocks Second-Hand iPhone
Unlock Second-hand iPhone Screen Lock: Easily remove various screen locks, like 4/6-digit passcodes, Face ID and Touch ID. It allows you to get into iPhone without passcode when it's locked, disabled or broken.
Unlock Second-hand iPhone from iCloud: Instantly remove iCloud account, Apple ID and Find My iPhone from iPhone without password. You can put in your own iCloud account and enjoy everything on iPhone without any worries.
Steps to Unlock Second-Hand iPhone Screen without Passcode
There's no arguing that this is an impressive tool for removing an iPhones lock screen. It's very easy to use and regardless of whether or not you're tech-savvy, you can learn to use it.
Preparing: Download and install iMyFone LockWiper on your PC or Mac. Connect the second-hand iPhone to computer with cable.
Step 1: Open LockWiper and choose "Unlock Screen Passcode" to proceed.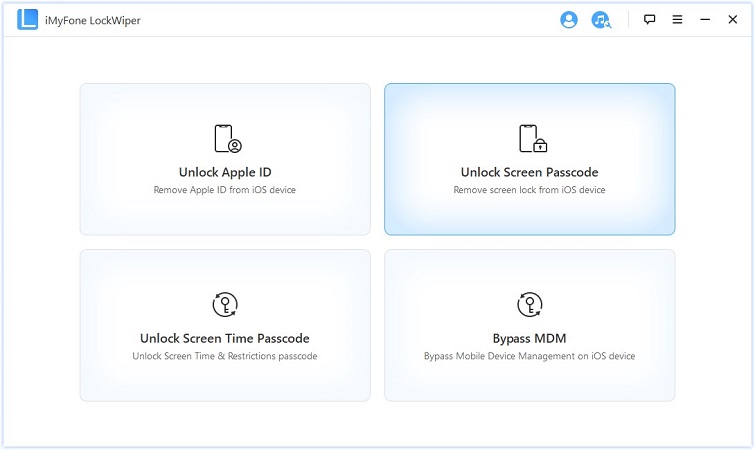 Step 2: Click "Start" and "Next" to continue. Your iPhone will be detected. Click "Download" and LockWiper will download and verify a firmware for your device.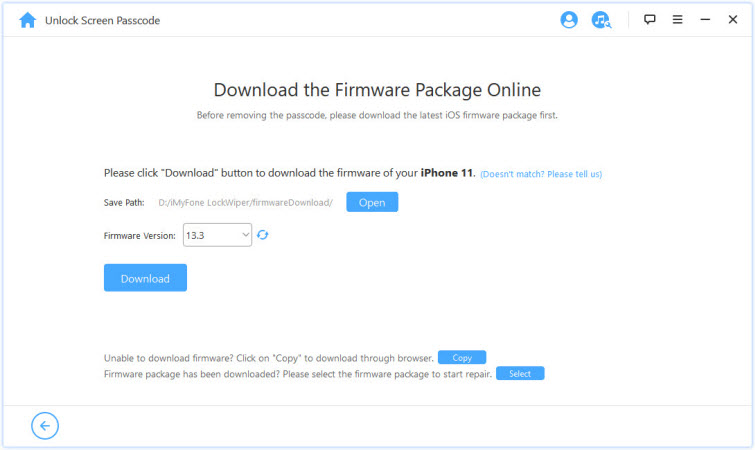 Step 3: When it finishes verifying, click "Start to Extract".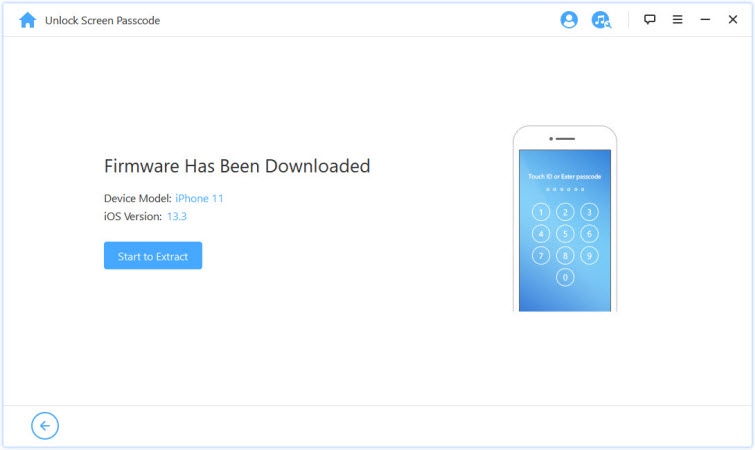 Step 4: Then click "Start Unlock".On the next page, type "000000" into the confirmation box, and lastly click on "Unlock".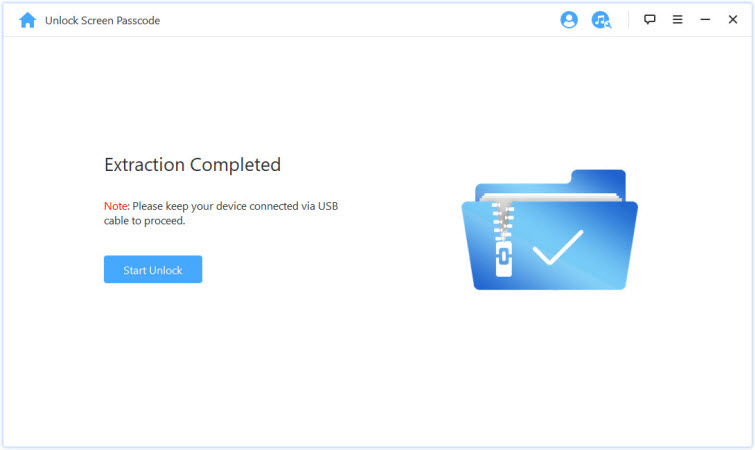 Steps to Unlock Second-Hand iPhone from iCloud without Password
Step 1: On iMyFone LockWiper interface, choose "Unlock Apple ID". If you haven't connected your device, just connect it.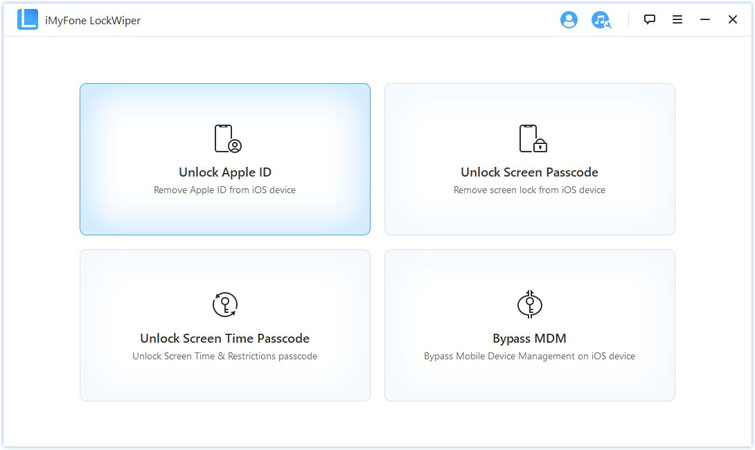 Step 2: Click on "Start to Unlock" and LockWiper will start removing iCloud account and Apple ID from your iPhone. It will take a few seconds.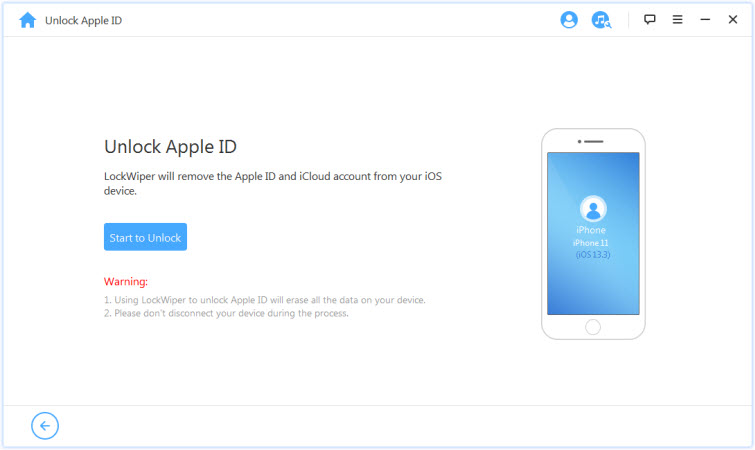 Note: If the "Find My iPhone" is enabled on your device, you may need to reset all settings first, so LockWiper can start unlocking.
Unlock Second-Hand iPhone in Recovery Mode
On the other hand, recovery mode can also be used to unlock second-hand iPhone. Depending on your iPhone's model, use one of the guides below.
This way only unlocks the screen lock on iPhone but not iCloud lock. If iPhone is linked to one iCloud account, you may need to enter the activation lock info on your iPhone when the process finishes.
Step 1. Connect your second-hand iPhone to computer and open iTunes.
Step 2. While your device is connected, follow the steps below to put it into recovery mode:
For iPhone 8, iPhone 8 Plus, and iPhone X
Press and release the Volume Up button quickly once.
Repeat this with the Volume Down button.
Press and hold down the Side button until you see the iTunes logo.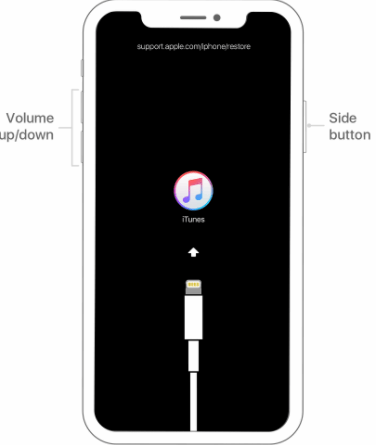 For iPhone 7 and iPhone 7 Plus
Press the Volume Down and Side buttons and hold them down.
When you see the iTunes icon you can release them.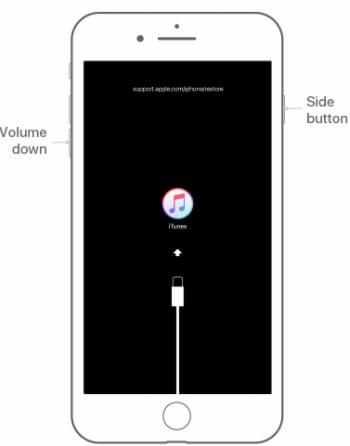 For iPhone 6S and Earlier
Hold down both the Home and Top/Side buttons.
After the iTunes logo appears, release the buttons.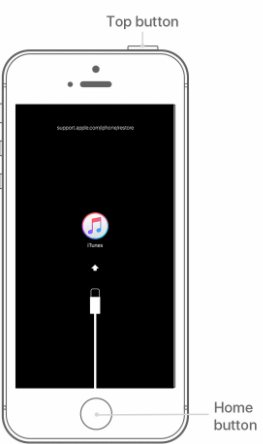 Step 3. When your iPhone is in recovery mode, you will see a window pop up on iTunes. Click "Restore". This will download the firmware for your iPhone. If it takes over 15 minutes, your device will exit recovery mode. In this case, you need to repeat the steps 2 and 3.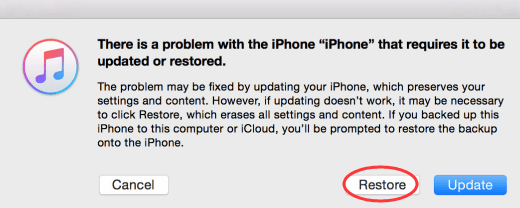 Step 4. Wait for it to finish. Then it's done, you can set up your device.
Recovery mode takes longer than iMyFone LockWiper, but it still does the job.
Just like that you've unlocked your second-hand iPhone. There's not much to this method and if anything is unclear, there's plenty of guidance available.
Final Verdict
There you have it! After using one of the solutions that we explained in this article, you'll be able to use your second-hand iPhone without any further problems. The great thing about iMyFone LockWiper is that it'll work regardless of your iPhone's model. So, if you have an iPhone that you just bought second-hand and the previous owner didn't remove the passcode, LockWiper is for you.