Top Ways to Sign Out of iCloud without Password (iOS 16 Supported)
Category: Unlock iPhone
5 mins read
"I want to sign out of iCloud without password, how can I do that?"
Many iCloud users have asked this question time and again, and these users have been frustrated when they discovered that, hard as they try, there was no way around it. It seems impossible to sign out of iCloud without your password because Apple wanted to prevent unauthorized signing in when iPhone is stolen or lost. However, a user might forget his password. What happens in that situation when the user needs to sign out of iCloud?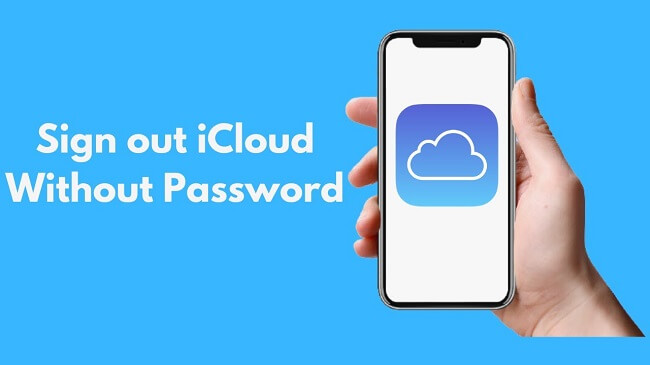 But fortunately, we can still use some tools to solve this problem! In this post, I'll share 2 best methods that help you how to sign out of iCloud without passwords! Let's move on.
Now download LockWiper to remove Apple ID, all screen locks, Screen Time restructions and MDM without passwords!
Part 1. Sign Out of iCloud Account without Password on iPhone
Can I sign out of iCloud without password?
Yes. You can log out of icloud without password using Third-Party Tool or via Setting. Keep reading to follow the guide below.
Way 1.

Log Out of iCloud Account without Password via iMyFone LockWiper

There is an efficient way to sign out of iCloud account without a password. In this method, you will need to install the third-party tool iMyFone LockWiper iOS unlocker on your computer. Removing the iCloud account from your iDevice via this tool is a pretty straightforward process.

Apart from deleting iCloud account , LockWiper can also remove Apple ID from iDevice without password, bypassing any kinds of lock screenwith ease, and more.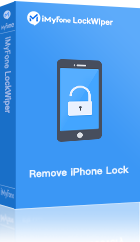 Conveniently signing out iCloud/Apple ID without passcode with just a few steps.
Get access to all features freely again after removing iCloud account.
Won't be blocked or tracked by the previous owner.
Also unlock iPhone screen password, Screen Time and MDM easily, including Face ID, Touch ID, 4-digit passcode, etc.
Support all iOS versions, including iOS 16.
Watch the Video to Learn How to Remove iCloud Account and Sign Out of iCloud without Passcode
Steps to Remove iCloud Account without Password on iPhone
Step 1: Download and launch iMyFone LockWiper, then connect your iPhone to your computer.
Step 2: Once it is launched, find and click on the Unlock Apple ID mode.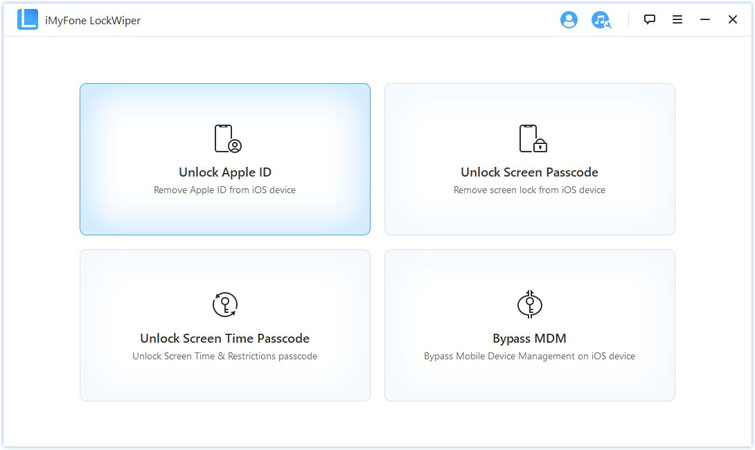 Step 3: Next, click on the Start to Unlock button. iMyFone LockWiper will start the iCloud account removal process.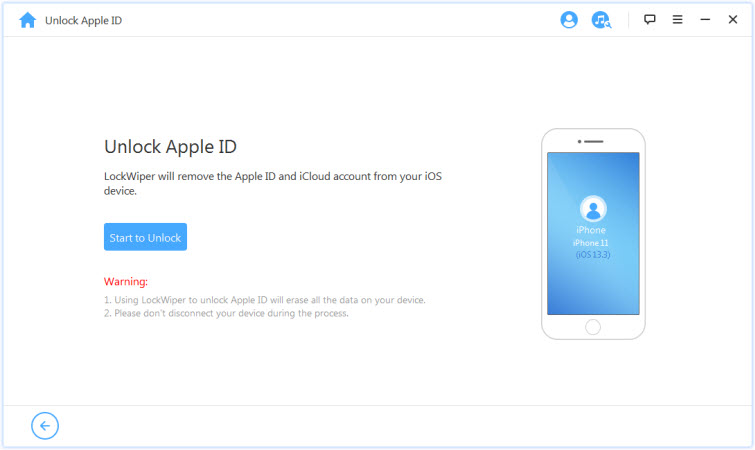 Step 4: Wait for the iCloud account removal process to complete. Once the process is complete, your iCloud account will be successfully signed out.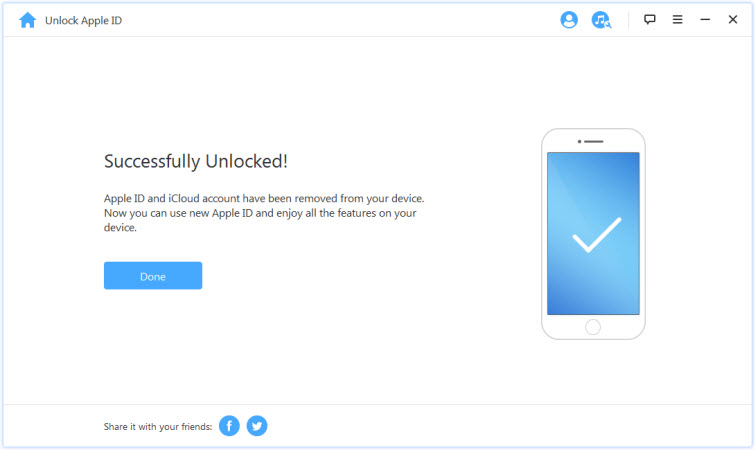 ---
Way 2.

Log Out of iCloud Account without Password through Default Setting

In the event that you forgot your iPhone password and you need to remove an iCloud account without that password, then here are some simple steps on how to do it.

Step 1. Open up the settings and find the settings for iCloud. Tap on it to open it up. When you are asked to enter a password all you have to do is put in any old random number and then choose "Done".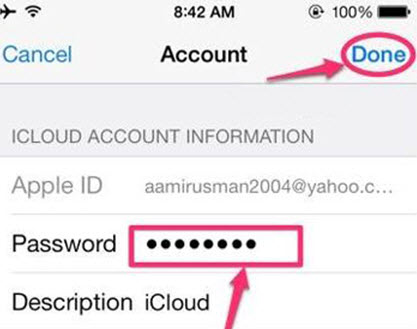 Step 2. The screen will show you that the username and password you have entered is wrong. Click the "OK" button and then press "Cancel" to open up the iCloud page. When this is done, tap on your account once again, and then this time you need to remove the description and tap "Done".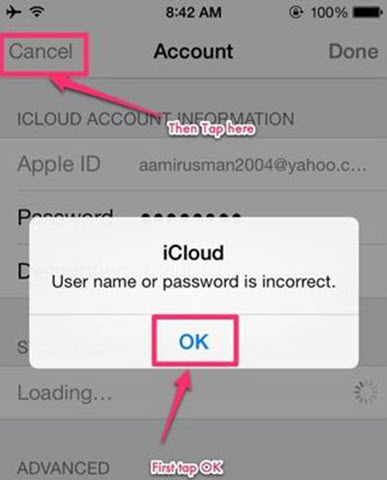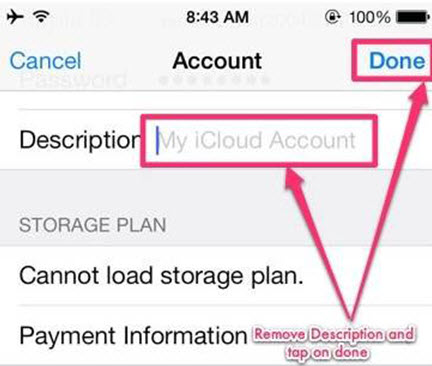 Step 3. This time you are taken to the main iCloud page without needing to entire a password! Something else that you will notice is the "Find my iPhone" feature has been turned off automatically. Scroll down and then tap the "Delete" button. You are asked to confirm that you want to delete your account and click on "Delete" again to do this.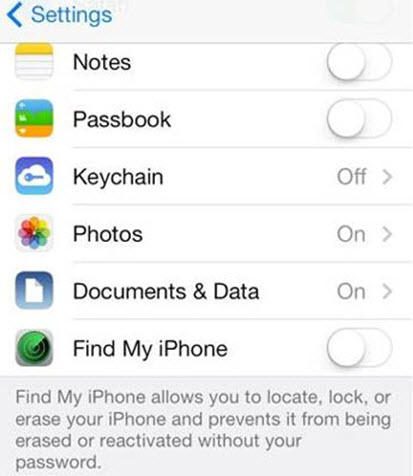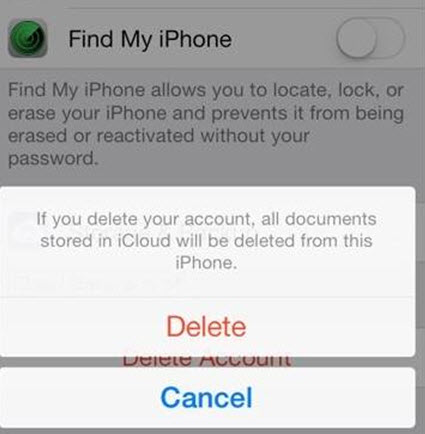 Part 2. How to Reset iCloud Password
Way 1.

Reset through Recovery Options

If you do remember the answers the security questions attached to your iCloud account then you'll be able to reset the password on your iCloud account and use it to remove an iCloud account from the iPhone/iPod/iPad.

You can do this through the iCloud website. Open it up and click the "Forgot Apple ID or Password" link. This will bring up the recovery options and you can then choose which one you want.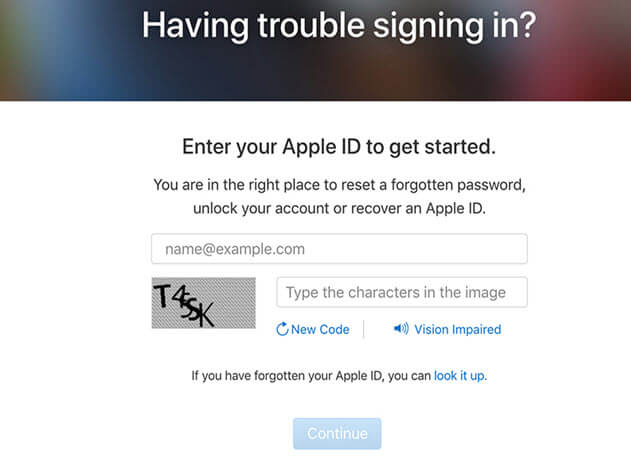 You can then proceed to delete the iCloud account after resetting your password. If you can't recover it, you can reset the iCloud security questions.
---
Way 2.

Reset in iPhone/iPad Setting

For those who don't want to wipe their iOS device and want to retrieve their Apple ID password, here are some tips on how to retrieve it.

Easily recover your Apple ID password using the steps below.
Unlock your iPad, launch the "Settings" app, and tap on "iCloud".
At the top of this menu tap on your email address.
From here you will see the "Forgot Apple ID or Password" option. Tap on this to proceed.

Simply enter your Apple ID, answer the required security questions, and you will be able to reset your Apple ID in just a few minutes.
Part 3. Sign Out of iCloud Account with Password
Case 1.

Delete iCloud Account on iPhone/iPad

If you're already backed up your iPhone without a password in advance, you're in a position to safely delete your iCloud account with no worry of data loss.
Open up the settings app and find the iCloud option then click on it.
Scroll down until the "Delete Account" option appears and tap on it.
Tap the "Delete" button again to confirm that you want to delete your iCloud account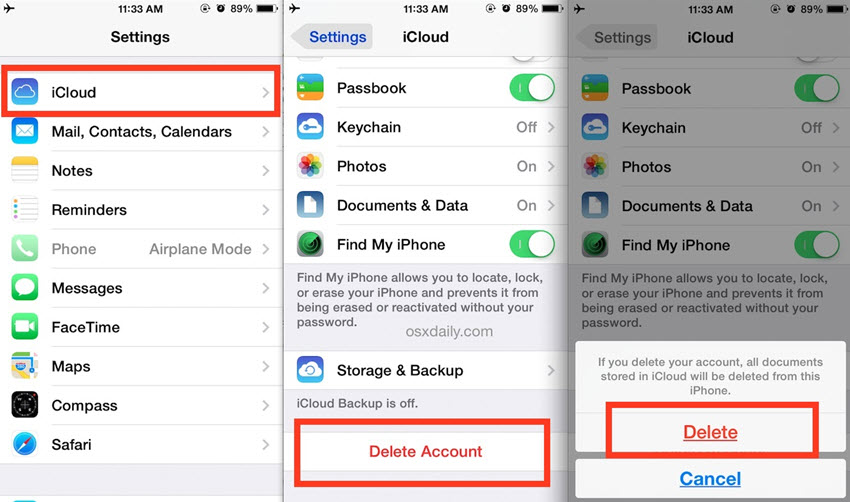 ---
Case 2.

Remove iCloud on Mac

You can also remove iCloud on Mac wiyhout password, just follow these steps to do it:

Step 1: Open your Apple menu at the top left of the screen.
Step 2: Select System Preferences.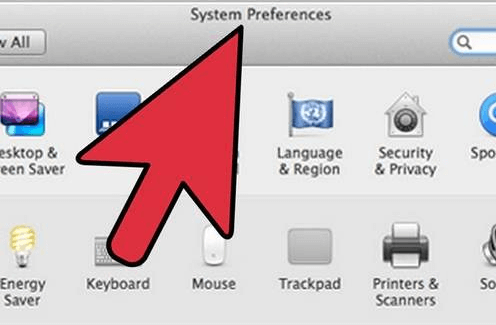 Step 3: Click the iCloud panel.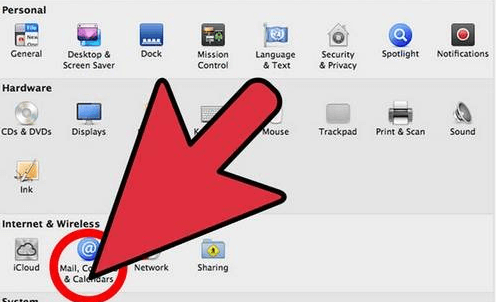 Step 4: Tap on "Sign Out".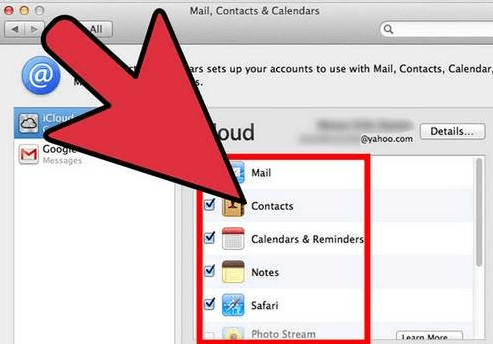 Step 5: Your iCloud account will be disabled on Mac.
---
Case 3.

Remove iCloud on Windows Computers

Exiting iCloud without a password in the Win is a bit different from the Mac, let's see how to do it!

Step 1: Make a copy of your iCloud data and save it on your computer system.
Step 2: Now, sign out of iCloud for Windows on your system and then click "Start" on your Windows home screen.
Step 3: Select Control Panel and locate uninstall Programs.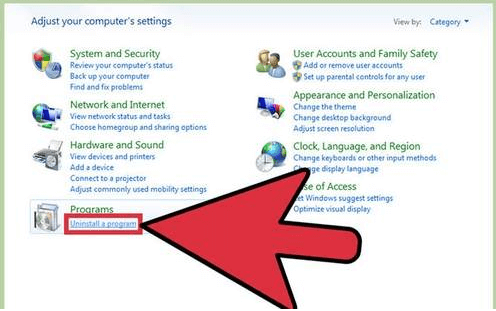 Step 4: Click on iCloud and then click on Uninstall.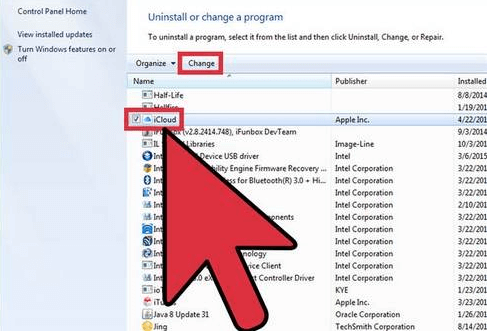 These three methods are all you need to efficiently remove your iCloud account from an iPhone/iPad/ Macbook/Win without password. We recommend that you back up everything on your device before taking steps to remove the iCloud account.
Part 4. Trending FAQs about Signing Out of iCloud without Password
1

Can I Remove an iCloud Account with Restore?

Unfortunally no. When you restore your iCloud locked device, it just upgrades your device to the latest version and erases all the data from your device, it cannot unlock your device.
2

I Forgot Apple ID Password and Lost Access to the Email Address of the Account, What Should I Do?

Contact the email service to see if you can get back the account. Then you can find the Apple ID password back using the "Forgot Apple ID or password". If you failed to recover you email address, contact Apple support to unclock your device.
3

What Is Activation Repair?

An Activation Repair means iCloud activation lock removal. There might be an stituation when you're trying to unlock an iOS device and an error occurs says the device cannot be activated. Bypass/remove the activation lock is required in this stituaion. You have to bypass/remove the activation lock before using it.
4

How to Use iCloud Keychain to Manage Passwords on Your iPhone or iPad?

Go to iCloud Keychain and turn on iCloud Keychain, select Passwords & Accounts, make sure that entry for AutoFill Passwords is turned on. Sign in any app with password, then select "Save Password".
5

Is Third-party Software Safe to Use? Will My Privacy Gets Violated?

iMyFone LockWiper is committed to protecting your privacy. We will only collect your personal information for defined purposes. We do not distribute or share your personal information beyond what is strictly necessary to fulfill our obligations to you.
Conclusion
As you can see, you can log out iCloud without password. You can manually remove it or use the third-party tool like iMyFone LockWiper iPhone Unlocker to do it!
But you need to note that after you delete your account, you're left with a blank iCloud account and you're ready to create a brand new Apple ID or load up a different iCloud account on your iDevice. And I suggest you back up the important material before you log out.