"Hello everyone, due to some legal trouble, I am in. I require to retrieve data from my iPhone or Apple account dated May 2020. Is this at all possible? I do not have a backup.
If I could retrieve the videos and photos at the time, this would also prove valuable in my defense. I know this is probably a big ask, but is this possible at all? Any advice would be greatly appreciated."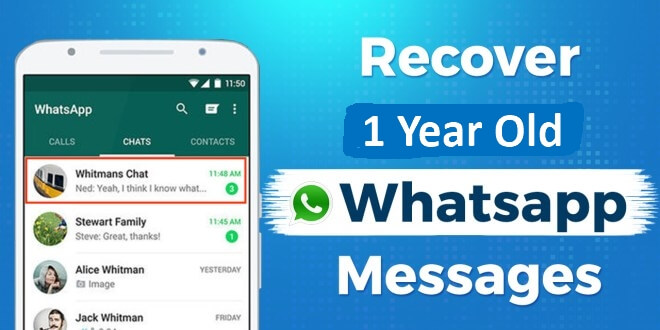 There are a lot of scenarios where WhatsApp users need to access their previous messages. That is why WhatsApp included a backup feature that will help users save their data locally and online. One of the common reasons is changing one's mobile device.
In such a case, the Google Drive or iCloud backup can easily be of use. But there are extreme cases, like the one highlighted in this post of a user who needs to recover old WhatsApp messages from a year ago. This article will show you how to go about it.
Part 1. Is It Possible to Retrieve 1 Year Old WhatsApp Messages without Backup?
If you already had your WhatsApp account backed up a year ago, it is easy to recover old WhatsApp messages by uninstall WhatsApp and restore Google backup, Android local backup or restore iCloud backup on your phone.
WhatsApp claims not storing any message outside the ones on the local and online storage. Hence, it is only through the stored data that you can retrieve messages from WhatsApp.
Against the popular opinion that it is impossible to retrieve old WhatsApp messages without backup, it is possible. In recent times, technological savvies have devised means to retrieve data even if it has been a year long. The only method for recovering old WhatsApp messages without backup is using third-party software.
Part 2. How to Recover 1-Year-Old WhatsApp Messages without Backup
Employing third-party software tools to solve issues on Android and iPhone devices is very common. In recent years, they have been very instrumental in fixing software glitches at home and quickly. In this case, the tool to use is iMyFone D-Back.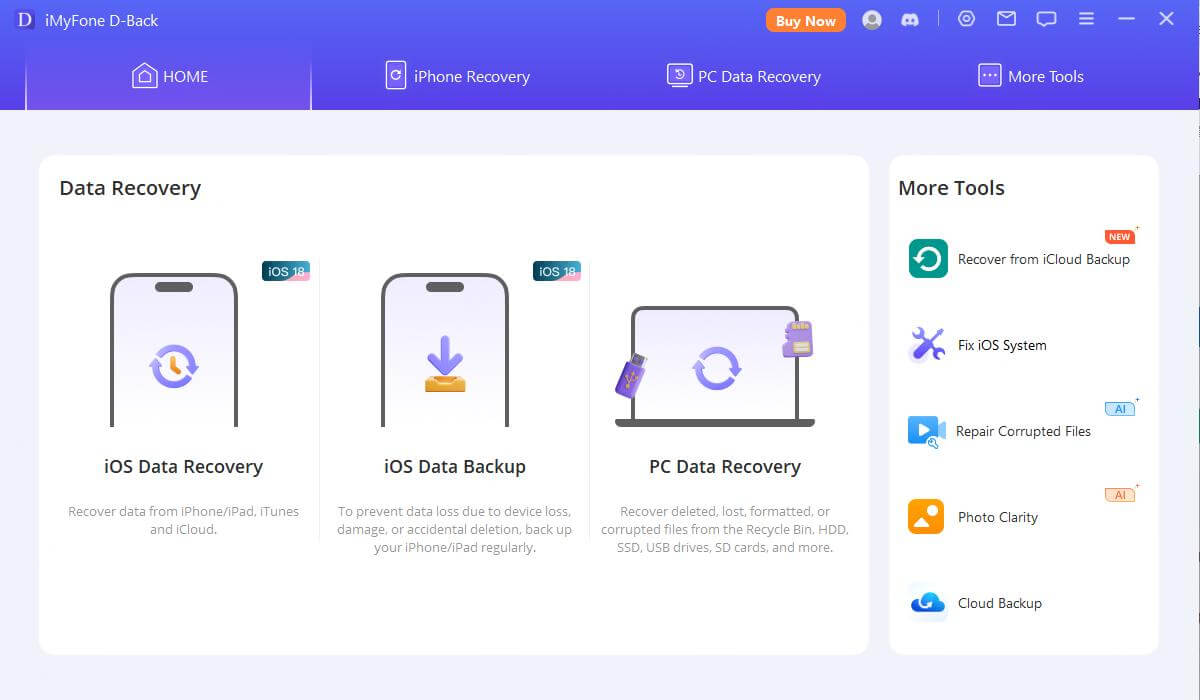 Whether the data has been lost for 1,2,3,4, or 5 year(s) or 1,2,3,4,5, or 6 month(s), it will help you retrieve it in simple steps with the highest rate of success. However, the longer the data loss has been, the harder it will be. While it has separate Android and iPhone message recovery applications, the features and processes are the same.
This software tool is 100% secure and compatible with multiple platforms.
Another advantage of using iMyFone D-Back is that you do not have to uninstall your WhatsApp before recovering messages from your backup.
It can retrieve all kinds of data in an iOS or Android device or the social apps on it like WhatsApp, Kiki, Viber, etc.
For iPhone download:
For Android download:
The simple steps you need a highlighted below.
Step 1. Install and download the iMyFone D-Back app on your computer. After installation, launch the application.
Step 2. Connect your mobile device to the computer and select the recovery mode you want to use.
Step 3. Select the old WhatsApp messages that you wish to recover after scanning.
Step 4. Click Recover to recover the old WhatsApp Messages.
Conclusion
You can recover 1-year old WhatsApp messages without backup. Our iMyFone D-Back software was built for that. However, it is always advised to back up your WhatsApp messages. The first backup might take a while because of its size, but subsequent ones become easy. But if you do not update your backup in the space of a year will be deleted.