Nowadays, more and more people tend to buy a second-hand iPhone rather than a new one. However, there is one concern coming out. The buyers often fail to reactivate the previous iCloud which the last owner forget to remove, and are always bothered by the activation lock.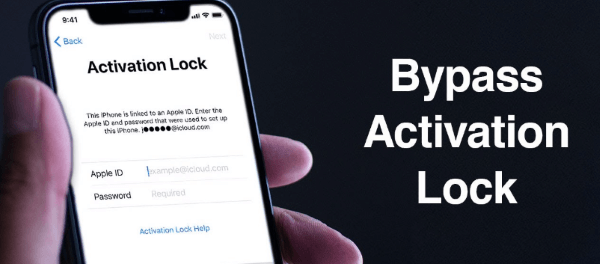 Based on that, we show you some useful methods for bypass activation lock on iPhone in this article. So, let's move further to know more information!
Part 1. How does the Activation Lock Work?
Once you turn on Find My iPhone on your device, the activation lock automatically just tags along to set up. Activation is designed to prevent others from using your iOS devices if it is lost or stolen.
For those who buy used iPhones, the activation lock still works and deters you from reactivating the devices if the previous owners forget to remove iCloud information and turn off Find My iPhone. If this situation has happened to you, you don't have to be overly concerned. The methods are provided below.
Part 2. 2 Possible Methods to Bypass Activation Lock on iPhone
2.1 Contact Previous Owner
This seems like the best and the easiest way to bypass activation lock on iPhone. If you know the contact details of the previous owner, you can ask for the previous iCloud passcode and turn off activation lock.
Steps to turn off activation lock:
Step 1.Go to "Settings", tap "Find My iPhone", then click the button to turn it off.
Step 2. Input the Apple ID password and finally, you turn off the Find My iPhone, thus disabling the activation lock.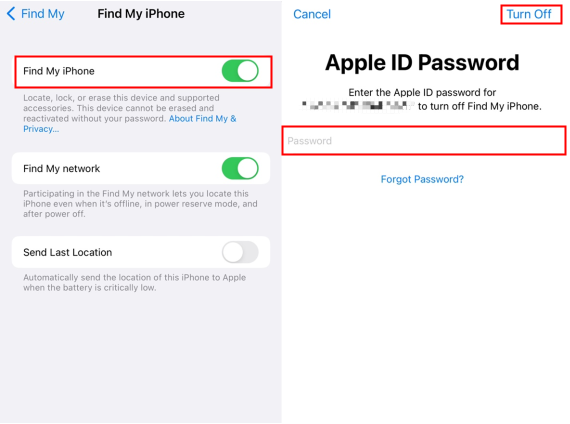 2.2 Jailbreak
If you are not able to contact the previous owner, maybe you can try jailbreak to help remove the activation lock. However, we don't recommend this method as jailbreak sometime causes great damage to your iPhone. Most importantly, jailbreak may not succeed in removing the activation lock totally but make your device a useless one. That's not worth it!
Part 3. How to Bypass Activation Lock on iPhone with a Tool?
According to the last contents, we know that removing activation lock by jailbreak is unreliable, and sometimes it is hard to contact the previous owner. Don't worry, just use these effective and safe tools below to bypass activation lock on iPhone.
3.1 Via iMyFone iBypasser
Mixed with multiple advantages, iMyFone iBypasser is designed to assist you to bypass activation on your iPhone when you forget your Apple ID or password with its high-success rates and easy instructions. Whether your iPhone device is second-one or not, you can also run iMyFone iBypasser and it can guarantee the security of your device. Especially, if your device has broken, iMyFone iBypasser works too. Let's see how it works!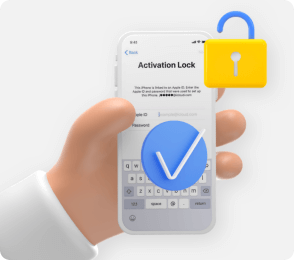 iMyFone iBypasser
Here are easy steps to follow:
Step 1. Download and launch iMyFone iBypasser on your PC, then connect your iPhone device to the computer via a USB cable.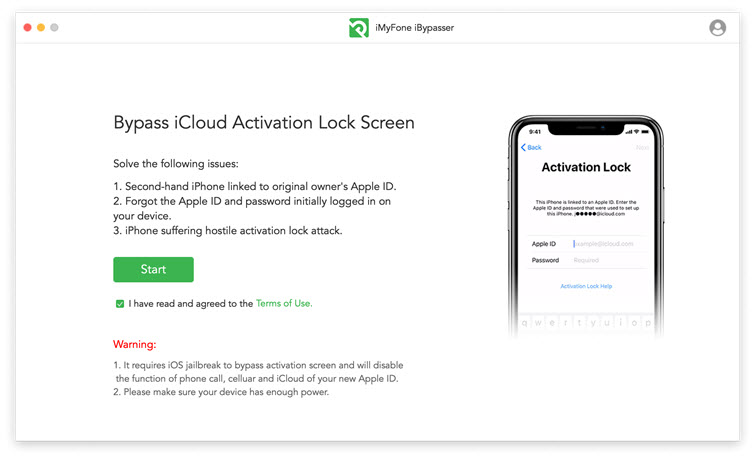 Step 2. Follow the instructions on the screen, and download the jailbreak package.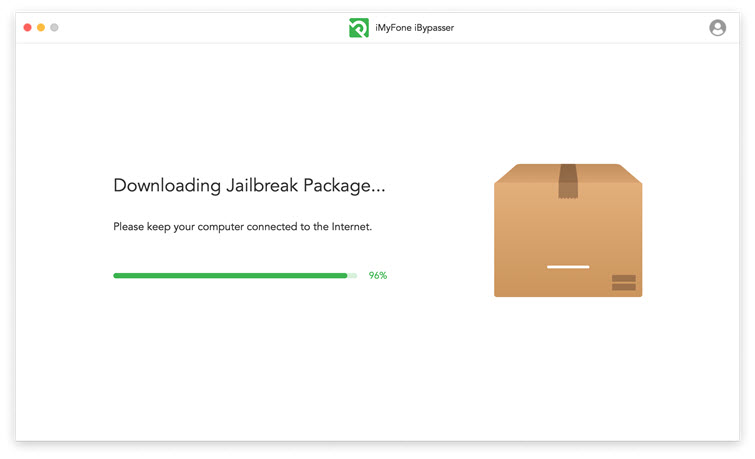 Step 3. Confirm the device information shown on the screen, then click "Start Bypass".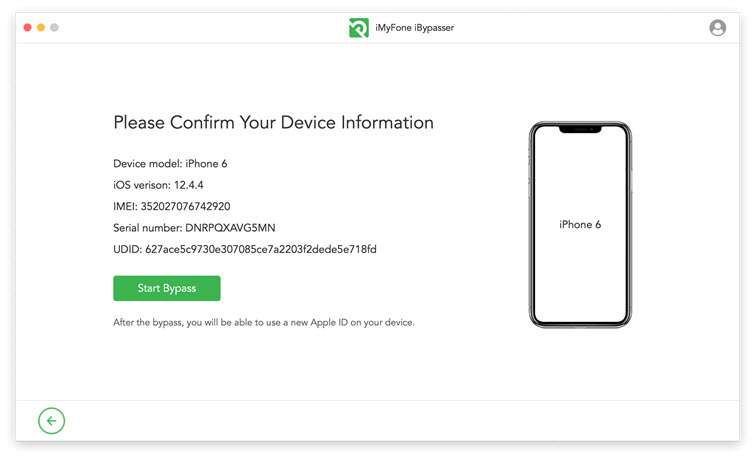 Step 4. After a few seconds, you will bypass the activation lock successfully!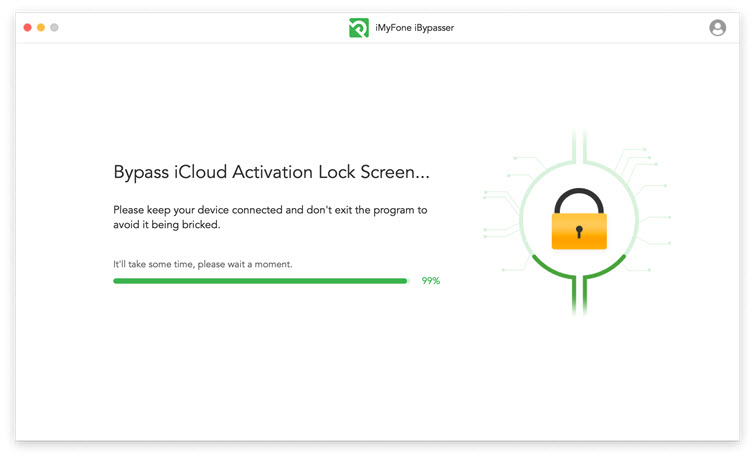 3.2 Via UnicTool Upassit
UnicTool Upassit is an excellent iCloud activation lock bypass tool that enables you to remove the activation lock. It is easy for you to reactivate s second-hand iPhone by using UnicTool Upaasit.
Here, let's see its tutorial steps!
Step 1.Download and open UnicTool Upassit on your computer, and choose "Bypass iCloud Activation Lock Screen".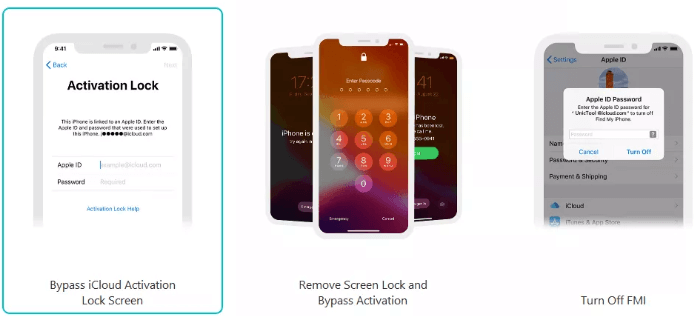 Step 2.Connect your iPhone to the computer via a USB cable, then follow the instructions on the screen.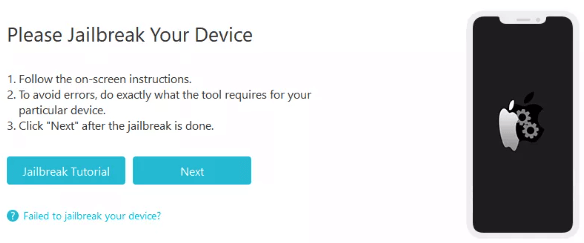 Step 3.Start bypassing.

Con
UnicTool Upassit is not able to guarantee that the device is logged out of the previous iCloud permanently. Sometimes, you have to try again.
3.3 Via iToolab UnlockGo
Apart from iToolab UnlockGo, there is another similar app named iToolab UnlockGo. This iOS unlocking tool may be useful to you due to its various features, like allowing you to have access to the used devices by removing the activation lock and fixing a disabled iPhone.
Below are the detailed steps.
Step 1.Operate the application after installing it, then click "Remove iCloud Activation Lock".
Step 2.Connect your iPhone to PC through a USB cable and tap "Start".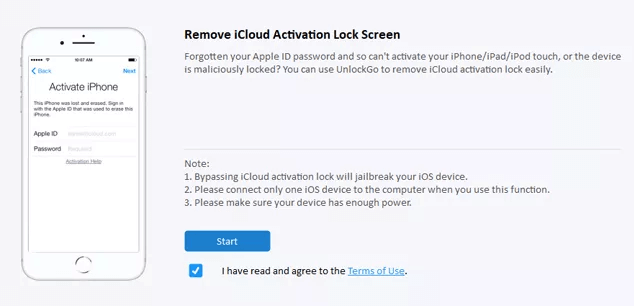 Step 3.Install the Jailbreak package and follow the on-screen instructions.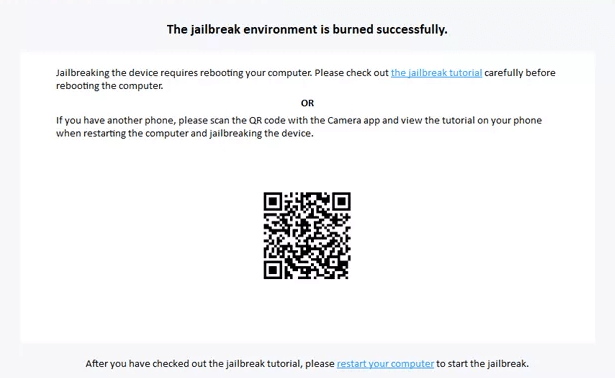 Step 4.Now the activation lock is removed successfully.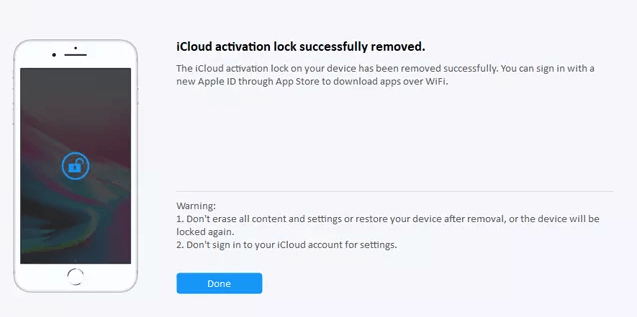 Con
The app can't guarantee a 30-day money back.
3.4 Using FoneGeek iPhone Passcode Unlocker
Another effective way to remove iCloud activation lock is to us Fonegeek iPhone Passcode Unlocker, a third-party tool designed for that purpose. This application helps to reset iPhone to its factory settings, thus erasing the iCloud information.
Detailed steps are as followed.
Step 1.Download and launch FoneGeek iPhone Passcode Unlocker, and click "Unlock Apple ID" option.

Step 2.Connect your device to the computer via a USB cable, then click"Start Unlock".
Step 3.Finally you get a brand-new device!
Con
This app sometimes can't unlock activation lock successfully at one time.
3.5 Unlock Through iMeinow
Unlike those software, iMeinow is a third-party website run by Vodafone. It also provides services to unlock activation lock. Besides, this website helps to unlock activation lock without a USB cable. Let's see how it works!
Step 1.Search iMeinow on the Internet, and enter into the website.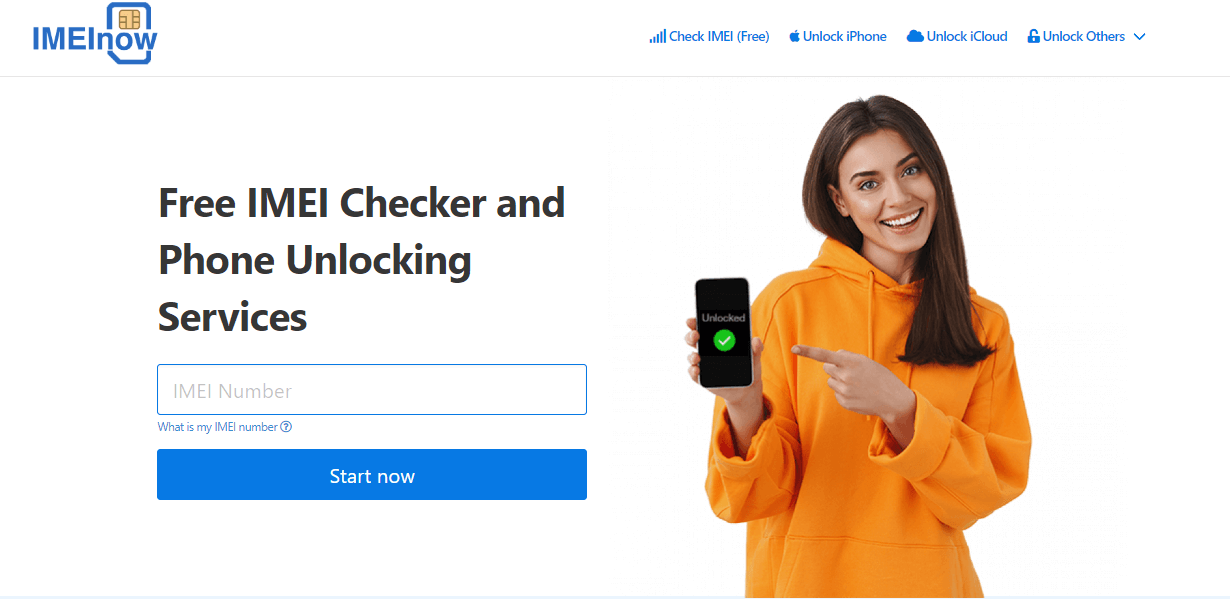 Step 2.Get your iMEI number on your device and input in the form.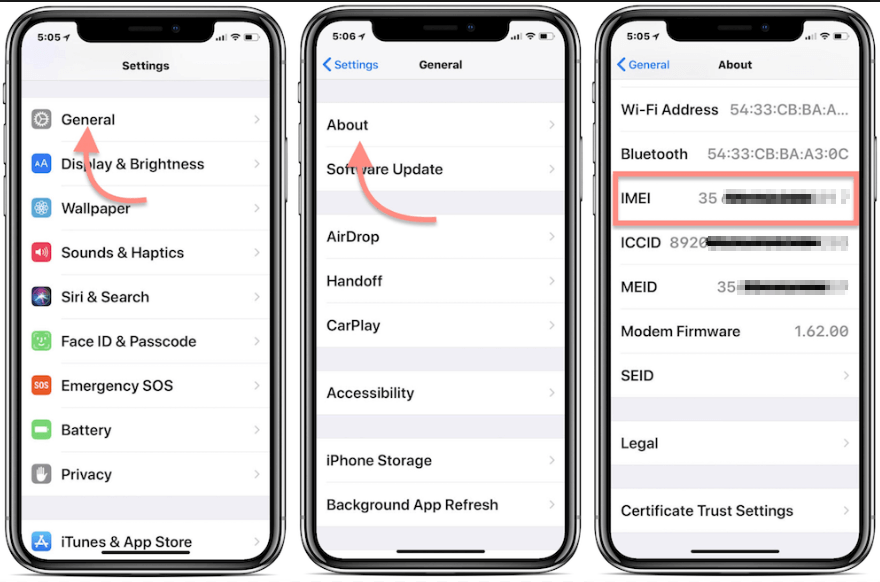 Step 3.Click on unlock and pay the required payment to proceed.
Step 4.Your iPhone will be unlocked.
Con
The trust score of iMeinow website is very low and it charges high.
Conclusion
After reading this article, I believe that you might have an answer in your mind. If you are looking for a tool that is cheaper, safer, and easier with a high-success rates, then I recommend iMyFone iBypasser. Its high success rate and easy instruction have received lots of good comments. You can have a try!