Have you found a lost iPhone recently? It would be best if you were tempted to use it or want to find its owner, but it would be despondent to see that it is screen locked. Now, what would you do in this case?
Generally, all smart phones, including the iPhone, come with additional security layers, and screen lock is one of such layers.
You might think of throwing the smart phone at this stage, but that would be too early to give up. There are many intelligent and potential ways to unlock the device, and we have compiled the best techniques on how to do it.
Part 1: What Should You Do If You Find A Lost iPhone?
1

Find owner details from iPhones in lost mode
If you have a lost iPhone, it is better to turn on the "Find my iPhone" feature. It would help the actual owner track down his lost iPhone in time. Moreover, it would prevent scammers from claiming the lost device as well.
With the lost mode feature as the primary way to communicate with the other person, the owner can leave an online message through iCloud.com. You will see the message on the locked screen, which will help you contact the owner and return the iPhone.
2

Contact the carrier with the IMEI
Another way to unlock the iPhone is try to unlock it with IMEI. It is an abbreviation for international mobile equipment identity. You should have a valid and known IMEI number before losing your phone. Then you can request the administration supplier network to follow a cell tower to see where the iPhone is.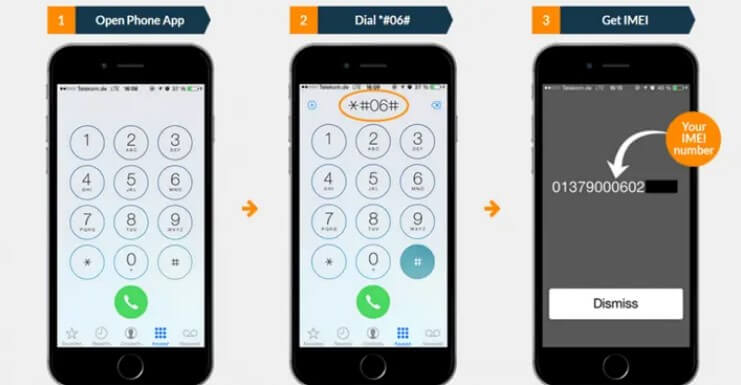 3

Ask Siri to help
If you have found a locked device but turned it on, then Siri can be a great help.
However, if you have turned off the iPhone or have a dead battery, you have to charge and turn Siri on at that time. But you also have to unlock the device, which is not the option you have right now.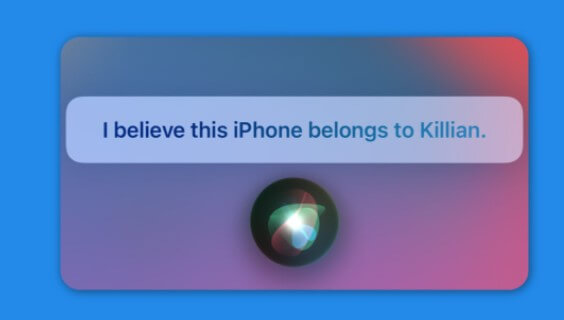 Moreover, you can command Siri to follow the instructions such as
Read my last message.
Call my wife/brother/sister.
Who owns this iPhone?
Open my call log.
4

Check the iPhone's Medical ID
A lost, locked iPhone is useless unless you have ways to unlock it. Even if you reset the software, the primary question remains: how to unlock the found iPhone. The activation lock is b enough to prevent strangers from unlocking the iPhone. But this lost mode comes in handy for the owner.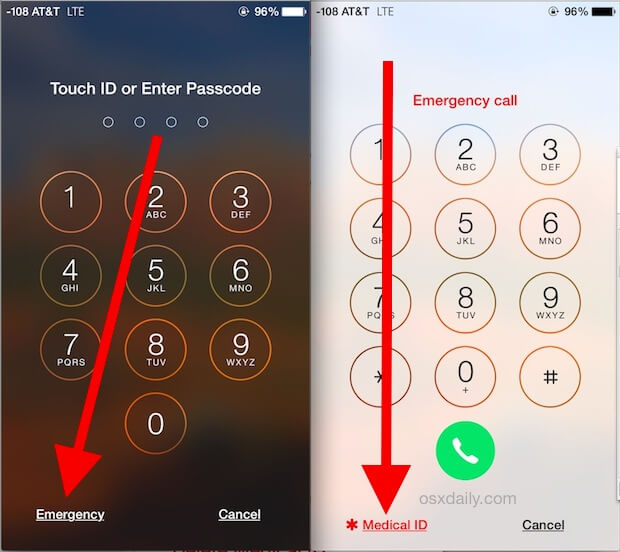 5

Take a photo
Most iPhone users keep the iCloud photos enabled at all times. This feature syncs every photo and video on the iPhone to iCloud or Apple ID. And you can use this to contact the owner.
6

Contact the carrier or hand it in
Resort to checking the owner's SIM card. Take a note of the carrier and number on the sim card and contact the relevant authorities. They may be able to help you to unlock the iPhone.
If that doesn't work, report it lost at your nearest police station. Explain the circumstances of finding a lost iPhone and the steps you have already taken to find the right owner.
Part 2: How to Unlock Found iPhone
1

Unlock a found iPhone via iMyFone iBypasser
Have you recently found a lost iPhone? It would be fantastic if it is not screen locked and there is no activation key, but it seldom happens. Generally, all iPhone's are locked by the owner to prevent theft; hence there are higher chances that the lost iPhone you found is locked.
Suppose you are looking for a way to unlock the smartphone. Then do not look further, as you can do the trick via the iMyFone iBypasser. It is fantastic software that will overcome all challenges related to unlocking the iPhone.
Key Features:
It removes all kinds of iCloud activation lock from the iPhone.
Bypass DNS Server with few clicks.
It works with all iPad, iPods and smartphones with valid and running SIM cards.
100% safe and tends to bring no harm to your smartphone or device
How to Turn Off Find My iPhone Activation Lock without Previous Owner with iBypasser
Follow the simple steps below to use it to turn off Find My iPhone activation lock:
Step 1. Launch the software on your computer and click "Start". Connect your iPhone to the computer with a lightning cable.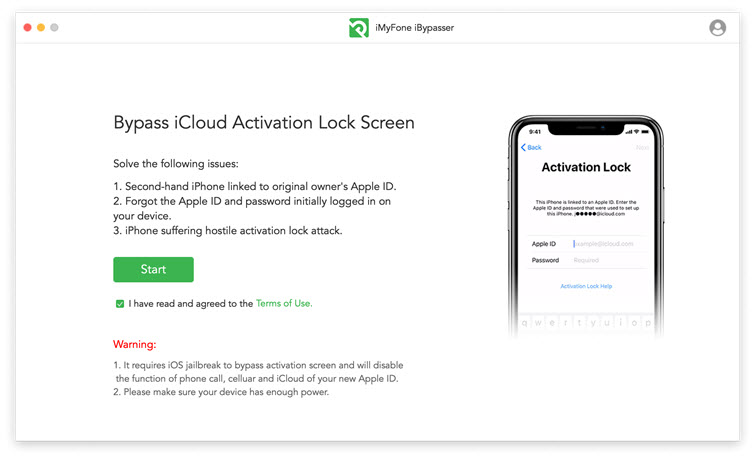 Step 2. The software will start downloading a package which helps you jailbreak your iPhone.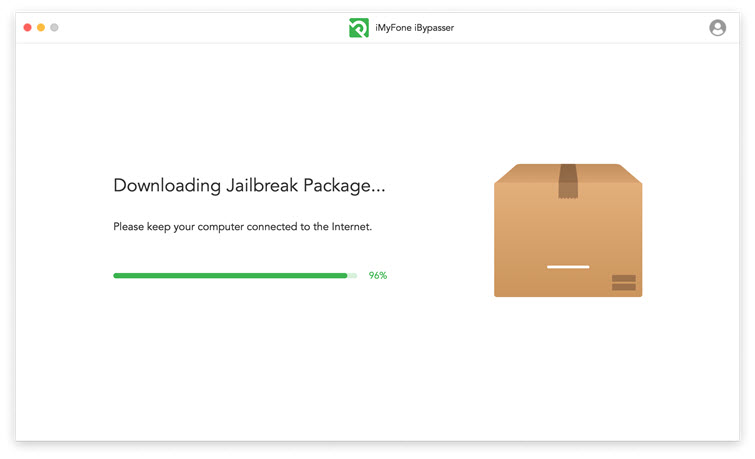 Step 3. Follow the onscreen instructions and then click "Next" when the program finishes jailbreaking your device.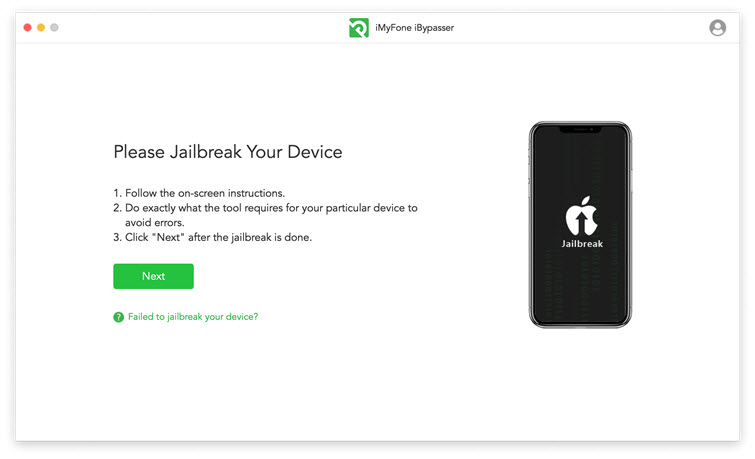 Step 4. iBypasser will instantly start to bypass the iPhone activation lock screen. When the bypassin process is done, you can sign in with a different Apple ID.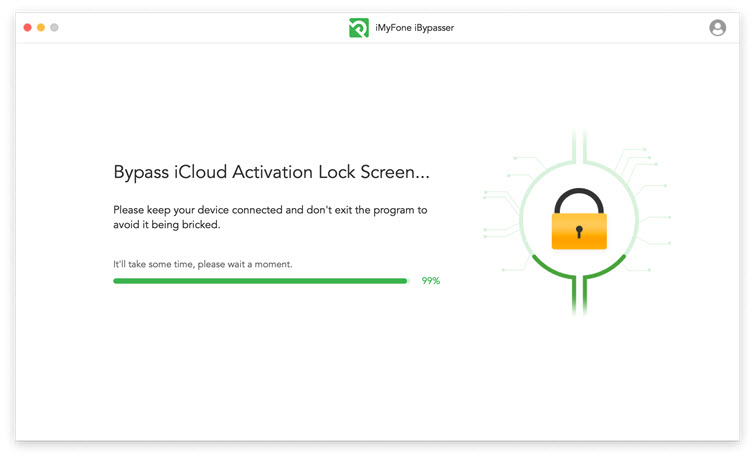 2

Unlock a found iPhone via iTunes
Step 1. Connect your iPhone to your computer. Open iTunes if it didn't launch automatically.
Step 2. Choose "Set up as new iPhone" to continue.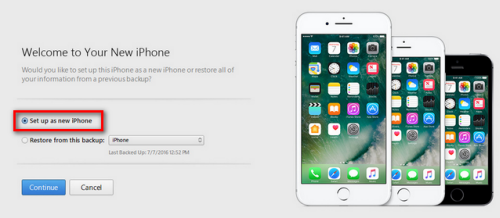 Step 3. Once you select Continue, you will see an option called "Sync with iTunes". On that screen, click "Get Started" and then select "Sync".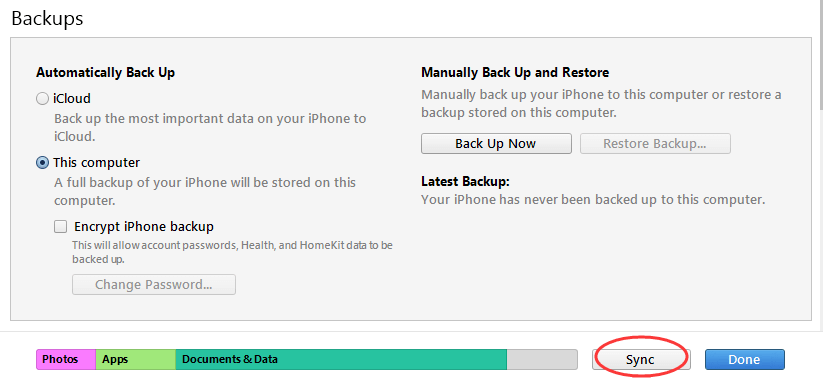 Step 4. Now all you need to do is wait for the process to finish. Once it is complete, unplug your iPhone from computer and complete the activation process on your iPhone.
3

Unlock a found iPhone via DNS Server
When you need to unlock a used iPhone/iPad but don't know who the previous owner was, iCloud DNS bypass comes in helpful. It's also useful if you can't remember your iCloud login or password. The procedures for ipad activation lock bypass using the DNS is as follow.
When you turn on your phone, select your LANGUAGE and COUNTRY.
To access the wifi settings page, click "Proceed." Check for the "I" sign next to the wifi tab.
Disconnect from the wifi network, then go to "Connection Settings" and choose "Forget this Network."

To overcome the iCloud activation lock, click the "I" button and input a DNS server IP address according to your region. Once done, go back to the original wifi screen in the settings.
Connect to your wifi network by inputting the password for the network. Wait while you log in. Hit the "Back" button once the activation screen appears.
Scroll down the screen and choose "Activation help" to access your collection of applications.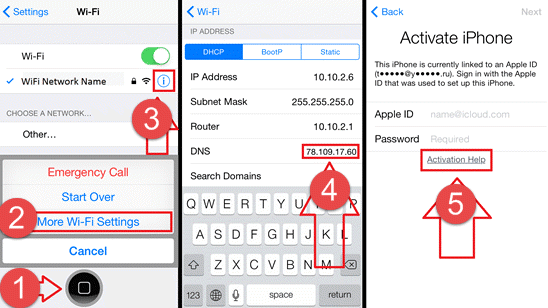 By following the steps outlined above, chances are you will be able to bypass the activation lock successfully. However, all of the methods discussed above have many ifs and buts, which makes it difficult for users to get the job done!
Final Thoughts
If you happen to find a lost iPhone, this article introduces four ways to find the owner's information. Besides, you may unlock found iPhone using iMyFone iBypasser even without correct passcode and Apple ID. In a few short clicks, you can bypass any screen lock and use the found iPhone normally.