Jailbreak is the prerequisite of using iMyFone iBypasser. There are many jailbreak tools and after comparing, we recommend using Checkra1n and Unc0ver to jailbreak your iPhone/iPad/iPod touch. This article offers detailed tutorials on how to jailbreak iOS device with Unc0ver.

Note
Unc0ver does semi-untethered jailbreak. If you restart your device, you will have to jailbreak it again.
Different from Checkra1n, Unc0ver needs to be installed on you iOS device. Your Apple ID might be required during the installation process.
Check the video here to learn quickly on how to jailbreak iOS on Windows with Checkra1n:
Detailed Steps for Jailbreaking iOS with Uncover
# Install Unc0ver and Jailbreak iOS Device
Step 1.On you iOS device browser, visit https://jailbreaks.app/. Scroll down and tap "unc0ver".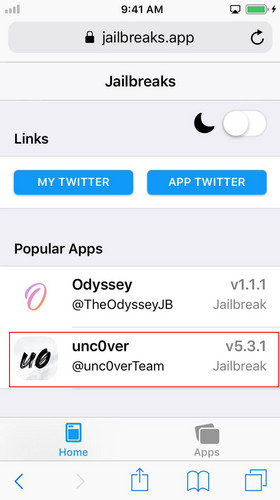 Step 2.A popup asking if you want to install Unc0ver will appear. Click "Install".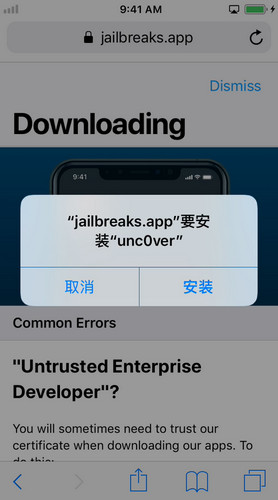 The downloading might be interrupted by an "Untrusted Enterprise Developer" error.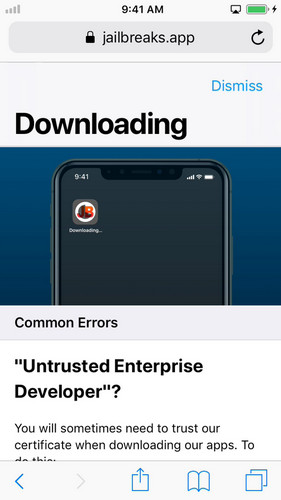 #What to Do When the "Untrusted Enterprise Developer" error appears?
If the "Untrusted Enterprise Developer" error appears, please go to "Settings > General > Device Management" to trust the developer, and then you'll be able to continue downloading the application.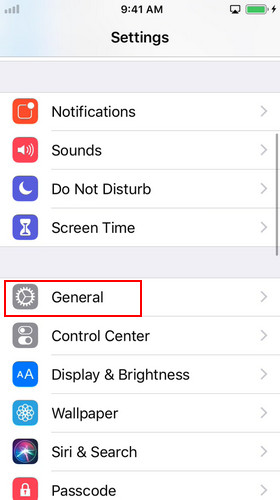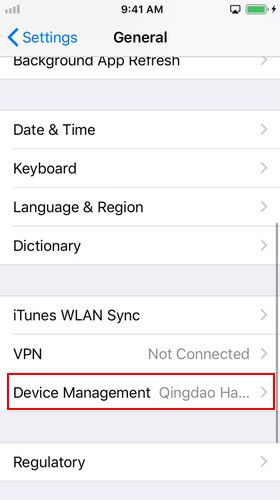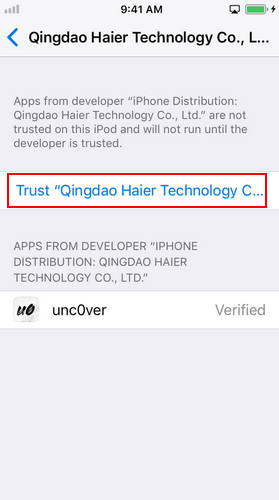 Step 3. When the downloading completes, Unc0ver will be automatically installed on your device. You'll find it on your device screen. Open the application and and select the Settings option you prefer. Tap the blue button "Jailbreak", and then the jailbreaking process will start.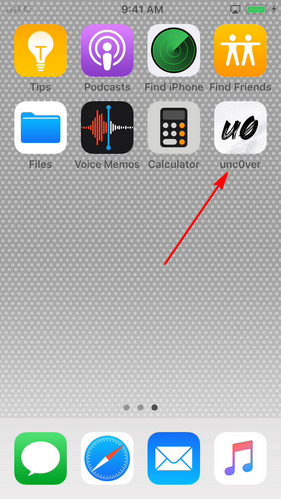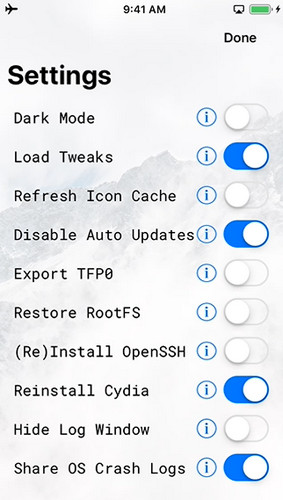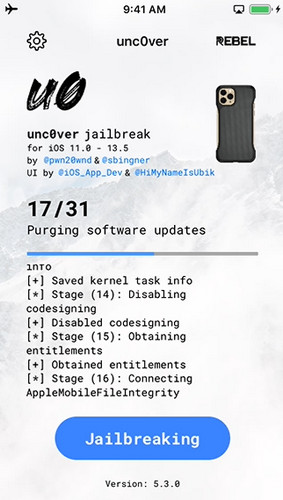 Step 4. At the end of the jailbreaking process, an interface with "See Rebel Case" will come out. Tap the cross icon in the upper left corner. After that, a popup showing "Jailbreak Completed" will appear, and the jailbreaking is done when you tap "OK".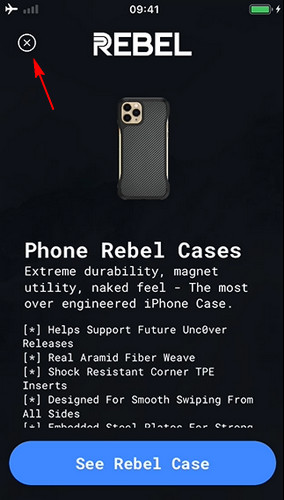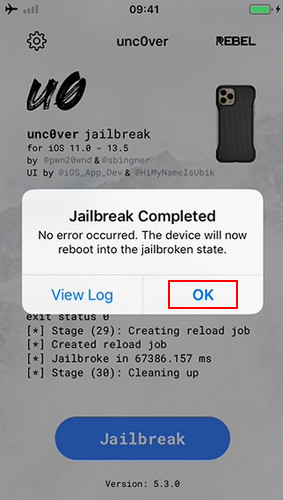 Note
After the jailbreaking is done, you need to install OpenSSH to continue using iMyFone iBypasser.
# Install OpenSSH
Step 5.When jailbreaking with Uncover is done, the Cydia application will be installed on your iOS device. Go yo your device home screen and open Cydia.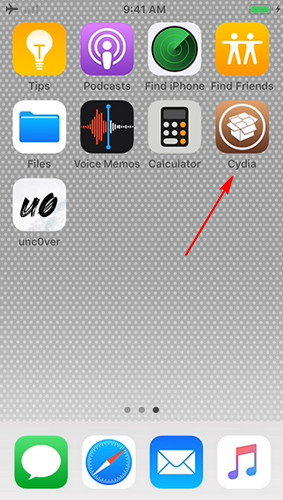 Note
Make sure your device has stable network connection when searching and installing OpenSSH in the
following steps.
Step 6.In Cydia, search for "OpenSSH" and click "Install" to install the OpenSSH service.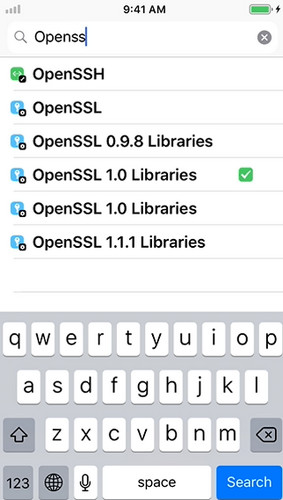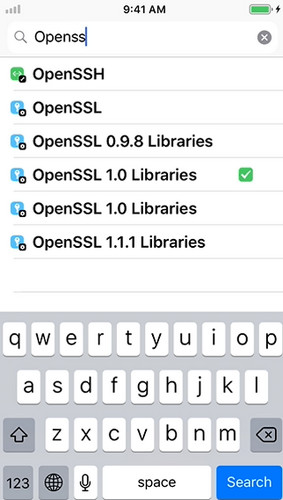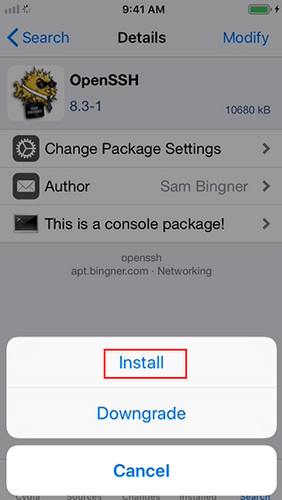 Step 7.You'll see the app downloading and installing OpenSSH as below. All the system file checks are in progress. When the installation completes, click "Return to Cydia".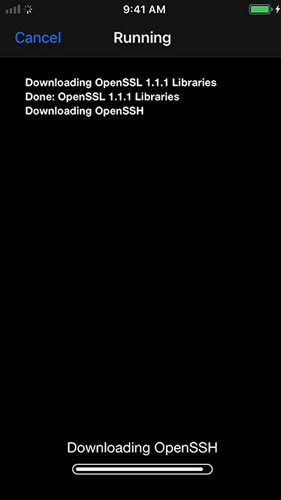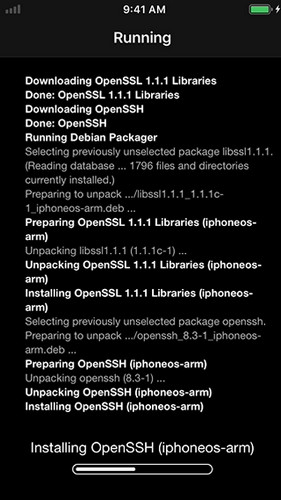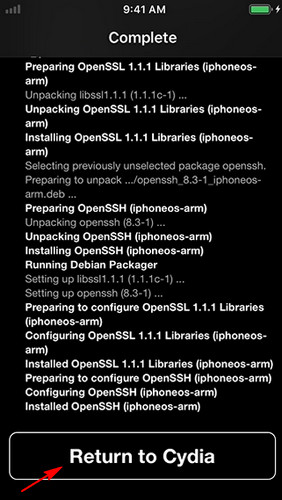 Step 8. Back to Cydia, you'll find that OpenSSH has been successfully installed with a description "secure remote access between machines".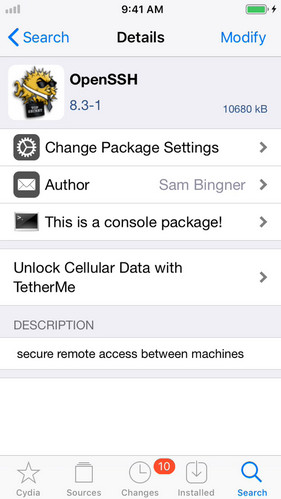 #What to Do when the OpenSSH installation failed?
If you failed to download or install the OpenSSH service:
check the network connection on your iOS device
close Cydia and try again
After jailbreaking your device and installing OpenSSH, click "Next" and iBypasser will start turning off Find My [devie]. Please keep the computer connected to the Internet and keep your iOS device disconnected from the network.