It can be very easy to recover contacts on Huawei if you have set up any recovery options. However, the experience may not be the same if you don't have any backup to recover from. For most people, this situation will be easier than the other ones considering the tools you may use. Here we will elaborate on everything you need to know about ways to recover deleted contacts from Huawei devices.
Part 1. Recover Deleted Contacts Phone Number on Huawei without Backup
The first method is the most reliable, as you will never need to find offline backup files or cloud backups to recover your contact phone numbers. All you need is a PC with D-Back for Android installed on it, and the rest will be effortless.
Features of D-Back for Android:
Restore data from your Huawei device without root.
Recover huawei contacts and over 10 other types of data, including call logs, WhatsApp, messages, media, settings, and more.
Support for over 6000 android devices, including all Huawei models.
Download, view, and restore backups from Google Drive directly if available.
You can use these features in case of accidental deletion, water damage, broken phone, system crash, forgotten password, stuck devices, and many other cases. So, no matter how you lose your huawei contacts, you will always get them back.
Step 1.Launch the tool and select phone recovery.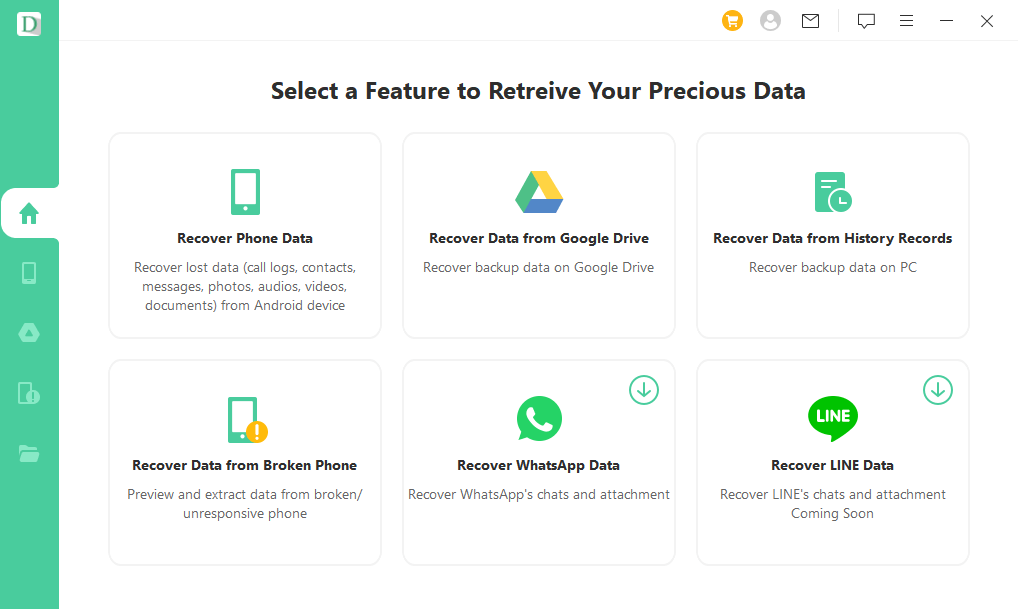 Step 2.Select the device model number and download its package for the tool.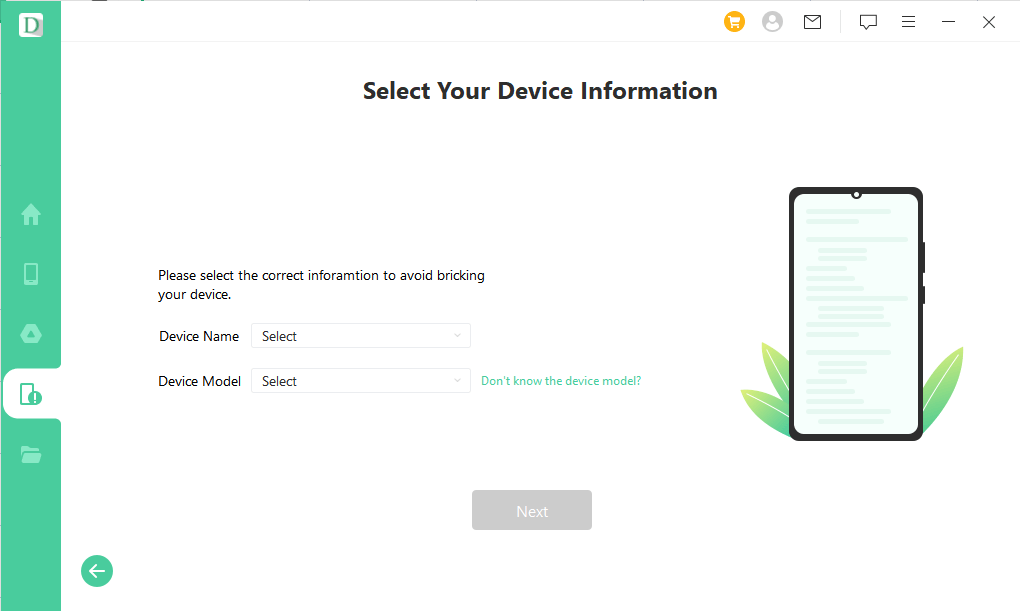 Step 3.Connect your Huawei phone to the tool using a USB data cable.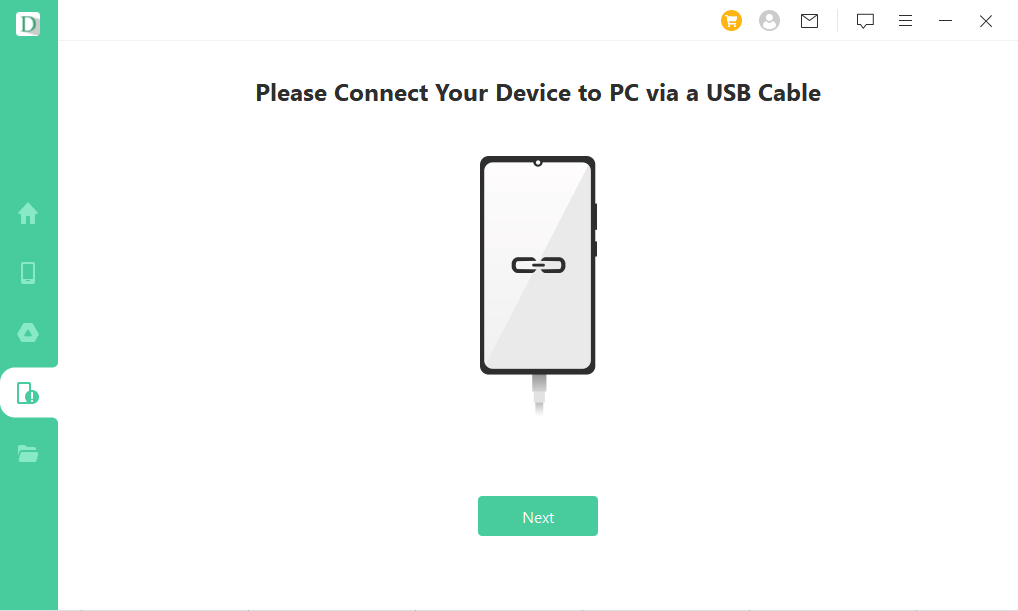 Step 4.Select contacts and scan your smartphone.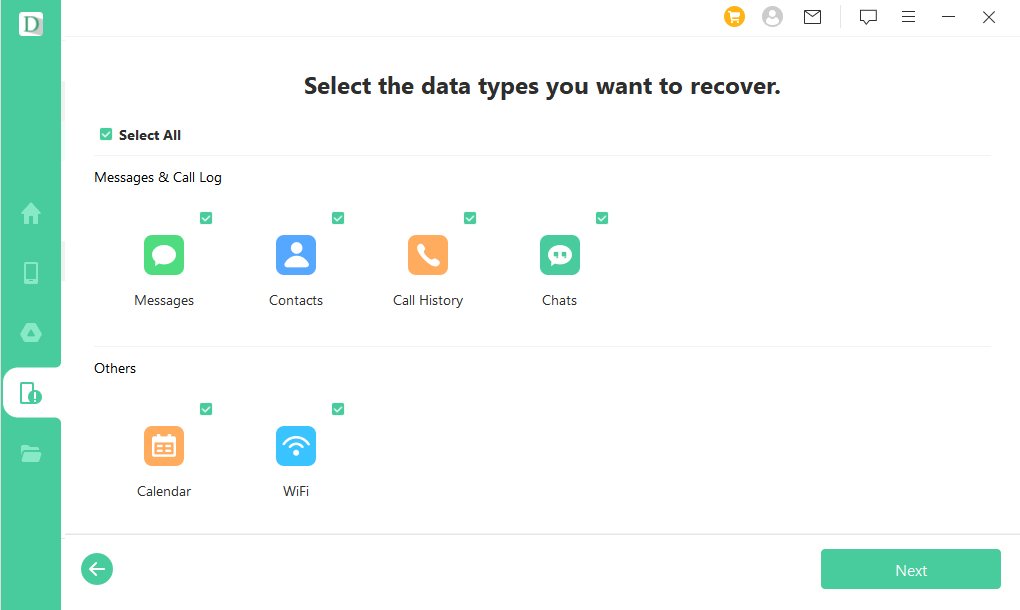 Step 5.Preview files after the scan are complete and recover the ones you need with a click on a button.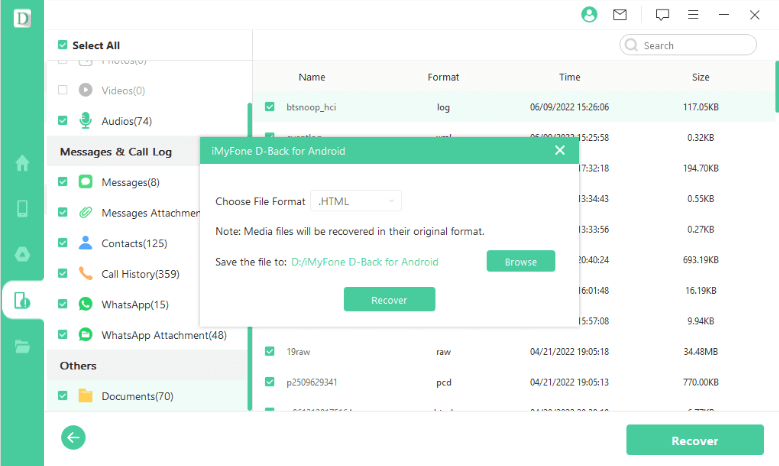 Part 2. Recover Deleted Contacts from Huawei Cloud
Huawei devices come with a cloud storage service that provides automatic and manual data backup options. Setting this up means that the contacts will sync with Huawei cloud services from your phone, and if you accidentally lose contacts from your device's storage, your contacts will always stay on the cloud service, and recovering from there is simple. However, this method only works if you have set it up.
The following are steps to follow to recover contacts from Huawei cloud service:
Open the settings application of your Huawei device and go to the login option at the top.

Enter the credentials of your Huawei cloud account and sign in.
As you sign in successfully, the phone will prompt a message asking permission to access the cloud service.
Follow the steps by pressing next and agreeing, and you will successfully restore your contacts from Cloud.
Keep Cloud Contacts turned on all the time; your contacts will stay synced with the cloud service for future safety.
The best part is that setting things up will get your old contacts back, and all the new contacts will be automatically synced with the cloud and across all your devices.
Part 3. Recover Lost Contacts on Huawei via Backup App
The Huawei Backup application is made to help users save their data as backup copies on different devices. So, if you ever lose your contacts and you have created a backup, there are chances that you will find them back using this application. Like the previous one, for this method to work, you must create a backup of your data, including the contacts you want to save.
To recover your deleted or lost contacts using the Huawei backup app, follow these steps:
Open the Huawei Backup application on your device.
Select Restore and locate the backup file present on your device from internal storage or SD card. It also allows you to get back up from an external USB device.

Once you locate your backup, you must enter its password using the password-protected option. After accessing the backup, you will get the option to restore different items saved in the backup, from where you can select contacts and proceed.
As you see the success message on your screen, your contacts will be back on your device. Remember that only those contacts will be restored which were included in the backup.
Part 4. Recover Lost Contacts on Huawei with Google Sync
Most android users sync their data with a Google account, and if you are one of them, you are in luck. It is easy to recover lost contacts from your device, as those will be saved in Google's cloud. The prerequisite for this method is that you have synced your contacts with your Google account on your Huawei device.
If you have synced your contacts with your Google account, you can follow these steps to get them back.
Go to settings, and from the backup and restore option, you must go for the Google backup account.
From the user section in settings, you will need to select Google and then go to the Contacts option. Press the sync button, and your device will start syncing contacts. Any contacts synced with your Google account will be restored to your device.
This method works well if those contacts are synced with a Google account. If the contact you want to restore is unavailable on your Google account, then this method won't work for you. So, the right thing to do as soon as you get your phone is to turn on contacts sync with your Google account to keep your contacts safe.
Conclusion
Are you looking for how to recover lost contacts on Huawei? That can be tricky, especially when you don't have any backups. If you are also searching for the same question, you can use any of the methods we shared above. Selecting one according to the best resources will offer you the best experience recovering contacts on Huawei.