You may delete your necessary data accidentally, but this might create many problems. The right software can help you relax in this condition. PhotoRec File Recovery is a file recovery program that can recover lost data.
So, if you find yourself in this frightening situation, this program will help you. Let us look at how to use PhotoRec to recover files.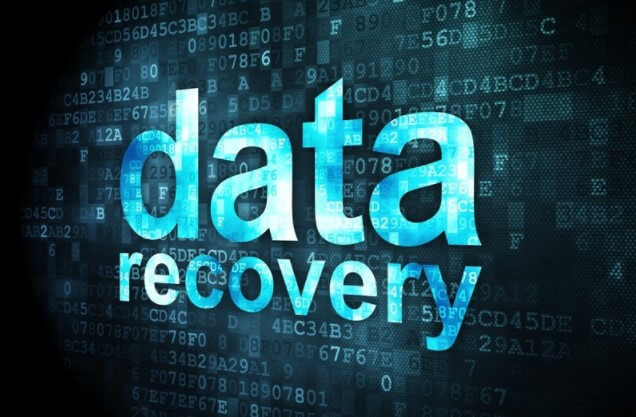 Part 1. PhotoRec - Recover Deleted Files
PhotoRec File Recovery is a file recovery tool that lets you recover various file formats, including multimedia, documents, and archives, from different hard drives. It is also capable of recovering photos from digital cameras. The program is free and can handle over 480 file formats.
1.1 Will PhotoRec Recover File Names
When the filename is stored in the file itself, PhotoRec recovers it, but it can't always. The new filename is created by PhotoRec using the logical sector number, with the original filename or document title attached where possible, and the filename ending with the file extension.
All of its meta data, including the file name, is lost when a file is deleted. This means the data is still on the file system, but only until new file data overwrite some or all of it. PhotoRec reads the media block by block and disregards the file system. Each block is checked against a signature database included in the software.
PhotoRec only scans whole disks or partitions to recover the content of files of a particular type as indicated by available headers. Still, it can not retrieve filenames or directory structures.
1.2 How to Use PhotoRec to Recover Files
Now that you have learned enough about it, you probably wonder how to use PhotoRec to recover files. All you have to do is follow a few easy steps, so let us get started:
Step 1. Download and Install the software
The first step is downloading, installing, and launching PhotoRec on your system.
Step 2. Choose the disk
In this step, use the Up/Down arrow keys to choose the disk you want to recover data from, and then hit Enter.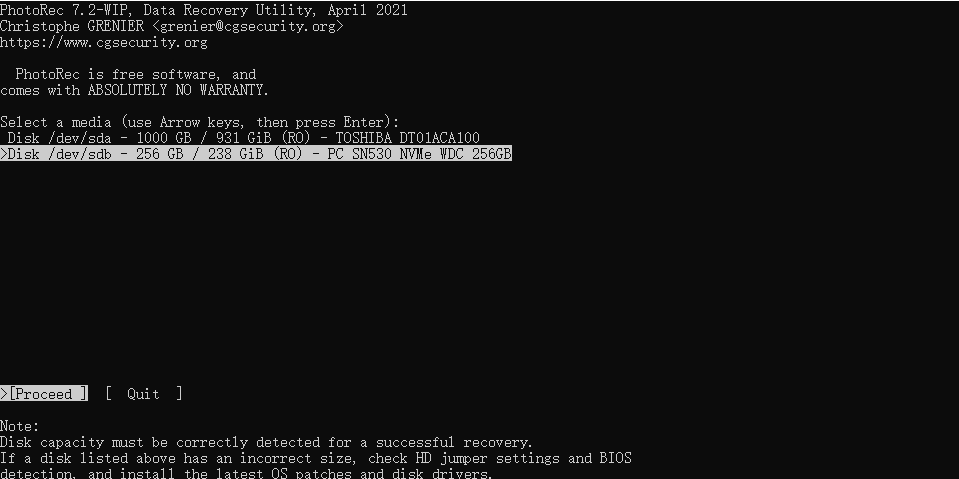 After you have selected the disk, the software will present you with three options; select the Search option to recover data.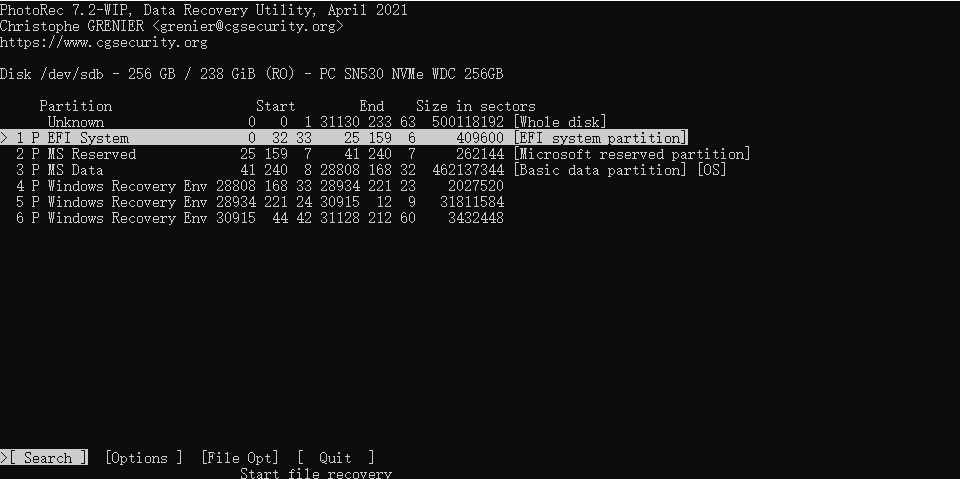 Step 3. Choose the file system
The program needs to know the filesystem type where you saved the files to retrieve them. Select the ' Other ' option unless the file system is ext2, ext3, or ext4.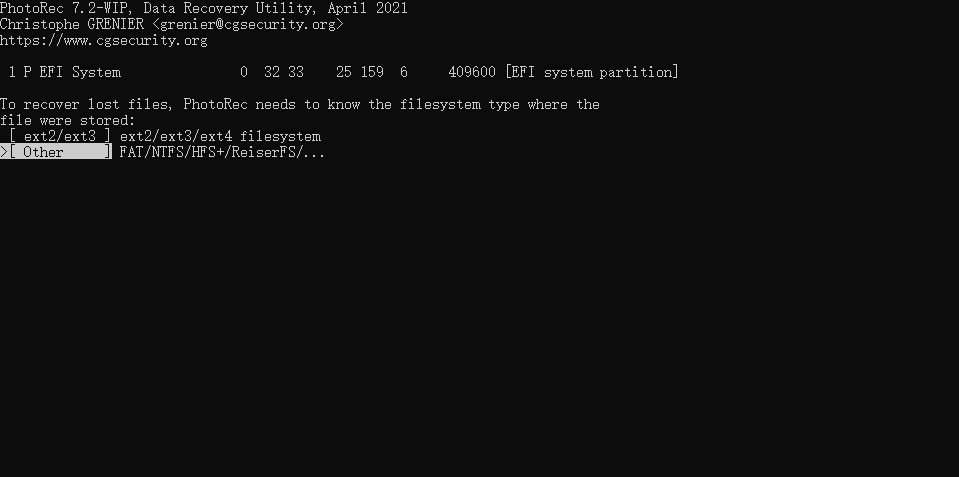 Step 4. Recover data
To begin the recovery process, press C. The recovery procedure will begin, and you will be able to restore data shortly. The recovered data will be stored in subdirectories created by the software from where you will be able to access it.
Part 2. How Can I Recover Deleted Files with the Original Filename iMyFone D-Back Hard Drive Recovery Expert
While PhotoRec File Recovery is an effective solution for recovering your data, it may not be the best such to its text-based interface, which can be challenging to grasp for a beginner. And the fact that it does not recover file names means that if you are not tech-savvy, you may not be able to access your files.
You need an efficient alternative for recovering lost data in such a case. iMyFone D-Back Hard Drive Recovery Expert is a data recovery program that can handle all these issues with its advanced features.
iMyFone D-Back Hard Drive Recovery Expert offers:
Filter feature with which you can locate your file with its original name or even by type of file and date.
User-friendly graphical interface to make the process quick and straightforward.
Fast scanning speed to save your time.
Deep and thorough scan to ensure that each file is recovered.
Free scanning and preview to let you know which files can be recovered.
You are ready to use this effective program to recover your data with these top-notch features. Follow these simple steps to recover your data with the original file name.
Step 1. Download and Install the program
The official website makes it simple to download the software. Be sure to download the model-compatible version, then install and launch it on your system.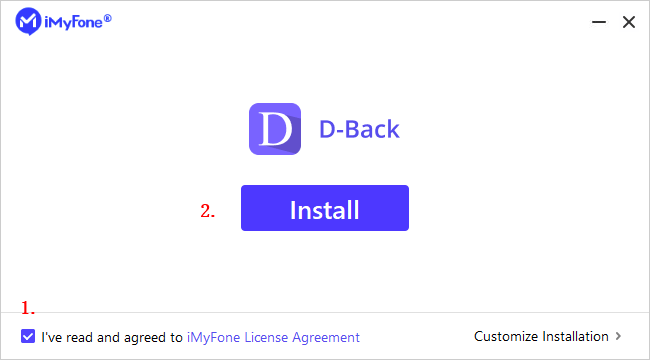 Step 2. Select location
You will see a simple and user-friendly interface that lists all of the potential places from which you may recover data, pick one, and proceed.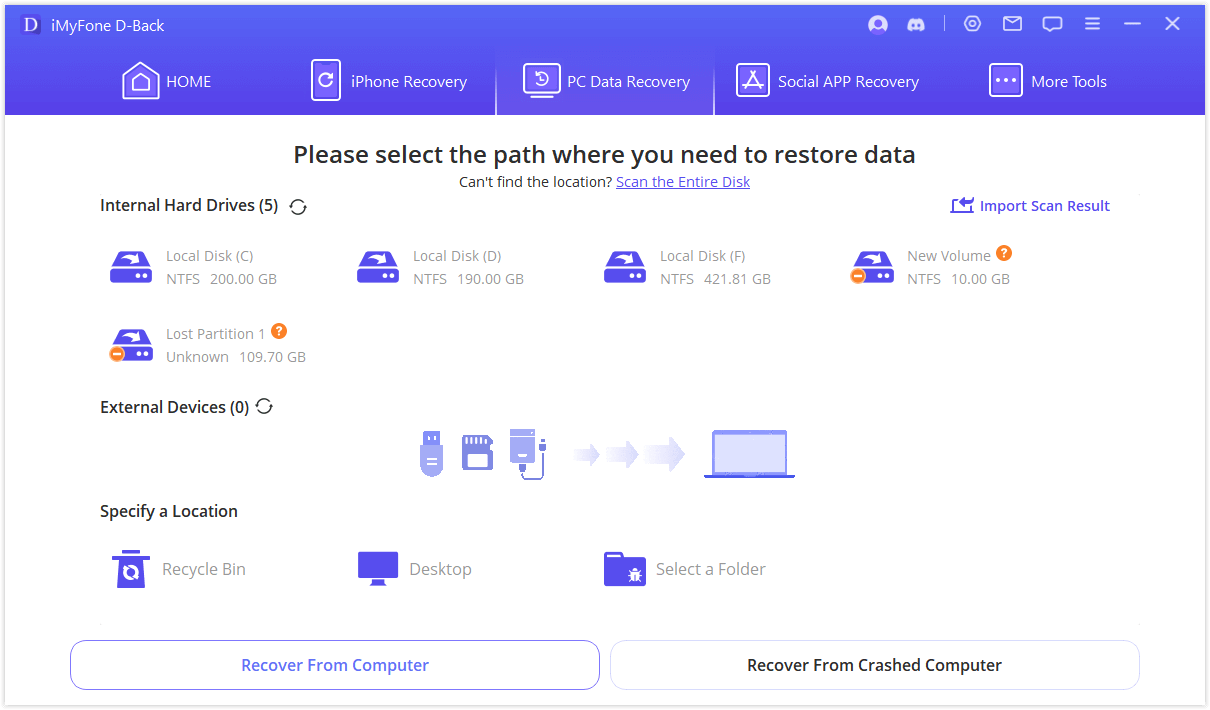 Step 3. Scanning
A scan will begin, and the progress meter will show you how far the scan has progressed. When the scan is finished, it will show you all of the scanning results for your convenience.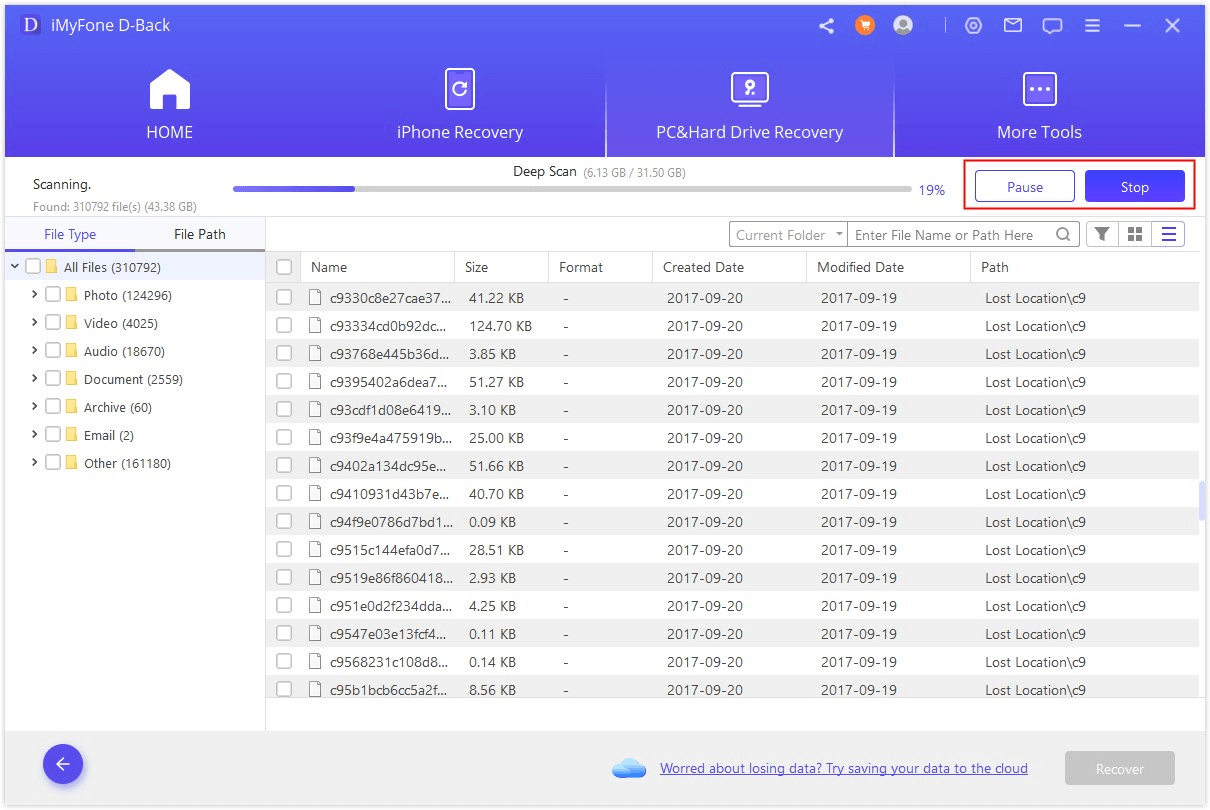 Step 4. Preview and Recover
When the scanning is complete, all of the files will be neatly listed, and the software will let you preview and recover them.
The best feature about this software is that it restores the original quality of the files. Moreover, the files are organized by name, date, and kind, such as audio, video, photo, archive, document, and others, to help you access your desired data quickly.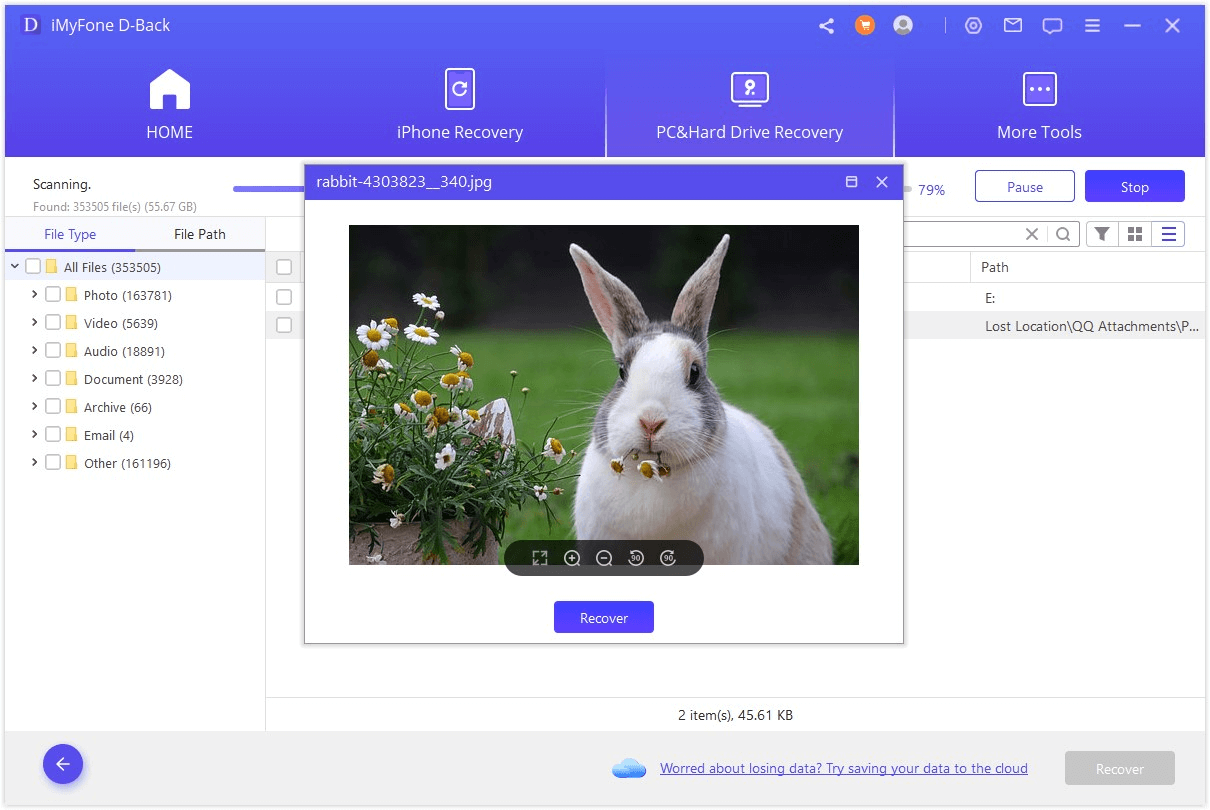 Once you have reviewed the files, you can restore the files you were seeking and save them in any safe location.
Part 3. FAQs about PhotoRec File Recovery
3.1 Can PhotoRec Recover All Files
It can recover files with approximately 480 different file extensions or over 300 file families. Numerous common file types, including ZIP, Office, PDF, HTML, JPEG, and other graphical file formats, are recognized and recovered by PhotoRec. It will try to recover any non-corrupted file it can discover by default.
3.2 How Can I Use PhotoRec to Recover the SD Card
You can use PhotoRec to recover your essential data from the SD card by using the simple steps listed above. When selecting the disk, you will need to choose your SD card, and the process will begin.
3.3 Where Does PhotoRec Store Recovered Files
After coming all the way, you might be thinking, where does PhotoRec store recovered files? PhotoRec will create a subdirectory called "recup dir.x," with x representing the number of recoveries. The software saves the files in the current folder in folders labeled recup_dir.1, recup dir.2, etc.
Conclusion
When you lose crucial data, you want to retrieve it quickly. Data recovery software might be helpful in this situation. PhotoRec File Recovery is a data recovery program that can help you recover your important files. However, if you are a beginner or do not have much technical knowledge, this tool may not be handy to you due to its textual interface and the fact that you cannot follow the restored files using file names.
As a result, you may need to hunt for a better option, such as the iMyFone D-Back Hard Drive Recovery Expert, which is simple, quick, and easy to use and can efficiently retrieve your lost data in its original type.