Apple has recently announced a new iOS update for iPhone and iPad. iOS 13 will be released in early 2018. This update seems to be a major one because it is set deliver a lot of exciting new features such as better AR experience, new Animoji, health records in Health app, support for Advanced Mobile Location, as well as updates regarding Music, News, and HomeKit.
Apple Music | Apple News | HomeKit in iOS 13
1

What's New in Apple Music of iOS 13?
If you have subscribed to Apple Music before, then you probably already know what this streaming service of Apple is like. Apple has pulled many users to the Apple Music in the past through its various updates. And this time it will bring more improvements with iOS 13. One of the major updates is the music video support. You will see the music video section alongside your music playlists. Furthermore, you will be able to enjoy the music videos with no ads. There will be new releases in the music video section including classic videos playlist as well as new curated videos playlist.
2

What's New in Apple News of iOS 13?
News is one of the popular official apps by Apple. It collects different stories and displays them in one place, which means you don't have to switch different apps in order to stay informed. iOS 13 will bring new updates to Apple News. According to Apple, you will be able to view "improved Top Stories" in the News app. So this section will be fine-tuned in the update. Apart from this, the new video section of the app will feature "the most important videos of the day". Both these changes will make the Apple News app more interesting.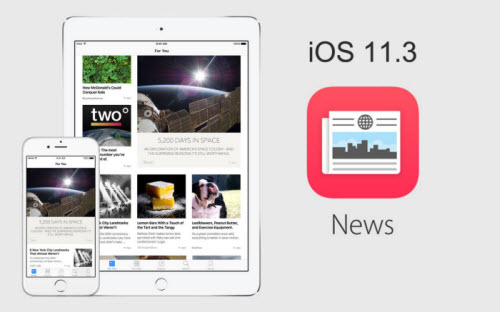 3

What's New in HomeKit of iOS 13?
Apple has been aware of the smart home ecosystem. However, up until now, it never gave companies an opportunity to integrate their devices with Siri, iPhone, or iPad as straightforwardly as some other platforms do. HomeKit's reliance on hardware authentication has been one of the key frustrations in the past. But now Apple is determined to fix that with iOS 13 update. The new update will still require encryption when you use smart devices as a HomeKit hub, however it will offer a software encryption route instead of just a hardware one. So you can expect a better HomeKit compatibility.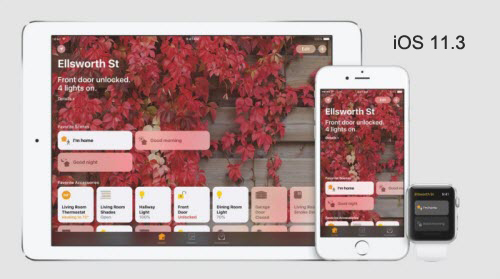 Don't Want to Wait? Update to iOS 13 Now
1

Release Date of iOS 13
Apple does not always give the exact release dates for iOS releases. However, they did mention "this spring" in their announcement of iOS 13. Since the announcement, beta updates have been released. Provided that the new update includes some major new features and improvements, you can expect the update to be released in late March or early April.
2

Before Updating, You Need to Cleanup Space for It
To make sure everything goes right and your update to iOS 13 is successful, it is recommended that you free up plenty of space on your iDevice. To do that, you can use iMyFone Umate Pro. It is a third-party iPhone data erasing tool that allows you to quickly erase junk files, deleted files, as well as data left by third-part apps and free up space on your iDevice. Umate Pro is a fast and efficient solution to cleaning up space on your iDevice.
iMyFone Umate Pro employs over 25 analytical technologies in scanning out needless and useless files in your iPhone. With it, you can clean junk & temp files, manage smartly large files & apps, and compress/export/delete photos to cleanup space for iOS 13. It's highly recommended by lots of noted media arround the world: MacWorld, iPhoneinCanada, APPKED, etc.
After freeing up space on your iDevice via Umate Pro, you can proceed to update it to iOS 13.
3

Steps to Update to iOS 13
It is recommended that you back up your iDevice before proceeding to update to iOS 13. The procedure to install the update seems a bit lengthy but it is quite straightforward. Follow these instructions:
Step 1. First, make sure to install the iOS 13 Developer Profile to your iDevice. For this, you will need to visit Apple Betas website and then navigate to Developers pages in order to download the iOS 13 configuration profile.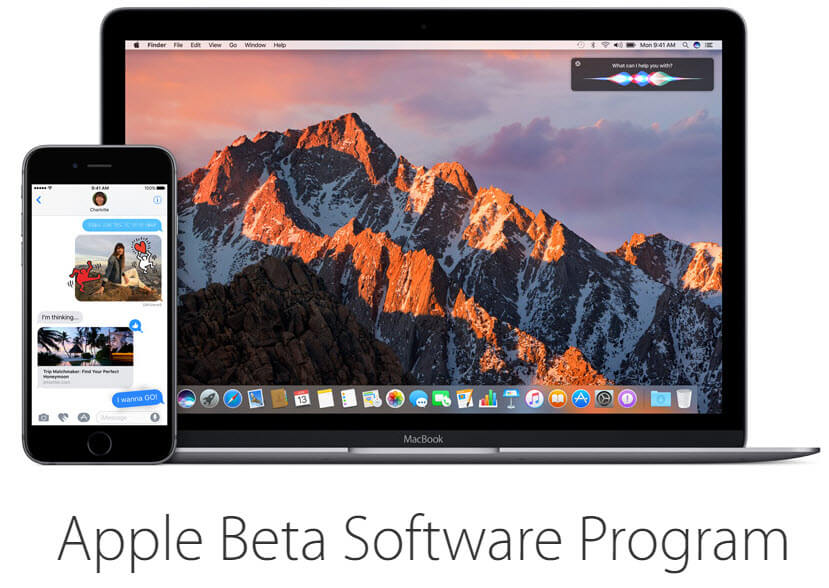 If you have downloaded the iOS 13 Developer Profile to your computer, then you will need to transfer it to your iDevice. Use Email or AirDrop to transfer it.
Step 2. Once you have the profile in your iDevice, open it. It will prompt you to install the profile to your iDevice. In order to proceed, you will need to provide your passcode.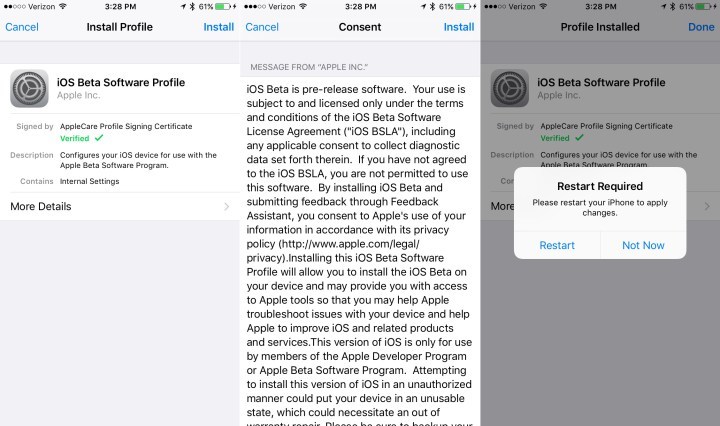 Step 3. After the above step, your iDevice will reboot. Once is it rebooted, navigate to Settings > General > Software Update. Your iDevice will check for iOS 13 download and then start downloading the update if its available. Make sure that the device has at least 50% battery life and it is connected to your home's Wi-Fi.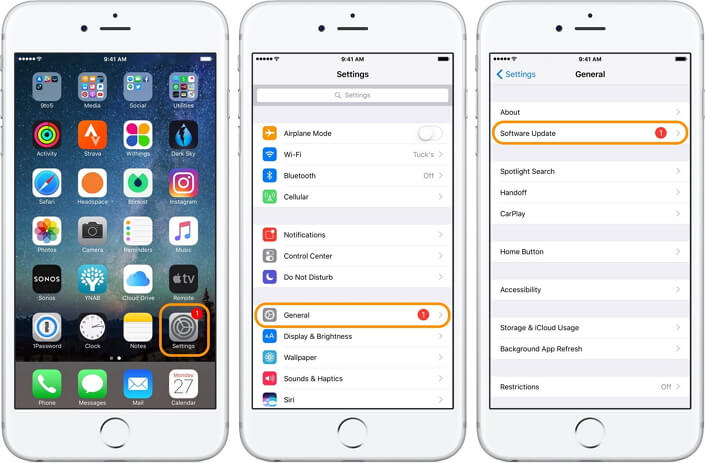 Step 4.After the download is finished, you will need to enter your passcode to proceed. Your iDevice will reboot once again. After the reboot is completed, you will be on the iOS 13.