There are many reasons to delete iOS 15/14/13 internet history on iPhone from time to time. While some people delete these histories, they may not know exactly why it is important.
First, clearing internet history iPhone 12/11/10 ensures that your stale records are removed from the system. Remember that information you search on the internet get stored in form of cookies, and clearing them removes these stale records. Another reason is to maintain privacy especially when you do not want people to know the website you have visited. Lastly, deleting internet history on your iPhone improves the performance of iOS 15/14/13 because it releases space on your iPhone.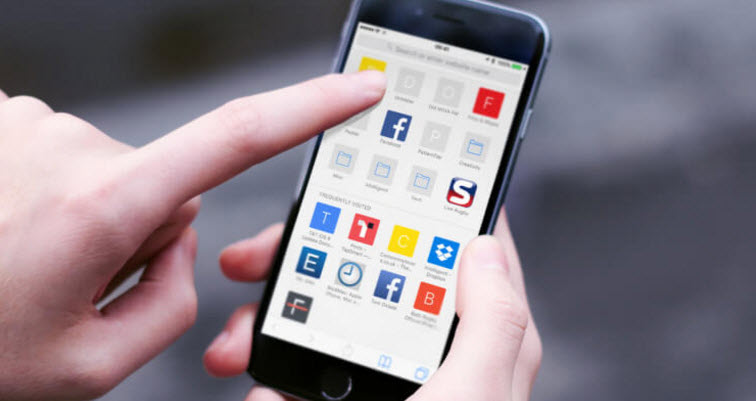 Part 1: View Your Recent Browsing History on iPhone
Your iPhone will store your recent browsing history and you can view it by using the following process:
Step 1: Launch Safari App on your iPhone.
Step 2: Tap and hold the back button in your safari tool bar.
Step 3: Your browsing history will appear and you can see all you have been browsing recently. Note that you can only view these histories but you can't delete them from here.
Part 2: How to Clear Internet History on iPhone
Let us see how you can clear your Internet history on iPhone.
Method 1. Open Private Browsing Mode
Like said earlier, private browsing is designed not to even track any history in the first place.
Step 1: Open the window browser and safari.
Step 2: Click on the window icon to see text "Private" on the bottom of the left hand corner.
Step 3: Tap the private icon to open a new browser.
---
Method 2. Clear Specific Sites on iOS 15
You can choose this option if you want to delete internet history on iPhone in phases instead of clearing everything at once.
Step 1: Go to Bookmark.
Step 2: Then go to your history. You will see a lot of your browsing activities.
Step 3: Swipe and delete any individual site you want to remove.
---
Method 3. How to Clear Full History
This is very simple:
Step 1: Go to the safari history tab.
Step 2: Find the "Clear" icon on the bottom right hand side.
Step 3: Tap on "Clear" and the full history is deleted.
However, in order to avoid the privacy leak, it is always recommended to permanently erase browsing history on your iPhone.
Part 3: When and Why Should You Permanently Erase iPhone Internet History
Your data and browsing history cannot be deleted permanently even if you delete them because it can still be retrieved using data recovery tools. For this reason, your information is not safe and it is vulnerable since it can be accessed by a third party.
We will be looking at the following three instances when you should permanently delete your search history on iPhone.
Returning Company's iPhone: Delete web history on iPhone if you are returning your employer's iPhone. This will ensure that the company does not stumble upon any implicating website history or other website searches you have done.
Necessary for Parental control: Clear web history on your iPhone after visiting adult sites, so that you children will not stumble upon such contents when using your iPhone.
Banking details: Delete iPhone internet history to reduce the risks of losing money at the possibility of a phone hack.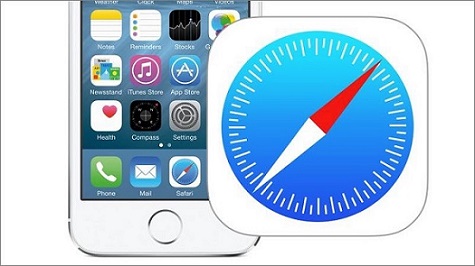 Part 4: How to Permanently Erase Internet History on iPhone
You should use the iMyFone Umate Pro or iMyFone Umate Pro for Mac to clear iPhone internet history permanently in such a way that they can never be recovered again and therefore keeping your information and privacy intact. Apart from that, the umate pro is equipped with several other optimization resources that can help your iPhone perform better.
To permanently delete your iOS 15 internet history, 2 modes are very important and they are:
Key Features:
All in one solution for iPhone and other iOS space saving and privacy protection.
Bulk delete all files including videos, photos, messages, etc.
Permanently delete data without any chance of recovery.
Helps device perform faster by removing all junk files and temporary files.
Free up space in just 1-Click.
iMyFone Umate Pro receive lots of positive reviews from macworld.co.uk, getintopc.com, pocket-lint.com, macbed.com etc.
Steps to Permanently Delete Internet History on iPhone
Step 1: First connect your device to iMyFone Umate Pro on PC.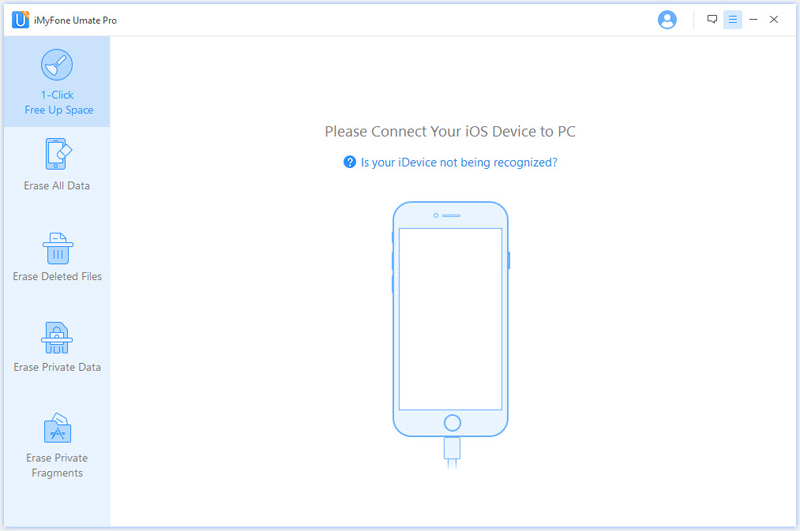 Step 2: Select the Erase mode that is suitable. In this case select either the "Erase Private Data" or the "Erase Deleted File" mode.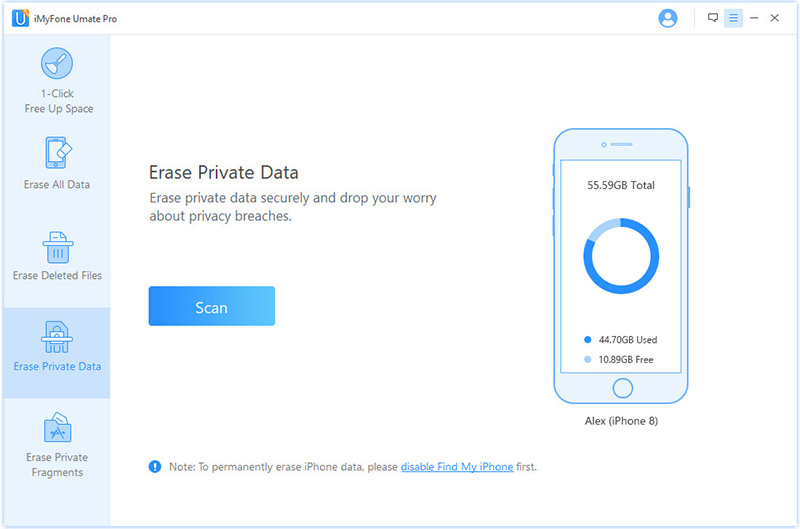 Step 3: Erase iPhone Data permanently by clicking on "Erase Now" button.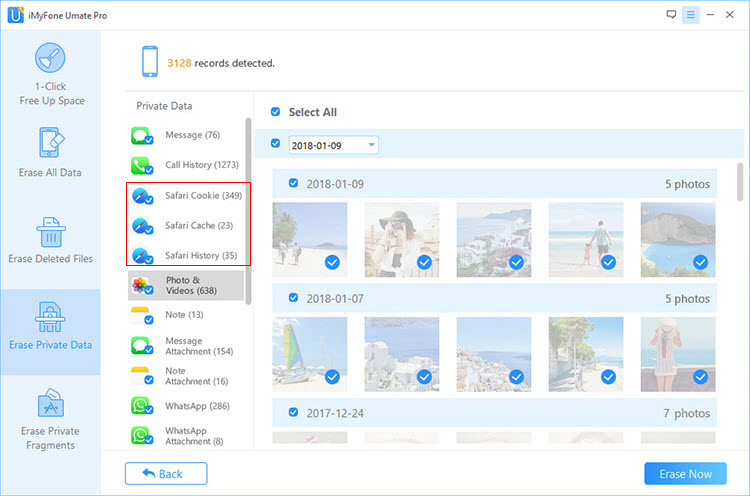 Conclusion
We have discussed how to prmanently erase Internet history, from the methods we mentioned above, iMyFone Umate Pro is your best choice. It can erase the data for protecting your privacy. Don't hasitate to have a try.