Call forwarding is a very important iPhone feature that can come in handy when you don't want to answer incoming calls or you are unable to. But sometimes, iPhone call forwarding can fail to work as is the case with one of our users who felt the need to write to us for assistance. She explained her problem like this:
Question
"I can no longer set up a call forwarding number after updating my iPhone 7 Plus. Is anyone else facing the same problem? I would appreciate any help."
Why iPhone Call Forwarding Not Working?
There are a lot of reasons why call forwarding may not be working correctly. But the most common ones are conflicting settings and system issues. You may have messed with the settings on your device and accidentally prevented call forwarding from working.
Or, there is a bug in the system that is interfering with the proper function of iOS, causing issues like this one and others.
Part 1. Fix iPhone Call Forwarding Not Working due to Setting Issues
If you suspect that setting issues could be the main reason why you are unable to set up call forwarding on your device, the best way to fix it is to turn call forward off and then on again. This will hopefully refresh this feature, allowing you to continue using it.
Step 1: Open the device's settings and then scroll down to tap on "Phone".
Step 2: Tap on "Call Forwarding" and then turn off the switch next to "Call forwarding" to turn it off.
Step 3: Wait a few seconds and then turn on the switch again to enable Call Forwarding.
Step 4: When "Forward to" appears, tap on it and then enter the number you want to forward calls to.
Part 2. Fix iPhone Call Forwarding Not Working due to System Issues
If on the other hand, the problem might be your iOS system and this is the case with our user above who began experiencing this problem soon after an iOS update, then you need to fix the iOS system itself.
Since there are no actual settings on your device that can help you do that, you require a third-party iOS system repair tool like iMyFone Fixppo iOS system recovery. This tool is designed to diagnose the problem on your device and then repair the system to eliminate the problem once and for all.
To accomplish this, it has a number of very useful features including the following:
It repairs all iPhone system-related errors with a 100% success rate.
It can repair the device without causing any data loss.
It is very easy to use, allowing users to repair the device in just a few minutes and a few simple steps.
It is compatible with all iPhone models and all versions of the iOS firmware including the latest iOS 16.

Step 1: Download and install Fixppo on your computer and launch the program after installation. In the main window, click on "Standard Mode" since this is the most effective way to fix common iPhone issues without data loss.
Step 2: Now connect the iPhone to the computer using USB cables and wait for the program to recognize it. If you are running iOS 16 or earlier, you may need to unlock the device. Click "Next" to continue.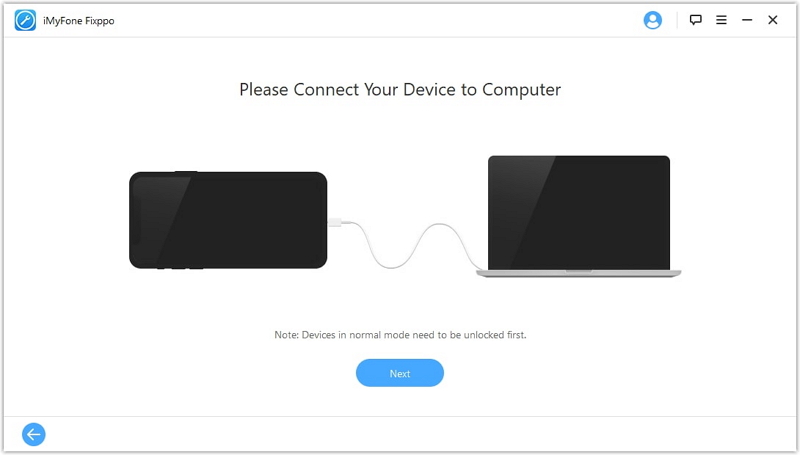 Step 3: If for some reason the program is unable to detect the device, you need to put the device in DFU/recovery mode. Just follow the instructions on the screen to do that.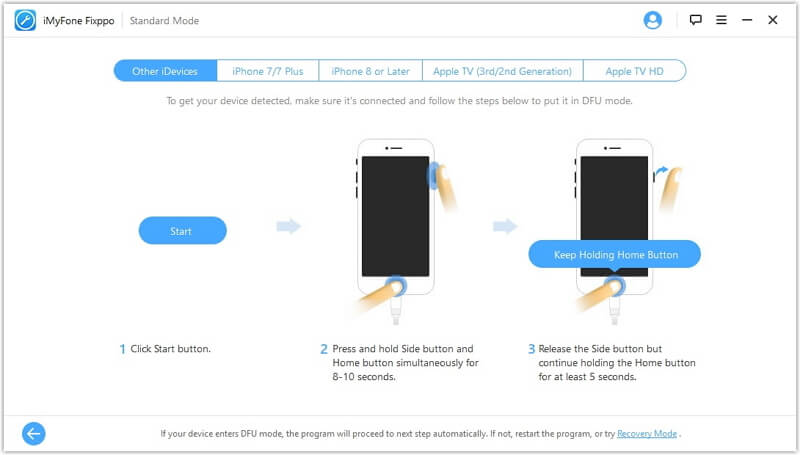 Step 4: The program will then detect the device's model and provide all the available versions of the program. Choose your preferred firmware and then click "Download".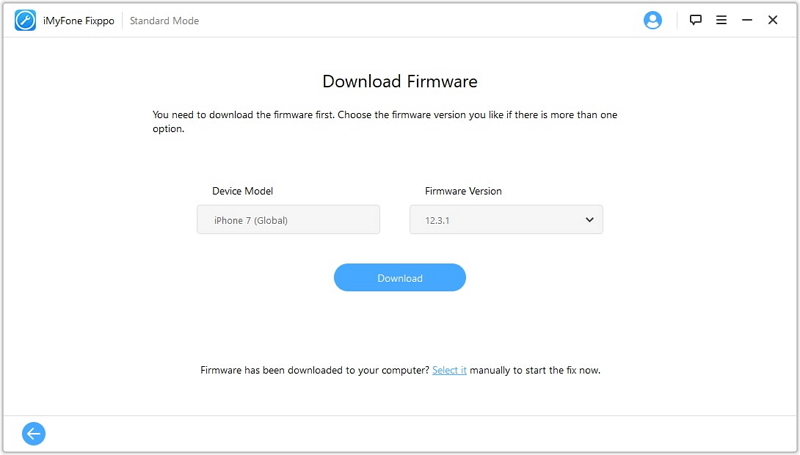 Step 5: As soon as the download is complete, the program will immediately begin fixing the device. In a few minutes, the iPhone will restart and should work normally.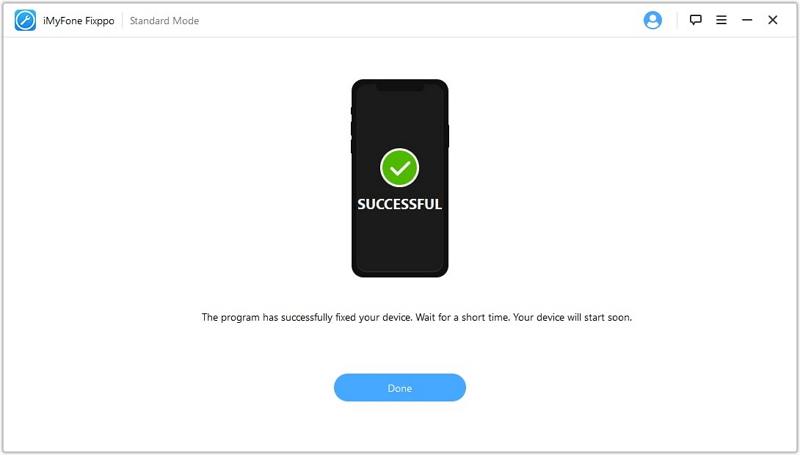 As you can see, Fixppo is an easy solution for all the iPhone system-related issues and therefore a must-have tool for iOS device owners. Download a free trial version of the program today to see what it can do for you.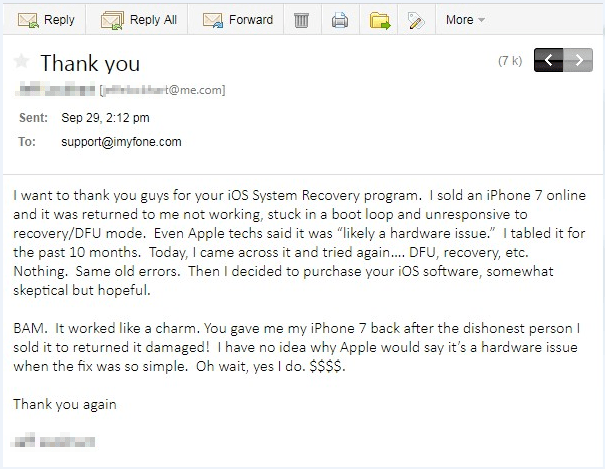 Part 3. FAQs about Call Forwarding
Just to make sure that you are using the call forwarding feature correctly, the following are just some of the frequently asked questions we get from users.
Q 1. Does Call Forwarding Really Work?
Yes. Call forwarding on your iPhone will work as long as it is set up correctly. In fact, if you are certain that you have set up call forwarding correctly and it is not working, you may need to employ some of the solutions above.
Q 2. How Do I Enable Call Forwarding on My iPhone?
Enabling call forwarding on your iPhone is very easy. Just go to Settings > Phone > Call Forwarding and then turn on the switch next to "Call Forwarding". Finally, tap "Forward to" to enter the phone number you would like to forward calls to and that's it, call forwarding will begin working immediately.
Q 3. Can I Set up Call Forwarding if My iPhone is Not Reachable?
No, you may be not able to set up call forwarding if your iPhone is not reachable. It is, however, important to note that the call forwarding options you have will depend on your carrier. We, therefore, recommend checking with your carrier to get the full scope of call forwarding features you can use.
Conclusion
If you have been experiencing issues with call forwarding on your iPhone, we hope this article will be helpful to you. Select the solution above depending on your needs and then follow the simple steps laid out to implement it correctly. As usual, we love to hear from you, so let us know if you are able to fix the problem. Any other comments and questions are also welcome.