Did your iPhone just suddenly start restarting on its own? No matter what you try you can't get it to stop this constant reboot. Well, this problem is actually quite common.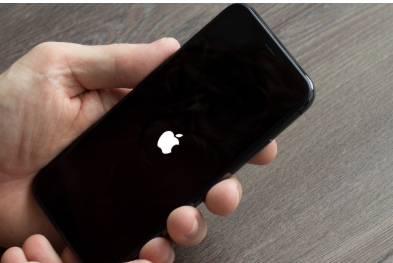 Many users ask the question like this: why does my iPhone randomly restart? Although it might be a hardware issue, it is also likely that there is something wrong with the software, causing the device to behave unusually.
The following are some of the troubleshooting options you can try if it is a software issue, which we think it is. So if you wonder the reasons why your iPhone randomly restarts or reboots on its own, just try each one to see if the reboot stops.
Here we will make a summary of all the above ways, so you can feel free to choose the one you trust.
| | Success Rate | Difficulty | Required Time | Data Loss | What Can Be Fixed |
| --- | --- | --- | --- | --- | --- |
| iMyFone Fixppo | 100% | Easy | Short | No | All system/software issues |
| iTunes Restore | 70% | Complex | Long | Yes | Most software issues |
| Update iOS Version | 50% | Easy | Long | No | Some software issues |
| Force Restart | 30% | Easy | Short | No | A few software issues |
| Check Apps | 10% | Easy | Short | No | Only app issues |
Option 1. Fix iPhone Restarts on Its Own via Software without Data Loss
If you encounter this issue and do want an easy way to solve it, then a third-party tool that specializes in fixing such system problems can be very useful. One of the best to use is iMyFone Fixppo iOS System Recovery since it can help get your device out of many software issues like a device in a constant reboot.
It offers a 100% success rate for fix various system issues on your iOS/iPadOS devices.
It is able to fix this iPhone restarting randomly issue without any data loss.
It is simple to use, so you do not need to learn technical knowledge.
There is no need to worry about its authority because a lot of famous media sites have trusted and recommended it.

Begin by downloading the program, which is compatible with the lastet iOS 16 and iPhone 14 also and then follow these simple steps to use it.
Step 1: Launch the program on your computer and then choose the Standard Mode. Connect the iPhone to the computer and then once the program detects it, click "Start".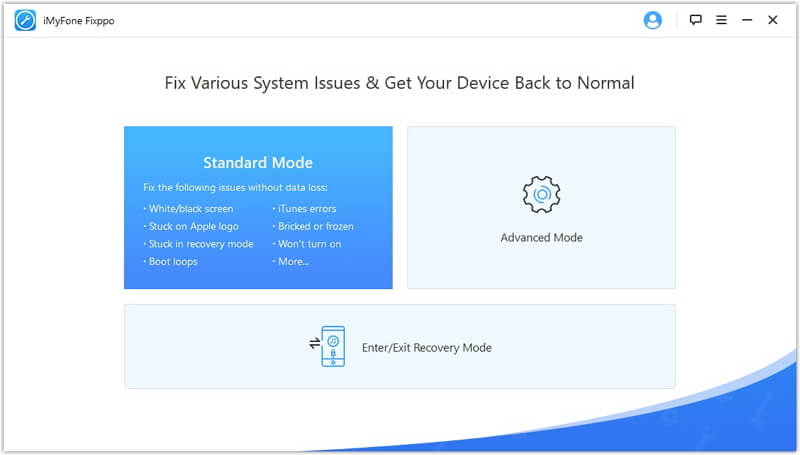 Step 2: You may need to download the latest firmware in order to fix the device. Click on "Download" and wait until the firmware is downloaded.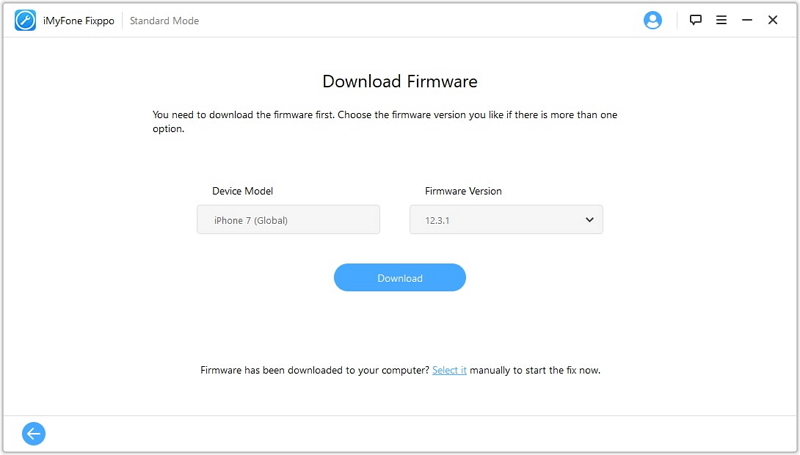 Step 3: The program will begin fixing the device as soon as the firmware has been downloaded. In a few minutes, the device will restart in normal mode and the problem should be fixed.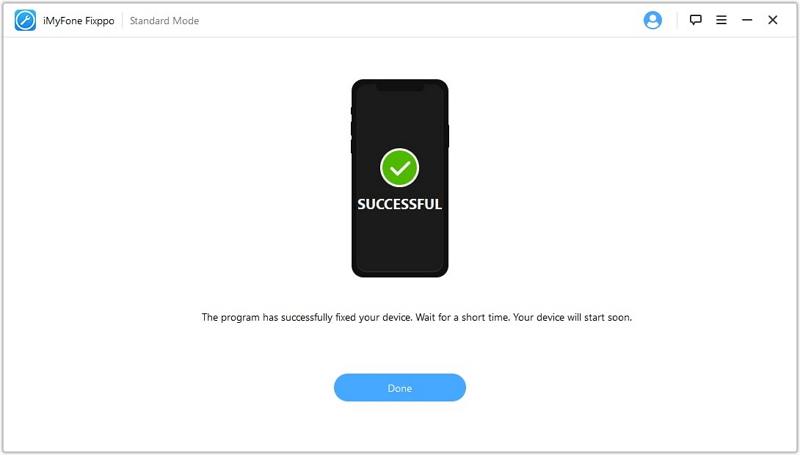 Option 2. Restore Your Randomly-Rebooting iPhone Using iTunes
You could also restore your device using iTunes. This may fix the problem since it erases all the contents and settings and there may be a setting that is causing the device to restart. But you may want to back up the device before doing this since all your data will be erased.
Step 1: Connect the device to your computer and then launch iTunes.
Step 2: Click on the device when it appears in iTunes and then choose "Restore iPhone".

Step 3: Select a relevant backup and then click "Restore" and keep the device connected while it restores.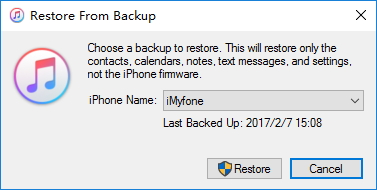 Option 3. Update Your iPhone's iOS Software (iOS 15/14/13/12 Included)
An iOS update comes with a lot of bug fixes so jut updating your iOS could eliminate the problem. Connect the device to Wi-Fi and a power source and then follow these simple steps to do it.
Step 1: On your device go to Settings > General > Software Update.
Step 2: The device will search for new updates. If any are found, click on "Install" to begin installing the update.
Step 3: When the update is complete, the device will restart. If the problem isn't gone after the update, try the first two solutions with a higher success rate.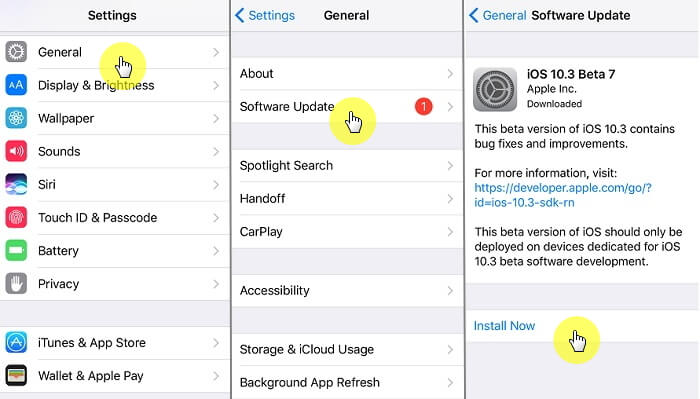 Option 4. Force Restart Your Rebooting iPhone
Another thing you should try when faced with an iOS software issue is a hard reset. It is a simple procedure that can fix some minor issues, including iPhone randomly restarts itself.
For iPhone 8 and later (iPhone 13 included)
Press and un-hold the 'Volume Up' button and then repeat the same for the 'Volume Down' button. Now, hold down the 'Sleep/Wake' button till the Apple logo appears.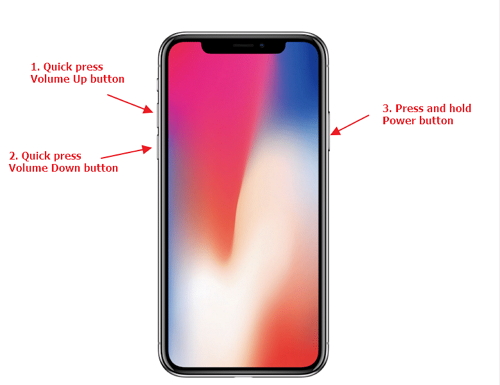 Push and hold the 'Sleep/Wake' and 'Volume Down' buttons at the same time until the Apple logo appears on the screen.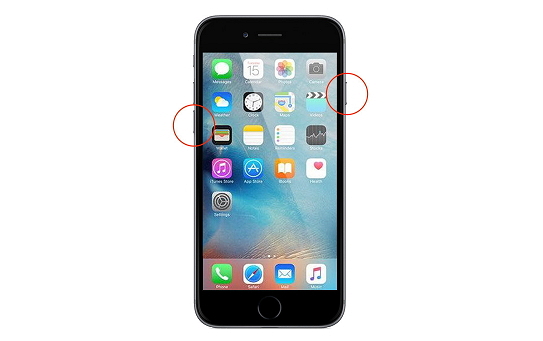 For iPhone 6/6S and earlier/iPad/iPod Touch
Hold down the 'Home' and 'Sleep/Wake' buttons simultaneously until the Apple logo comes out.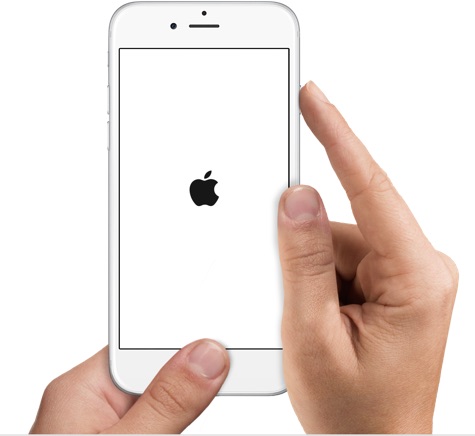 Option 5. Check If an App Is Causing the iPhone to Suddenly Restarting
There are some apps that can mess with your system and cause problems. Check the recently used apps and apps that are still running, especially third-party ones. Close all apps or uninstall the ones you think may be causing the issue to see if the problem stops.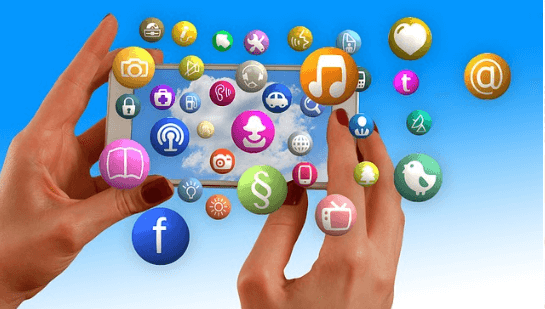 Finally, if none of the above work to solve the problem, it may be a hardware issue. Therefore, get the iPhone to an Apple store and ask them to check and recommend a solution to fix the iPhone reboots on its own randomly.