[Fast Way] iPhone Stuck in Recovery Mode? Here Is the Fix!
Category: iPhone Issues
2 mins read
You're looking to restore your iPhone to an earlier setting. Or perhaps, you are trying to check as to why a feature is not working properly. You put the iPhone to recovery mode, and well, it gets stuck there.

Part1. Why Your iPhone Gets Stuck in Recovery Mode?
It is traumatic for any iPhone user to watch helpless his or her phone hopelessly oscillates between black and Apple. When the iPhone gets stuck in the recovery mode, you are stuck between a black screen and even a darker prospect of getting it back from such a position. Now, there could be various reasons of your phone getting into such a hazard.
Part2. How to Fix iPhone Stuck in Recovery Mode?
There are few options though. Chance are that you have not heard of all the iPhone restores. Chances are that you have been not been told about all of them. The probability of the latter is the highest.
This is Apples' best kept secret. Recovering your device using the DFU restore (Default Firmware Update). You can of course use the iTunes way. Help your device recover with the help iTunes. And we also have iClouds which again is of immense help under such circumstances. But, if you are really looking for something deep and which can actually solve the issue without recurring, the DFU restore is the ideal one.
2.1 Use DFU to Get Your Device Back to Normal
Plug your iPhone into the system and open iTunes on the system. Now your device can be switched off or on.
Press the Sleep / Wake Button and Home Button, both together for approximately 8 seconds. Could be a bit more.
Let the Sleep / Wake Button go but keep on holding the Home button.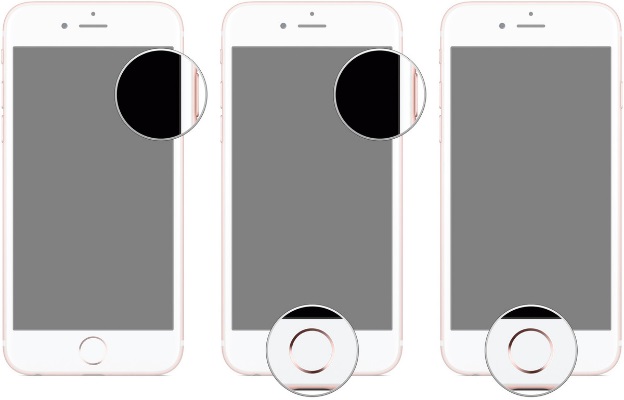 During such time the iTunes should detect your iPhone in Recovery Mode.
Release the Home button.
If the screen of your device is still black, it would primarily mean that you have successfully entered the DFU mode.
Restore your device using iTunes.
Now, the concern regarding your data will always remain and hopefully you would have recovered them all by this method.
2.2 Fix iPhone Stuck in Recovery Mode Using 3rd-Party Tool for Free
However, there is another method to overcome the issue of the iPhone getting stuck in the recovery mode and it has got to do with a revolutionary software called iMyFone Fixppo . This piece of wonder not only restores your phone to its former glory but also ensures that you do not lose a single shred of data. But before that what is iMyFone Fixppo?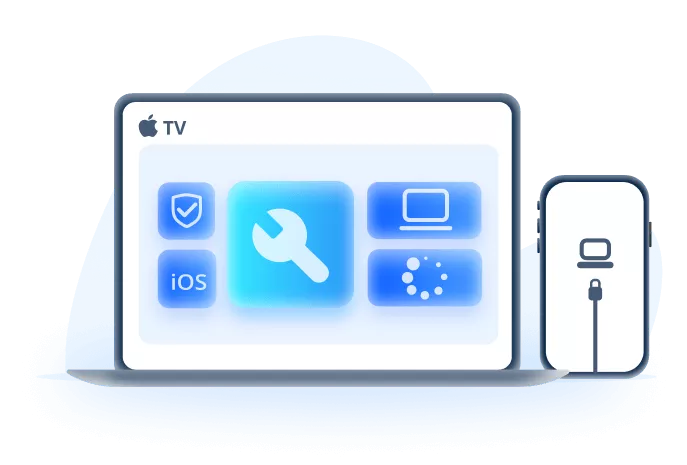 Key Features:
Easily revert back to the previous version of iOS 17 without the need for jailbreaking.
Fix your iPhone/iPad/iPod touch/Apple TV without losing data.
Repair 150+ iOS/iPadOS/tvOS system problems like stuck on Apple logo,screen won't turn on, recovery mode loop, reboot loop, and black screen, etc.
Limited Time 10% OFF Coupon Code for iMyFone Fixppo: FARTT91
It can exit and enter recovery mode totally free for you.
Special Fix iOS System function which can fix your iOS to normal from issues such as white screen, black screen, Apple logo of death or stuck in recovery mode.
It can fix all iOS system issues with a 100% success rate.
Restore data from nearly all iDevices including iPhone 15 to iPhone 4 running iOS 17 or older version.
It has been trusted and recommended by a lot of professional websites.
So how do I use iMyFone Fixppo? You can watch our video tutorial or gollowing the steps below: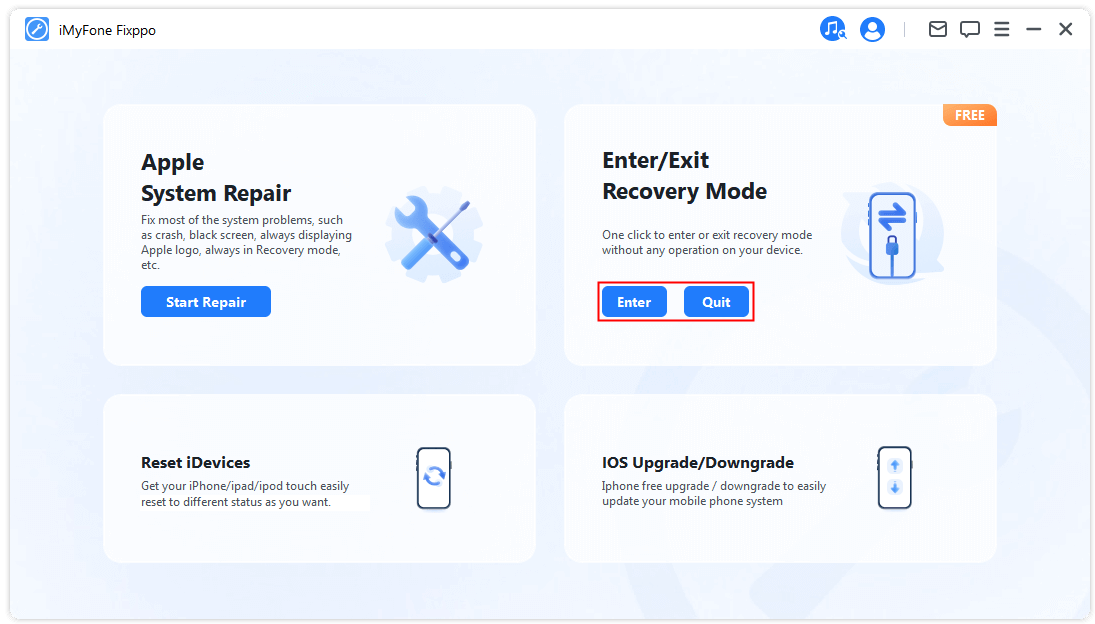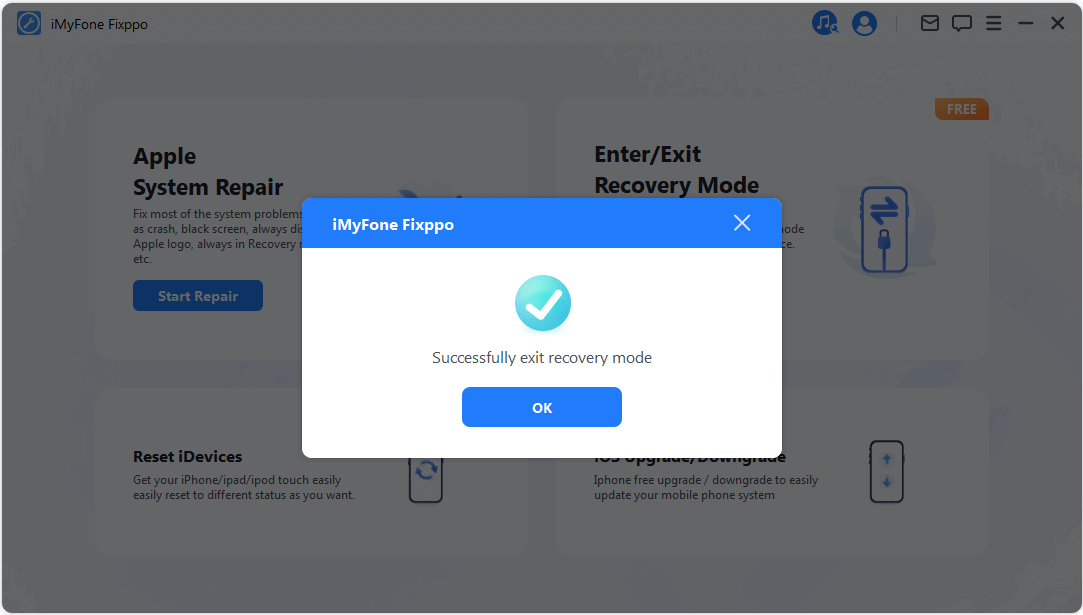 If this does not help you, you can also choose the standard mode or advanced mode to fix the iPhone stuck in recovery mode once and for all.
Conclusion
iMyFone Fixppo is the complete solution you need to ensure that you have no problems working with your devices. It is easy to make your iPhone work perfectly after getting stuck on the recovery mode.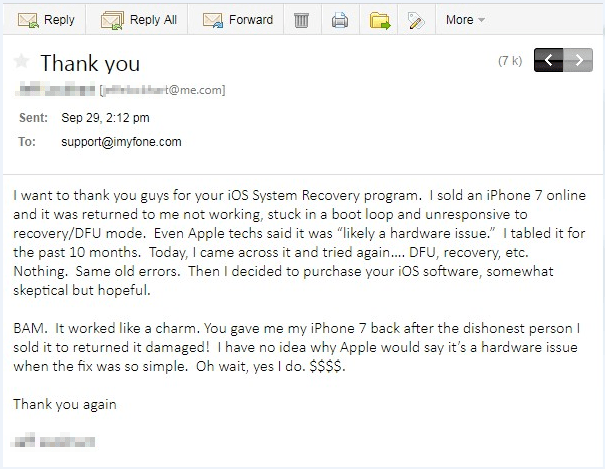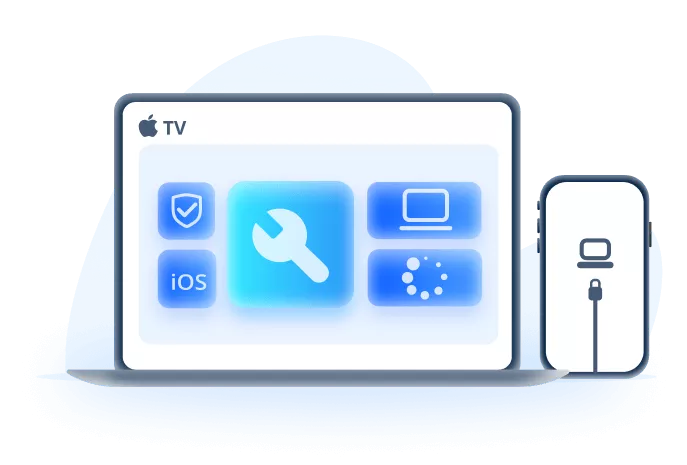 iMyFone Fixppo Key Features:
Fixes iPhone problems like iPhone stuck on hello screen or top of iPhone screen not working.
iOS issues can be dealt with easily with all your data remain intact.
You can reset iPhone to factory settings if you want to sell it.
It's beginner-friendly that requires no special skills.
Limited Time 10% OFF Coupon Code for iMyFone Fixppo: FARTT91