iMyfone Fixppo
Solve Find My Friend location not available issues in one click.
Find My Friends is an excellent app developed by Apple to meet the increasing demand for location tracking. With Find My Friends, you can locate your friends and family members at any time.
Recently, many users have complained about the Find My Friend's location not being available while using the app. If you are experiencing the same issue, view this guide carefully! We'll share solutions to which you can fix this issue. Now, keep moving!
Q. Why Does the Find My Friends App Keep Saying "Location Not Available"?
There are various reasons you can't see your friend's location.
The date on your friend's device might be wrong.
The device might be switched off or not connected to cellular data or Wi-Fi.
The device is in a region or a country, where the Find My Friends feature is not available.
Turn on the "Hide My Location" function.
While the reason for this error can be anything from the above, you can check out the solutions in this post to get the best one to fix!
Part 1. Top Four Solutions to Fix Find My Friend Location Not Available
In this part, we will show you the top four solutions to solve this issue, and the success rate of repairing is higher than that of the methods in the next part. Find more details now and choose the one you prefer.
1.1. Fix Find My Friends Location Not Available without Data Loss
If you are facing the problem of Find My Friends Location not updating often, you can use an advanced tool - iMyFone Fixppo to fix it.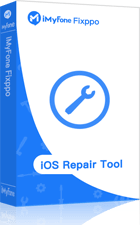 Fixppo - Solve iPhone Issues Easily
Transfer/Backup/Restore/Export WhatsApp on iPhone/Android.
Fix iOS issues in one click.
Support all iOS version and device.
Fix iOS issues without data loss & password.
Downgrade iOS without jailbreak.
Limited Time 10% OFF Coupon Code for iMyFone Fixppo: YTR5E7
Step 1.Download and install iMyFone Fixppo on your PC and click "Standard Mode". Then connect your device to the computer and click the "Next" button.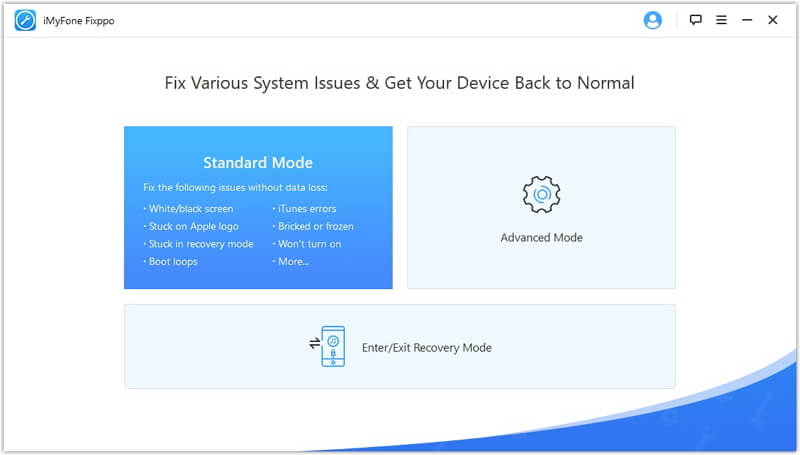 Step 2.Put your device into DFU or Recovery Mode follow the guide shows on the screen.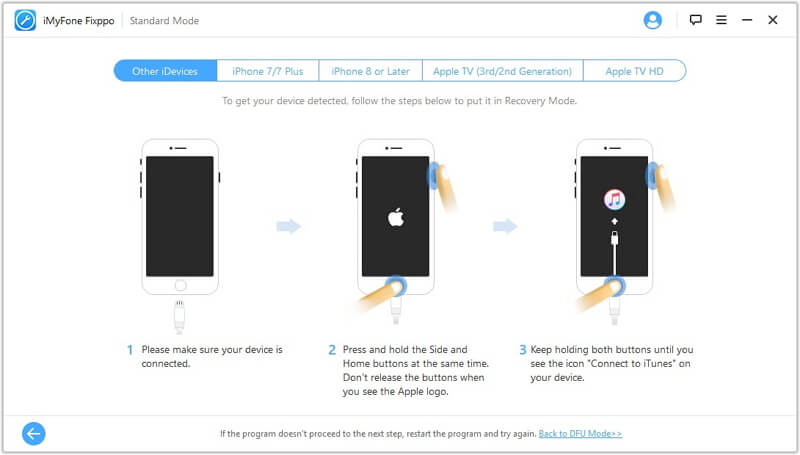 Step 3.Download the iOS firmware. Fixppo will detect your device and display the version of firmware, choose one and click "Download".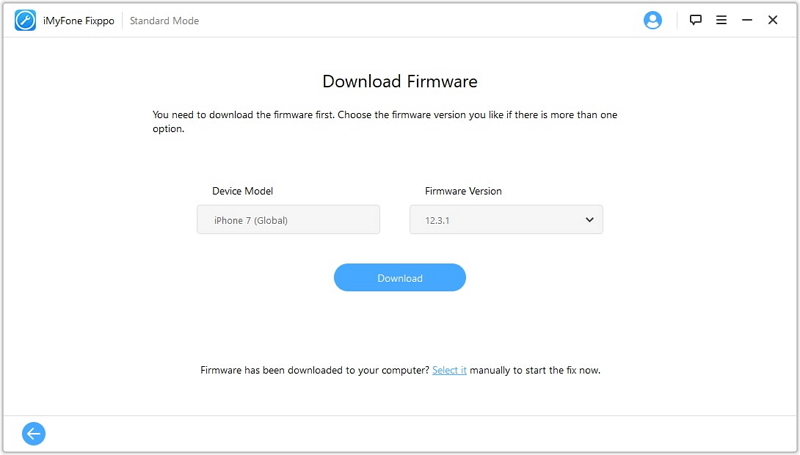 Step 4.Tap on the "Start to Fix" button. Then keep waiting for the procession complete.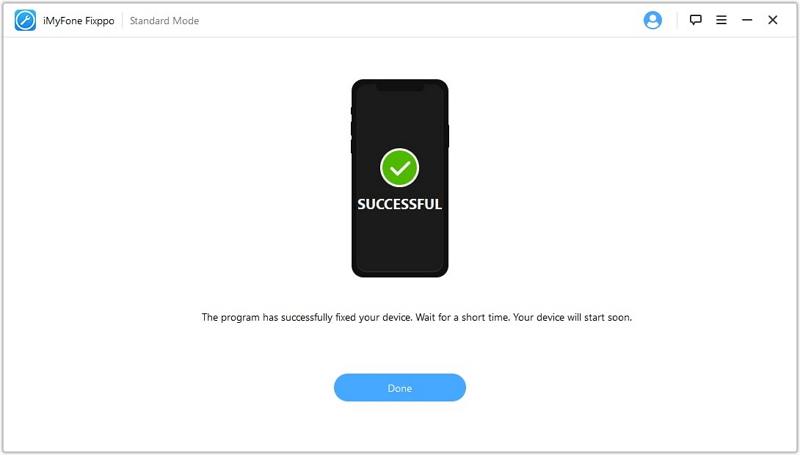 ---
1.2. Quit Find My Friends App and Open It again
This is the simplest method to fix this error.
Step 1: Close Find My Friends app on your iPhone.
Step 2: Clear the cache memory and open the app again.
---
1.3. Restart Your iPhone
Many programs may run in the background of your device. When you shut down your device, all the running programs will start afresh which can fix various common issues.
Step 1: Press and hold the Power button until the slider appears on your screen. For iPhone X and later, press and hold the Power button and any of the volume button to power off the device.
Step 2: Slide the icon and wait for the device to shut down.
Step 3: Now turn on your iPhone and check if the issue is resolved.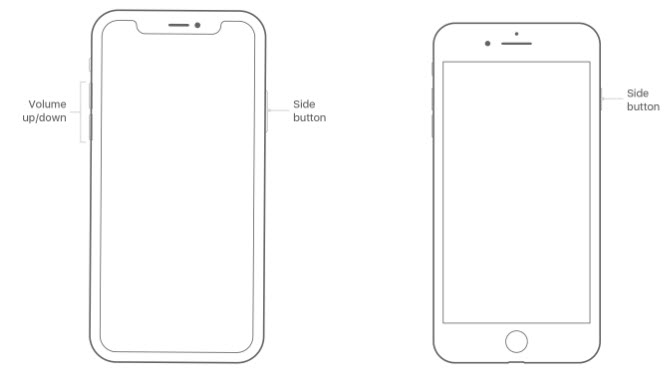 ---
1.4. Correct the Date on your Friend's Device
Ask your friend to correct the date on his/ her device.
Step 1: Go to Settings -> General -> Date & Time.
Step 2: Check your Time Zone and correct it.
Step 3: To be on the safer side, toggle on the "Set Automatically" option.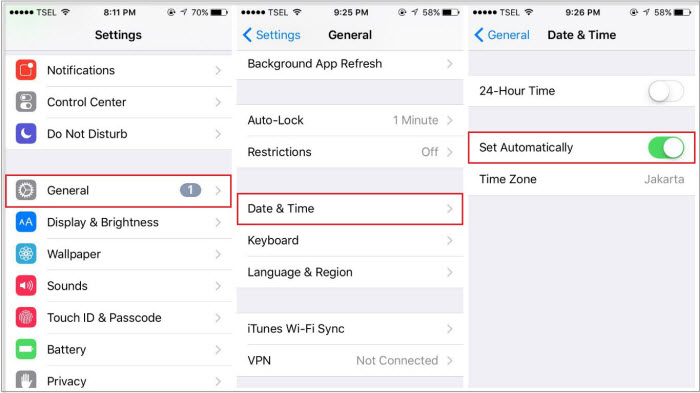 Part 2. 5 Simple Checks to Fix Find My Friends Location Not Available
If you want some common ways to fix this issue, you can try the following 5 ways. Please note that the success rate of fixing is relatively low.
2.1. Check the Internet
Check if the iPhone is connected to the internet.
Step 1: Open Settings -> Mobile Data/ Wi-Fi. Toggle it on if it is off.
Step 2: Make sure your device is within the Wi-Fi range.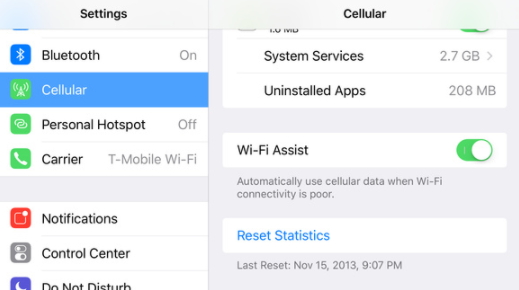 ---
2.2. Check Whether Your Friend Turned on Hide My Location
You can also check whether your friend turned on Hide My Location in the app.
Step 1: Open Find Friends app and tap on your picture at the bottom.
Step 2: Toggle on "Share My Location" to fix this issue.

---
2.3. Check Whether Your Friend Turned off Location Services
On the device being located, you should also need to check if the location service is turned on.
Open Settings -> Privacy -> Location Services -> Find Friends.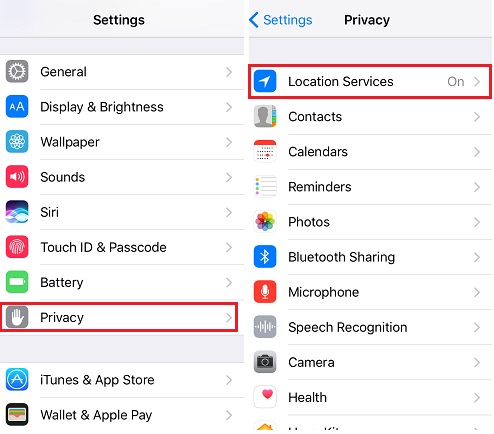 ---
2.4. Check Whether Your Friend isn't Signed into Find My Friends
You friend needs to sign in to the app for sharing the location with you. Open Find Friends app and check if the device is signed in.
---
2.5. Check Whether the Device in a feature-supported Country/ Region
Apple doesn't provide this feature in all the countries because of local laws or technical limitations. So, you need to confirm that the device is being used in a region where this feature is available.
Conclusion
In this guide, you can find many methods which can fix find my friends location not available issue on your iPhone. Check all the methods and choose the one you trust. The most effective way we test is use Fixppo! You can try its free version by clicking the button below!
iMyFone Fixppo - ioS System Repair
One-stop iPhone Troubleshooter:
Instantly enter/exit Recovery Mode on iOS devices for Free.
One click to reset iPhone/iPad/iPod touch without passwords.
Repair 150+ iOS/iPadOS/tvOS system problems like stuck on Apple logo, screen won't turn on, recovery mode loop, reboot loop, and black screen, etc.
It's 100% secure to use without losing data.