Best Ways to Stream NFL Games Free [Updated 2023]
Category: Mirror Tips
4 mins read
The 2022 NFL regular season is going to start off these days and is scheduled to run for 18 weeks. If you are an NFL lover, you definitely need to spend a couple of hours watching thrilling NFL games. Based on that, one reliable and free NFL streaming channel plays an important role in this process. This article will show you 10 NFL streaming options and 1 best alternative to stream NFL games free.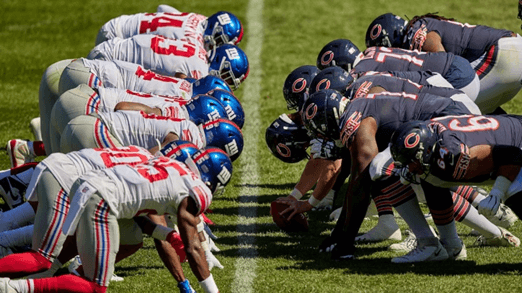 Part 1. Top 9 Options to Stream NFL Games Free
1

Vidgo
---
Vidgo is one of the most popular entrants among the live streaming market, including various options for sports, entertainment, news, and lifestyle. Besides, Vidgo offers many local channels from ABC and Fox. Before enjoying it, make sure that you have installed the channel correctly.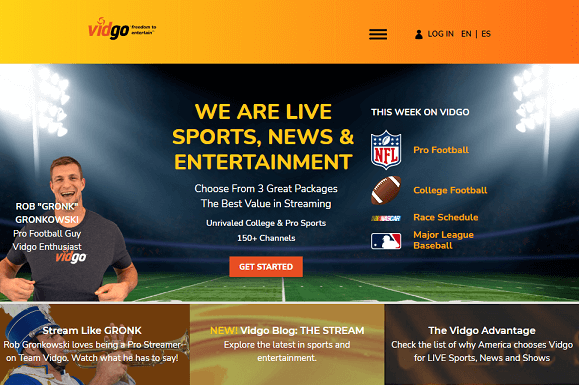 2

Fubo TV
---
Apart from Vidgo, FuboTV is another particularly perfect streaming service for NFL lovers. It provides various sports options and tons of on-demand entertainment content for the viewers. Besides, Fubo TV also offers reliable streaming and 4K content for NFL fans to better enjoy their NFL games for free.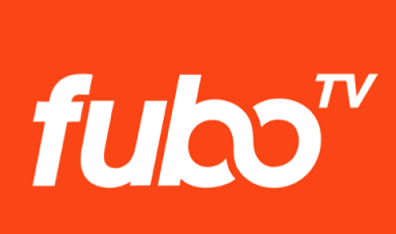 3

NFLbite
---
NFLbite is a free streaming website that especially provides NFL streaming services. It features NFL games schedules, news, and some updates. The fans can follow their favorite NFL teams and watch any games on it. What'more, NFLbite is based on Reddit, the safety and popularity are greatly guaranteed.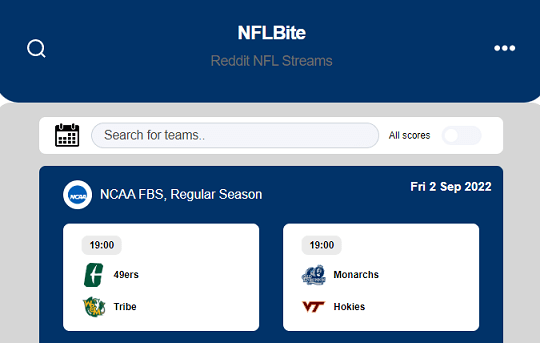 4

Amazon Prime Video
---
Amazon Prime Video is also a particularly famous platform that offers various sports streaming services. It is available in many places around the world and enjoys a large library of quality for the viewers. So, Amazon Prime Video is another option that merits a try for NFL lovers who are looking for NFL games streaming.

5

NFL Plus
---
NFL Plus offers you the freedom to watch local streams and regular seasons of the sports game. With NFL Plus, you can watch NFL games on your schedule with full and complete replays of every NFL game on your screen. By doing so, you will not miss the NFL games you like due to your absence, and you are able to enjoy them for unlimited times.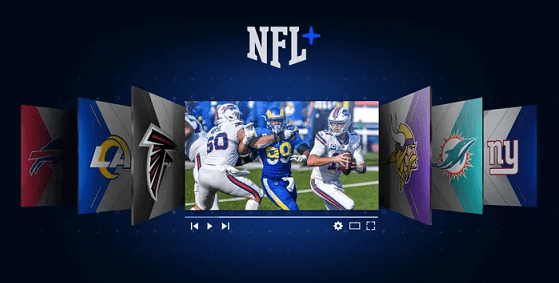 6

Paramount Plus
---
Parmount Plus is a streaming platform to watch live sports, breaking news, and attractive entertainment. NFL games that are recognized on CBS have access to stream on Paramout Plus, and CBS is mainly watching on Paramount Plus. It also supports offline downloads and 4K quality, which means you can enjoy fluent and high-quality NFL games on your screen. What's more, Paramount Plus supports excellent closed captions and parental control tools.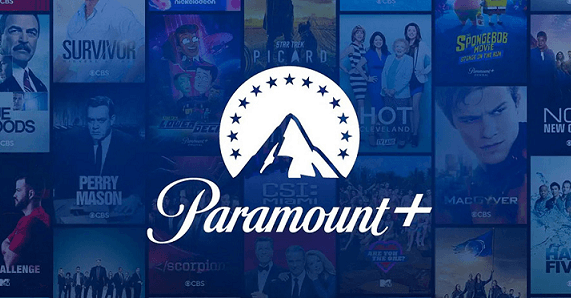 7

YouTube TV
---
YouTube TV is a branch streaming site that offers live sports and features a collection of over 90 channels, including an excellent lineup of sports, news, and entertainment. Besides, its easy-to-use features have attracted NFL fans in mounting numbers.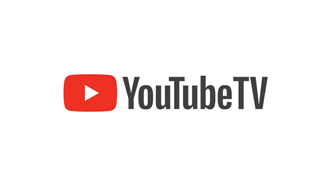 8

Cricfree TV
---
Cricfree TV is a streaming platform that serves legally to watch NFL games online. It is completely free and broadcasts all the matches from almost all seasons, which is regarded as the first choice for NFL fans when they desire to stream NFL games online.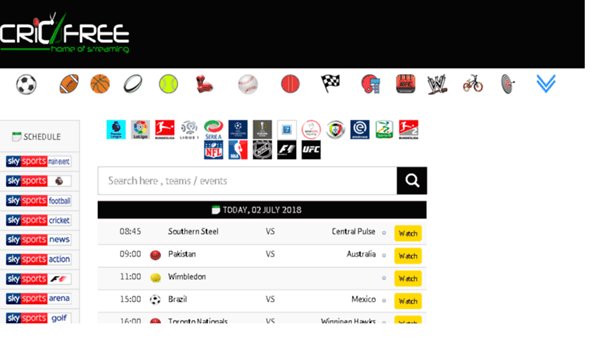 9

CBS Sports
---
CBS Sports is another source of top sports news, games, and more! CBS Sports is sometimes linked with Paramount Plus, you can use the individual site of CBS Sports or just use one of them respectively.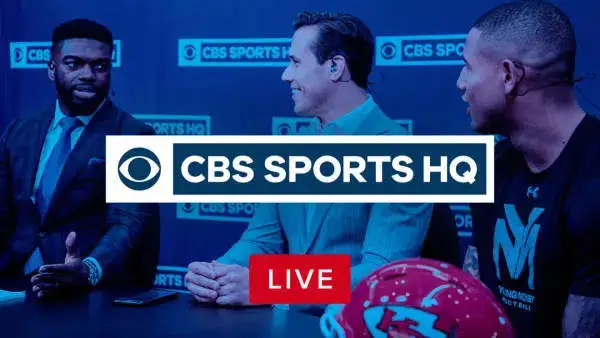 The Ultimate Way for Stream NFL Games – iMyFone MirrorTo
Apart from those free streaming sites, there are also some free mobile apps for you to watch NFL games for free, but those apps can only be downloaded on mobile phones. Based on that, if you are searching for a tool to help you mirror your phone screen to a larger screen, thus better enjoying your NFL games, then iMyFone MirrorTo is the best choice.
With iMyFone MirrorTo, you can enjoy a real-time NFL games on your computer with a high-quality definition, and the stable connection will make you feel like watching games on TV. Besides, it allows you to record your exciting moments of NFL games. Let's move further to see its detailed steps!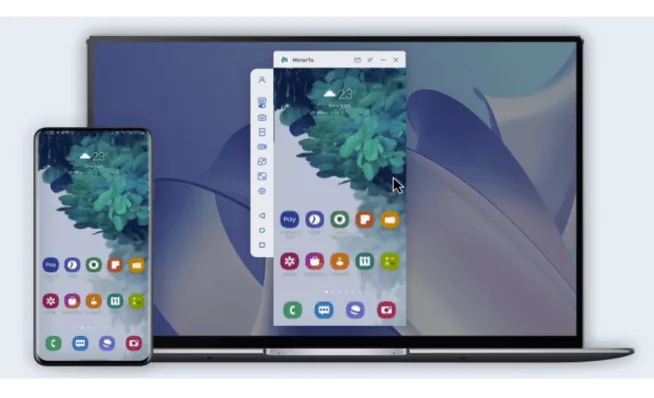 Key Features:
Supports both Android and iOS.
Stable connections during your NFL games watching, no lags or delay will bother your visual experience.
Powerful functions like zoom in & out, and screen-recording will be convenient tools for you to watch NFL games.
User-friendly instructions and simple user interface.
Allow you to send texts from computer.
Steps for iOS devices:
Step 1. Download and install iMyFone MirrorTo, and select "iOS" option.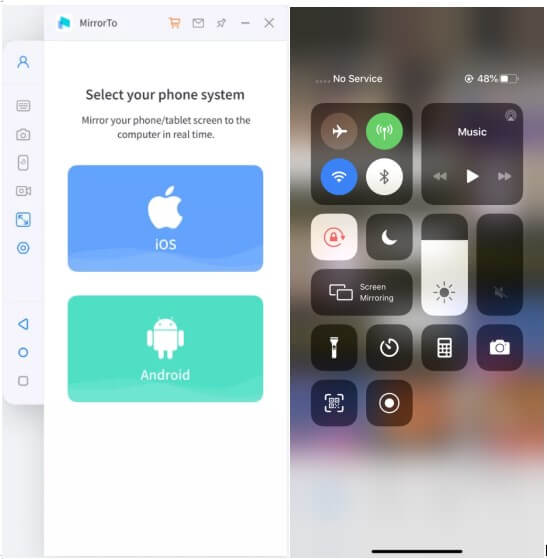 Step 2. Make sure that both the computer and the devices are connected with the same Wifi.
Step 3. Tap on the "iOS screen casting" on your device and choose the "MirrorTo" on the waiting lists.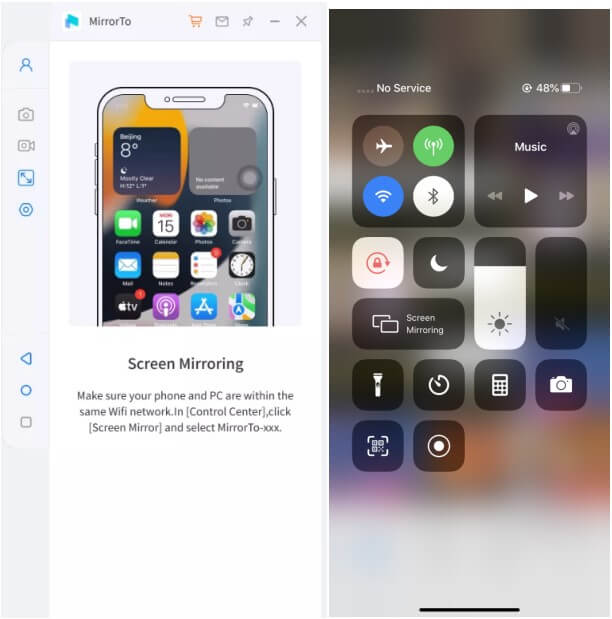 Step 4. Open "Bluetooth" and have it paired with your computer. Finally, you have successfully mirrored your iPhone to the computer.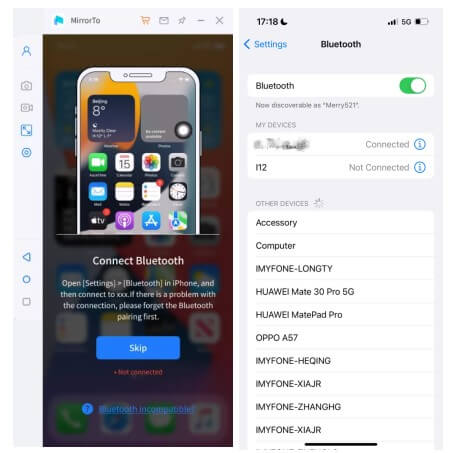 Steps for Android devices:
Step 1. Search iMyFone MirrorTo on the website and have it installed.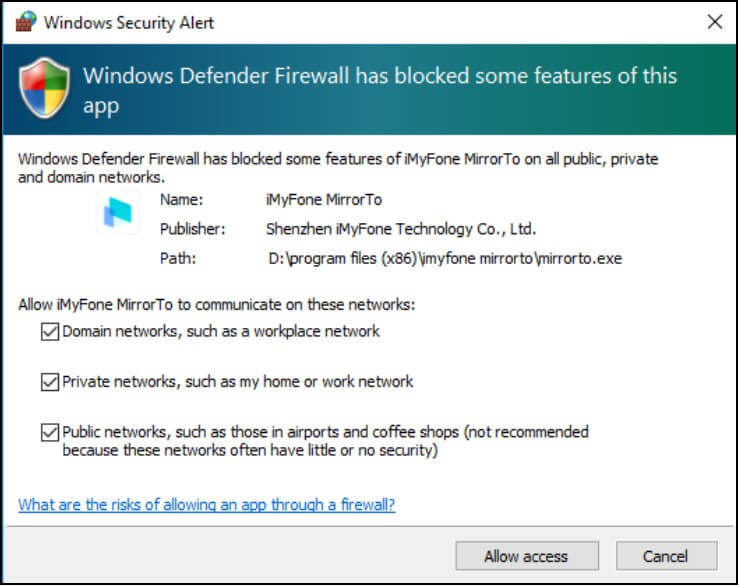 Step 2. Connect your device to the PC with a USB cable, and select the "Transfer files" option.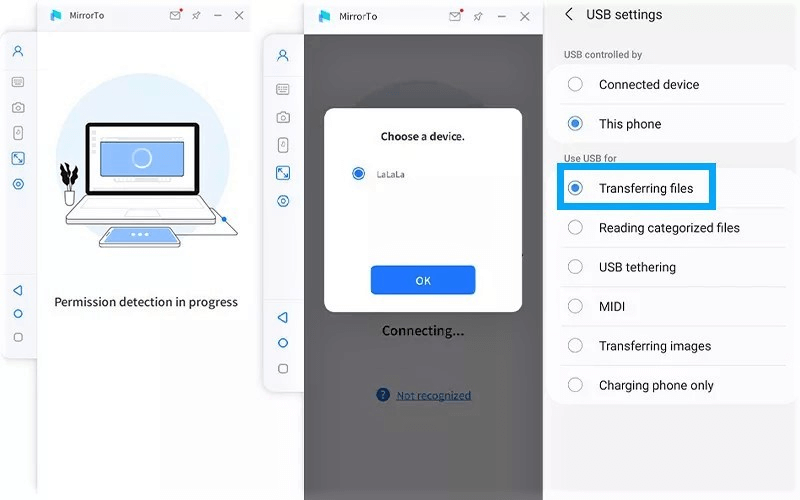 Step 3. Tap on "Build number" 7 times to turn on USB debugging.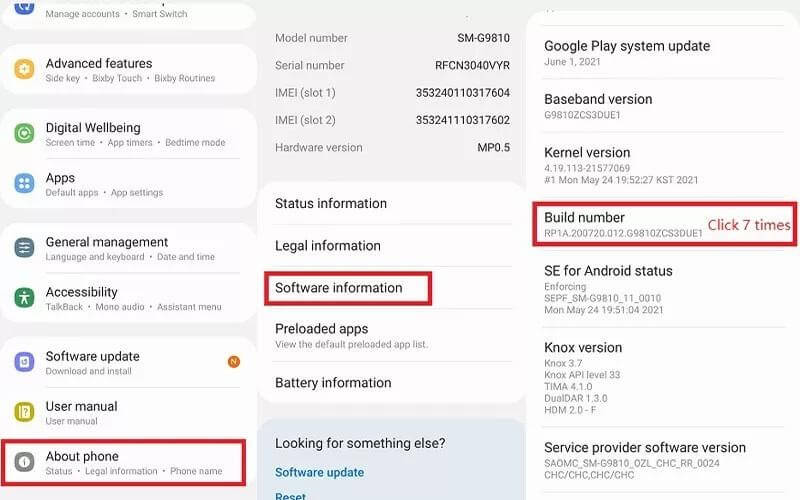 Step 4. Give permission to iMyFone MirrorTo, then your Android device has been mirrored to the computer.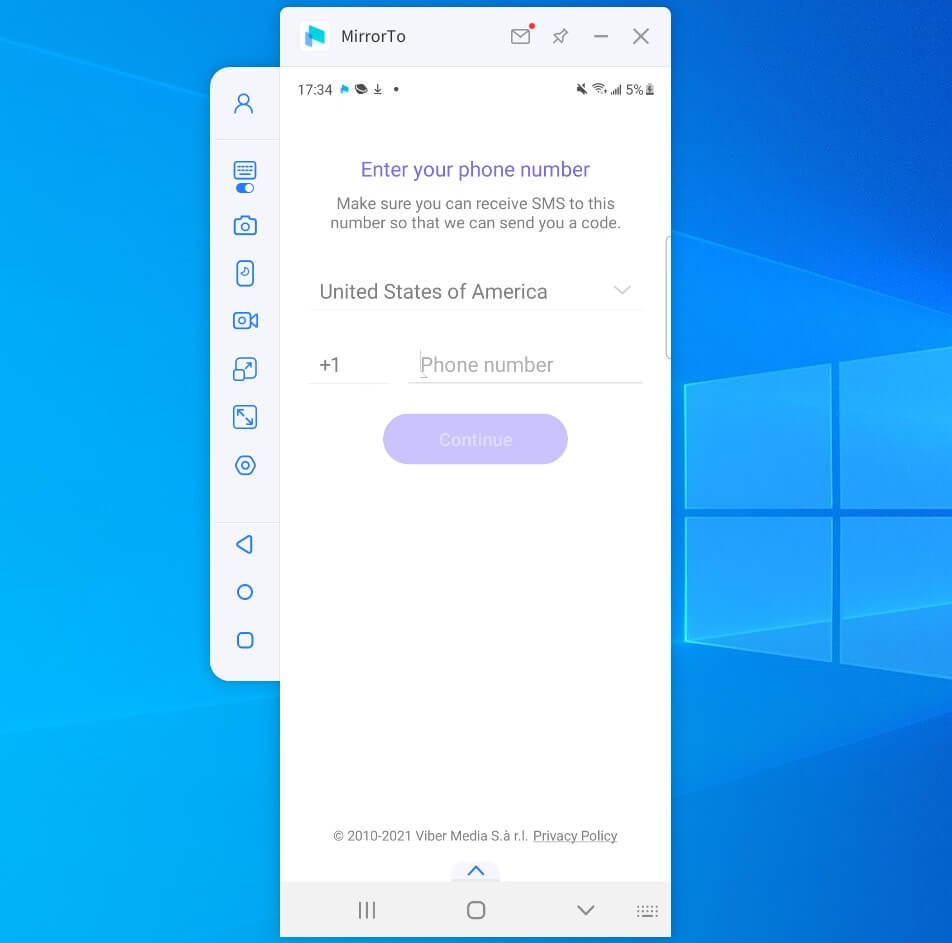 FAQs about Stream NFL Games Free
1

What App can I watch all NFL Games Free?

Yahoo Sports may be the best option for you to watch NFL games for free as it has access to every local channel to watch NFL games.
---
2

How can I Watch Live NFL on My Phone?

If you are looking forward to watching live NFL on your phone, downloading various sports applications is the best choice. However, before downloading them, you have to check whether it is available or not.
---
3

What is the Best Website to Stream NFL Games Free?

Every streaming website has its own advantages, and the websites we mentioned above merit a try. The best website to stream NFL games free is just based on your requirement
Conclusion
The new season is coming! So, choosing one steaming site to stream NFL games free is no delay. However, except for those sites, we also suggest that try iMyFone MirrorTo to mirror your device to the computer and enjoy another experience of watching NFL games, as its powerful functions will improve your visual experiences and you don't need other items or technical skills to use this application. Therefore, just download it and give it a try!