It can be highly frustrating when you have been waiting to share a video file or watch a recent download, only to have a playback error. Suddenly, you are stuck without the video from a recent life event, birthday, or travel to exotic locations with your family. Whenever video files become damaged or corruptible, some people turn to Stellar Video Repair. So let's dig into a review of this software and if it works as well as portrayed.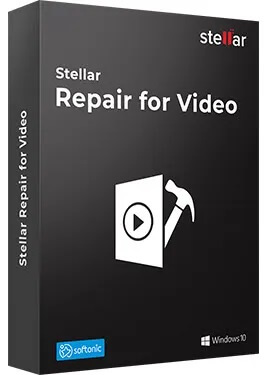 Part 1. An Overview of Stellar Video Repair
Stellar repair for video is a file recovery and repair tool designed to fix corrupted or damaged files you have taken from your mobile device, camera, tablet, action camera, and more. It uses various advanced algorithms and techniques to restore a variety of video file formats.
Part 2. Features of Stellar Repair for Video
Our Stellar video repair review includes the features this software provides its users. These are in no particular order but offer a more in-depth view of the application and its capabilities.
01

Works with Many File Formats
You can repair video file formats in a range of sources, including MP4, AVI, MKV, MOV, MJPEG, WEBM, ASF, WMV, MTS, M4V, MPEG, FLV, DIVX, 3GP, 3G2, F4V, and AVCHD. It covers the majority of popular formats.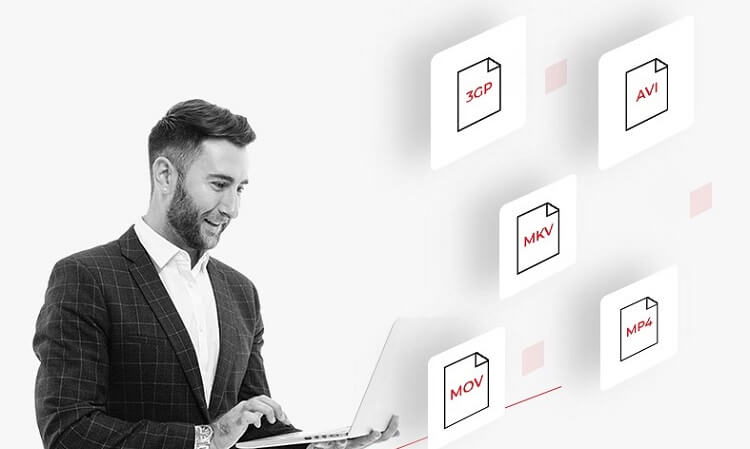 02

Various Sources
Stellar Phoenix video repair works with files sourced from locations like your PC desktop, laptop, mobile device, tablet, drone, GoPro, and more. All you need to do is transfer the video file to your PC, and you are good to go.
03

Repairs Simple Issues
You can repair video file formats in a range of sources, including MP4, AVI, MKV, MOV, MJPEG, WEBM, ASF, WMV, MTS, M4V, MPEG, FLV, DIVX, 3GP, 3G2, F4V, and AVCHD. It covers the majority of popular formats.
04

Batch File Repair
You have the ability to batch together multiple video files into a single repair job. This speeds up the process and makes your video recovery much more efficient.
05

Advanced Repair Option
There is an advanced repair option for any stubborn video files needing a bit more power in their repair. This uses a "sample file" made of the same format and from the same device to help repair your original video file.
Part 3. The Price of Stellar Video Repair
You can test out Stellar repair for video by downloading the free version. It can help you recover and repair up to 20% of the total video file size before requiring a paid/premium license.
Standard Package: The price of Stellar is based on three different tiers. The Standard package is $49.99 and performs the basic functions without size restrictions.
Professional Version: The Professional version includes everything from the Standard, in addition, it can help to fix corrupt or damaged photos. That level costs $59.99.
Premium Version: Finally, the Premium version, has everything from the previous two levels. Moreover, it has more tools and enhancements to get the most out of your file repair. It is priced at $69.99.

Part 4. iMyFone UltraRepair - Best Alternative for Stellar Video Repair
UltraRepair is a powerful video and photo repair tool available from the expert developers at iMyFone. It is an incredibly easy-to-use piece of software with simple on-screen instructions that anyone can follow.
We suggest UltraRepair over Stellar video repair for two primary reasons. The first is that you get a much higher industry-recognized success rate of repair using iMyFone UltraRepair. These developers understand how to integrate features and enhancements that make your videos look amazing. The second is more bespoke pricing. You can get more features at a more reasonable than what you would pay for Stellar.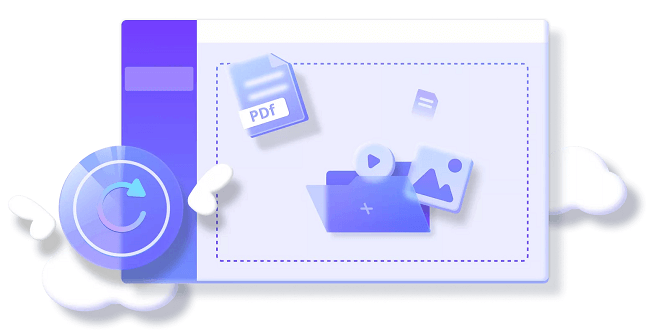 iMyFone UltraRepair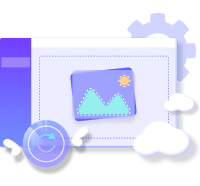 To Conclude
While Stellar video repair is undoubtedly a software program worth exploring. It does not offer all of the features and capabilities of UltraRepair from iMyFone.
So you can download a free version of UltraRepair to test out how it works and its effectiveness. When you are ready, upgrade to a paid version for all the incredible benefits of this excellent software.