Imagine watching your favorite streaming show but to be cut off right at the critical plot point of the entire series. Instead of being able to see how the characters react, you are left with a computer black screen. In this situation, what should we do?
In today's post, I have put together a simplified guide to help you out of this frustrating situation, so you can get back to watch any videos.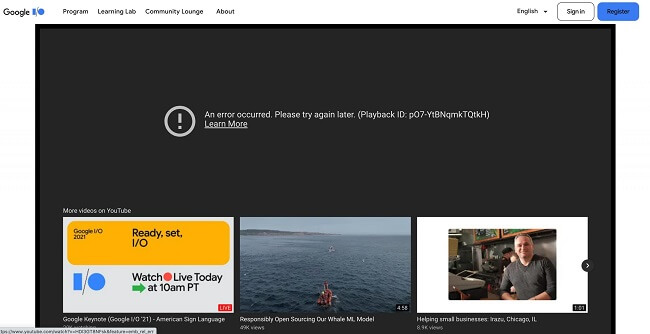 Part 1. Why My Laptop Screen is Black
While it may seem like your machine has finally decided to go to that big scrap heap in the sky, don't panic. There are some straightforward reasons why does your screen goes black. Diagnosing the root cause of the issue often brings a quick solution to you.
The video file did not download correctly to your drive for playing back.
WiFi or network connection issues make the video freeze and force your screen to black.
The internal display adapter could have experienced a bug or malfunctioned.
The video file could have gotten corrupted in some way.
The system may have initiated an update sequence in the background that takes up all the available resources.
Part 2. Troubleshoot Computer Black Screen
Always begin by restarting your machine. This fixing method is faster than anything else. However, if trying to restart the PC, the computer screen is still black. Please move on to these solutions below.
01

Check Connection
Check and be sure your WiFi or Cellular connection is active and working. Streaming services like Netflix, YouTube, Hulu, Disney+, and more will freeze when an internet connection is no longer present. Use your smartphone to verify the WiFi work in your area or not.
You may also want to do what is known as a "cold boot" of your router and modem. It involves unplugging both devices from the wall, waiting for about 30 seconds, then re-plugging them. Once they both have active internet lights on the front, check to see if your video restarts.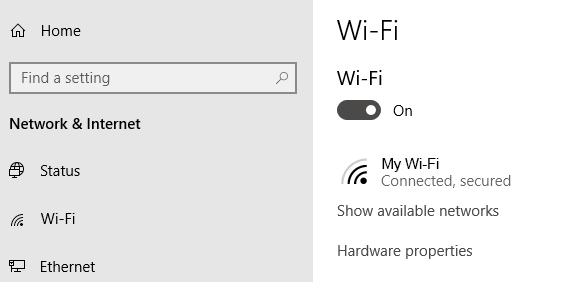 Note
If your PC or laptop works with a wired connection, ensure all cables plug appropriately.
02

Try a Temporary Monitor
Sometimes your monitor could decide to a fault and cause computer black screen. In that case, try plugging in a temporary monitor or a small TV through an HDMI cable. If that device turns on and displays your video, your answer is you need a new monitor.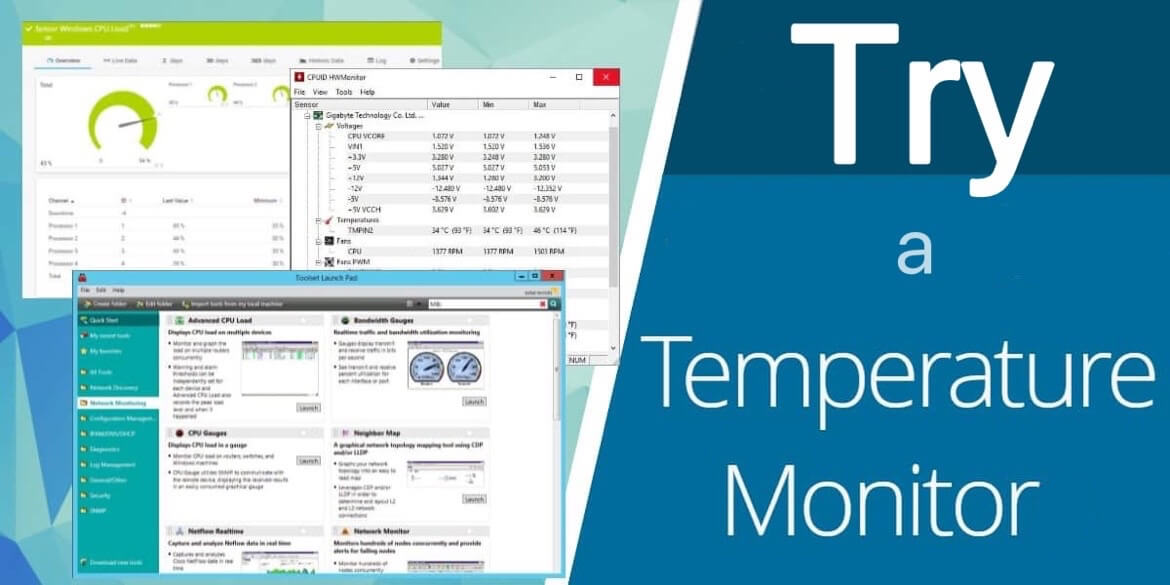 03

Unplug Any External Devices
Hardware drivers can cause conflicts and be the issue behind computer screens going black. Turn off your PC and then unplug all your external devices like a mouse, keyboard, hard drive, etc. Start your computer back up and see if you have a display. Then, re-plug in your devices one at a time. If the screen goes black after you plug in a specific device, then you can find the culprit.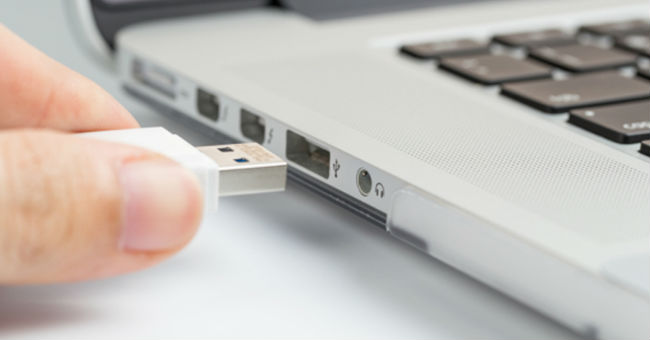 04

Update Windows
The Windows operating system could easily be the reason for this issue. Restart your PC or laptop and see if you can update your Windows OS from the settings or control panel option. There is a good chance the system tries to update, and that draw on resources caused the black screen. You can also click Windows Key + Ctrl + Shift + B. It will restart your device driver and allow you to access Windows updates.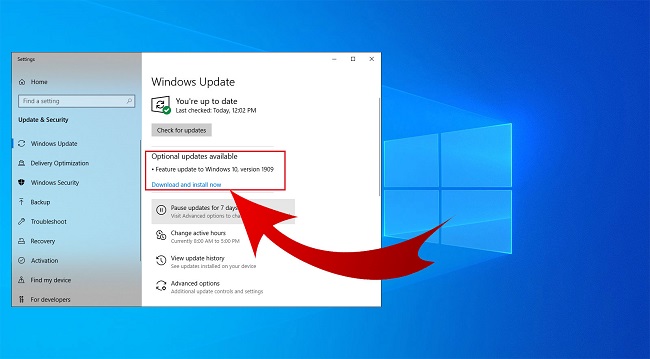 05

Correct Display Selection
Go ahead and hit the Windows Key + P simultaneously. It will bring up a display-style option menu. Sometimes we forget which screen we want to be projecting video. Select the monitor you want to be viewing, which may fix the problem.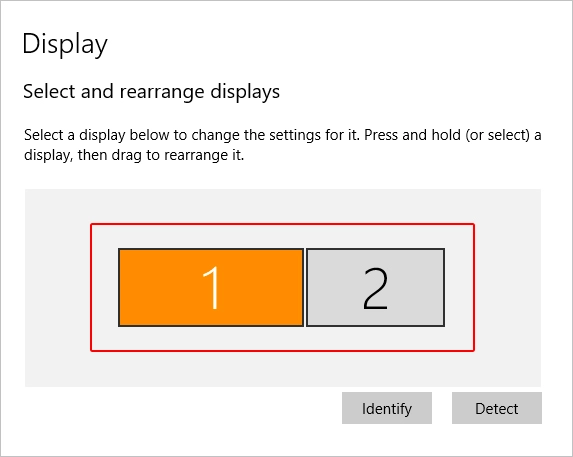 Note
You can always hit the escape button first on your keyboard. The screen could be black because the video is frozen, and you need to exit full-screen mode and restart your browser.
Part 3. Fix Black Screen Video in 3 Steps
If you don't want to fix black screen video manually, then you can try a third-party app! iMyFone UltraRepair can be your best choice. The main role of this tool is to help you repair all kinds of files, especially videos, photos. Only 3 simple steps can help you fix any corrupted videos! Let's see how to use it below.
iMyFone UltraRepair - Repair Videos
UltraRepair gives you the best solution to repair your pixelated, corrupted videos within 3 steps.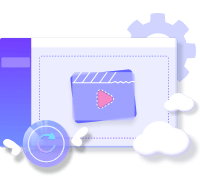 The steps of using iMyFone UltraRepair are as follows.
Step 1. Download UltraRepair on your PC and then add the black screen video by tapping Add Video option.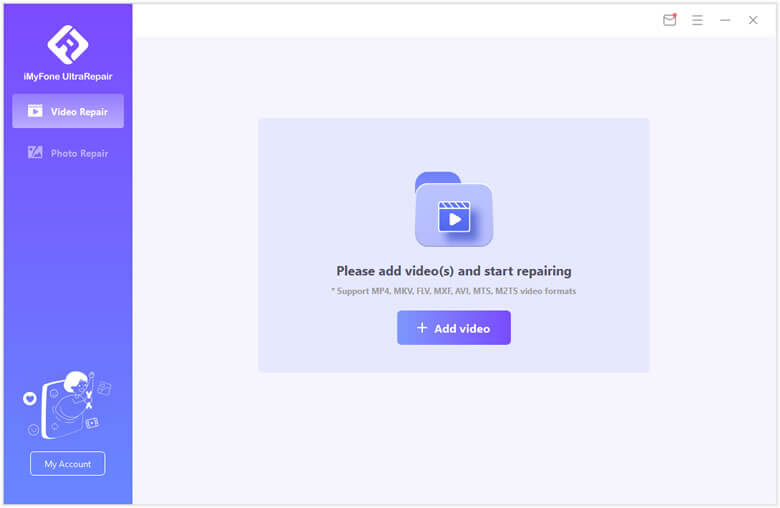 Step 2.Click Repair when you finish uploading. Then, wait for the process and remember not to interupt it.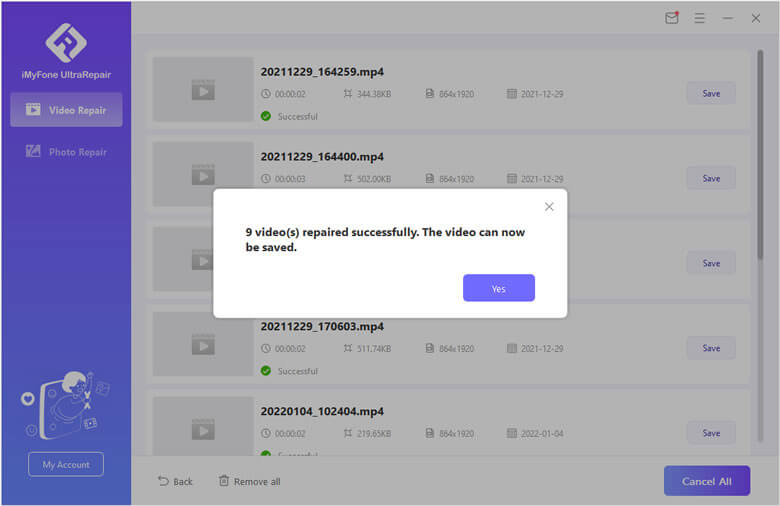 Step 3.Save the repaired videos if the program exhibits that videos have been repaired successfully.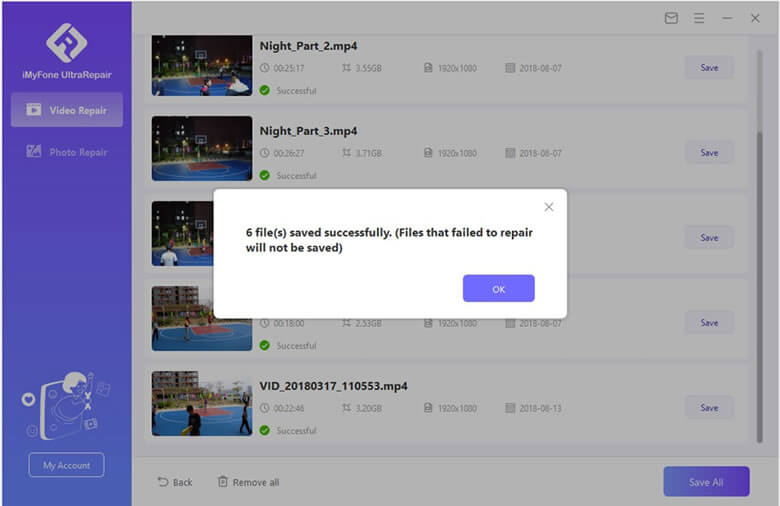 Part 4. FAQs Related to Computer Black Screen
In this part, we're going to show you 2 often asked questions about computer black screen. Then answers of them are as below, too.
1

Why the PC screen goes black but still running?
If you can hear the audio in the background but only get a black screen, it means the process is still running, but the video is frozen. Start by hitting the escape key to exit the video. If it is not working, you will need to try one of the steps listed above.
2

How do I fix HP's black screen of death?
It is a common bug specific to HP model laptops and computers. The easiest fix is to shut down your device, unplug it from the wall, wait about a minute, plug it back in, and restart. That will usually get you back to full display capabilities.
Bonus Tips: 3 Ways to Prevent Computer Black Screen
Instead of always worrying about why does my screen goes black, take some preventative measures to ensure you get the most viewability out of your device.
1

Keep it Updated
You can allow Windows to auto-update during those hours you are not using your machine. Like the time during school, work, or when you sleep at night. Keeping it updated allows device drivers and software to interact with fewer bugs or errors.
2

Remove Programs or Updates to Solve Black Screen after Windows 10 Update
Some users have reported video issues with Windows 10 updates. You may need to roll back your version of Windows to the previous update through settings or remove any apps/programs you may have installed for Windows 10. It will get rid of potential software conflicts.
3

Keep Your Browsers Updated
Most users today watch the streaming video through an internet browser. So you need to clear your browser's cache, history periodically. And run updates to ensure that browser is working at its optimal speed. Otherwise, it could crash due to too many resources being used at once and cause a computer black screen.
To Conclude
That's all for a video going black while it's playing, and we've also provided some precautions. If the video playback black screen and problem still cannot be solved after trying the repair methods, we recommend you to use iMyFone UltraRepair. And you can take a free trial below to try it!