Bothered by iTunes Unknown Problems?
TunesFix will easily repair all these iTunes issues and get your iTunes back to normal.
iTunes could not connect to iPhone because invalid response/the value is missing, iTunes Not Detecting iPhone, Error 0xE8000084, etc..

Fix iTunes Installation Error

iTunes was not installed correctly, Installer has insufficient privileges, Mobile Device Service missing, Error 2, Error 126, Error 1305, etc.

Fix iTunes Backup/Restore Error

iTunes could not back up/restore iPhone because it was corrupt or not compatible, backup session failed, or an error occurred, etc.

Also Solve Other iTunes Errors

iTunes can't start because .dll missing, the iPhone could not be restored/updated, Error 2, Error 13, Error 56, Error 1002, Error 3194, Error 4037, etc.
iTunes Slow? Clean iTunes in One Place
iMyFone TunesFix brings you the trouble-free cleaning, keeps your iTunes clean and makes your run at optimum.
iMyFone TunesFix brings you the trouble-free cleaning, keeps your iTunes clean and makes your run at optimum.
Quick Clean
Remove iTunes media, iOS update files, old backups, cache, cookies, logs, junk, etc., in one place.
Deep Clean
Clear not only iTunes data, but also hidden iOS backups made by 3rd-party software or tools.
media

Backups

Cache

Cookies

Logs

Junk

More
Completely Uninstall iTunes without Leftovers
Used Windows remove utility for iTunes to no avail? Want to remove any reference to iTunes? Get TunesFix to fully uninstall everything of iTunes without troubles, including its related components and even the user data, leaving no leftover pieces.
Why Must Be TunesFix
Use TunesFix to quickly get through any annoyed error without any hassle.
Auto-detect iTunes errors

One-click operation no hassle

Fix 100+ iTunes issues

97% successful rate
How TunesFix Works
Fix Components Issues
Repair Unknown Errors
Clean iTunes
Uninstall iTunes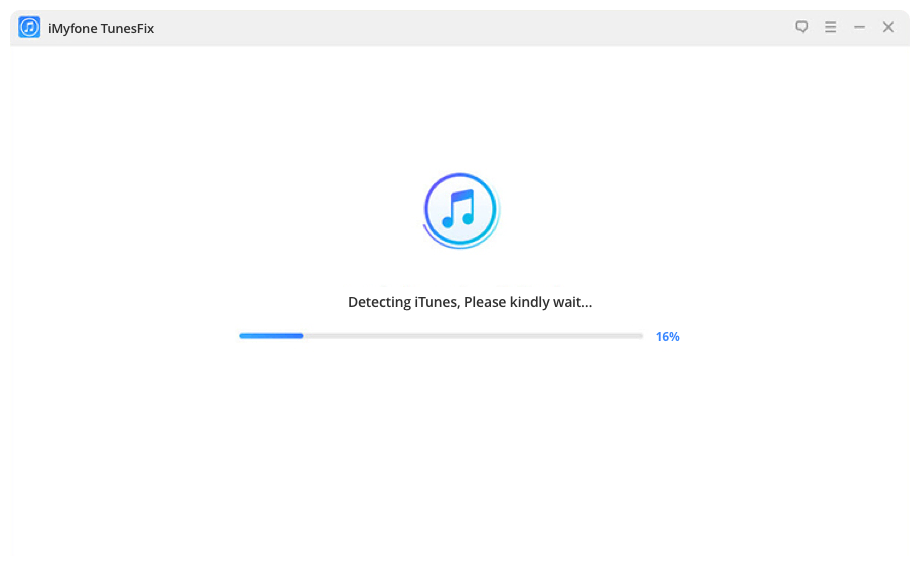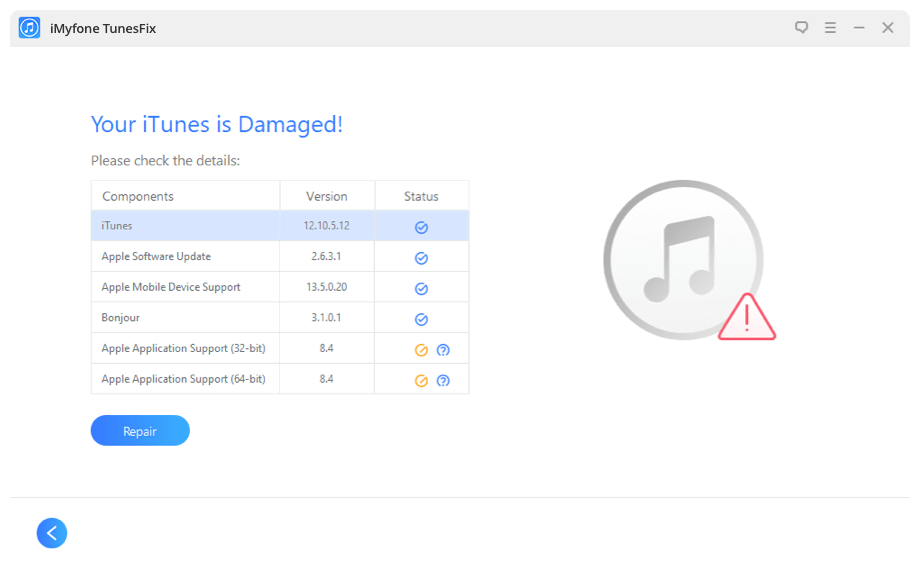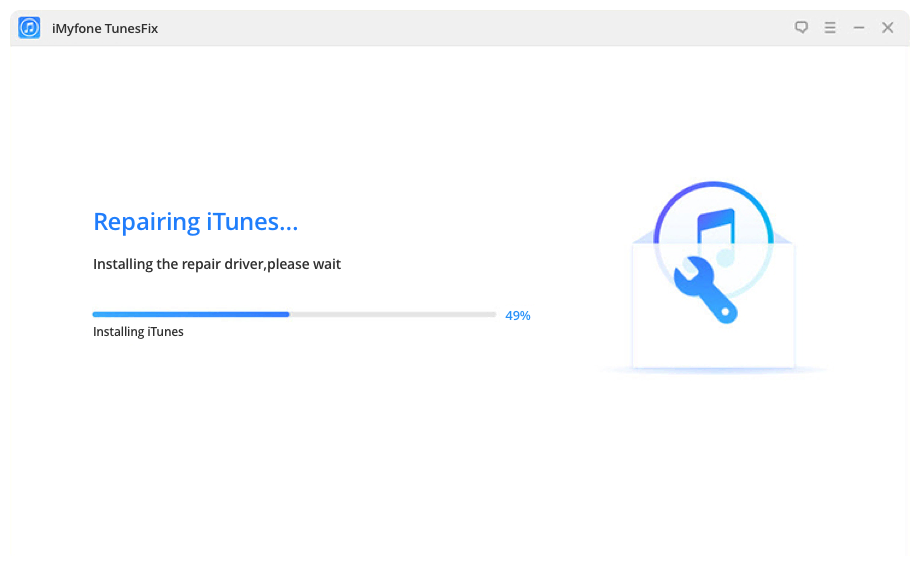 1

Launch iMyFone TunesFix

2

Auto-Detect iTunes Issues

3

Repair iTunes Components Issues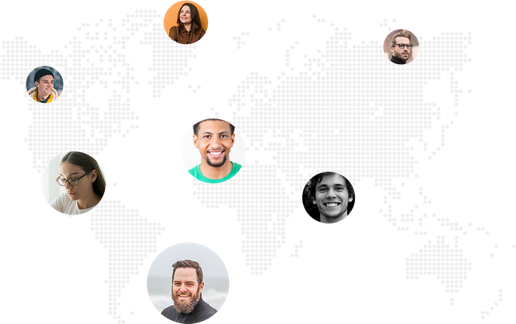 Users Say
I tried to sync my iPhone to iTunes but iTunes could not recognize my iPhone. iTunes popped up an error message. Luckily I found TunesFix and it easily fixed the iPhone connection issue. That's amazing!!.

Vartan
This is a MUST have for anyone using iPhone and iTunes !! have had it for several Months and fixed multiple issues with BOTH programs latest being getting stuck in Backup mode...... Recommend highly

David
I purchased it to fix my iTunes because I cannot my iPhone to the iTunes, and this program help solve the problem. Great!

Milly
Tech Spec
Windows

Win 10/8.1/8/7Vista

CPU

1 GHz ( 32 bit or 64bit ) or above

RAM

256 MB or more of RAM
(1024 MB Recommended)

Hard Disk Space

200 MB and above free space
iTunes Versions
12.11.0, 12.10.10, 12.10.9, 12.10.8, 12.10.7, 12.10.6, 12.10.5, 12.10.4, 12.10.3, 12.10.2, 12.10.1, 12.10.0, 12.9, 12.8, 12.7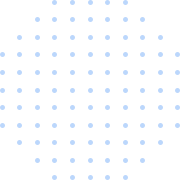 FAQs and Hot Topics
FAQs :
1. What are the differences between the trial version and full version?
The trial version only allows you to enjoy some limited features while the full version allows you to enjoy all the features that TunesFix has, such as completely uninstall iTunes, repair iTunes issues and so on.
2. What are the differences between "Quick Clean" and "Deep Clean" features?
"Deep Clean" will take more time than "Quick Clean" to scan your iTunes, because deep mode will scan your whole computer while the quick mode will only scan all the iTunes folder. And if there are backups stored on other folders except iTunes folders, the deep mode will show you those backups while quick mode will not.
3. How to register iMyFone TunesFix?
Install and open iMyFone TunesFix on your computer, then click on the tool bar at the upper right corner and choose "Register", enter your licensed email and registration code.
Choose the Right Program
Category
Fix iTunes
Clean iTunes
Uninstall iTunes
Manage iTunes Library
Try the Right Program
Functions
Repair "iTunes could not connect"
Fix "iTunes won't install/update issues"
Repair "iTunes could not backup/restore"
Solve other unknown errors and issues
Remove iTunes media & iOS backups
Clear useless files: cache, cookies, logs, junk, etc.
Completely uninstall iTunes and its components
Sync iTunes music, movies, TV shows, etc. to iPhone
Transfer music, movies, etc. from iPhone to iTunes
Rebuild previously damaged/corrupted iTunes library
Download for Win
Download for Mac