iMyFone LockWiper (Android) is a new software developed in 2020 that you might have heard about. To help you understand what this software is and what it can do, we have created this review to help you make an informed decision.
Part 1. iMyFone LockWiper (Android) - Full Review
iMyFone LockWiper (Android) FRP unlock tool is a unique software that is used to unlock Android devices without a need for your password. It has proved effective in unlocking Google FRP and giving you an opportunity to set up a new Google account. Apart from unlocking Google lock, LockWiper also provides great solutions to unlock Android screen lock without hassle.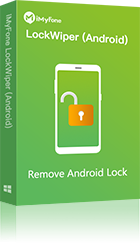 12,000,000+ Downloads
LockWiper (Android) Handles All Your Android Lock Issues
1

When You May Need LockWiper (Android)
Bought a second-hand phone or tablet but was asked to verify the previous Google account when you tried to set it up
Your forgot your Google account password and failed to switch to a new account.
Locked out of your device and could not remember the password to unlock it.
Failed to unlock your Samsung device and didn't want to lose any of your device data.
Your device screen was broken and could not detect the password you input.
Pros
It's a multi-functional program that can fix almost all kinds of lock situations for Android device.
It's a complete self-service program that you can solve your issue by yourself at home. You just need to connect your device to it with a USB cable and follow it one by one to complete.
The locks will be completely removed from the device without leaving any traces or troubles.
You can remove the screen lock without damaging your device data.
It supports thousands of devices and brands, including Motorola, LG, Huawei, Samsung and the like.
Cons
Until now, LockWiper (Android) only has the Windows version. It could not run on a Mac.
The feature to remove screen lock without data loss only supports Samsung device for the moment. But its team keeps updating it to support devices.
2

Steps to Unlock Android Device without Any Password
Here is a video tutorial for you to unlock your Android device without any password. Or you can watch text guide after this video!
Step 1. Launch iMyFone LockWiper (Android) to your computer. Choose one of the modes on LockWiper (Android) interface. For example, choose "Remove Google Lock" if you want to get rid of the previous Google account.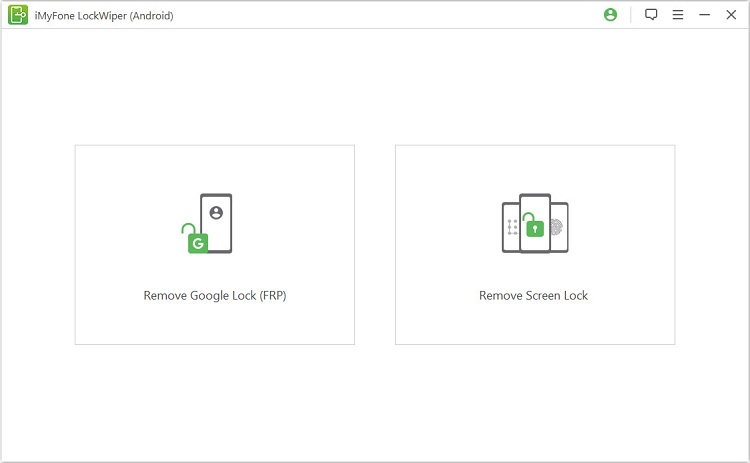 Note
If you choose
Remove Screen Lock
, then you need to choose one of the modes in it:
Remove without Data Loss
or
Remove Screen Lock
.
Step 2. Select your device information and it can verify a specific firmware for your device.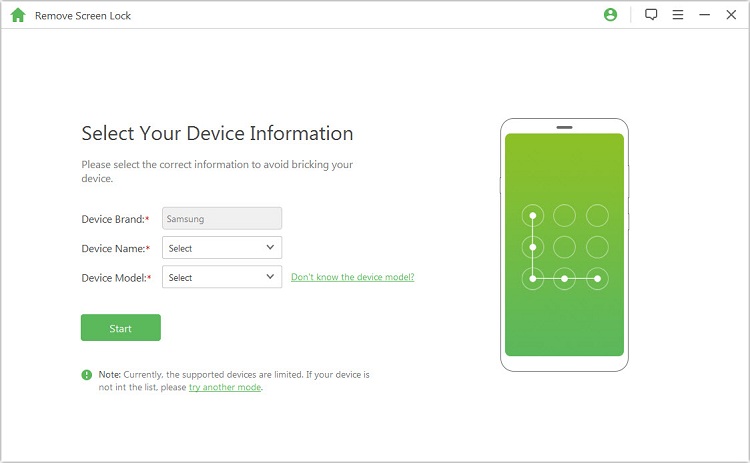 Step 3. When the firmware has been downloaded, you can let LockWiper (Android) to unlock it.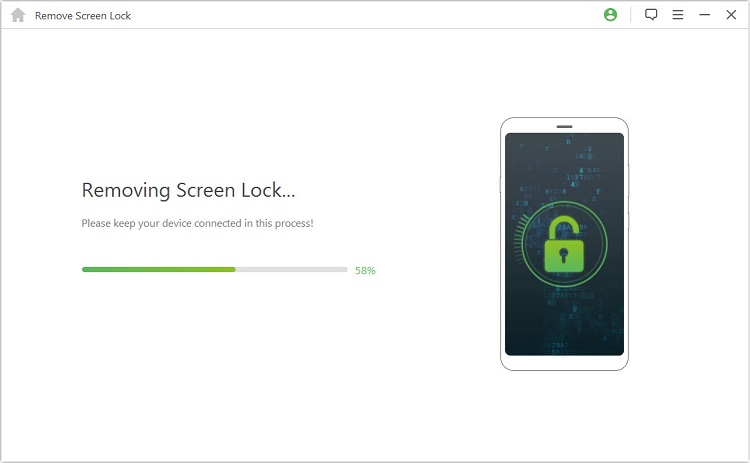 Actually, the steps for each features may not be the same. But you just need to follow the onscreen instructions step by step until it unlocks successfully.
3

FAQs about Unlock Tool - LockWiper (Android)
1

How do I know if my device is supported or not?
In fact, if you're not sure if your device is supported, you can download the free trial first to check. If you don't get the "Your device is not supported" message and you can find your device name from the list, it means your device is supported.
2

Will iMyFone LockWiper (Android) erase data on my device?
It depends on the features you use for your device. Using Remove Google Lock (FRP) mode will erase all data on your device. However, using another mode that removes the screen lock does not Wipe all data from the device. (Note: Only some models of Samsung devices are supported.)
3

Does LockWiper (Android) have coupons?
Well, if you're wondering if iMyFone LockWiper (Android) is work or not, then you can glance through our related articles. We also provide relevent coupons of this tool. How to get the coupons and use them, you will find out in our posts. The 10% off coupon is shown below.
10% Off Coupon Code: YTR5E7
Part 2. FRP Bypass APK to Unlock FRP - Not Recommended
Actually, there is no perfectly matched alternative to LockWiper (Android). The alterntive is available depending on which function you want to enjoy.
Actually, there is no great tool or program to unlock FRP in the market. But some Android developers created some FRP bypass APK to help those users who need it. Those APKs can remove FRP lock from Android without password, but it's not easy for users to operate. It's very difficult to use the APK. Some may claimed that they tried again and again but just have to gave up.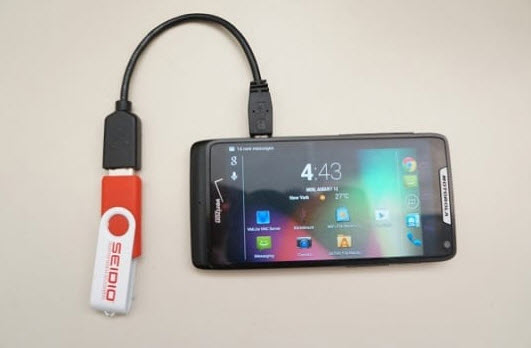 Cons
You have to prepare extra things, including a USB drive and an OTG cable (which is different from the USB cable).
There is no official site for the APK, you need to search online and try to figure it out. Not all the APKs you search online are useful for your device. You may need to take much time to find the right APKs.
Different devices may have different using steps of using APK. You need to find it out by yourself.
Wrap Up
We hope that this iMyFone LockWiper (Android) FRP unlock review will go a long way in helping you to make a good buying decision. The other alternative software is also good, but it has some shortcomings that may not allow you to fully unlock your device. Therefore, you may want to give LockWiper (Android) a try.